10 years ago, when there were 10 things to do, you needed 10 devices. Now, with a smartphone, you can make calls, text, watch TV shows, read the news, and make payments. And there's even more to it.
We at Gain Tip found a few really useful functions in your smartphone that will make your life easy!
10. Lock screen message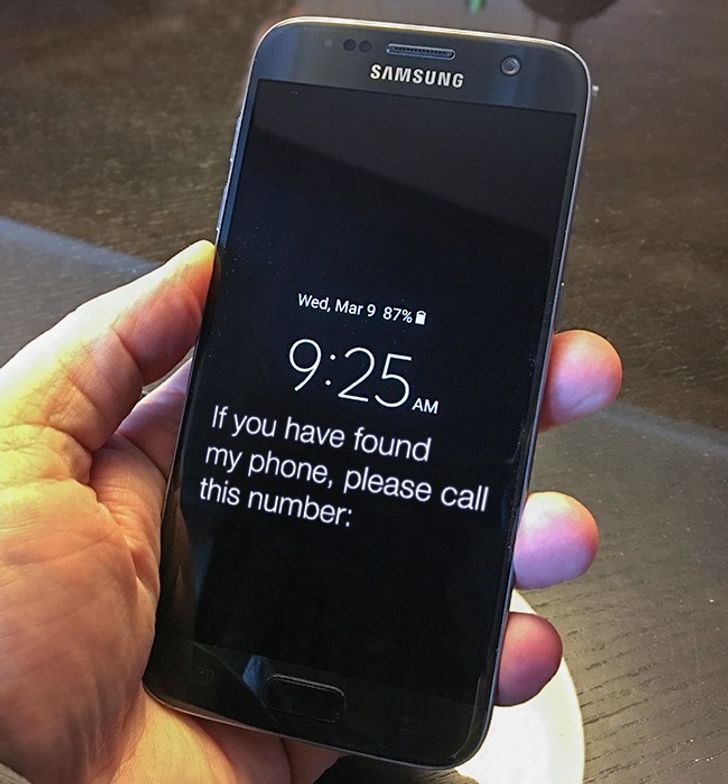 © John Biehler / flickr
Imagine you lost your phone, and the screen is locked with a graphic key. You are the only one who knows that unique code, right? Even though it may look like you won't see your device anymore, you just might! Using a special feature in a new version of Android, just leave a message on the lock screen. For example, you can ask to have it returned.
Go to "Settings" – "Lock screen and security" – "Lock screen signature." Now write a backup phone number or your email there. Done!
9. Smartphone return option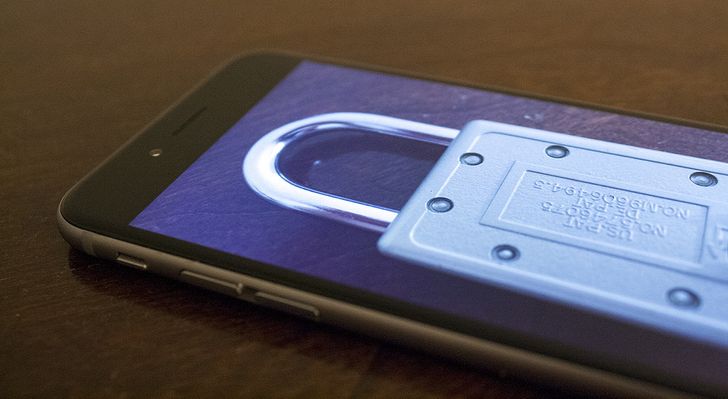 © Matthew Keys / flickr
If the lock screen message is not enough, then use an anti-theft app. Such apps (Cerberus is one of them) can take pictures, activate a mic, block the phone or/and delete all the data on it, locate it via GPS, or even use a loud signal to draw the attention of people nearby.
8. Save the memory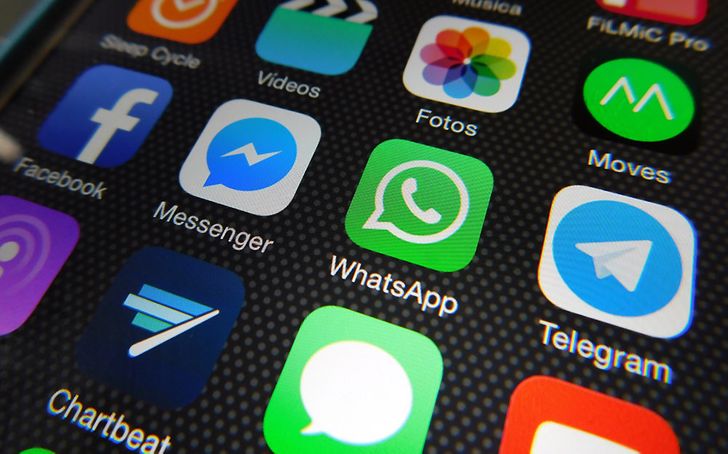 © Microsiervos / flickr
Sooner or later, the memory on your device gets full. This is when you can use a flash memory card, cloud services like Dropbox, or back up your data onto a PC. But wait! There's another cool option: just upload all your data to Telegram Messenger.
Telegram allows you to send files, texts, and links to yourself. You can use it both as a notepad and cloud storage. Just find your number there, and start using it.
7. Phone as CCTV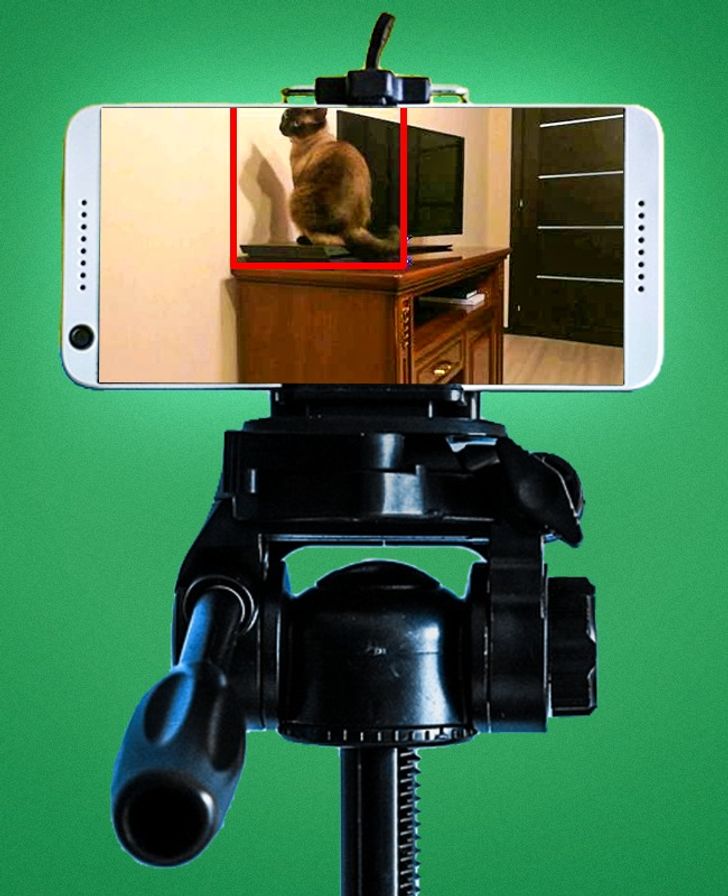 © freegreatpicture
Use an old smartphone to create a simple security system for your home. An app with a motion sensor function will turn your device into a CCTV cam that takes pictures when someone appears in view. It will send photos to you right away.
More details on how you can assemble such a gadget can be found here. You can also turn the smartphone into a video-nanny for your baby (here is an app that reacts to selected noises). But remember that using specifically designated devices is always the best choice!
6. Dash cam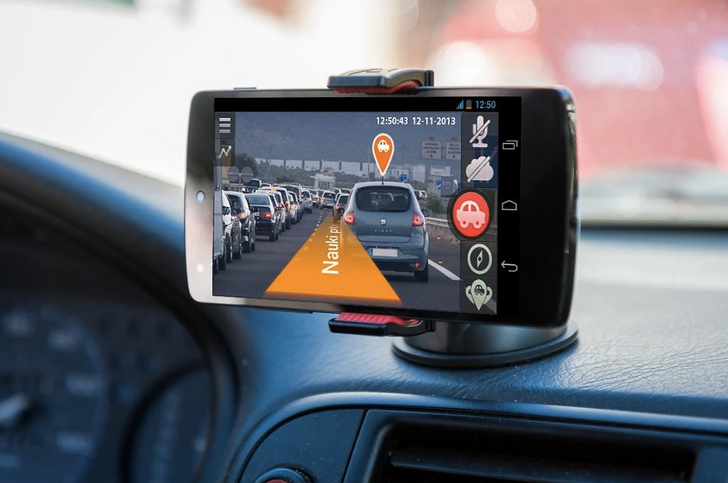 © Car DVR & GPS navigator / play.google
You can also use your smartphone as a DVR (dash cam) in your car. All you need to do is install your cam so that it has the best view of the road. To make it work even better, use special DVR apps.
Using a real DVR in your car is always the best choice. However, when on a trip in a rented vehicle, such a DIY dash cam may be very useful.
5. Access to the magic menu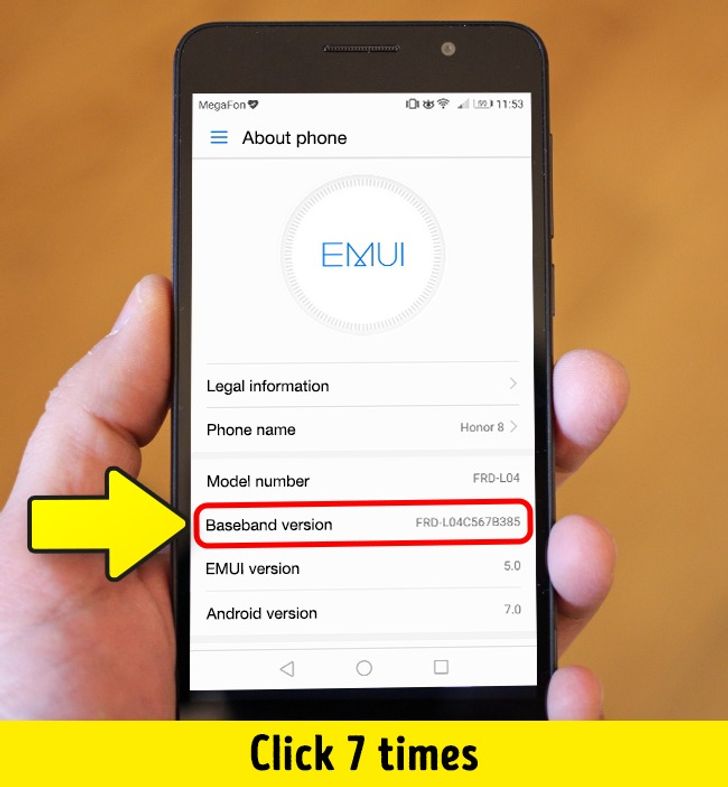 © Maurizio Pesce / flickr
If you are really serious about your smartphone and use it all the time, you may as well change its settings like a professional. To do so, you need to go to the Developer Menu.
Go to: "Settings" – "About the phone" – Click 7 times on "Model Number."
Congrats! Now you're the developer! Using this menu, you can improve the overall performance, signal reception quality, and system appearance.
4. UV light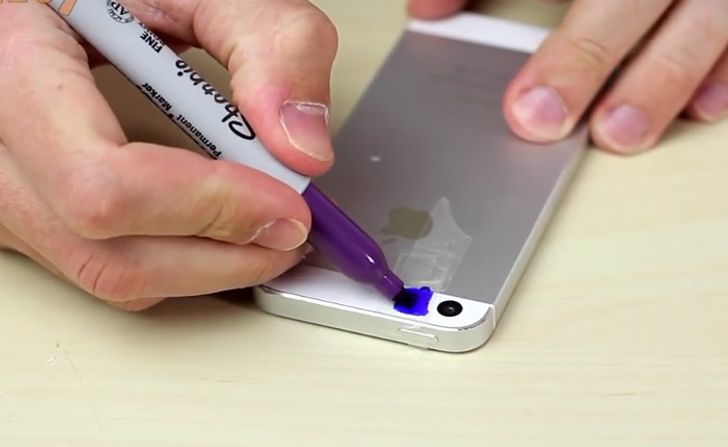 © FaceTube Worldwide / youtube
A UV light can be very useful, especially if you want to check the authenticity of banknotes. DIY by utilizing some tape, markers, and a smartphone, of course.
Stick a piece of tape to the flashlight, and paint over it with a blue marker. Repeat step one, paint it purple, then add 2 more layers the same way. Done! To learn more about how to do it yourself, click here.
3. Smartphone construction level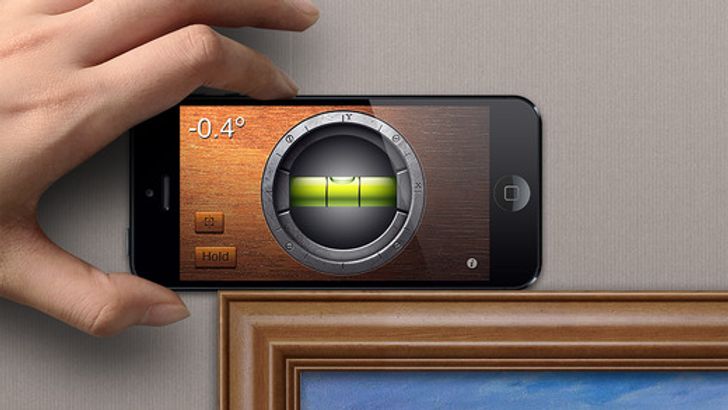 © iHandy Level / itunes.apple
Any smartphone now has an accelerometer and a gyro sensor. Both allow it to determine the device's position in space. Download specific apps for Android and iOS, and your phone can replace a level device. It will definitely work for small construction. However, use real tools for a professional construction.
2. Interesting stats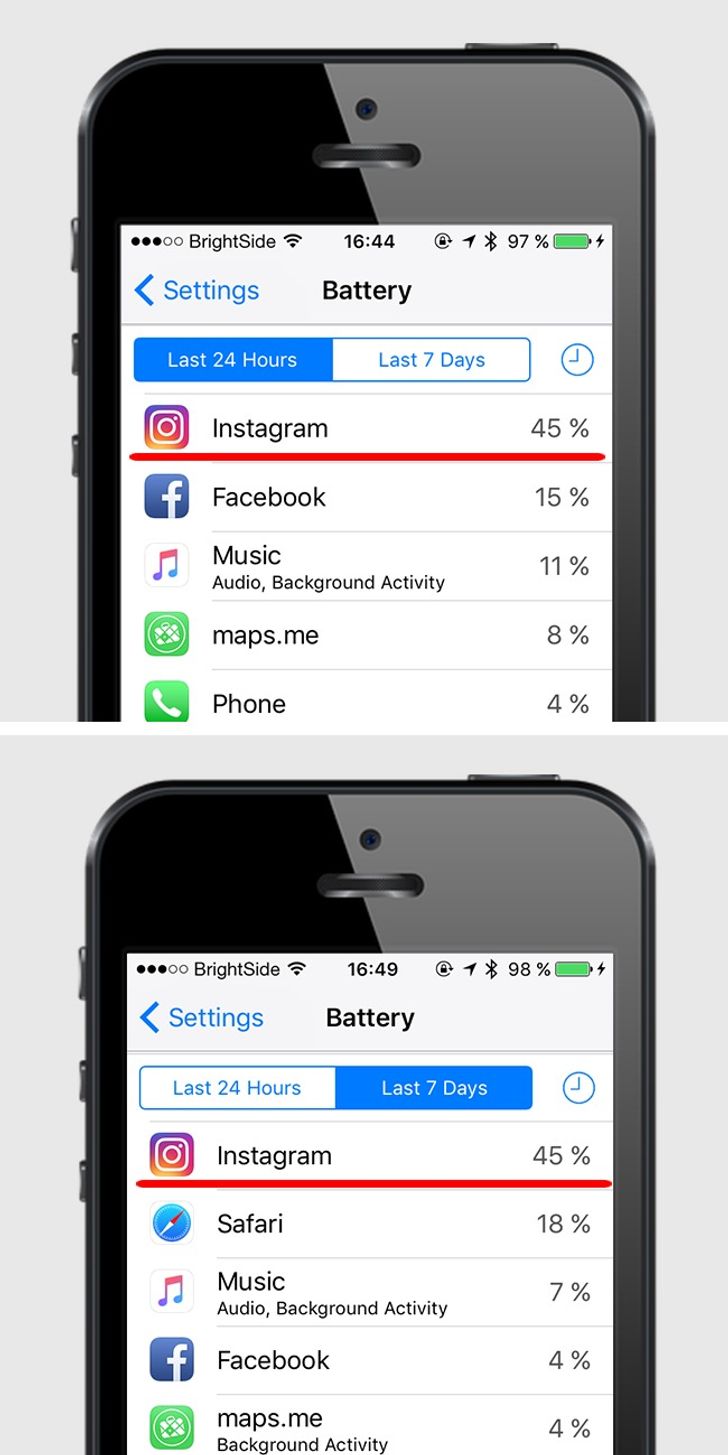 © pixabay
Does your family complain that you have become a smartphone addict? Then it is time to think about it and find out how addicted you are by looking at some interesting stats.
On iOS, simply go to "Settings" – "Battery" and press the dial key to the right of the "last 7 days" column. A list of your most-used apps will appear. For Android, you will have to install one more app (yes, again an app), such as Instant.
1. Monochrome mode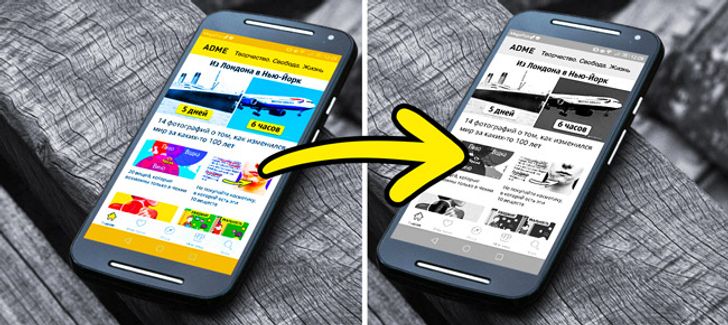 © pixabay
Do you want to save your battery and your eyesight? Then use your smartphone in monochrome mode while reading. Go to the "magical" developer's menu, and find "simulate anomaly," then switch the monochrome mode on. Now your phone will work in black and white.