Strong marriages are rare among celebrities, but even in the depths of stardom there are couples who go through life hand-in-hand despite all the difficulties, raising children, discovering the world and growing old together.
Today, Personal Gain is going to tell you about famous people who prove that love can last forever.
Adriano Celentano and Claudia Mori
51 year together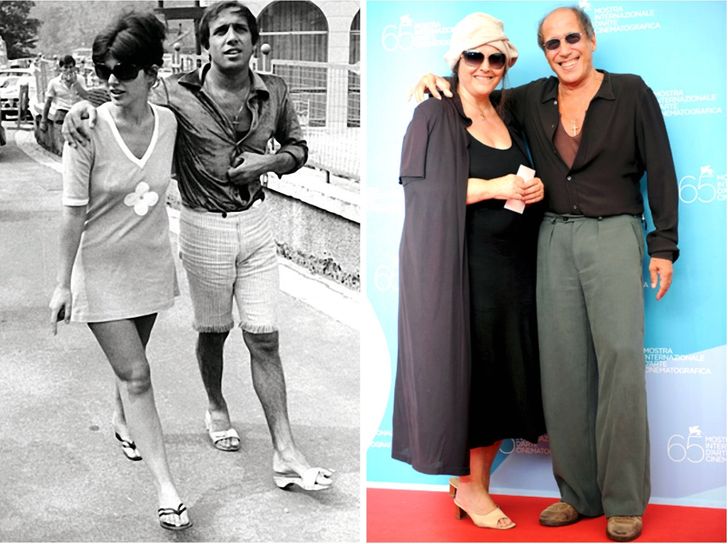 Their passionate romance has already lasted for half a century, and these lovebirds are still going strong. Their friends are full of admiration for the couple. "They've been together for so long, and they're still crazy about each other!" one said.
Keith Richards and Patti Hansen
37 years together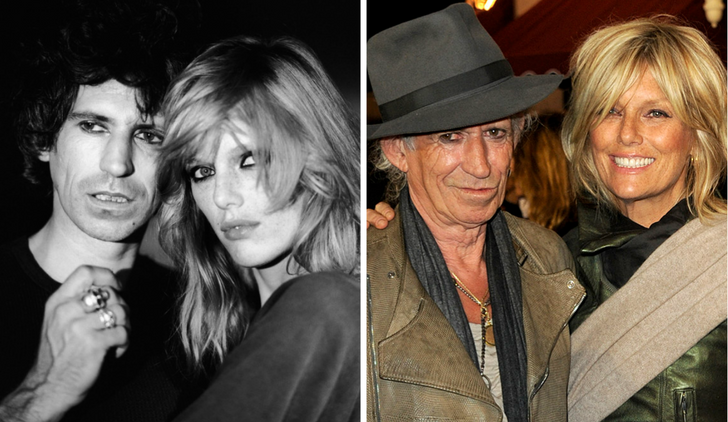 Keith and Patti have been living in perfect harmony for the past 37 years. Together, they overcame many difficulties, always supporting each other. "Keith saved me. His love and thoughtfulness charged me with positive energy, brought me hope and saved me from depression," says Hansen.
Michael Caine and Shakira Baksh
43 years together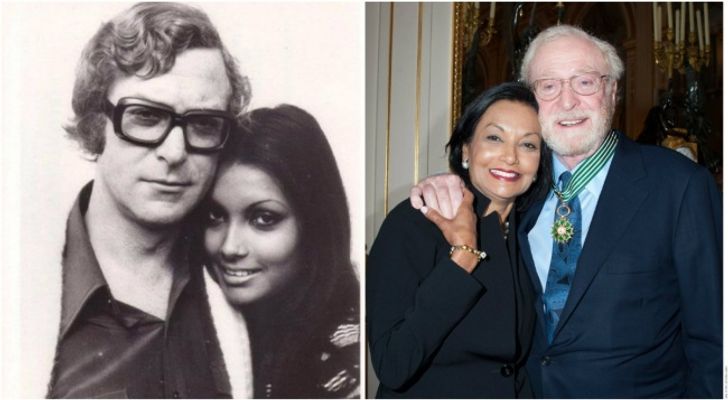 Michael Caine first saw Shakira Baksh in a television advert for coffee. He was so struck by her beauty that he set out immediately to find her. Today, they've been together for 43 years.
Ozzy Osbourne and Sharon Osbourne
37 years together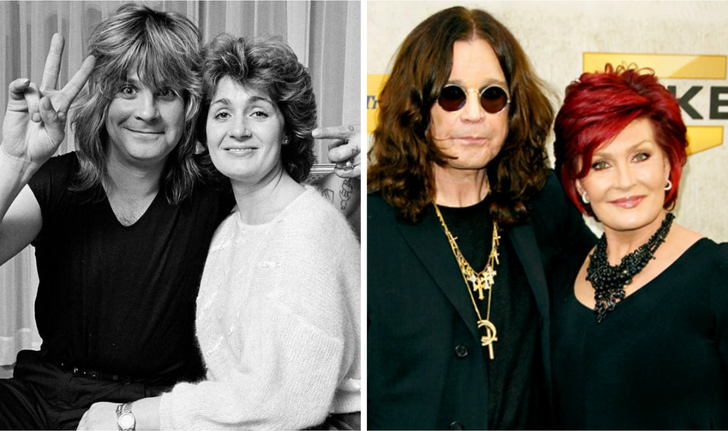 When Ozzy was fired from the band, Sharon took his career in her hands, and thus started the romantic relationship between them. After three years they got married, and they have three children together. Despite all the difficulties, they are still together. "I love her more than life itself," says Ozzy.
Samuel L. Jackson and LaTanya Richardson
36 years together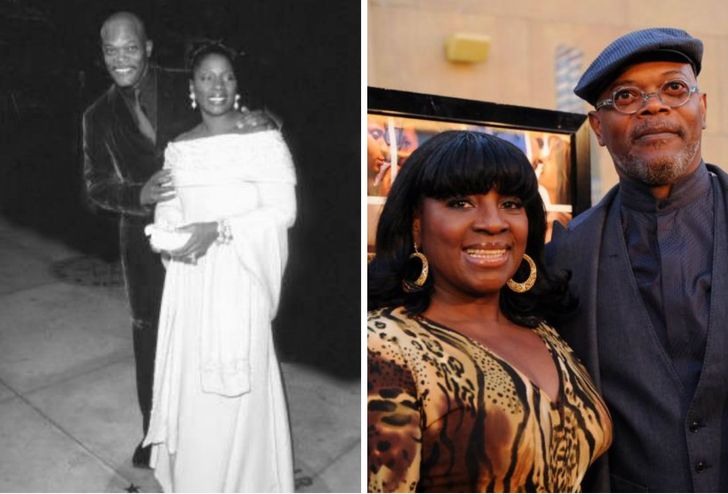 Their marriage faced every possible hardship. "When you have been married for 30 years, you certainly have the right to say, "Damn it all to hell," and get out. But you can also say, "Damn it all to hell, I'm sorry!"' says Samuel.
Sting and Trudie Styler
34 years together
They met back in 1982 and have been inseparable ever since. Sting: "I never thought I could limit my passion to a single person. Life becomes incomparably better when there is only one person you love and who loves you."
Jaime Lee Curtis and Christopher Guest
32 years together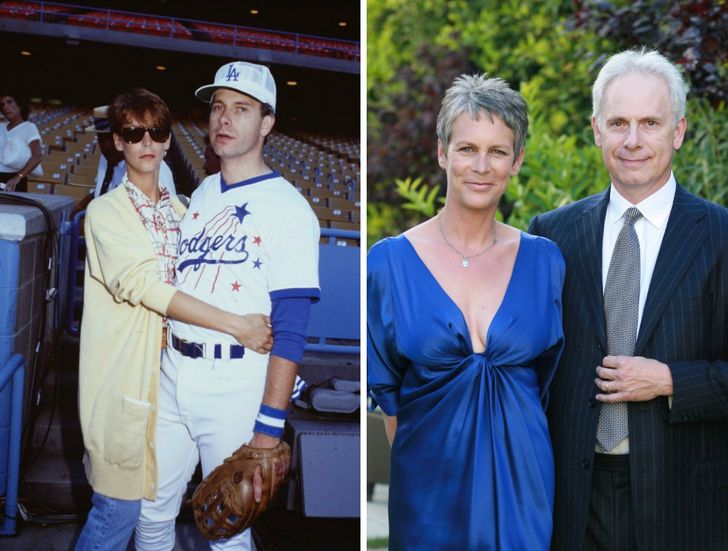 When Jamie Lee Curtis saw Guest's picture in a magazine, she said to her friend: "I am going to marry this guy!" Soon after the pair met, fell in love, and got married. Talk about love at first sight!
Kevin Bacon and Kyra Sedgwick
28 years together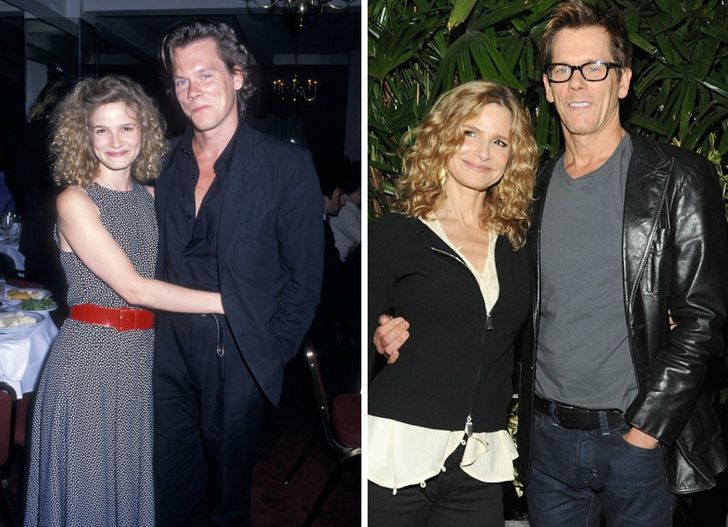 Kevin spent a long time courting Kyra, since initially she was not enthusiastic about the relationship. But Bacon never gave up, and the actress took a chance on him. Soon the pair started dating, and now they have two children together and 28 years of a happy marriage.
Hugh Laurie and Jo Green
27 years together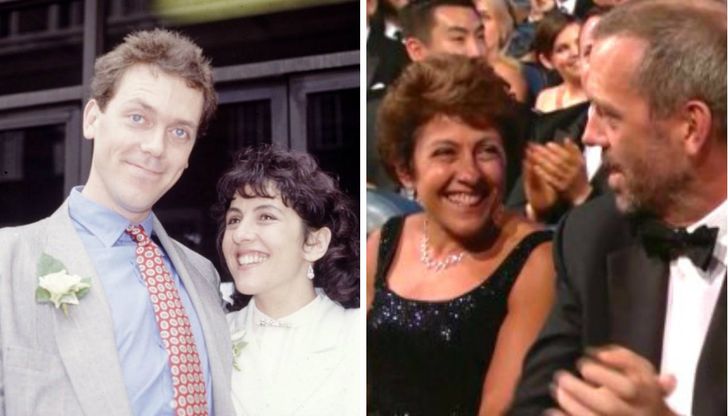 Hugh Laurie and Jo Green try to spend as much time together as possible, even though their marriage went through some difficult times. "Jo and I complete each other perfectly. And I feel that over the years, we have become closer," says Laurie.
Lisa Kudrow and Michel Stern
21 year together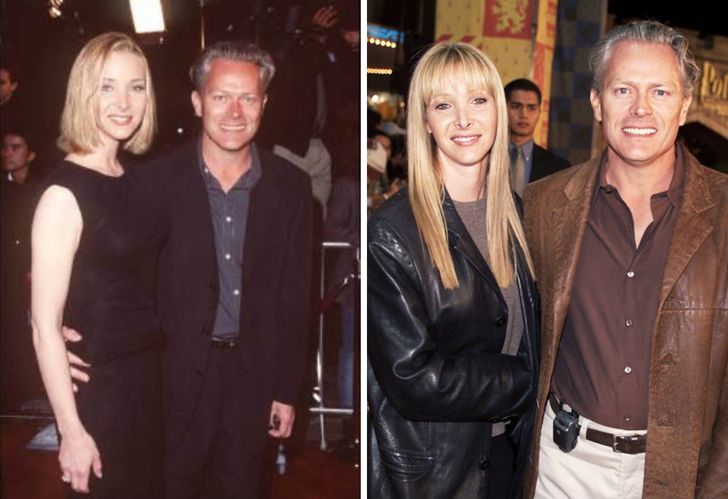 They met back in 1987, but Lisa did not take it seriously. After several years they met again on the set of "Friends," began dating and soon got married. The couple has one son together.
Cindy Crawford and Rande Gerber
21 year together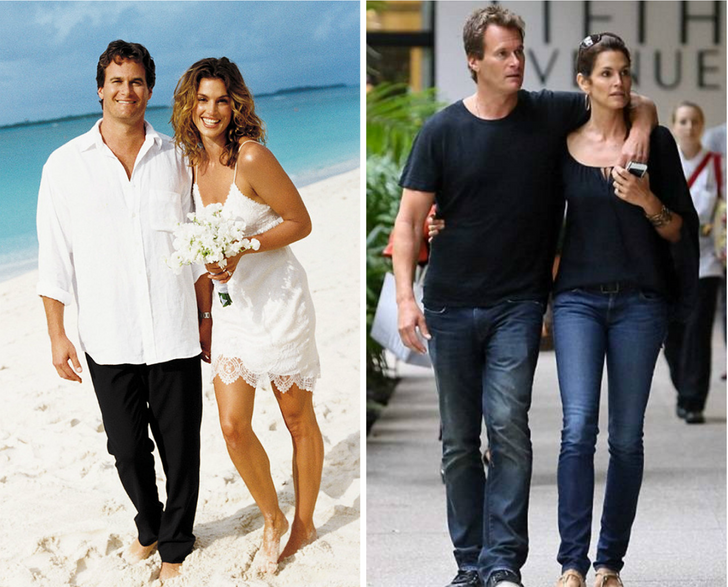 They began dating in 1995, and three years later Crawford proposed to Gerber herself. The result: 18 years of marriage and two children. Cindy said, "This is my first ever romantic relationship that started as a friendship. And I would recommend this to anyone. You'll never find a stronger basis for your marriage."
Sarah Michelle Gellar and Freddie Prinze Jr.
19 years together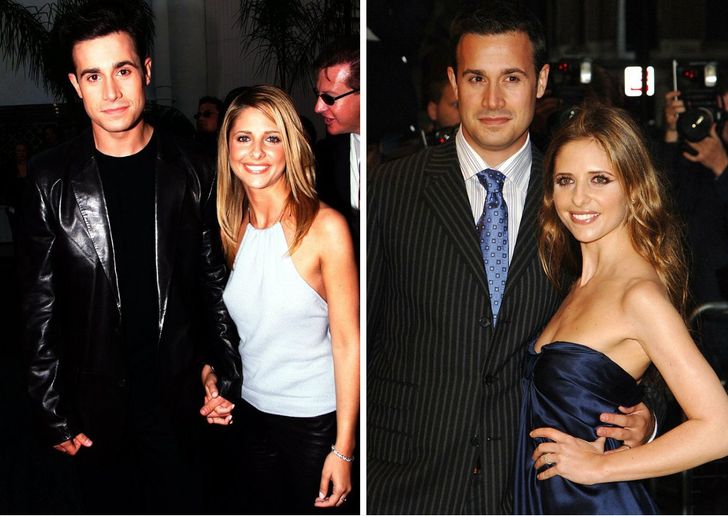 This couple tries to spend all their time together, and they're rarely seen in public. "We want to protect our tender union from the prying eyes," said Freddie. "This is why we have such a great relationship."
James Belushi and Jennifer Sloan
18 years together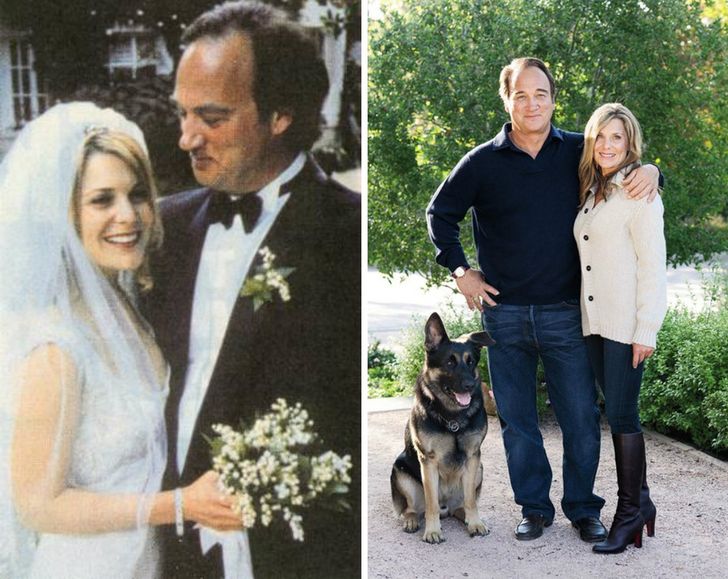 In 1998 Belushi finally found his happiness, marrying Jennifer Sloan. They had two children together. "My wife is incredible," said James. "She taught me the most important thing there is — how to love."
Ben Stiller and Christine Taylor
17 years together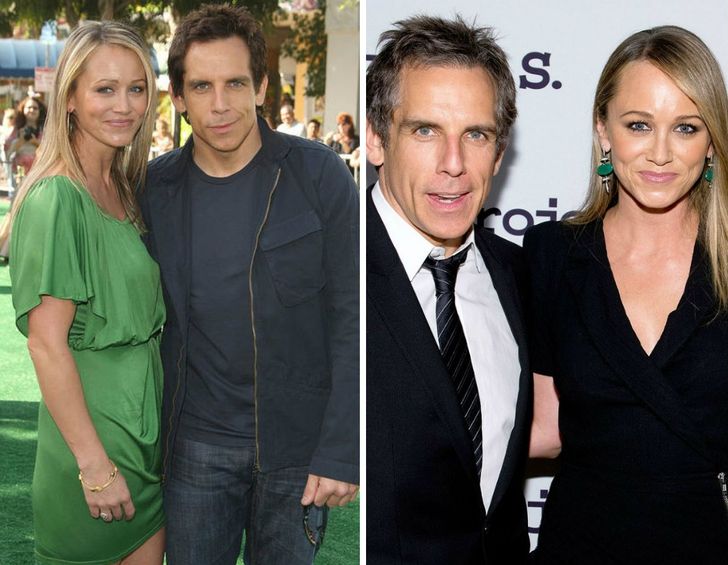 They met at a party and soon realized it was destiny. Seventeen years have passed since then, and they have both starred in quite a few movies and had two kids together. "It's just that I, as a naive romantic, have been waiting for my princess on a white horse and never lost hope," said Ben.
Beyoncé and Jay Z
14 years together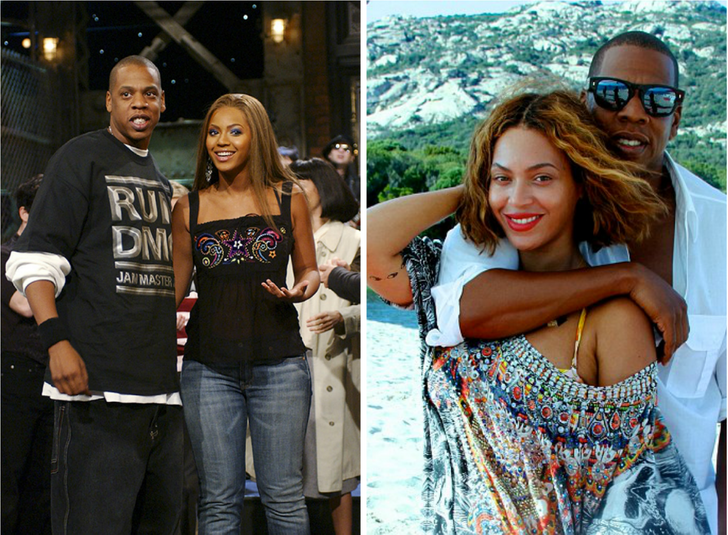 They met in 2002 and hid their relationship from the public for a long time. The couple is extremely reticent about their personal life. Maybe this is the recipe for a long and happy relationship — keep the strangers out of it.
Robert Downey Jr. and Susan Levin
13 years together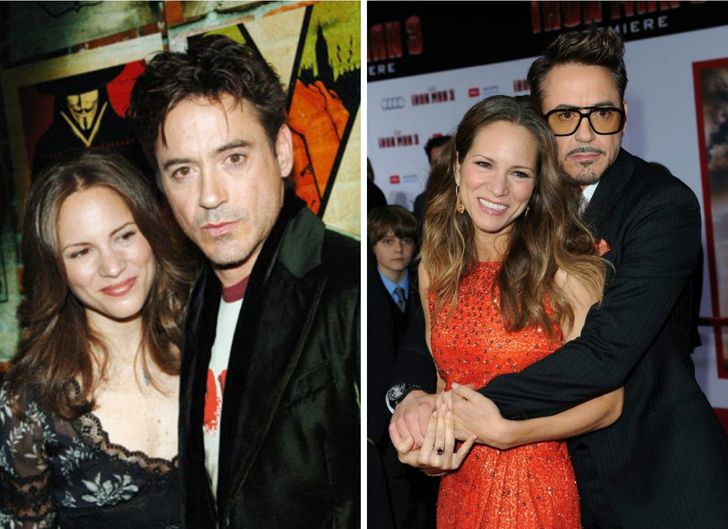 It took them some time, but they found each other — and their happiness. Meeting Susan turned out to be a personal miracle for Robert; drawing strength from their love, he has finally beaten his addictions. "Two weeks without my wife?" said Downey Jr. "That's way too long!"