A painter and illustrator living in London, Natalya Lobanova, draws extremely honest comics about our everyday life. Her witty drawings are usually presented in a simple way, as sketches, but they are full of truth about our contemporary culture and society as well as about our perception of these things.
Bright Side gathered 20 of the most brilliant pieces of Natalya's works that reflect our everyday problems.
20. The worst feeling ever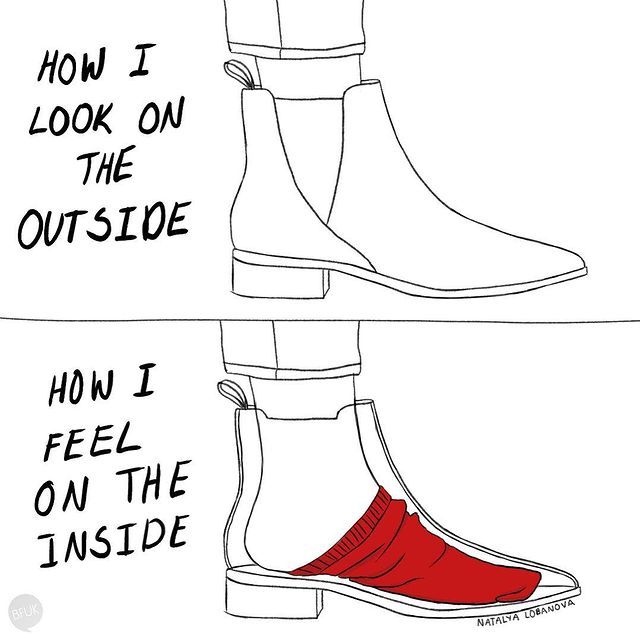 19. A very supportive spider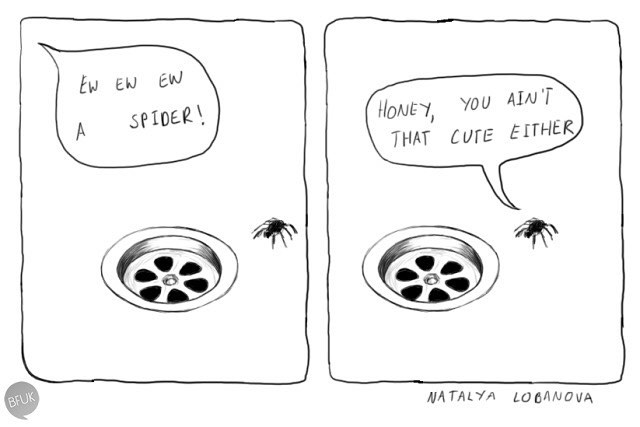 18. That's what growing up is all about.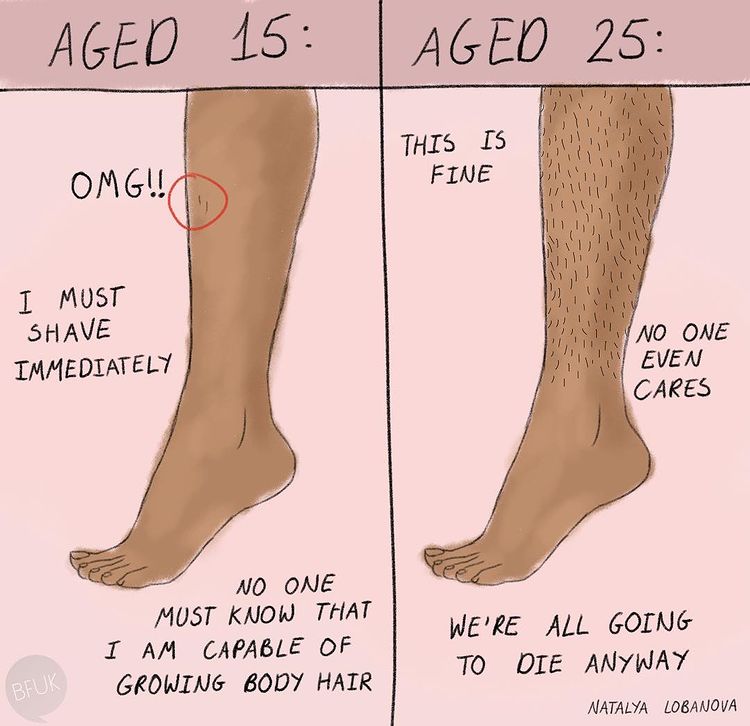 17. "At least normally my nose isn't running…"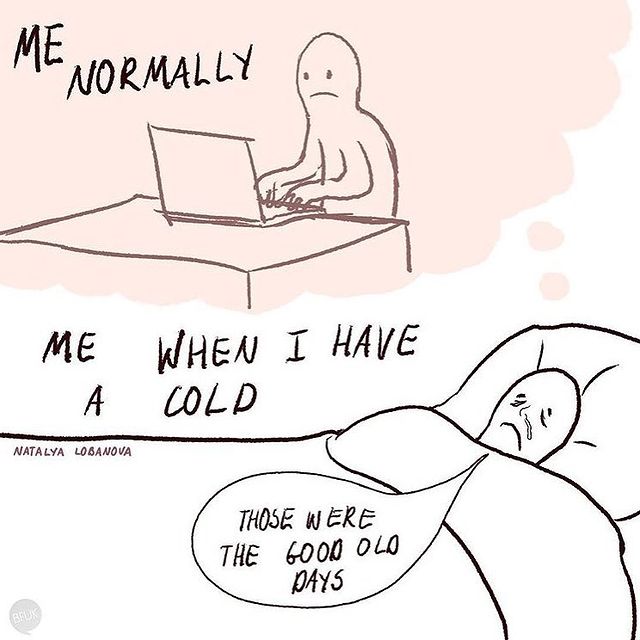 16. "That's why I don't drink water before bed."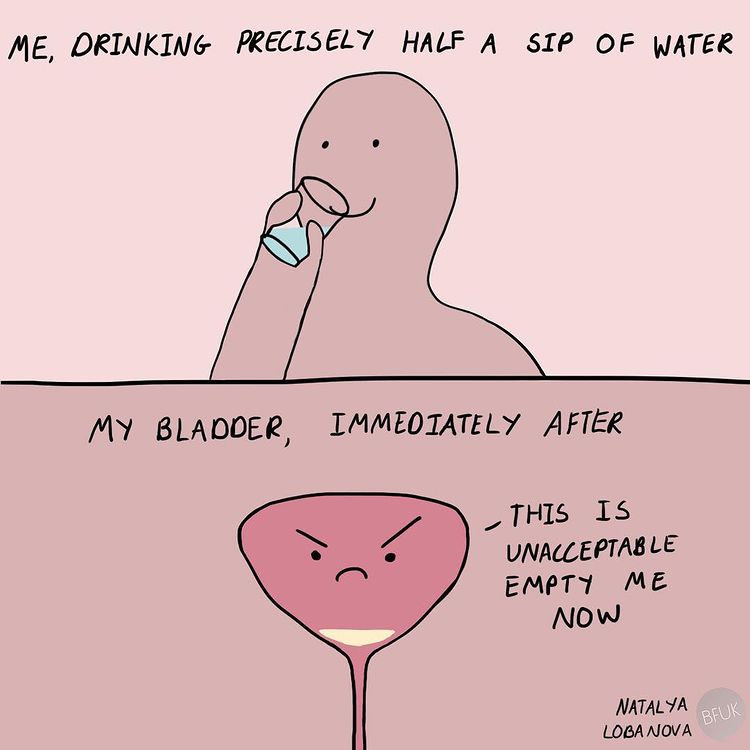 15. We all want to be an ingrown hair from time to time.
14. Daily routine
13. Doggos have their own key to happiness.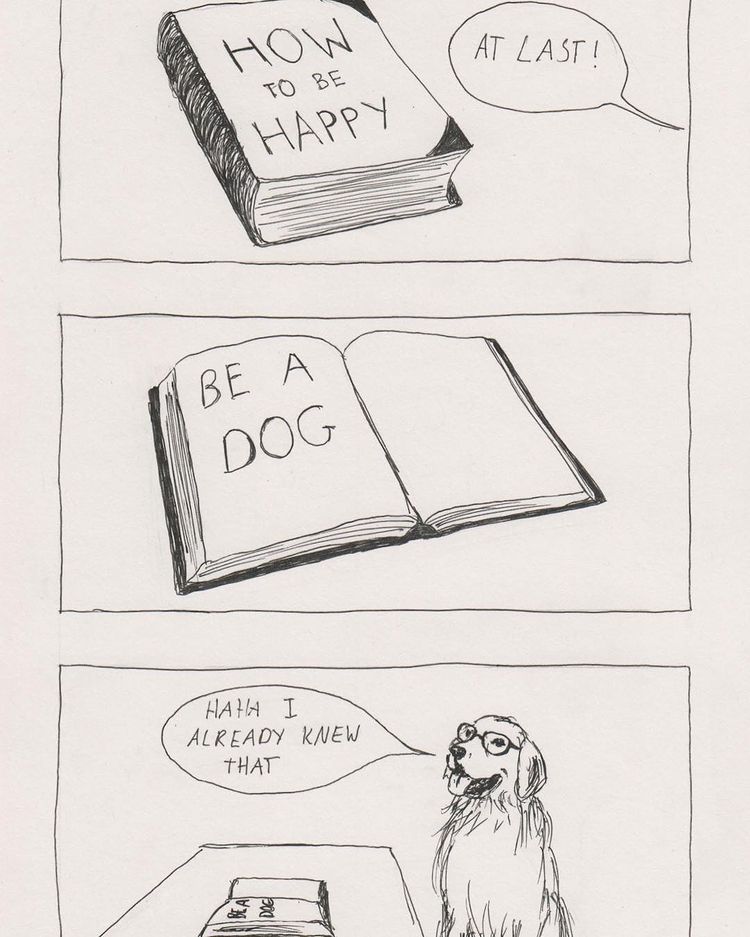 12. This happens to most girls twice a week.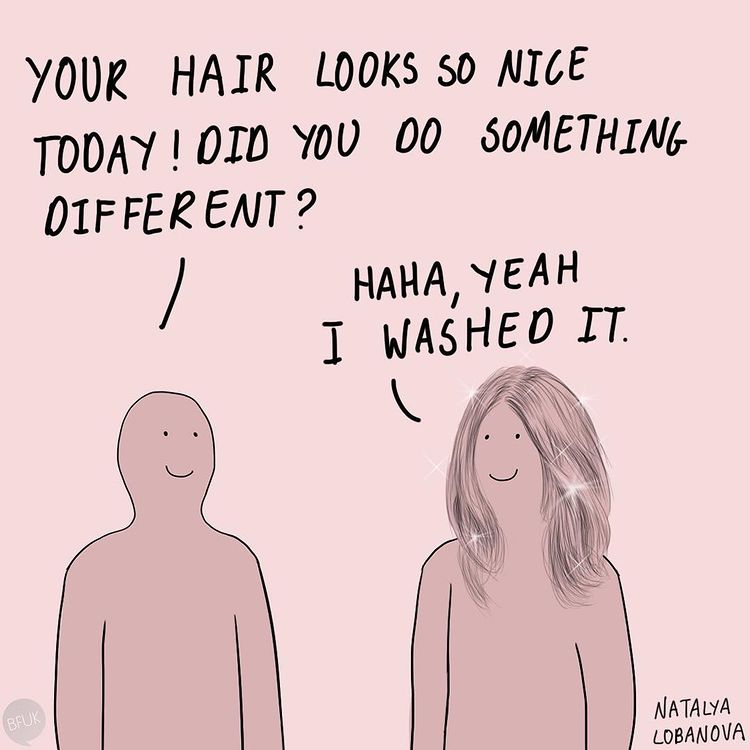 11. The internet is so picky nowadays.
10. Nocturnal gremlin! Always!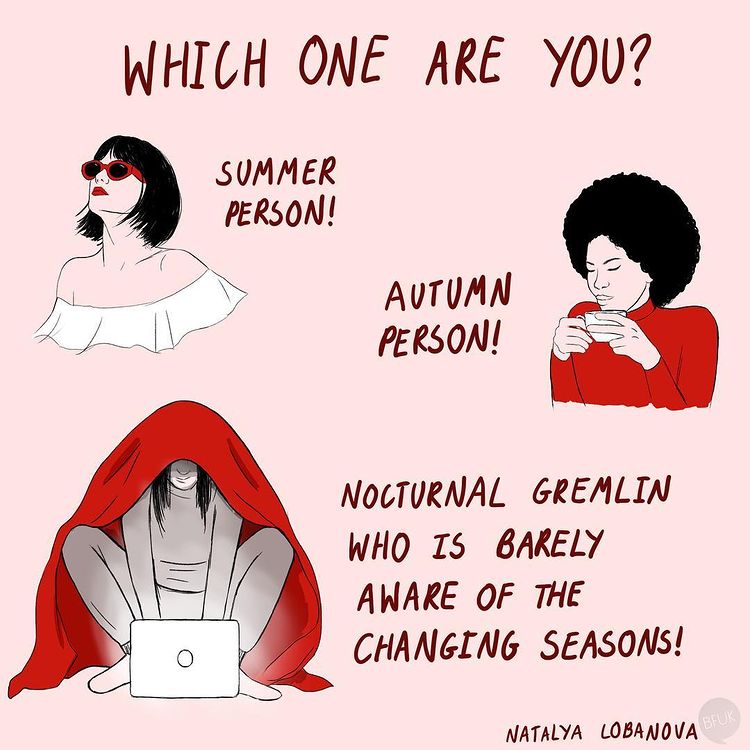 9. Have you ever considered your bra's feelings?
8. "Why is my body always against me?"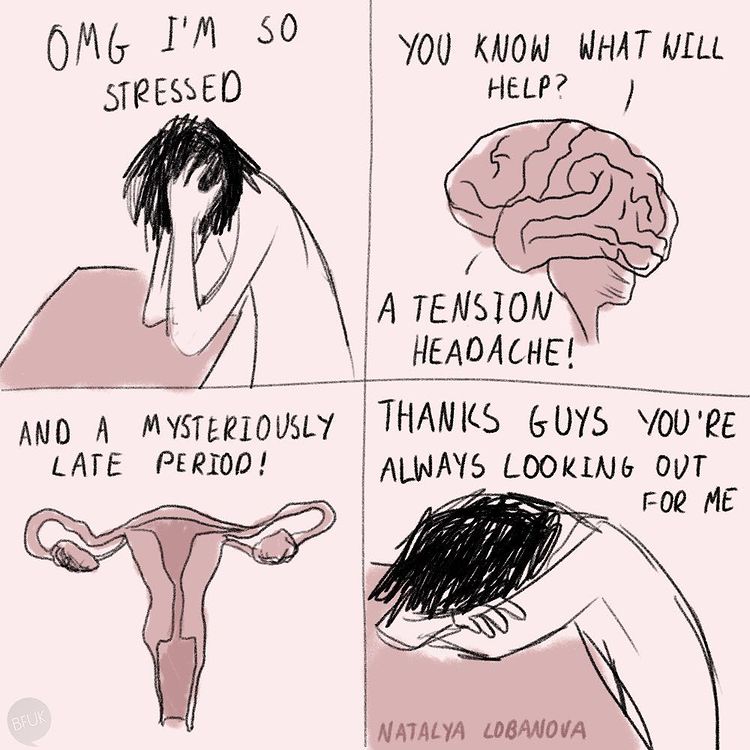 7. Winter season is coming…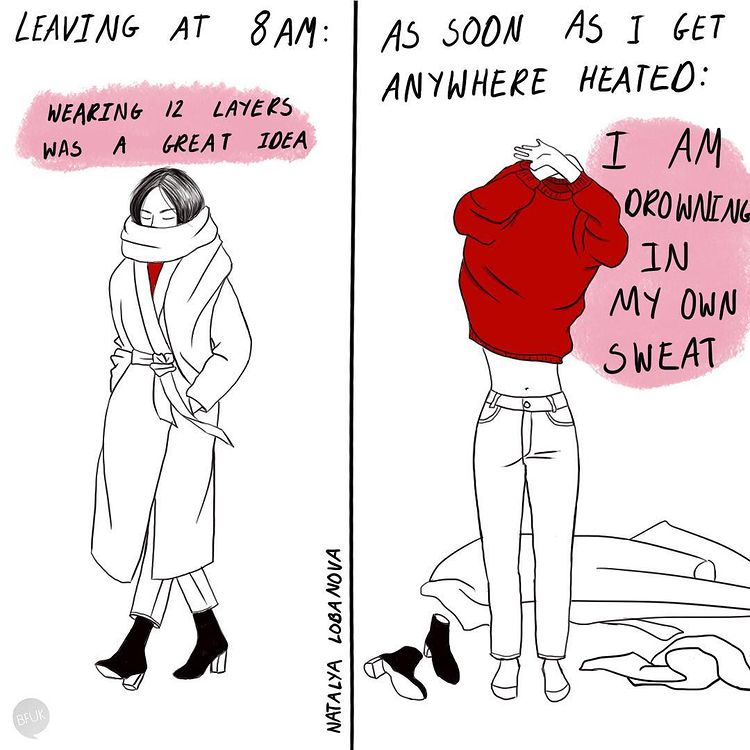 6. Thanks, that's really informative.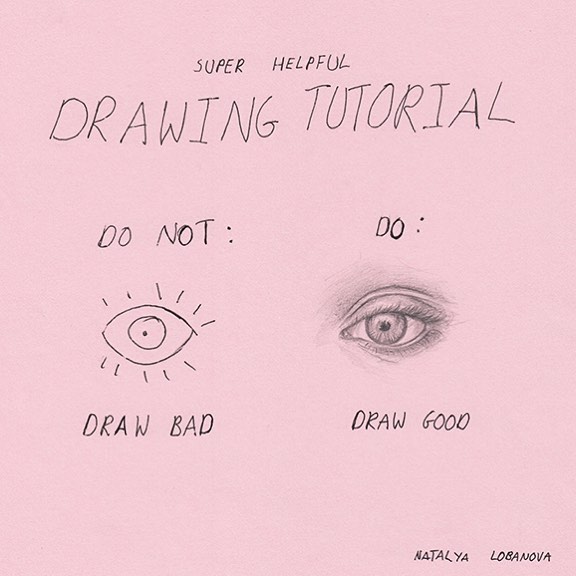 5. Eternal procrastination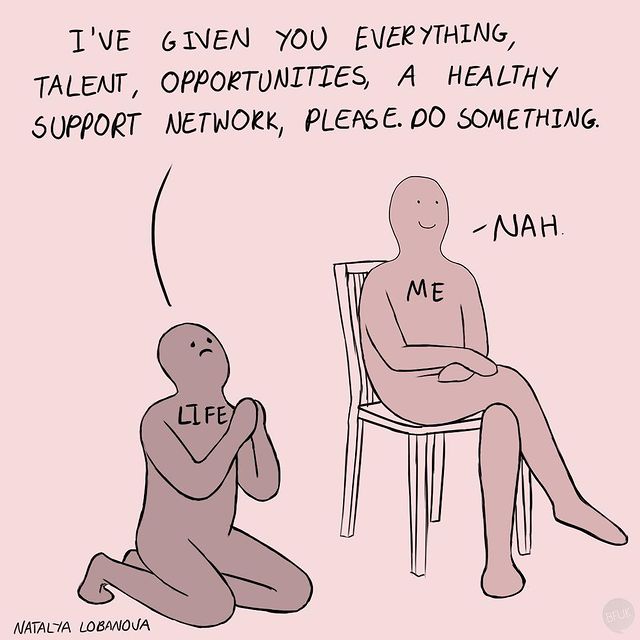 4. "Hey, I don't need this kind of help!"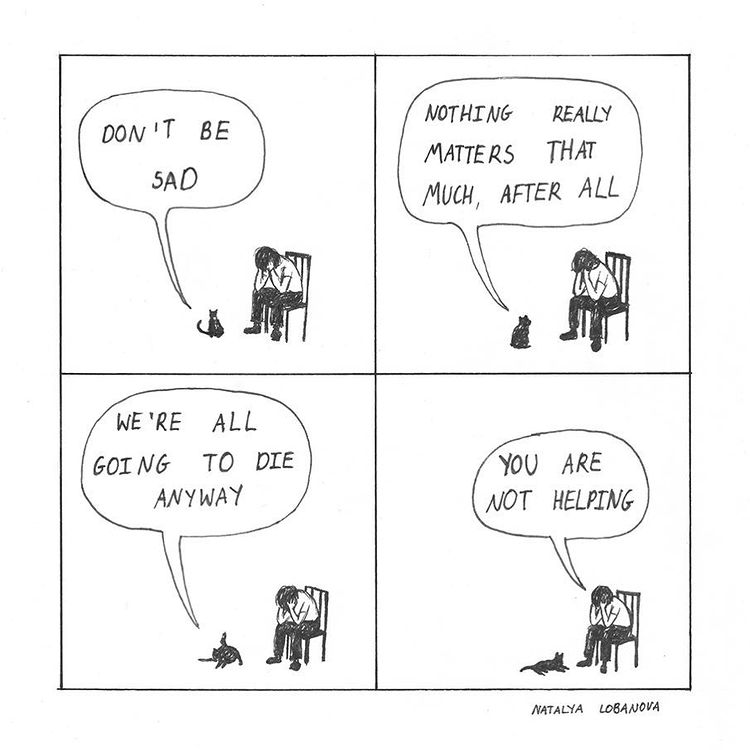 3. The joys of life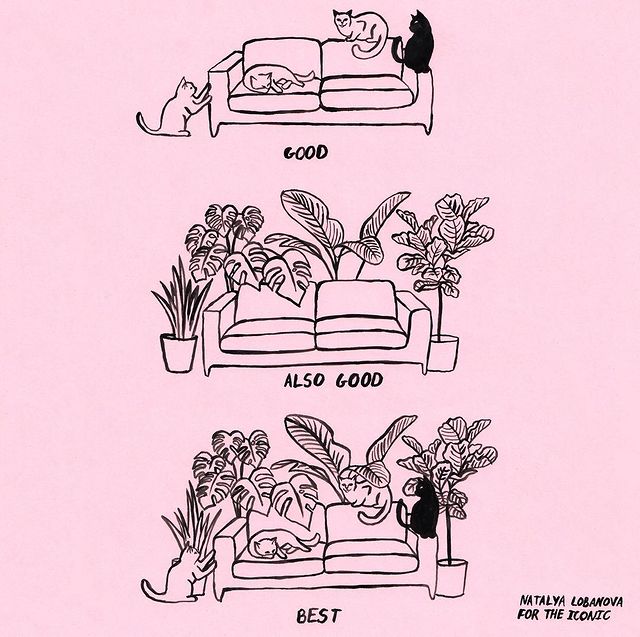 2. This is the worst part of summer.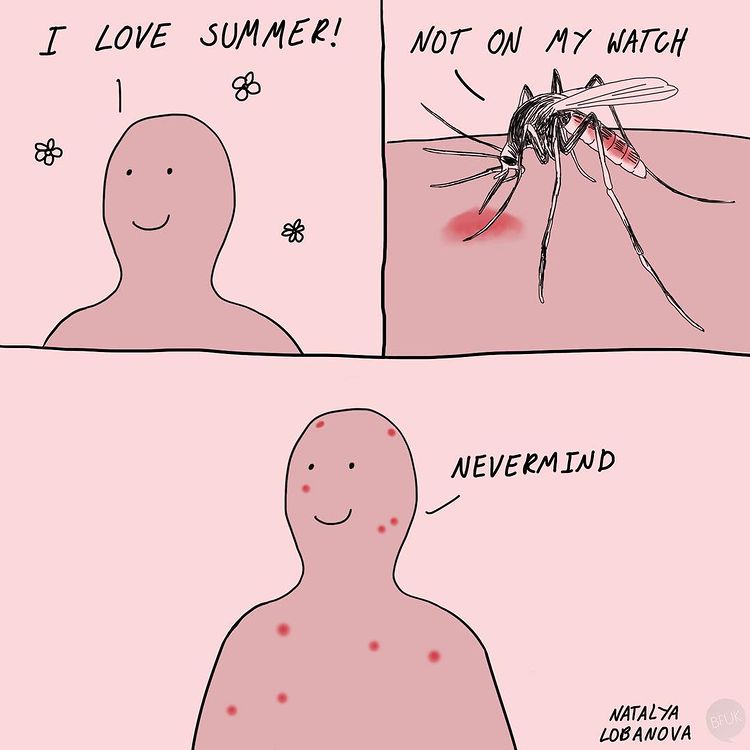 1. The major hummus ingredient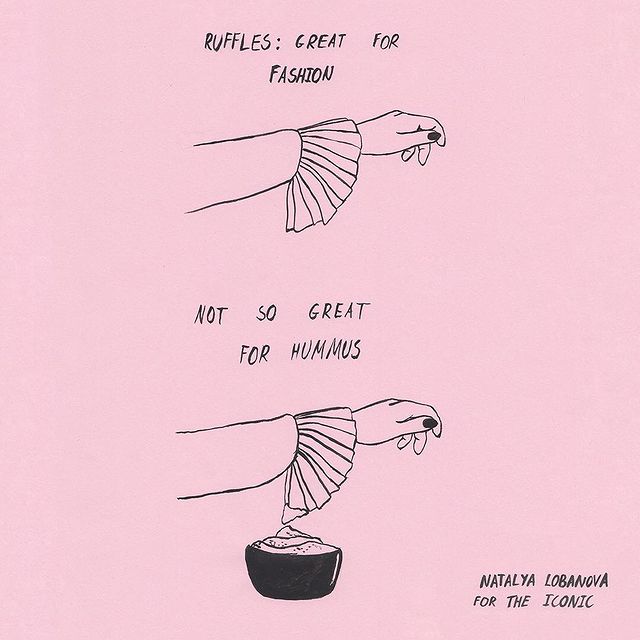 Did you like Natalya's works? Which one is your favorite? Share your opinions with us in the comments!