Even a monkey wrench can make us open both our mouths and purses with admiration if it's created by a talented designer.
Personal Gain has created a list of things into which creators put all their imagination, wit, and visions of beauty. And there's a riddle waiting for you at the end: what do you think the weird object in the picture is intended for? (You know, literally everyone needs it!) Click on the photo to find out the correct answer.
20. A "censored" towel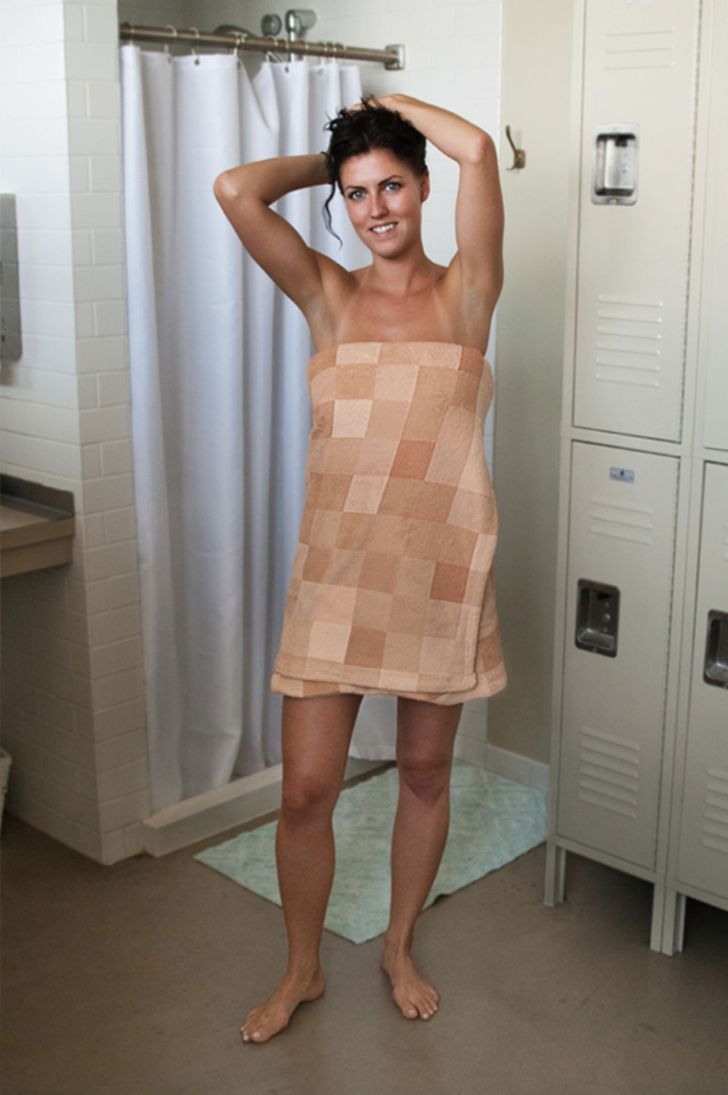 © Carmichael Collective
19. This flat water bottle will even fit into a small handbag.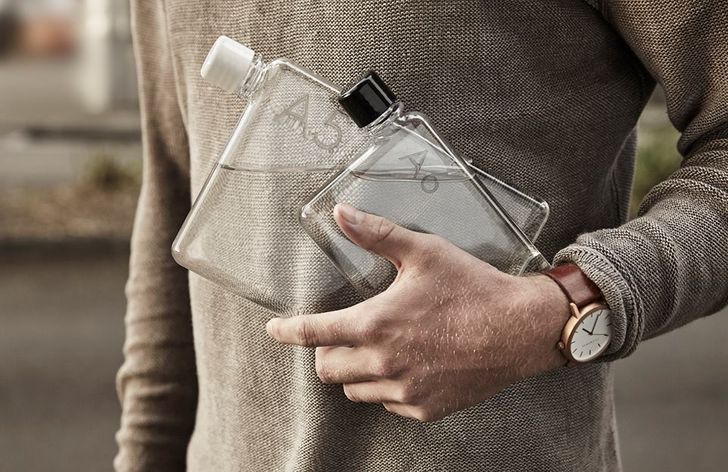 © Memobottle
18. This toothpaste paints poorly cleaned tooth areas blue.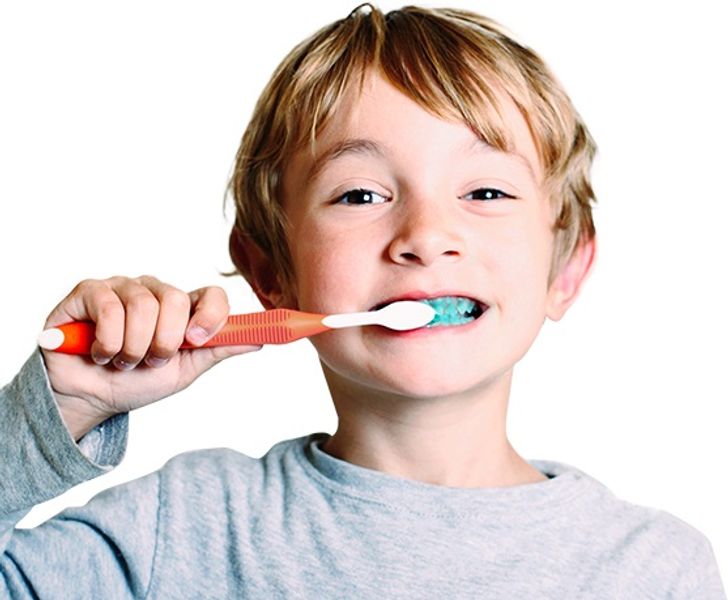 © Plaque HD
17. The "Bubble of Silence" is a gizmo that blocks all extraneous sounds: noise from the street, neighboring apartments, voices, etc.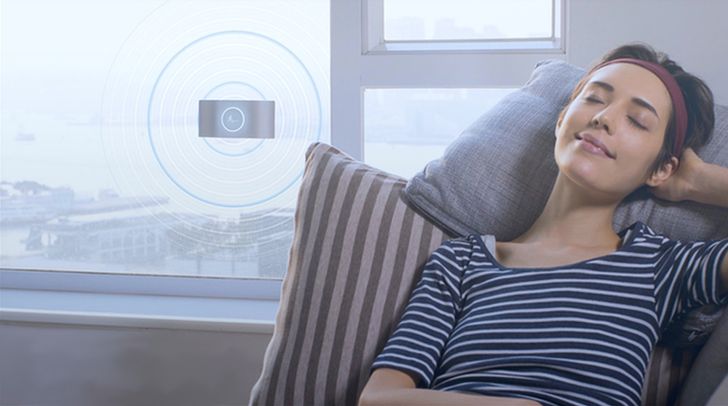 © Muzo
16. A ski mask in the form of a cat face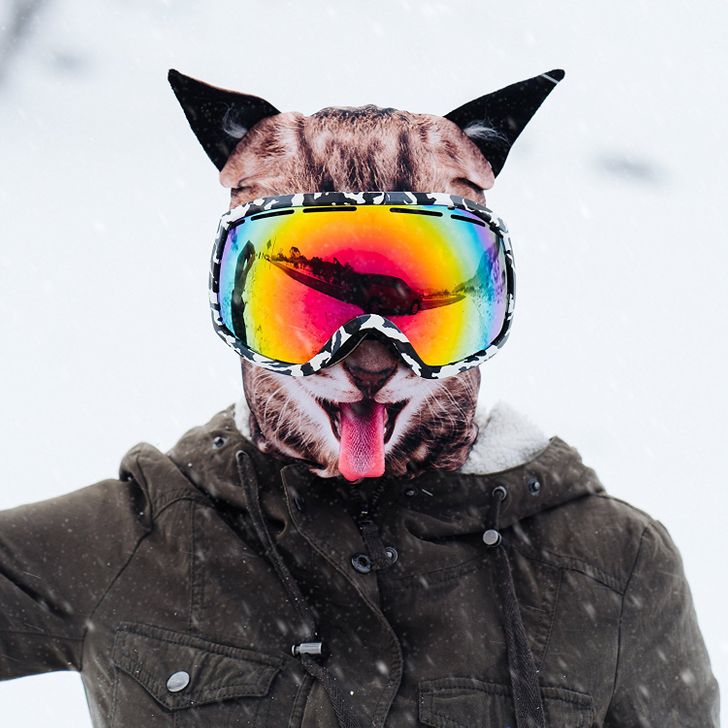 © Beardo
15. A toilet paper holder for lazy admirers of cool design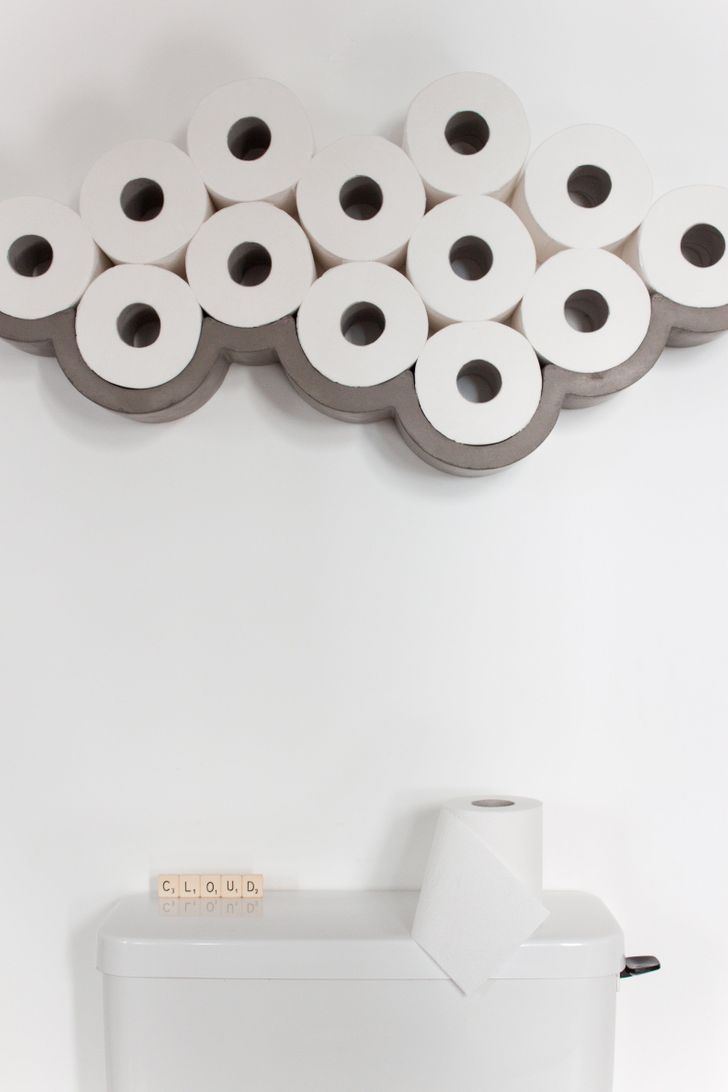 © Bertrand Jayr, Lyon Beton/Wayfair
14. A windshield cover for fans of Star Wars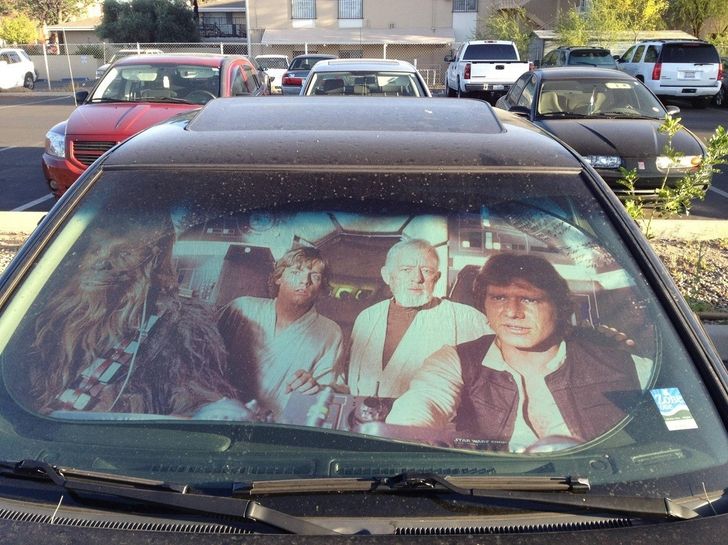 © sweet_n_low/Reddit
13. A metal dish scrubber holder in the form of a lady singing in a tub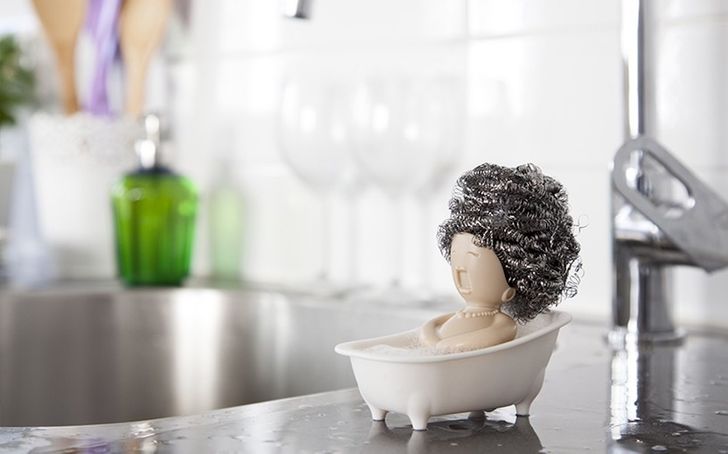 © Amazon
12. The coolest monkey wrench ever!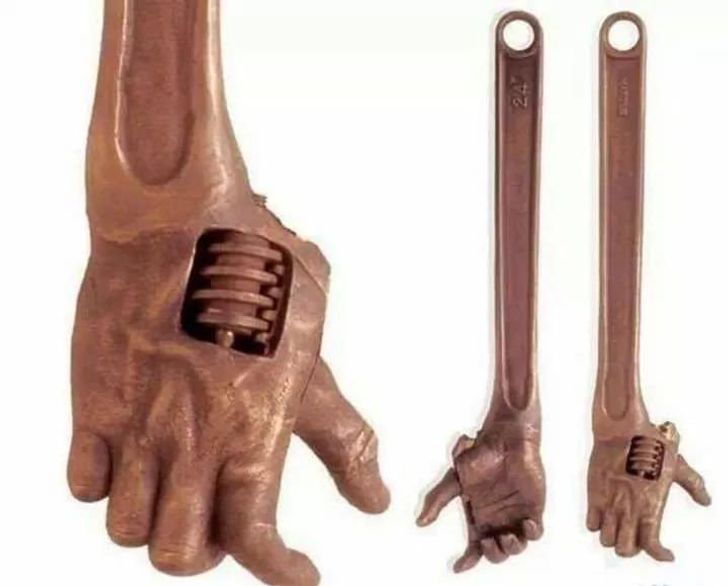 © PiggyStarDust/Imgur
11. A folding "suitcase" scooter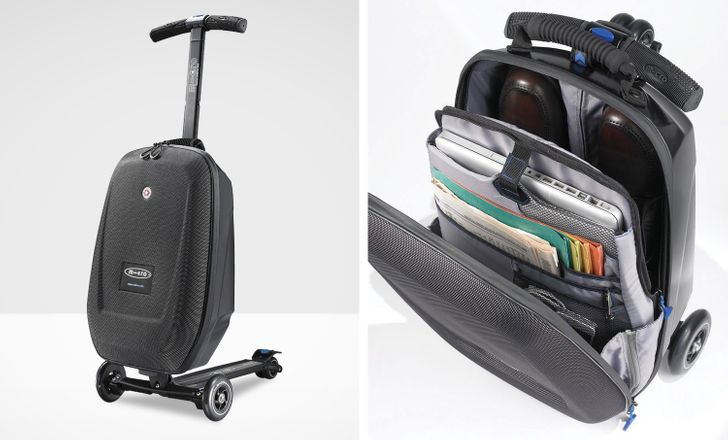 © The Parents Shop
10. This multifunctional "snowflake" with screwdrivers and a bottle opener is easy to carry with you.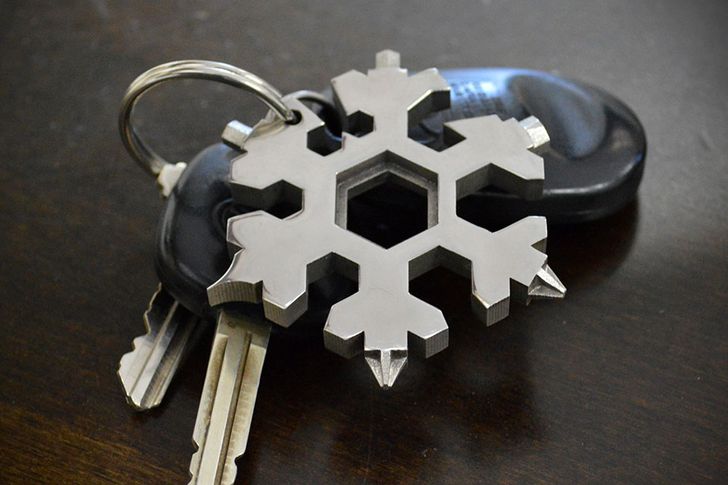 © HexFlex
9. This audio sleeping mask suppresses noise and allows you to listen to music and audiobooks even in the noisiest places.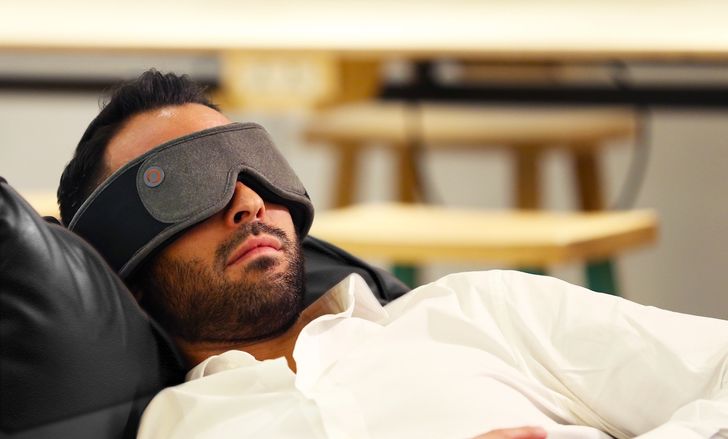 © Silentmode
8. Sugar lace for exquisite tea parties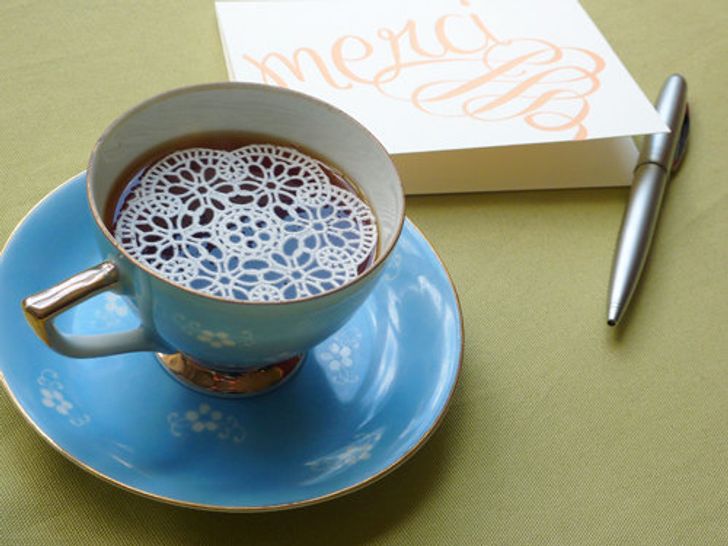 © SweetDejaVu/Etsy
7. This block for your notes has a hidden paper sculpture inside.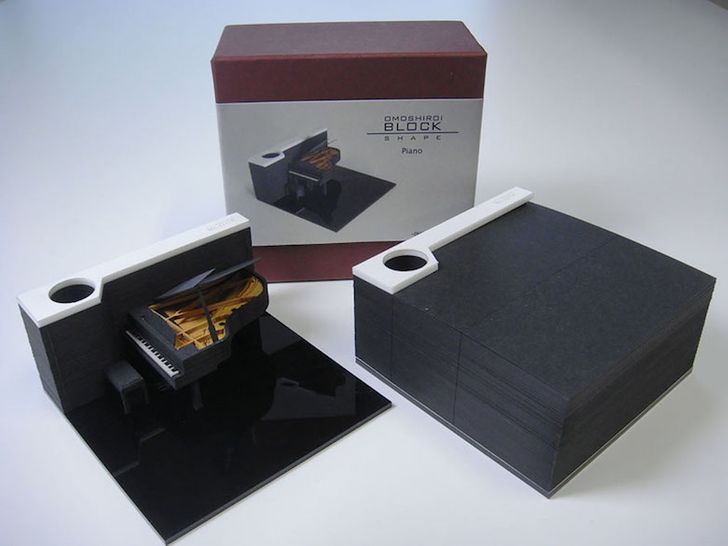 © Omoshiroi Block/triad-japan
6. This cup squeezes a tea bag to the very last drop.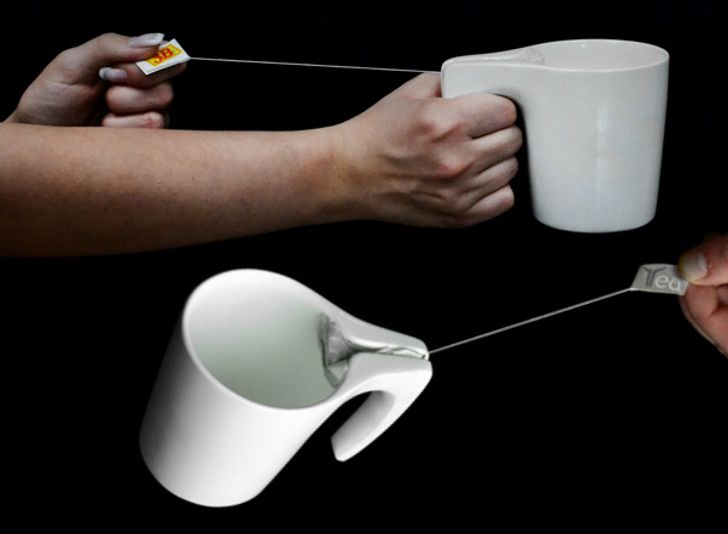 © Samir Sufi/Design Milk
5. A "precious" food spray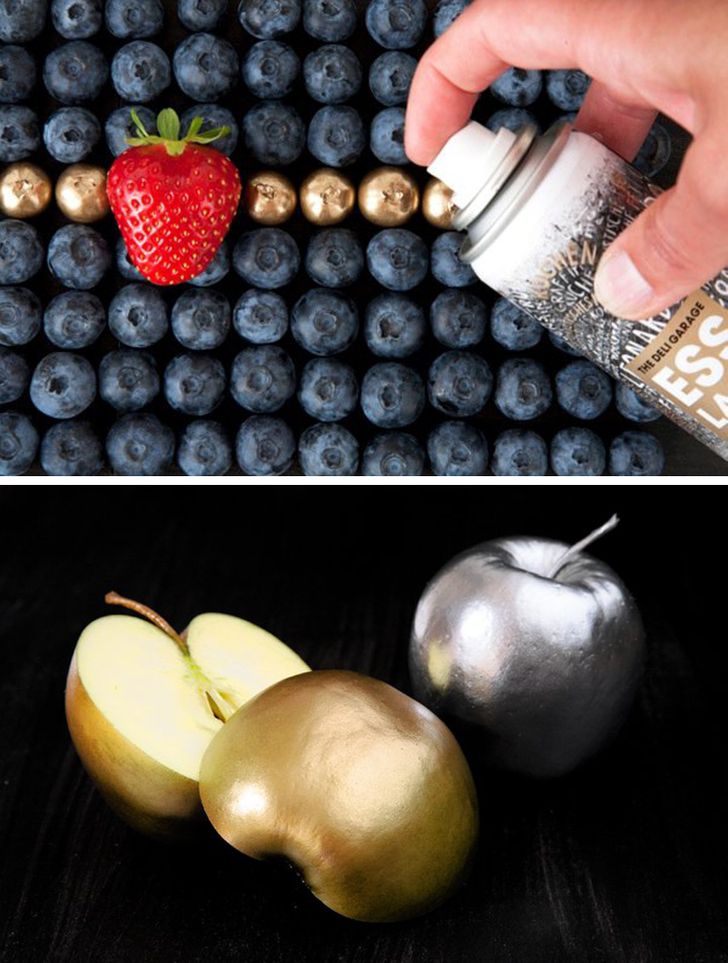 © The Deli Garage
4. This compact "drop" bag for wet items protects other things in your backpack from moisture.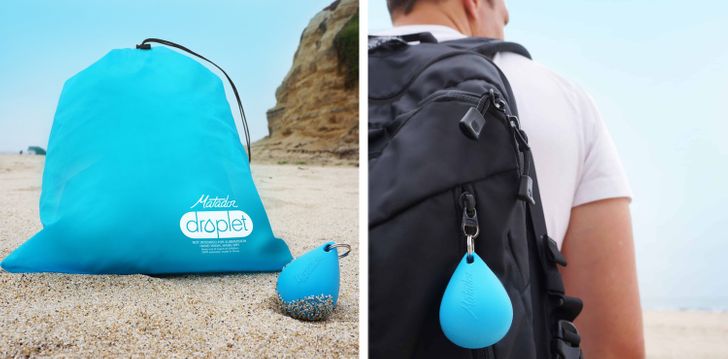 © Matador
3. Planet lollipops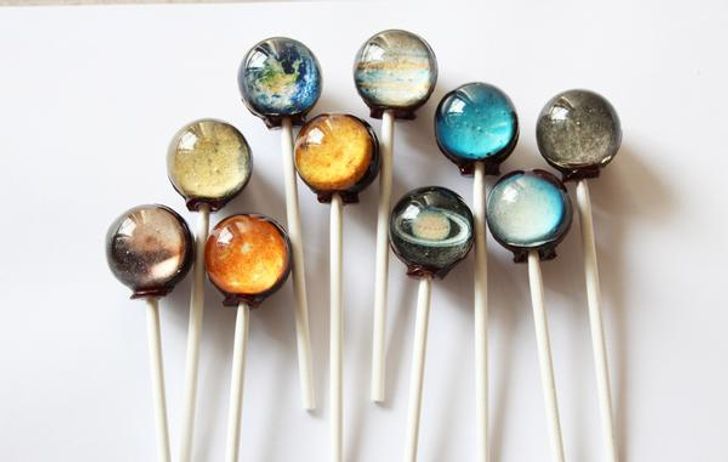 © Vintage Confections
2. Heat resistant gloves for BBQs and other "hot" work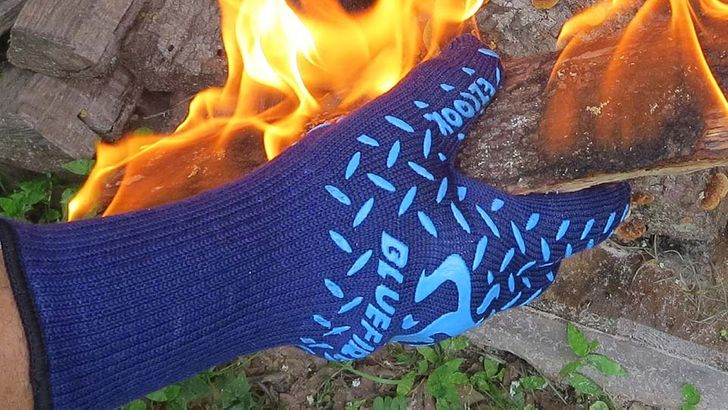 © Amazon
1. This antistress cube has different buttons and switches on each side.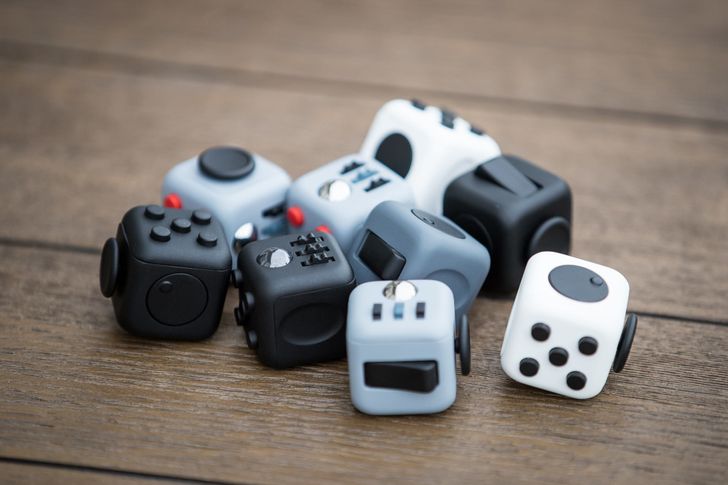 © Fidget Cube/Facebook
Bonus: Guess what it is. Click on the picture to learn the answer.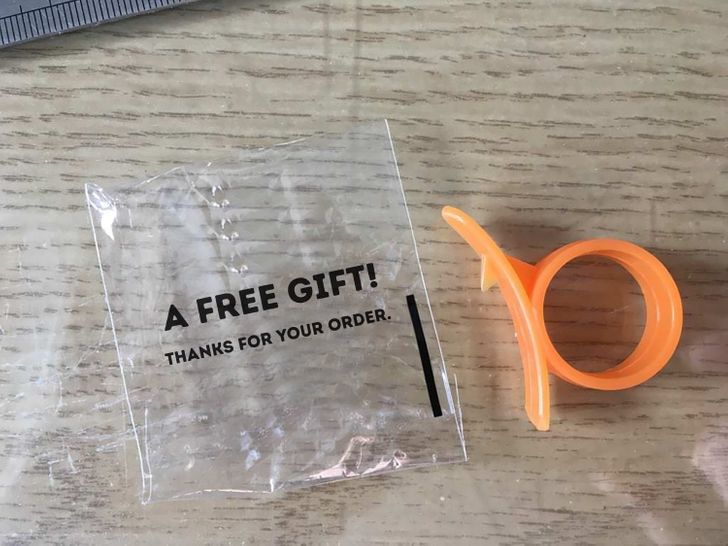 Tap to see the answer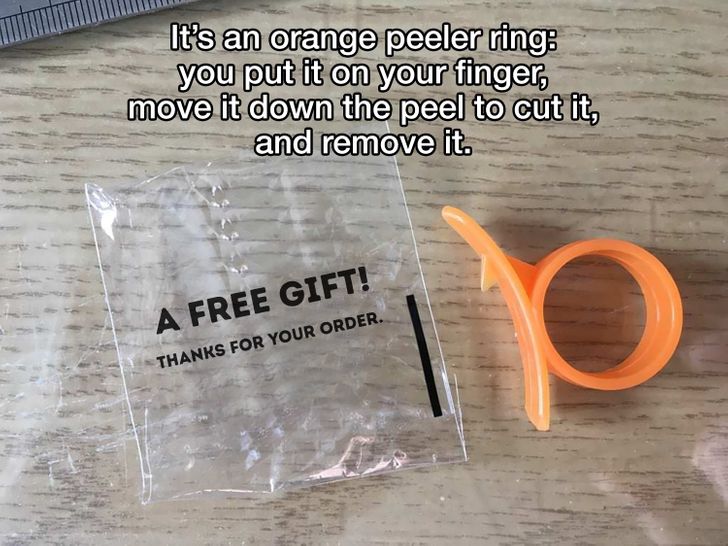 © xOMutleyOx/Reddit
Which items have stolen your heart? Share in the comments!