So many people are struggling to make ends meet. From some, the stress feels like too much to take. Sadly, that much was true for one depressed mom in Tennessee, who took not only her own life but the life of her baby boy.
Tonisha Lashay Barker is the 26-year-old mom who died by suicide on Monday when she jumped off a highway overpass cradling her son. They both died at the scene, authorities said.
What's even more unsettling about the tragedy is that the mom had recently lost her job at a coronavirus testing site. She was obviously in a spot she didn't see another way out of when she took her life and her baby's.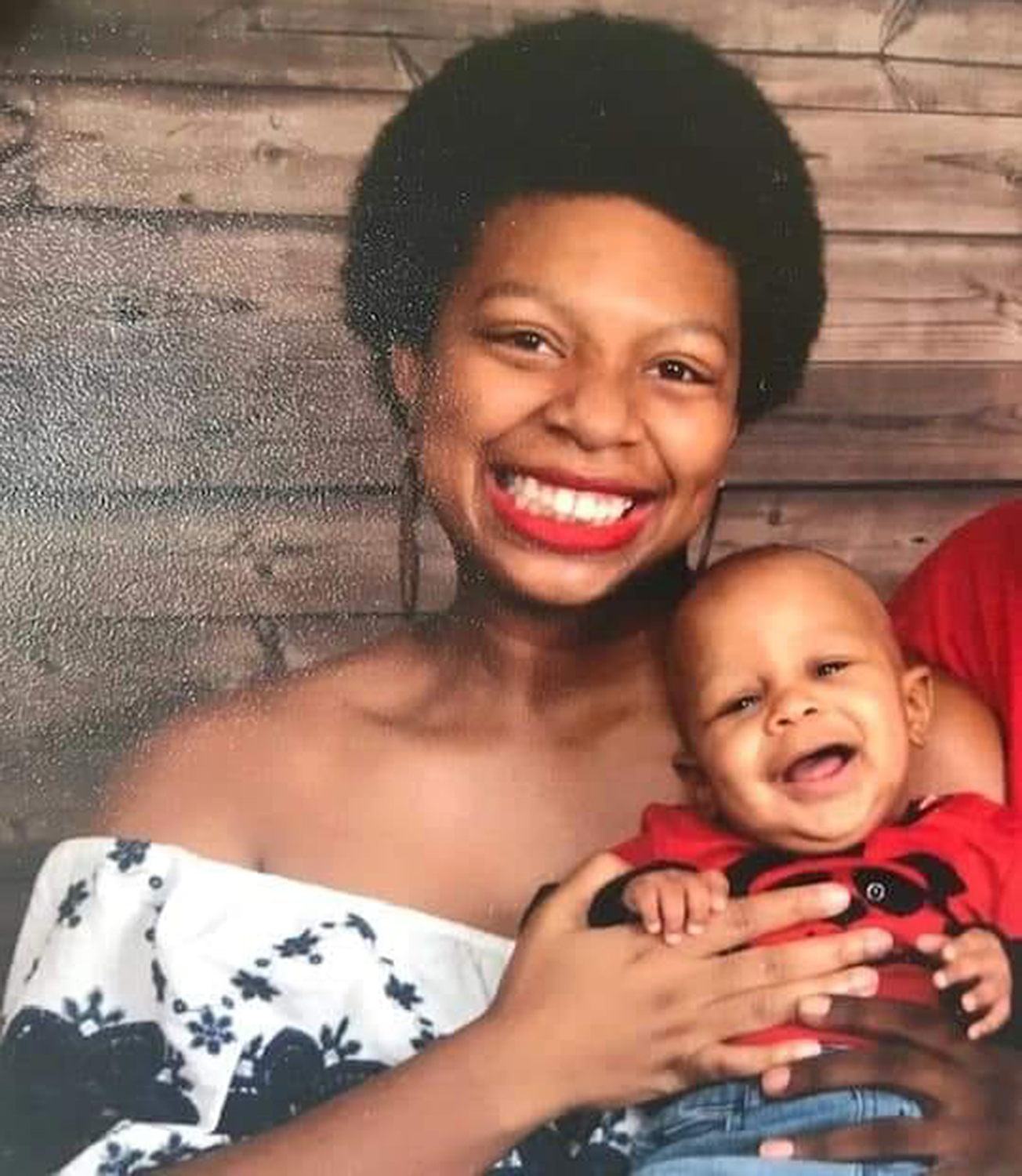 The sheriff's office also called it a "sad way to start the new year." The event happened just after 12:30 Monday morning at exit 93 on I-40, after 911 dispatchers got a call about a woman who had attempted to drive her car into a gas pump at the Shell station there. She then got out of the car and walked toward the overpass.
Then she and her son both disappeared. Dispatchers got a call a few minutes later from a trucker who said something had fallen off the overpass and hit his truck. When authorities arrived on the scene, they found the bodies of both Tonisha Lashay Barker and her child, dead in the road.
Tonisha's grandmother spoke to news outlets about the tragedy. She said that the 26-year-old mom suffered from depression. That was made worse by losing her job last month.
Since the start of the pandemic, rates of unemployment have been going up drastically. For young workers, ages 16 to 24, the rate of job loss has been even higher. Minorities have also been particularly hard hit. The groups with the highest unemployment rates are Asian American/Pacific Islander men, Black women, and Hispanic women.
We don't yet have many details about why Tonisha saw no way out. But we do know that she was up against a world of stress, coupled with mental health issues. It's a truly devastating incident that shows us just how tough times have gotten for so many people. For minorities, especially those who are parents, it's not hard to see why, right now, things may feel simply impossible to recover from.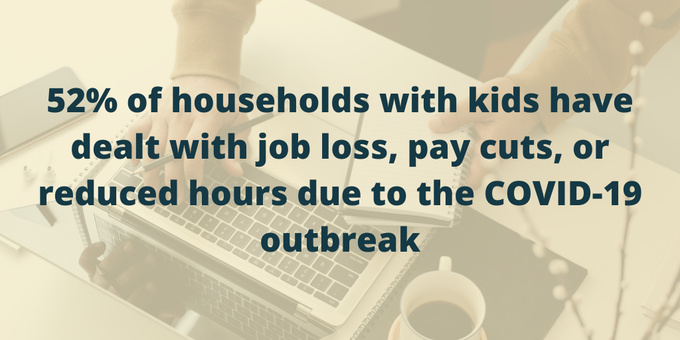 Tough times should make us look at who really gets the brunt of the challenges. Oftentimes, it's moms, minorities, and lower-income groups — the very people we depend on for so many essential jobs across the country.
This is yet another sad reminder that we need to do more to help those in need, especially during the worst of times.