Biographical movies, or biopics, stand as one of the most popular genres in modern cinema. We all share the fascination of learning about the private lives and experience of famous people, exploring their rise to fame and success and the methods they chose to deal with challenges and obstacles life throws at them.
Of course, without the physical similarities and talented performances of actors, it would be impossible to perceive the real message of the movie and immerse yourself into the whirlwind of emotions of these inspiring people.
Bright Side selected and put together 15 amazing side-by-side comparisons of biopic actors and their real-life counterparts.  Here you go!
Audrey Hepburn and Jennifer Love Hewitt
The Audrey Hepburn story, 2000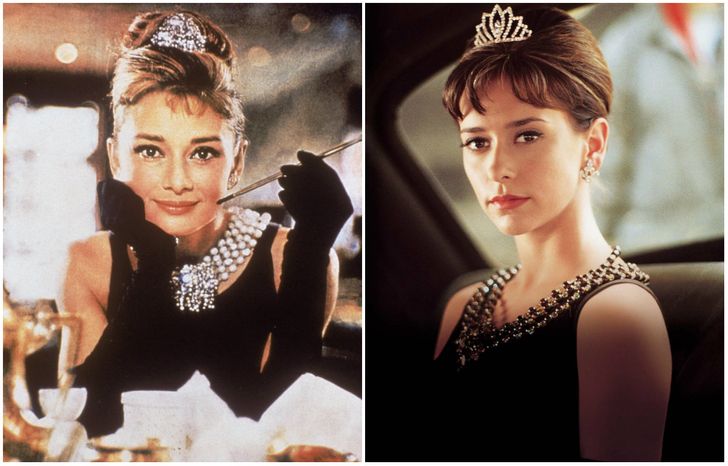 Alfred Hitchcock and Anthony Hopkins
Hitchcock, 2012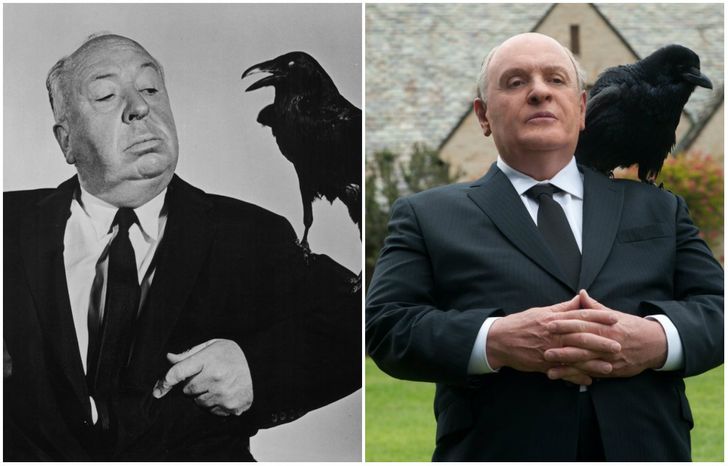 Virginia Woolf and Nicole Kidman
The Hours, 2002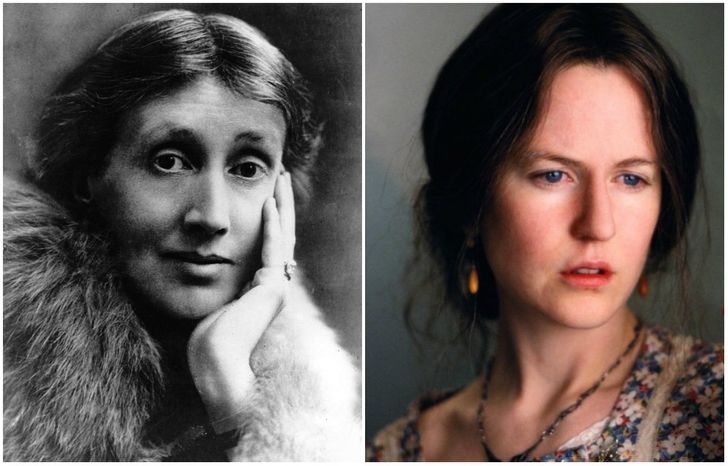 John Lennon and Aaron Taylor-Johnson
Nowhere Boy, 2009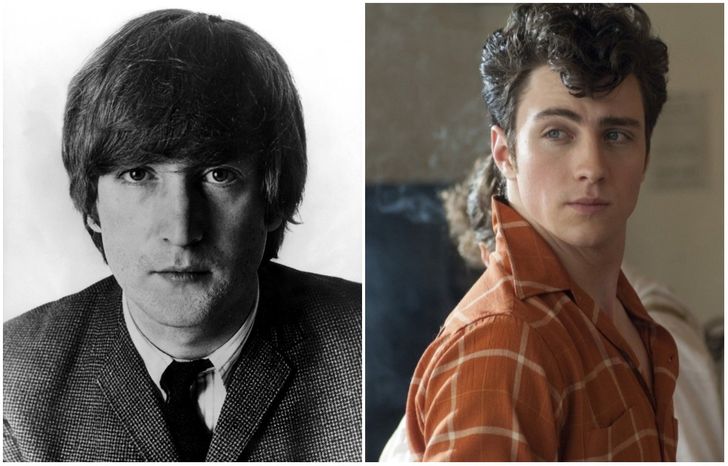 Queen Victoria and Judi Dench
Mrs Brown, 1997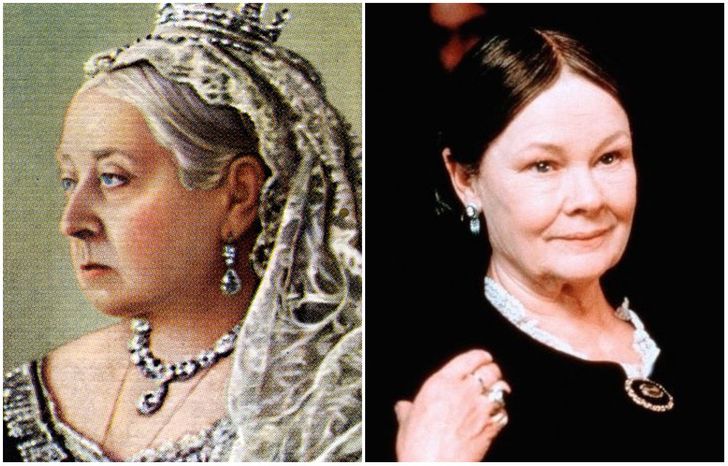 Muhammad Ali and Will Smith
Аli, 2001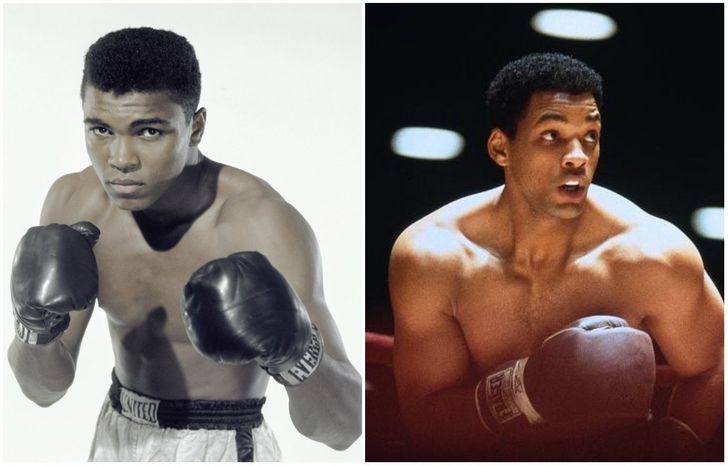 Princess Diana and Naomi Watts
Diana, 2013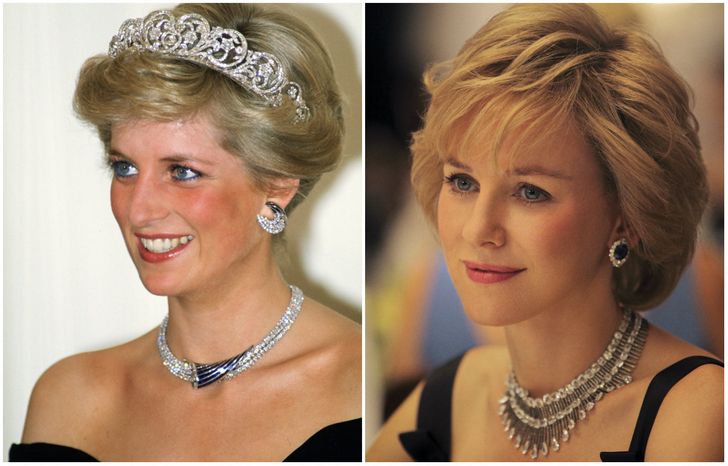 Charles Chaplin and Robert Downey Jr.
Chaplin, 1992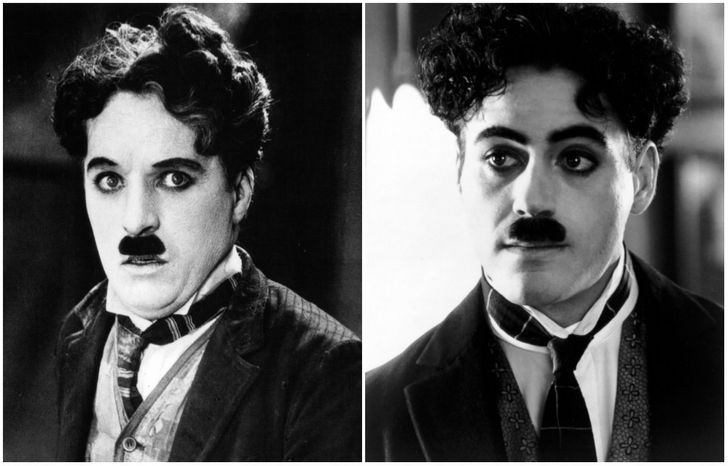 Gia Carangi  and Angelina Jolie
Gia, 1998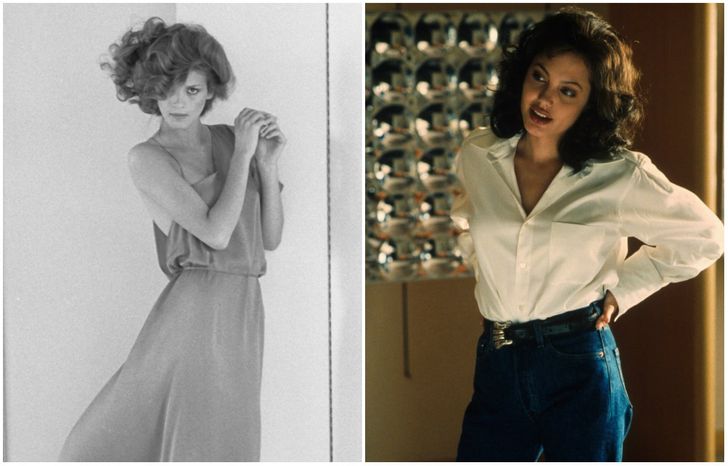 Ludwig van Beethoven and Gary Oldman
Immortal Beloved, 1994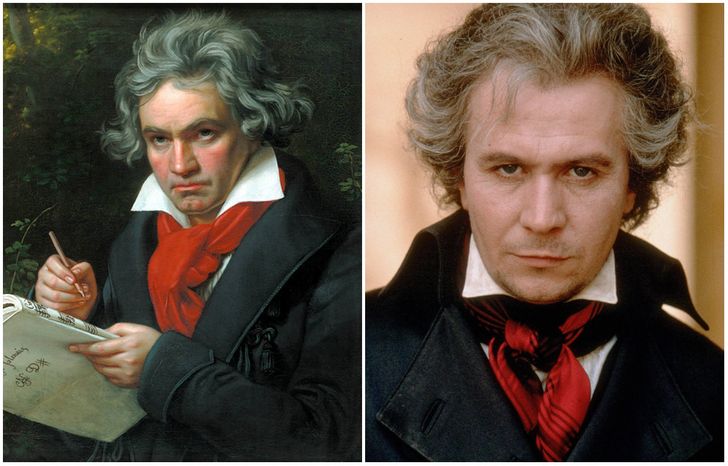 Eva Perón and Madonna
Evita, 1996
Walt Disney and Tom Hanks
Saving Mr. Banks, 2013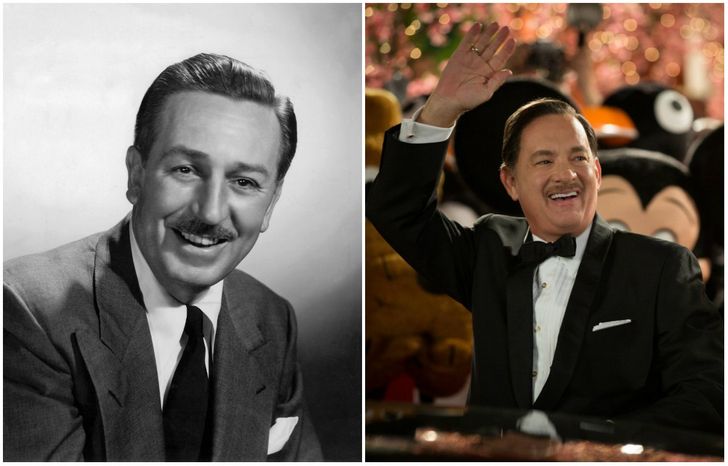 Katharine Hepburn and Cate Blanchett
The Aviator, 2004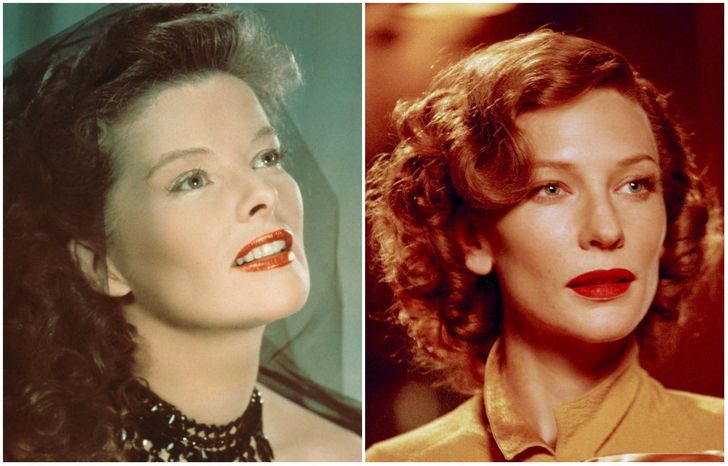 Sigmund Freud and Viggo Mortensen
A Dangerous Method, 2011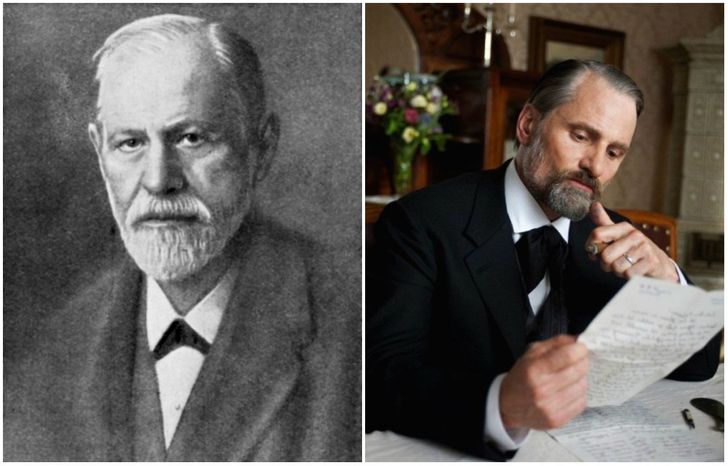 Jacqueline Kennedy and Katie Holmes
The Kennedys, 2011