As the world is spending more and more time on Zoom, people on Twitter are sharing hilarious stories and observations that honestly describe what living life on Zoom is all about. From new etiquette rules on how to introduce your pet to colleagues to witty hacks on how to learn who's looking at you during a video call, these Twitter threads are a source of precious wisdom that we all need right now.
We at Bright Side put our Zoom meetings on pause to have a good laugh at these tweets, and we hope they'll give you a feeling of relief on your busy day too.
1.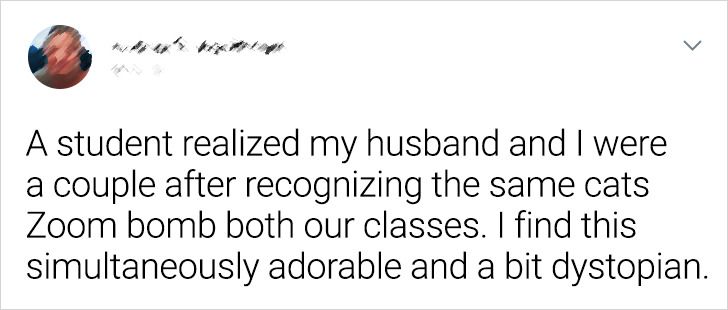 © jessie_hewitt/Twitter
2.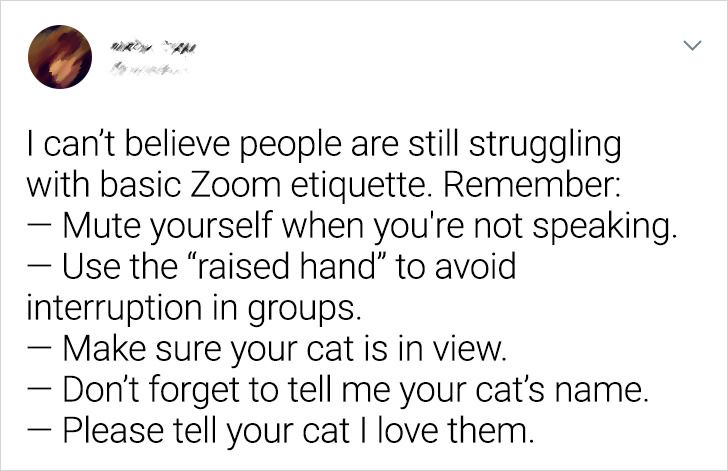 © celestelabedz/Twitter
3.

© allysto3/Twitter
4. "Pretending to be a sophisticated, tea-drinking adult while in a Zoom meeting, when really…"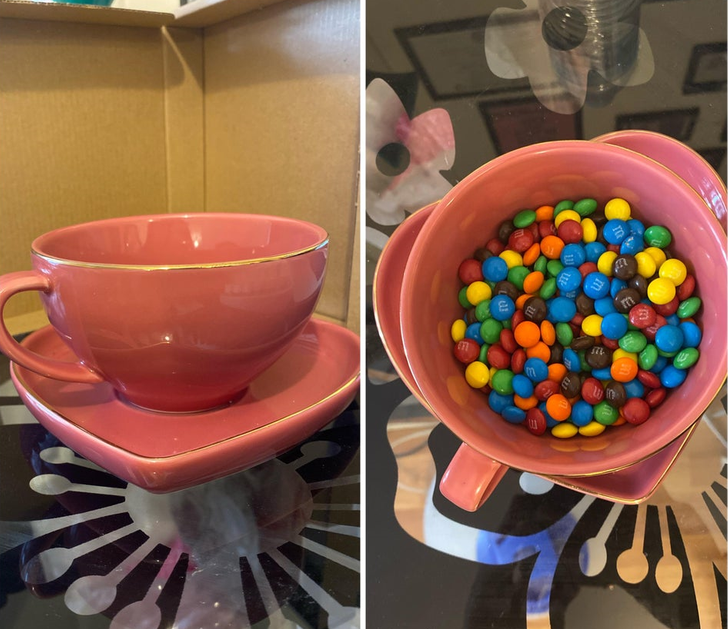 © likeneelyohara/Reddit
5.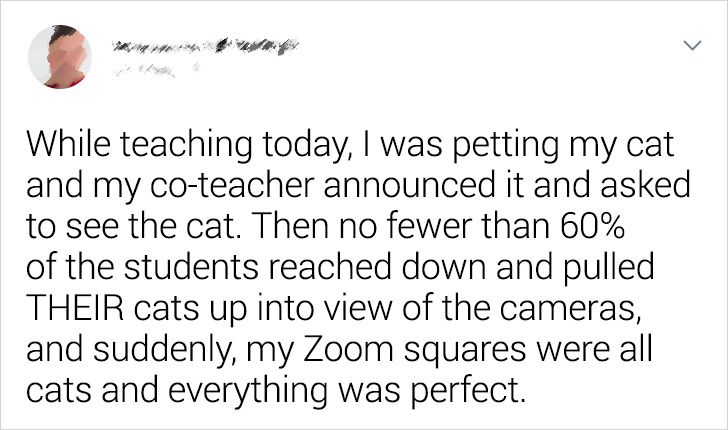 © misanthropologa/Twitter
6.

© quakerraina/Twitter
7.

© mayaisfiya/Twitter
8. "We attended a 'Zoom wedding' yesterday and dressed accordingly."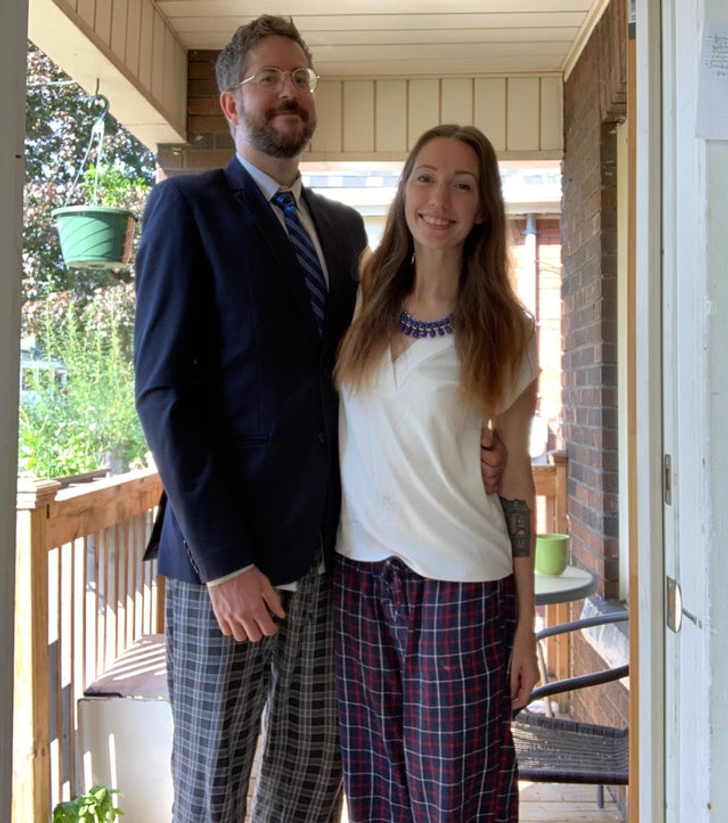 © Zeehammer/Reddit
9.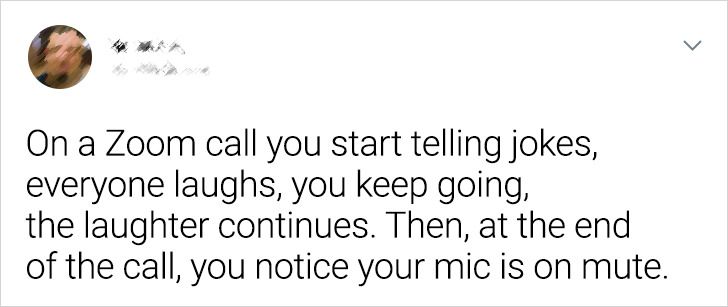 © mrjohndarby/Twitter
10.

© courtneycoxfan/Twitter
11.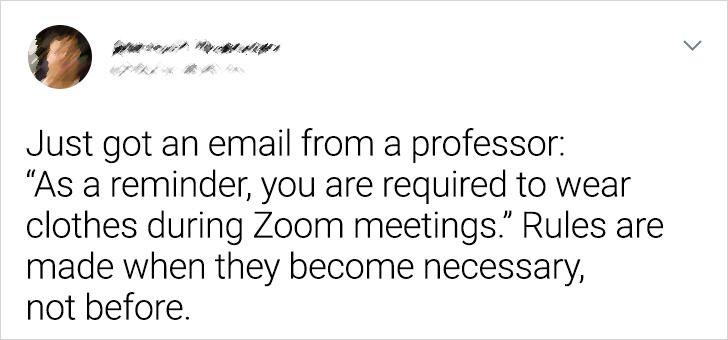 © ellen_perleberg/Twitter
12.

© ColIegeStudent/Twitter
13. "My co-workers get quickly distracted while in Zoom meetings. I wonder why."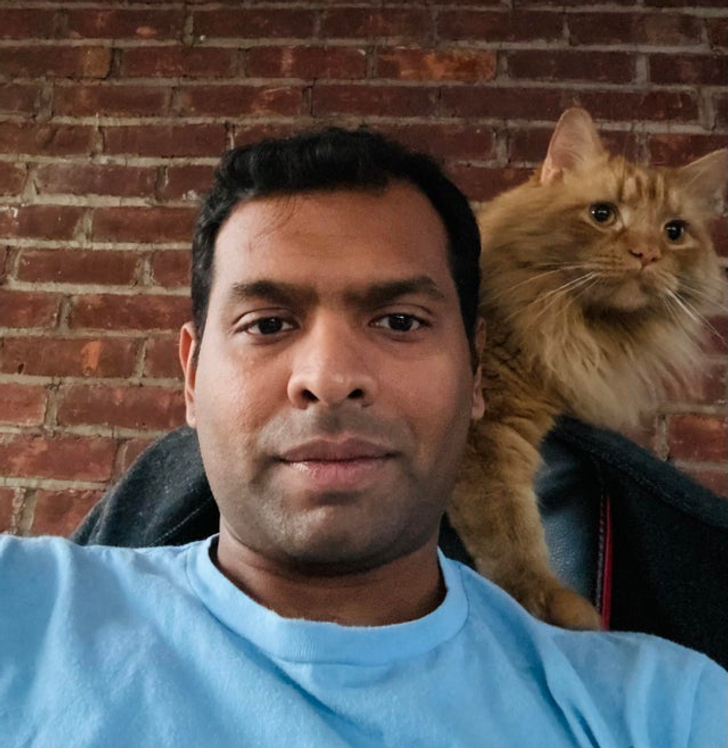 © zooma**rocks/Reddit
14.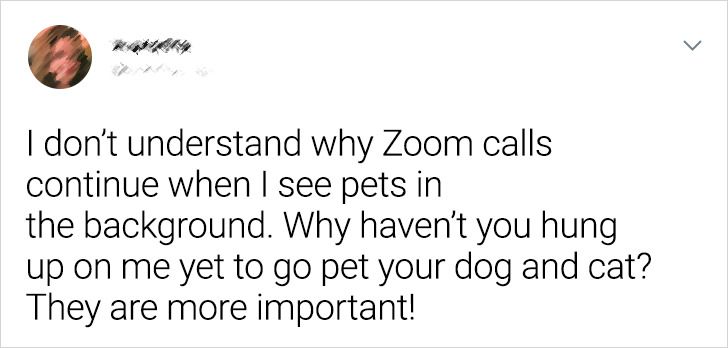 © DanPriceSeattle/Twitter
15.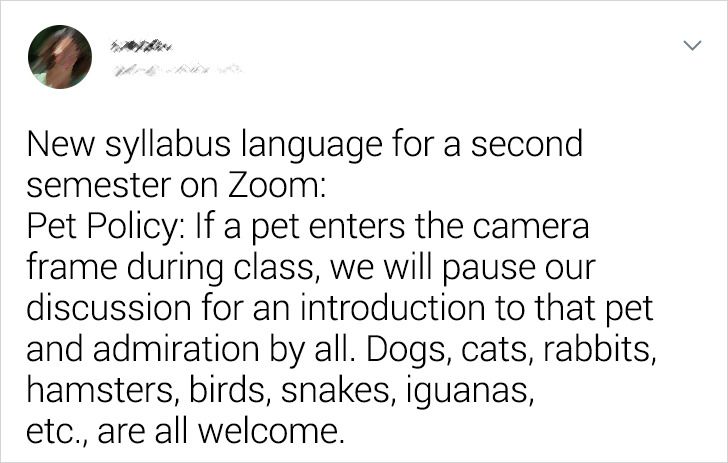 © koonscc/Twitter
16. "My pets when I'm on a Zoom call…"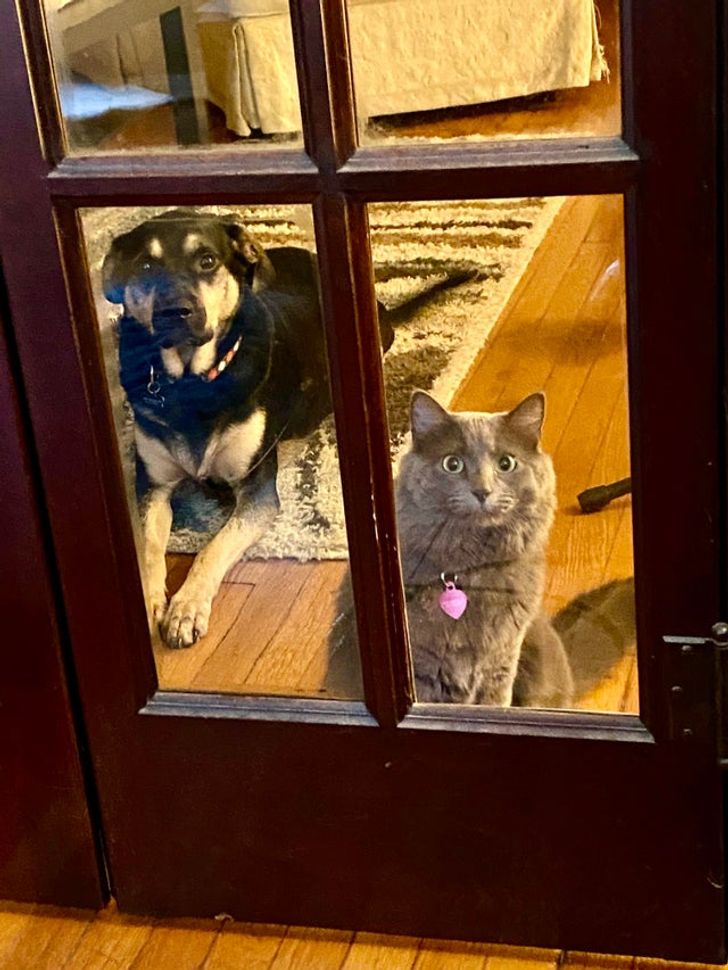 © psychadelicbreakfast/Reddit
17.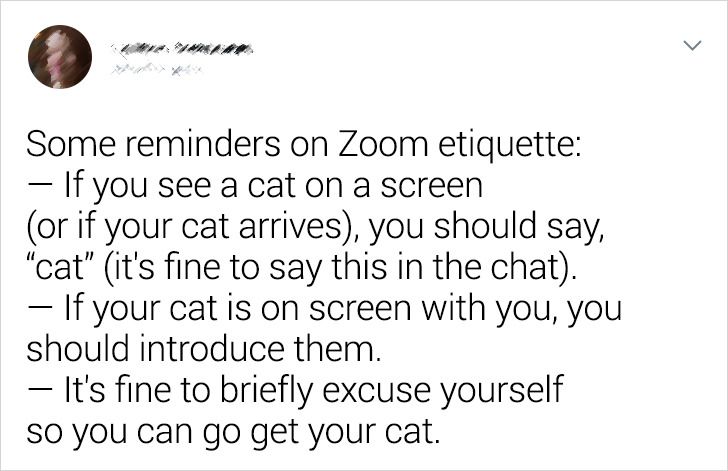 © libshipwreck/Twitter
18.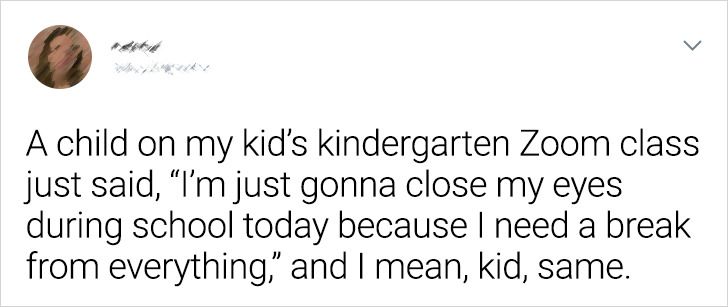 © ambernoelle/Twitter
19. "I'm on a zoom call for work, and Gus noticed someone else had a cat…"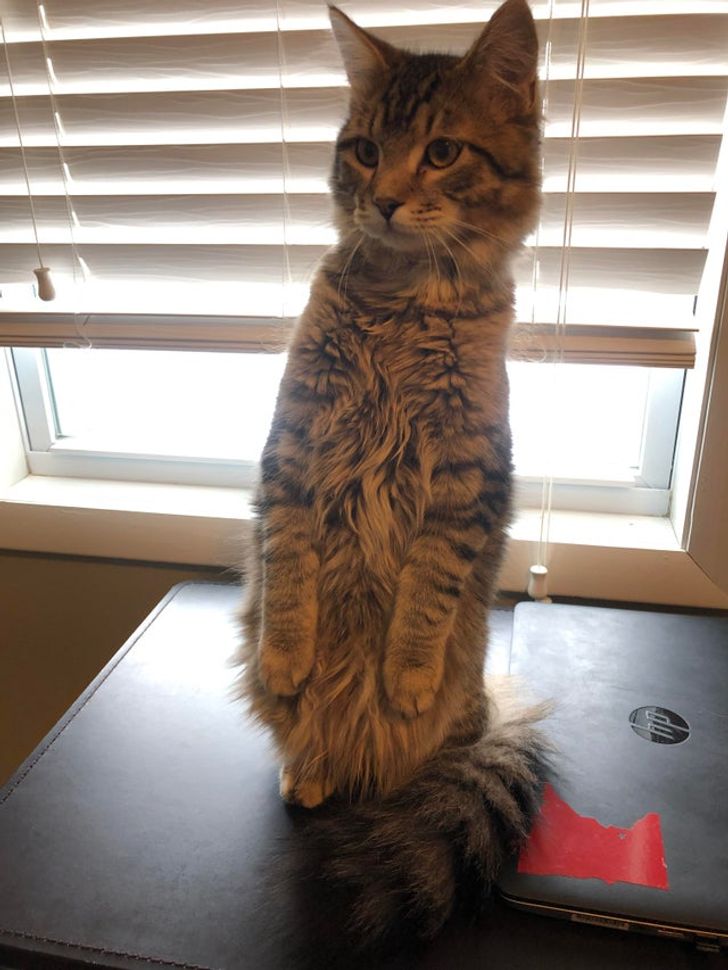 © vanpatski/Reddit
20.

© Skoog/Twitter
21.

Do you have a funny story about Zoom meetings? Let's share our Zoom experiences in the comments!