Not long after a fan set up a GoFundMe page for Harry and Meghan's mortgage, it has been shut down.
Here's the full story…
This might sound crazy…
No one expected people to actually donate!
GoFundMe has since had to step in.
This comes shortly after their interview with Oprah…

Getty
Following their controversial departure from the royal family, Prince Harry and his wife, Meghan Markle, sat down with Oprah to give their side of the story.
Their 2-hour-long interview aired on CBS on Sunday, March 7th…

Getty
And viewers watched on in shock as some mind-blowing allegations were made against the monarchy.
For example…
It was claimed that senior members of the family had refused to get Meghan professional help when she was experiencing suicidal thoughts during her pregnancy with Archie.
Meghan also addressed that incident with her sister-in-law, the Duchess of Cambridge Kate Middleton.

Getty
Headlines were made in 2018 when Meghan allegedly "made Kate cry" in a row about bridesmaids' dresses in the days before her and Harry's wedding – well, in her chat with Oprah, Meghan claimed that Kate was the one to make her cry.
Though she did stress that Kate had apologized and that she had "forgiven her."
She also addressed the ongoing issues of racism within the monarchy.

Getty
Meghan claimed an unnamed senior member of the Royal family raised "concerns" about how dark Archie's skin would be before his birth.
"In those months when I was pregnant, all around this same time, so we have in tandem the conversation of, 'you won't be given security, not gonna be given a title' and also concerns and conversations about how dark his skin might be when he's born."
But Meghan wasn't the only one to spill the royal tea.

Getty
Prince Harry himself spoke candidly about his current relationship with his family and how he has been "financially cut off," which initially left him fearing for the future.
Harry explained that he "had to get out," though when he did he was "cut off financially" when he and Meghan needed help the most…

Getty
He also added that they've since been relying on his inheritance from Princess Diana.
"I was totally cut off financially. My family cut me off – if I didn't have what my mom left me, we wouldn't have been able to do this."
"All I wanted to do was keep my family safe."

Getty
Meghan then insisted that they never had any plans at first to quit the U.K – she said the intention was to "do this forever" and that she told the royal family to "use me as much as you like."
Later in the interview, Oprah asked how the prince thinks the late Princess Diana would have felt about the rifts that drove them to step back from the royal family.

Getty
"I think she would feel very angry with how this has panned out, and very sad," Harry said, "But ultimately, all she'd ever want is for us to be happy."
Quite predictably, opinion has been well and truly divided over the interview…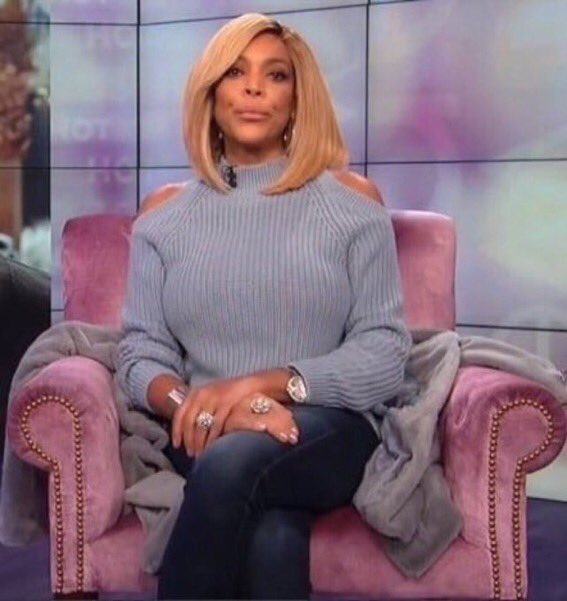 With a vast majority feeling sympathetic for Harry and Meghan over what they've allegedly endured in the last few years.
But on the other hand…
People have been slamming the pair for agreeing to take part in Oprah's interview and have even been brandishing them as "liars"… including Piers Morgan, of course!
The backlash has been vicious, to say the least…

Getty
And the fallout among the British public in particular has been diabolical.
But one member of the public is very much still on side.

Getty
As a recent GoFundMe has been causing controversy …