Women spend a little more than $10,000 on shaving products and services throughout their lifetime, according to a survey of 540 women. This number is appalling, so it's no wonder more women are choosing not to remove their body hair these days. And it's especially great to see celebrities who choose not to shave, thus helping normalize it and encouraging other women to do the same.
We at Bright Side think that keeping or removing body hair is a question of personal preference. So let's see what celebrities prefer to wear it the natural way.
1. Bella Thorne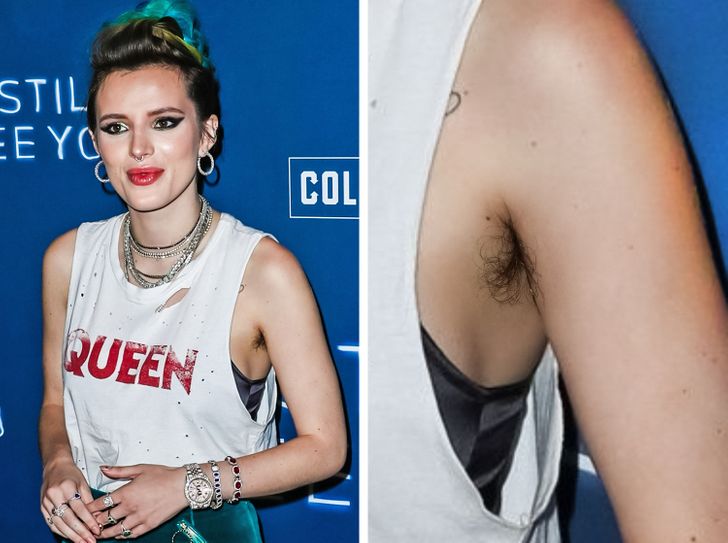 © Xavier Collin/Image Press Agency/Mega Agency/East News
"Whether I'm a tomboy or a rebel, I'm comfortable with [body hair], so why shouldn't you be?"
"As much as I see myself and other girls get hate for having body hair. God forbid I'm not all waxed and oiled up AT ALL TIMES. But you guys want to know something kind of awesome (well, at least I think it's kind of awesome)? When you Google 'armpit,' it comes up with a photo of a lightly hairy armpit on a GIRL. Heck yes."
2. Cardi B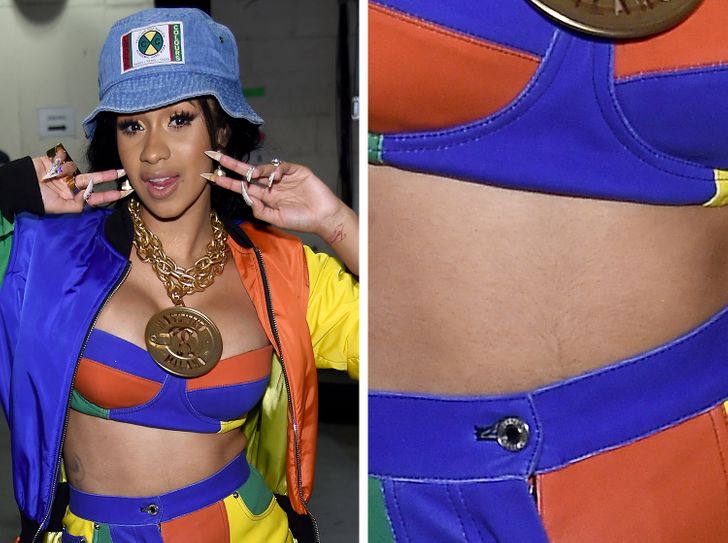 © Dimitrios Kambouris/Getty Images Entertainment/Getty Images
3. Emma Corrin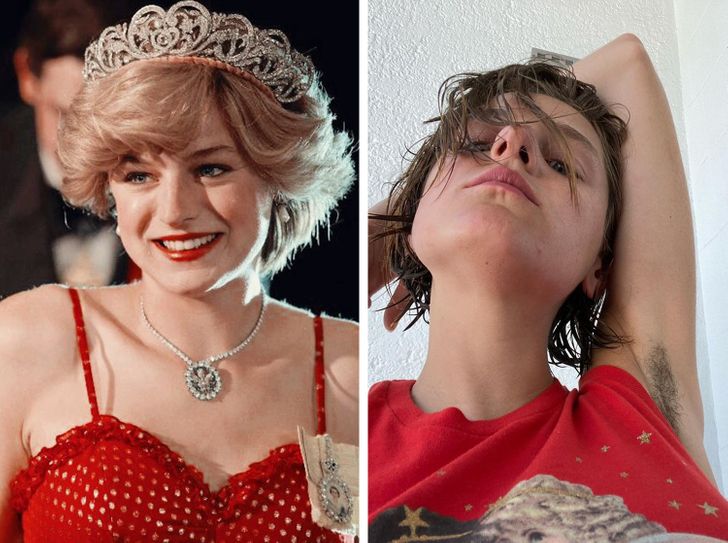 © The Crown / Netflix, © emmalouisecorrin / Instagram
"How I present myself, what I do with my makeup, my body hair, my hair, or anything aesthetically, will always be dictated by what I feel and nothing external.
"I haven't done it before because I've been in a relationship and I guess I had been programmed to think that I should probably shave for the benefit of both parties. But I don't really want to shave! I realized, 'Why did I ever bother?' It's been quite an underwhelming realization, there's no drama in it. It's just there. I'm hoping it's on the path to becoming normal and it never has to be a thing you notice."
4. Amandla Stenberg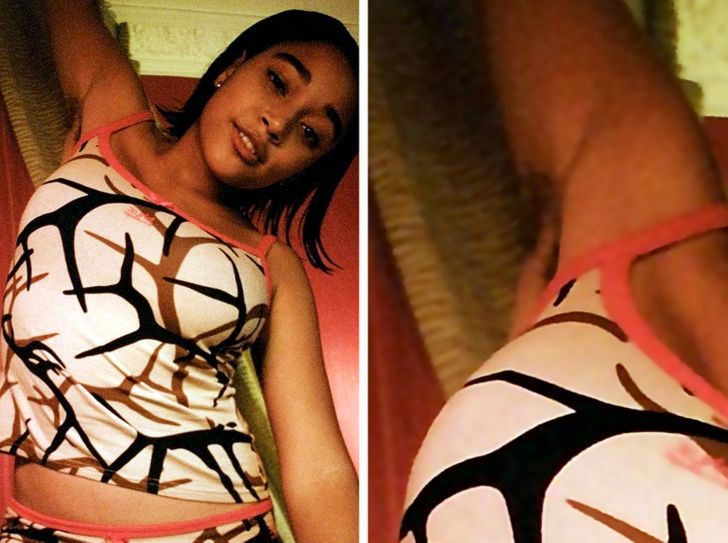 © amandlastenberg / Instagram
5. Lourdes Leon
6. Jemima Kirke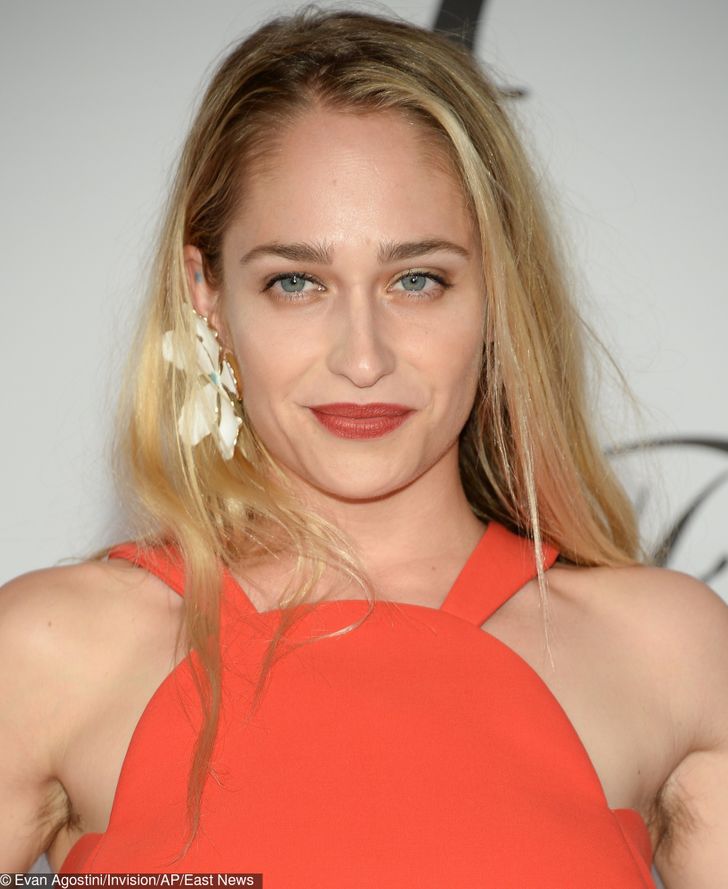 © Evan Agostini/Invision/AP/East News
"It's just my own personal preference. That being said, please, can we stop talking about pits?"
7. Scout Willis
8. Mo'Nique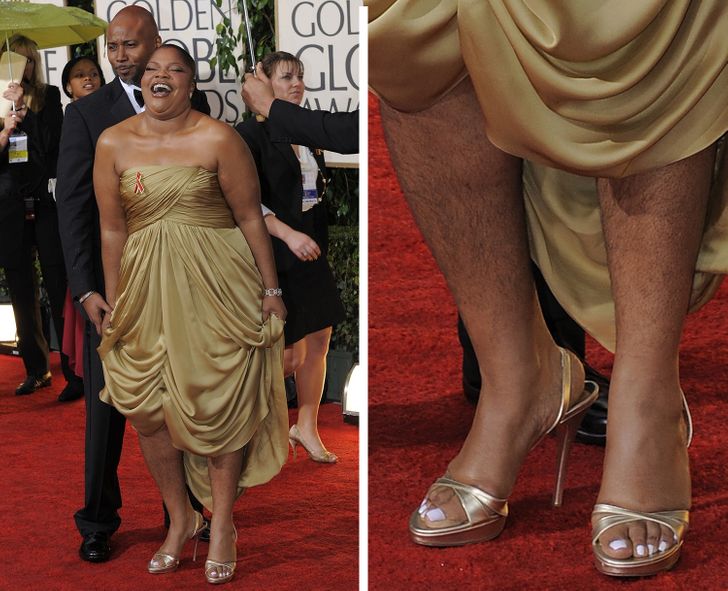 © AFP/EAST NEWS, © AFP/EAST NEWS
9. Ashley Graham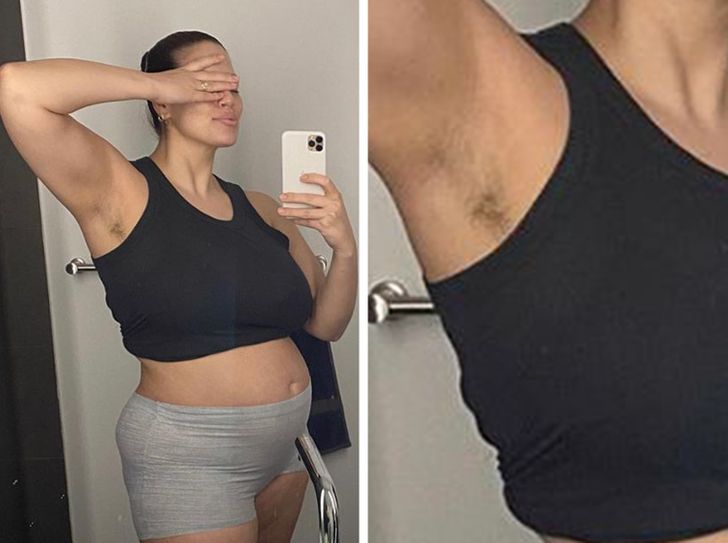 © ashleygraham / Instagram
10. Mayim Bialik
"The decision was made in early adolescence, maybe when I was 14 and all the girls in my school — none of whom had any hair on their bodies — started shaving because it was 'grown-up.' Whatever. Seemed like a waste of time, a conformity that disgusted me (I was a feisty feminist, even at 14)".
"As for my legs, having never shaved, it's not an unbearable level of fuzziness. And I am fair, so the hair is very pale and thin, but you can see it for sure if you look close, especially when my legs are wet (like after a bath)."
"My son knows I have body hair just like he knows my husband does. It's normal and natural to have body hair. Mammals have really fascinating patterns of body hair and I explain to him that body hair traps pheromones, and body hair keeps glands protected, and it highlights 'special' parts of the body that hold pheromones and glands. Those parts are responsible for helping reproductive behaviors. "
11. Drew Barrymore
12. Lisa Bonet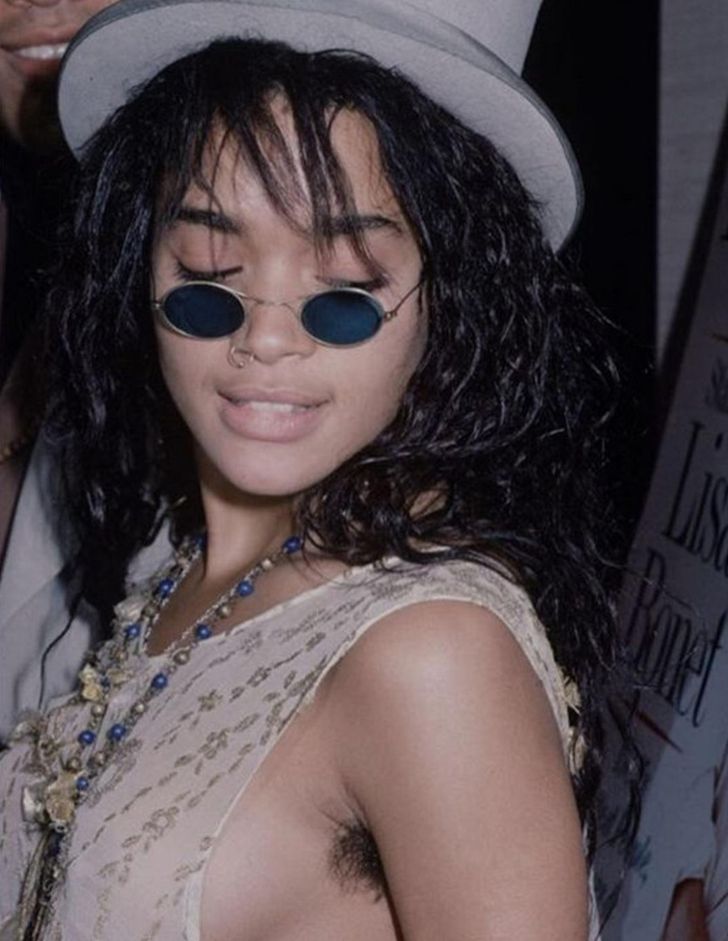 © 0000001/Reporter/East News
13. Miley Cyrus
14. Gaby Hoffmann
15. Paris Jackson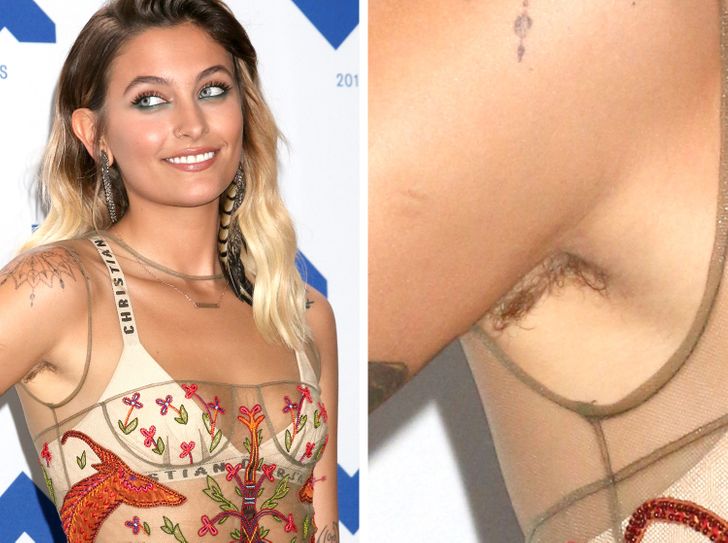 © Kathy Hutchins / shutterstock.com
"Some people think that it's like, super disgusting, especially on girls, but every human body does it. It's natural. Get over it."
How often do you shave? Do you spend a lot of time or money doing it? Are there any areas of your body you prefer not to shave?