Spot the obscurity!
#10 Can You Spot it?

This mom has stuffed the baby inside her jacket!
#9 See His Bat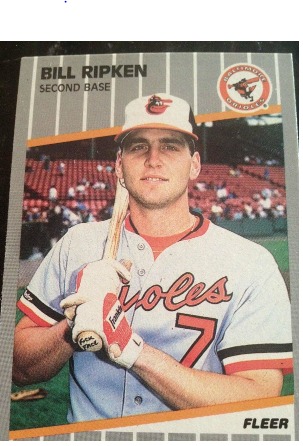 Missed it? See the bottom of the bat!
#8 Reflections Never Lie

WHOA!!
#7 The Graduated One

Well, probably, the person should have considered dressing up a bit more before snapping the snap!
#6 ANDDDD..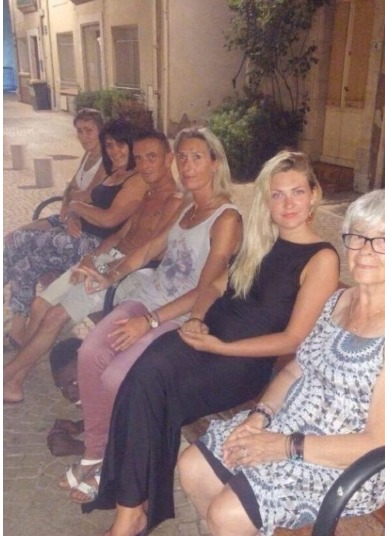 There you go! OMG!
#5 A Great House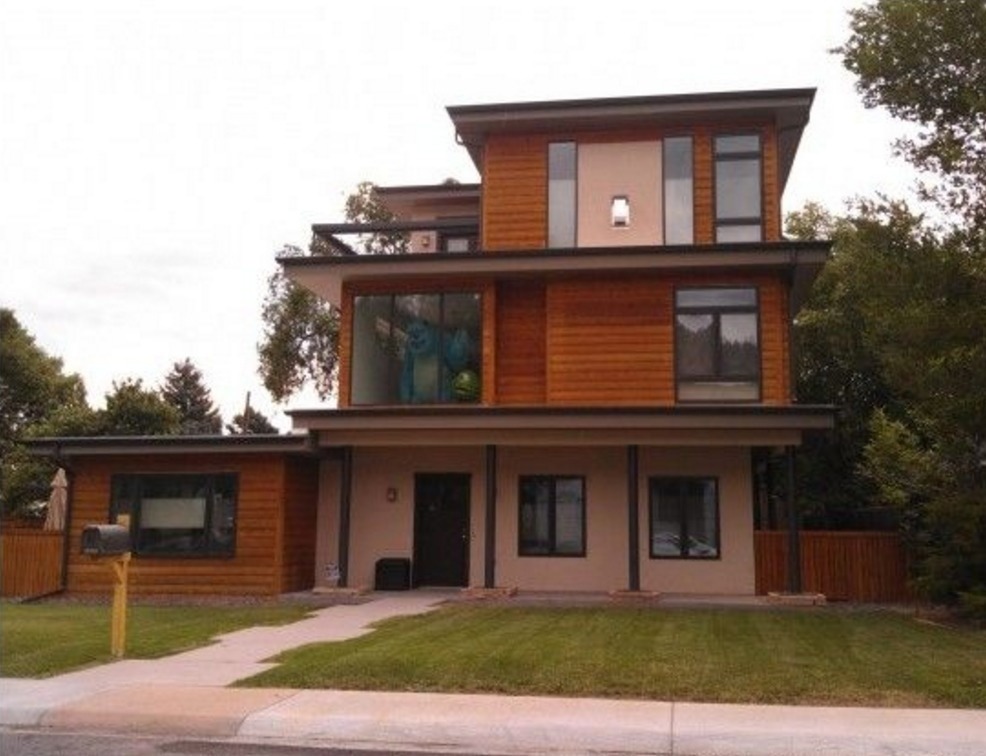 Untile you spot the green bear!
#4 The Pebbles

Each pebble has its own peculiarity!
#3 The Gentle Giant

Hidden in the picture!
#2 Reflections are truthful

The reflection in the water tells the whole story.
#1 SPOT ON!!
Spot the error in the picture and you'll go screaming OMG!!!