Lilly-Jo Caldcott's entire family knew her to be cheerful and bright, like sunshine.
But one day, the 10-year-old began to show less and less interest in the things she loved.
She stopped going out to play with friends. She stopped hanging out with family.
She stopped exploring outdoors. And then she began to stop eating, too.
This all began just weeks after Lilly-Jo began attending a Worcester, England middle school.
She told her mother, Jess, that she was dealing with some issues with a fellow student.
The student would shove her, tug at her hair, and h!t her.
She had, on occasion, slammed Lilly-Jo's head with the door of a locker and stepped and stomped on her broken foot.
In just 12 weeks, Lilly-Jo wilted and hid away more and more.
Her mother spoke to school staff, but nothing happened.
Lilly-Jo no longer wanted to go to school and it was a struggle to make her go.
She would make herself s!ck, refuse to eat, and withdraw more and more from social activities.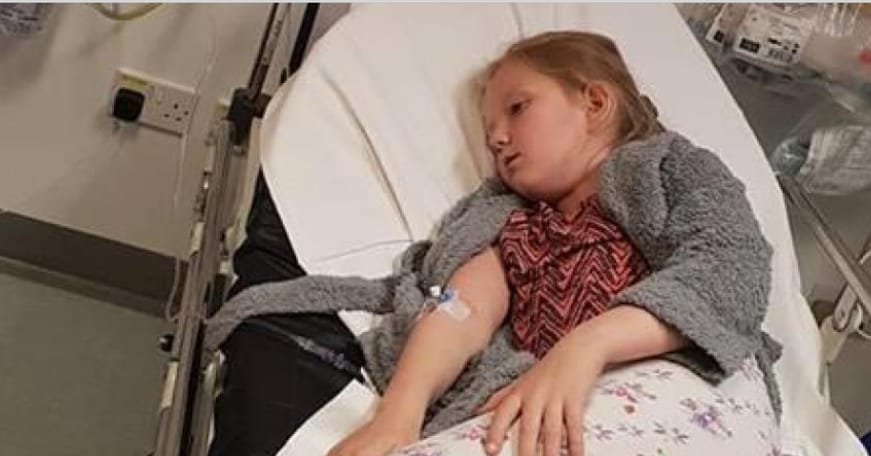 Le Harcélement / Facebook
Then, one day, Lilly-Jo admitted that she had swallowed a large number of pills in an attempt to k!ll herself.
Jess rushed her to her doctor, and shortly after, Lilly-Jo began appearing and acting disoriented, and her doctor told Jess to bring her to an Acc!dent & Emergency hosp!tal as soon as possible.
Lilly-Jo was admitted to the hosp!tal.
Most heartbreakingly, it was on her birthday.
Thankfully, after being watched overnight, she woke up in a stable condition the following morning.
Doctors told Jess that, if this had been allowed to continue for just two more weeks, the poor young girl would have passed away.
Within a mere few weeks, she had gone from bright and happy to su!cidal.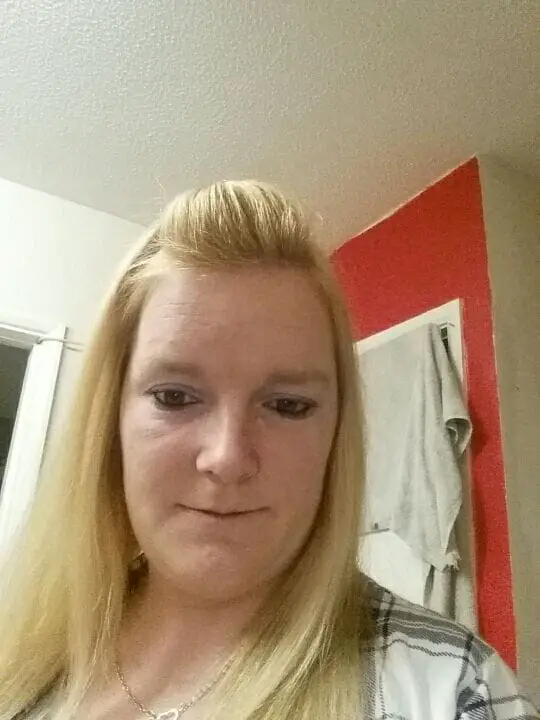 Jess Brown / Facebook
After the inc!dent, Jess removed her daughter from the school in question.
Now, safely away from the bad situation, she has finally decided to talk about what happened – and this prompted the school to respond.
The principal stated that action was taken as soon as the bu|lying was first reported and that staff took the al|egations very seriously the moment they were aware of it.
The principal also referenced the school's "strict" policy against bu|lies, including protecting students from ableism, hom0phobic, s*xist, or r*cist at*acks.
Evidently, what they were doing wasn't enough to protect Lilly-Jo.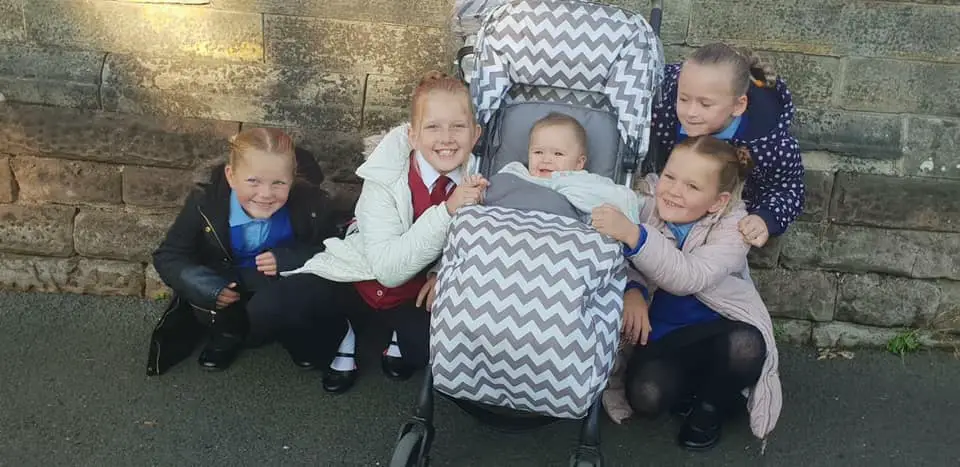 Jess Brown / Facebook
Thankfully, Lilly-Jo is safe now and has the support of her family and people all around the world – but many children aren't as fortunate.
Bu|lying in schools is a very serious situation and should be treated as such.