Brain teasers are not only supposed to entertain us, but they can also improve our intellectual health. However, a sharp eye, good mathematical skills, and attention to detail are all important to crack their codes, and few people can solve them at first.
Bright Side has brought you some of the most difficult challenges that will test your brainpower. Are you ready?
1. Can you help her find her prince?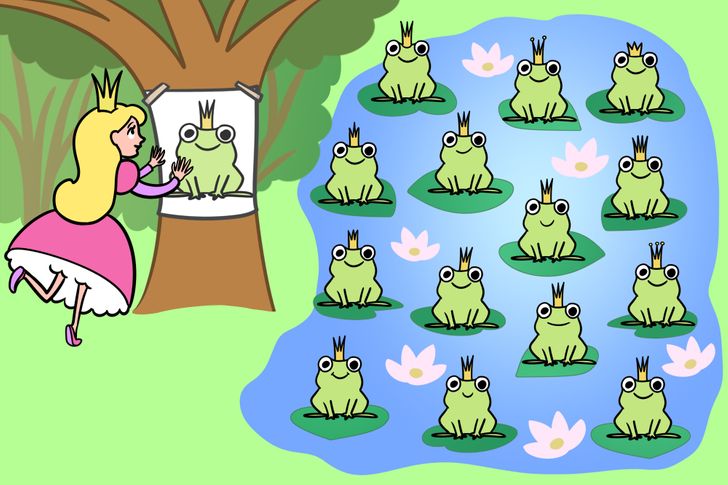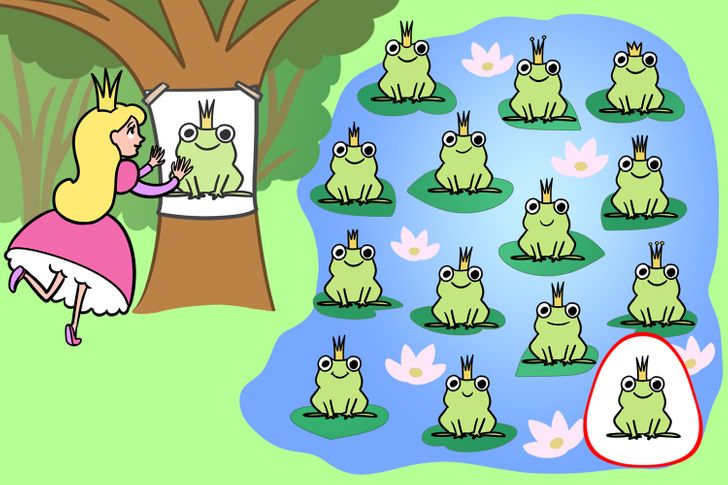 2. Can you find the odd one out?
3. Which glass has more water?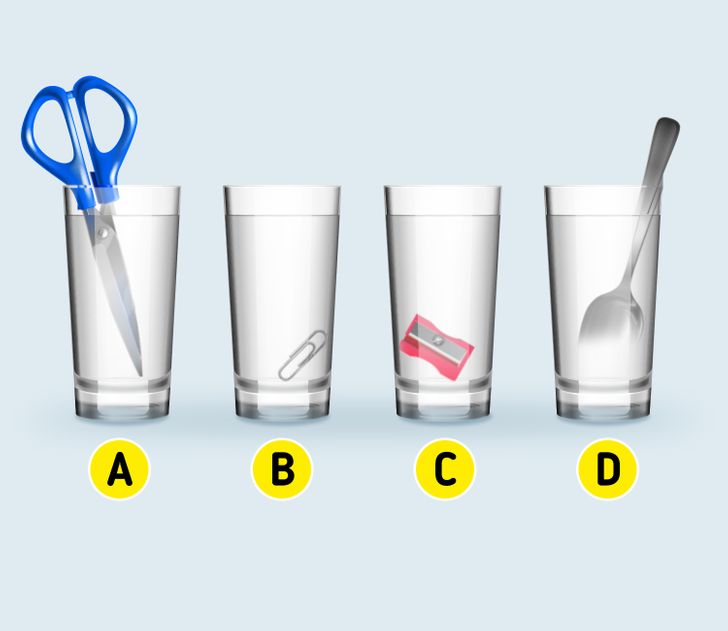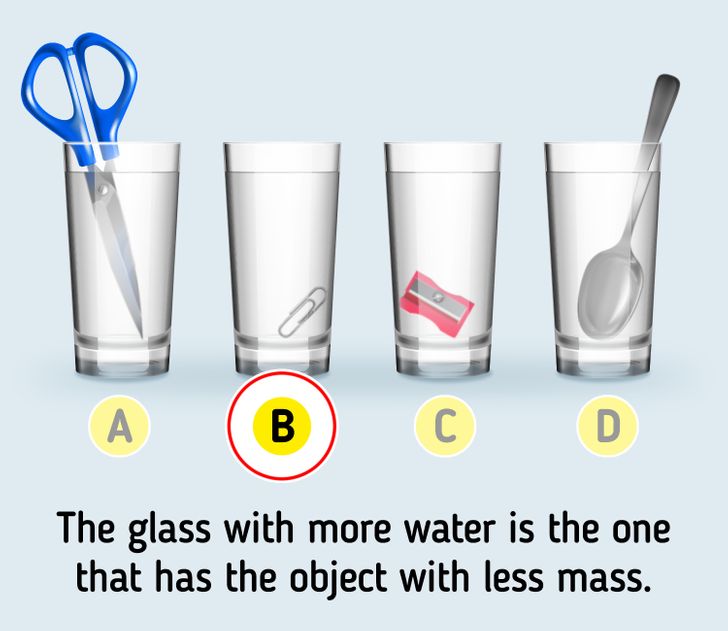 4. Can you find the diamond ring?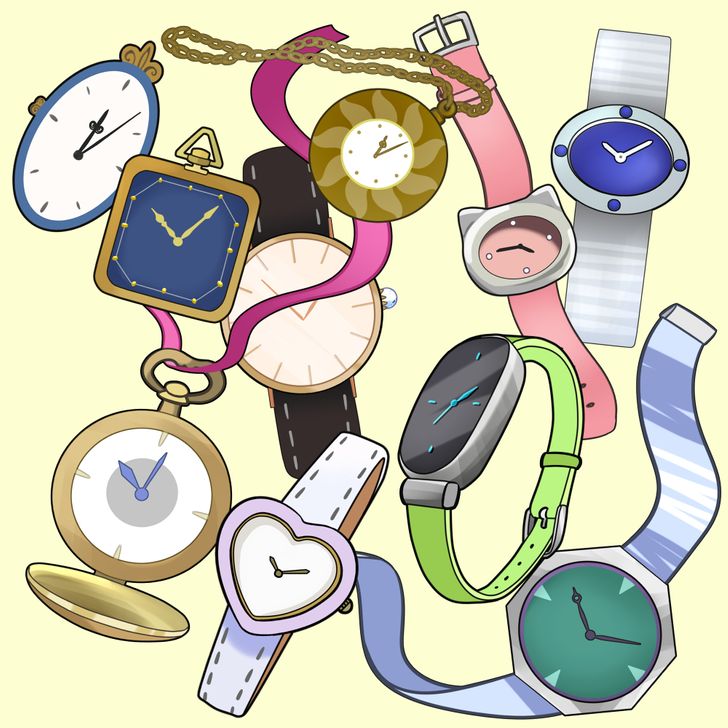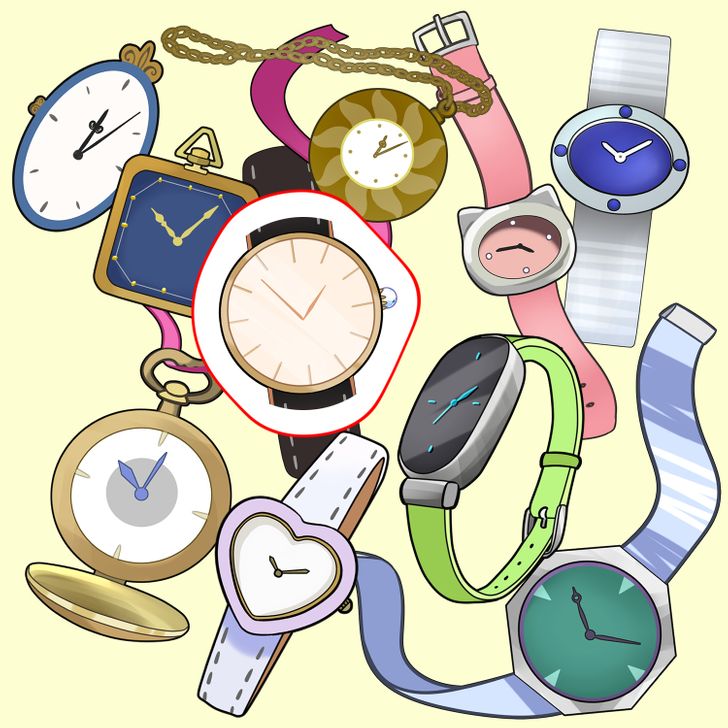 5. Match the pairs. Which one is left out?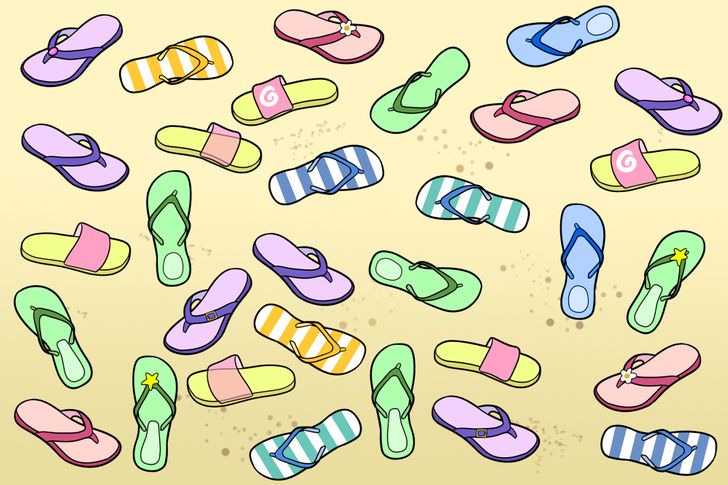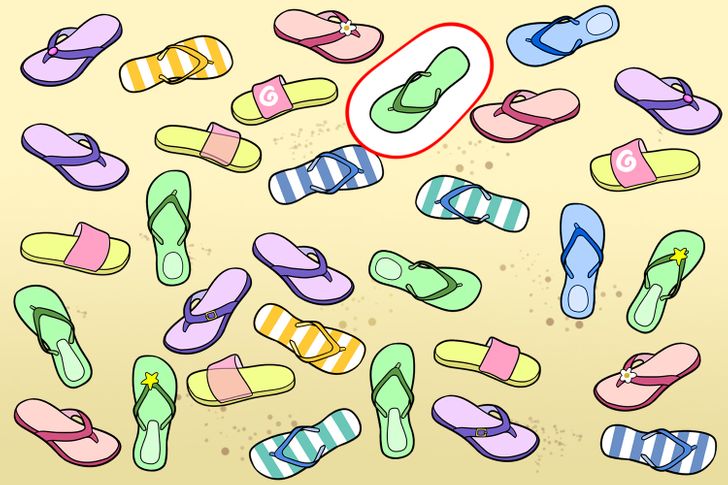 6. Who is the boss?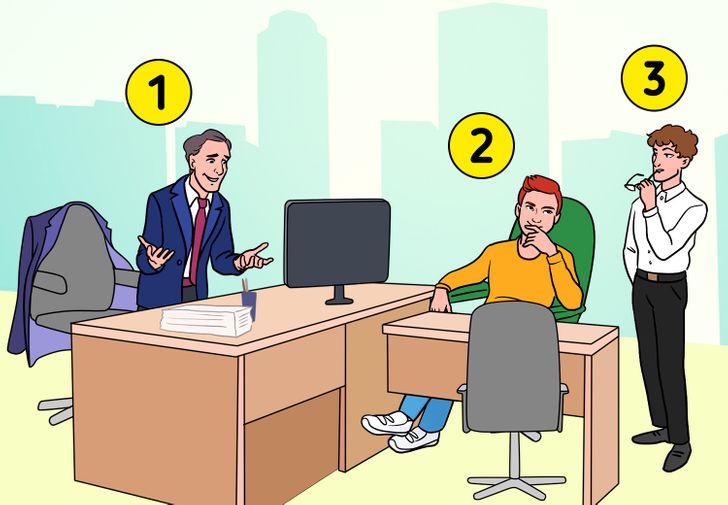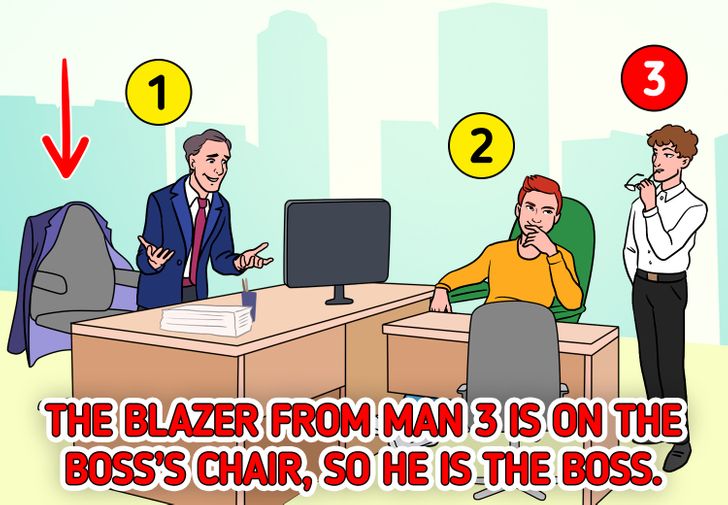 7. What is the last number?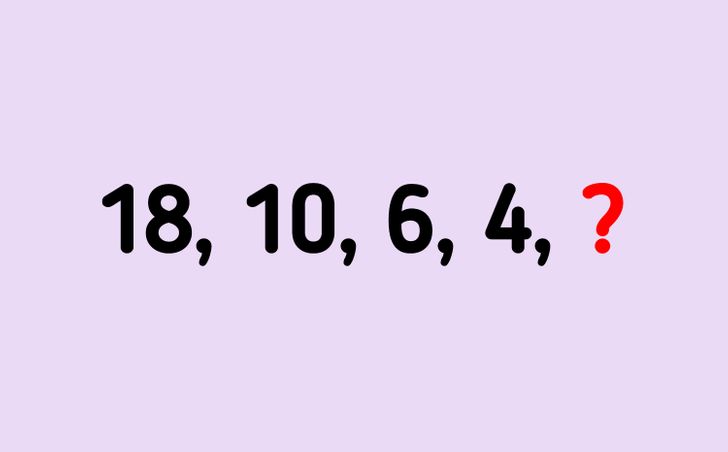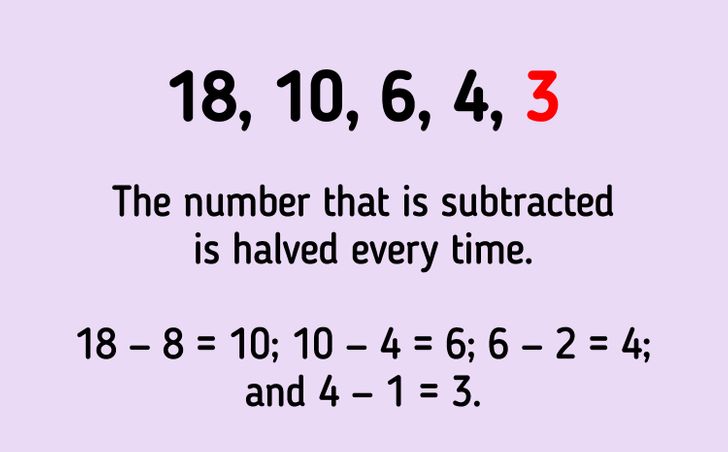 8. Which one is different?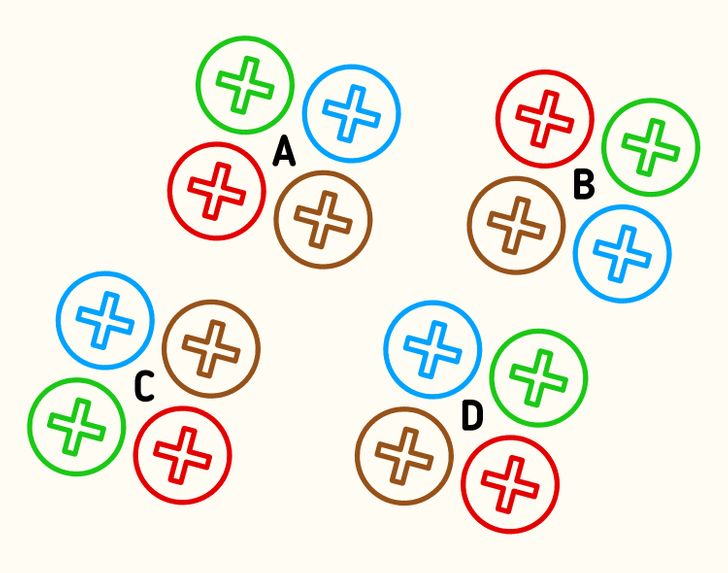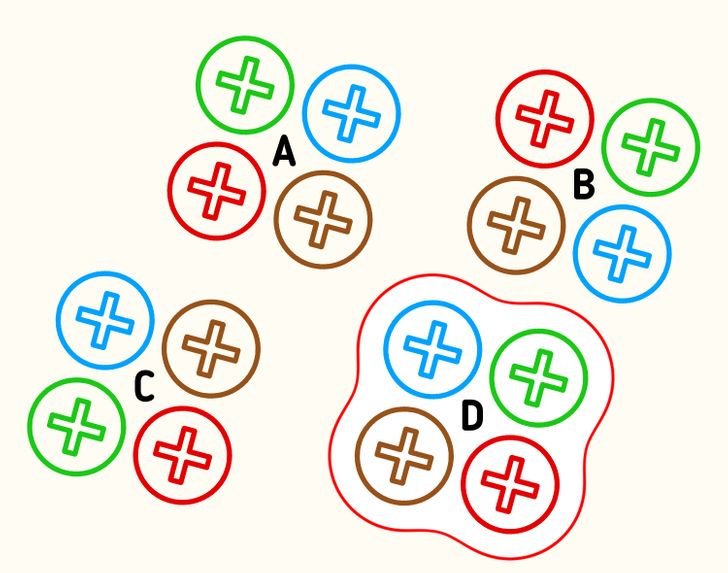 9. Can you spot the 5 differences?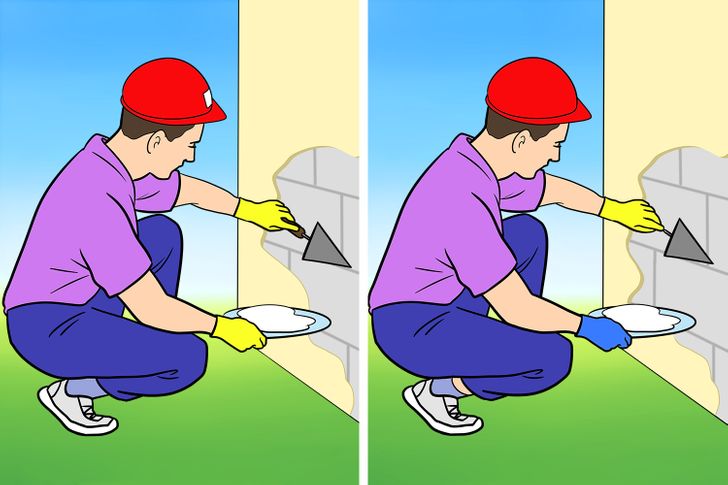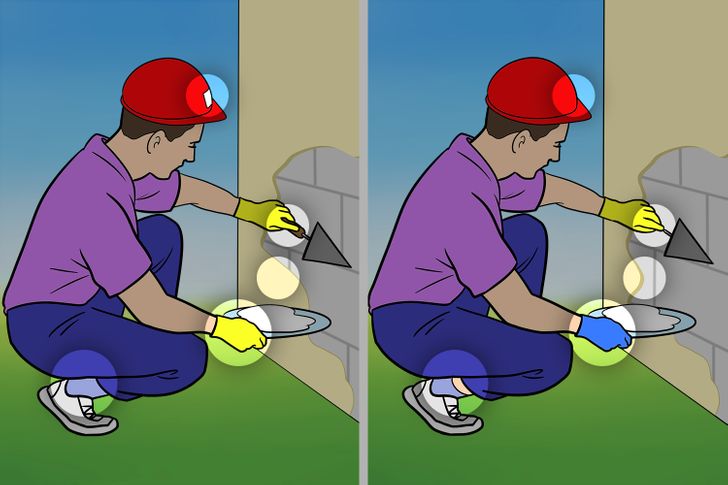 10. Can you find the odd flower?
11. How many circles are there?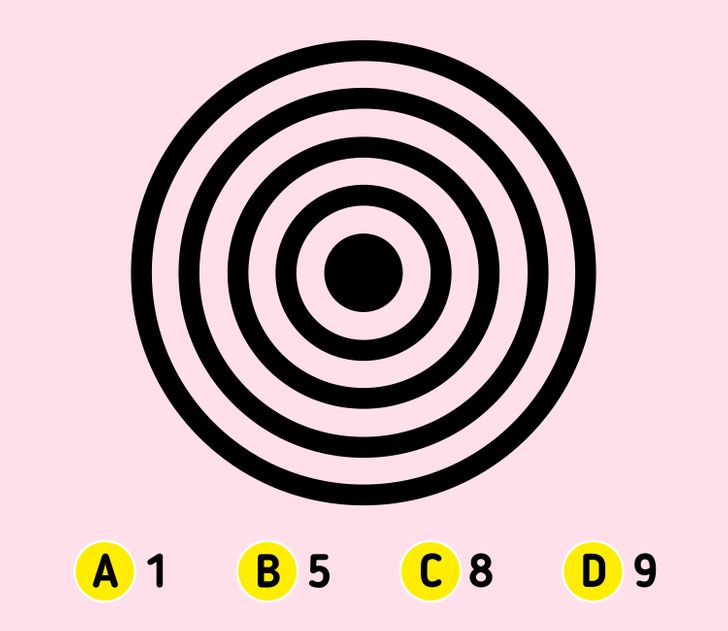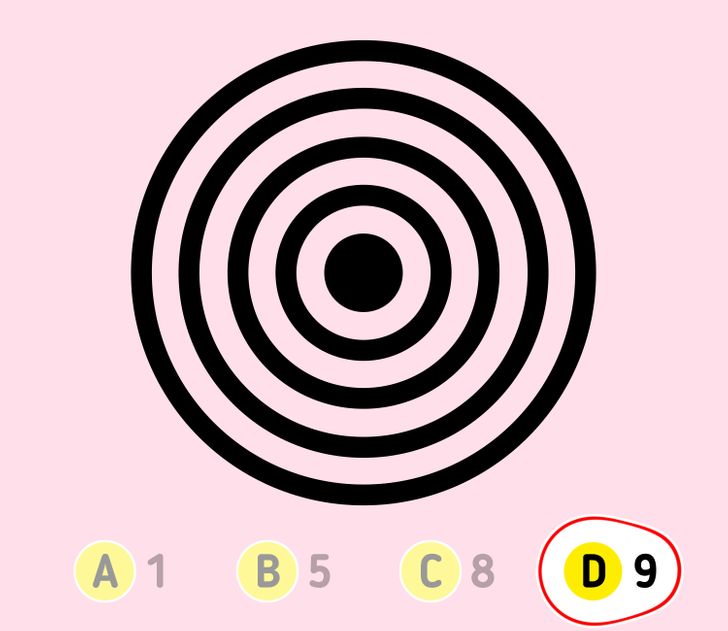 12. What's inside each jar?
13. Can you solve this?
14. Which balloon is the boy holding?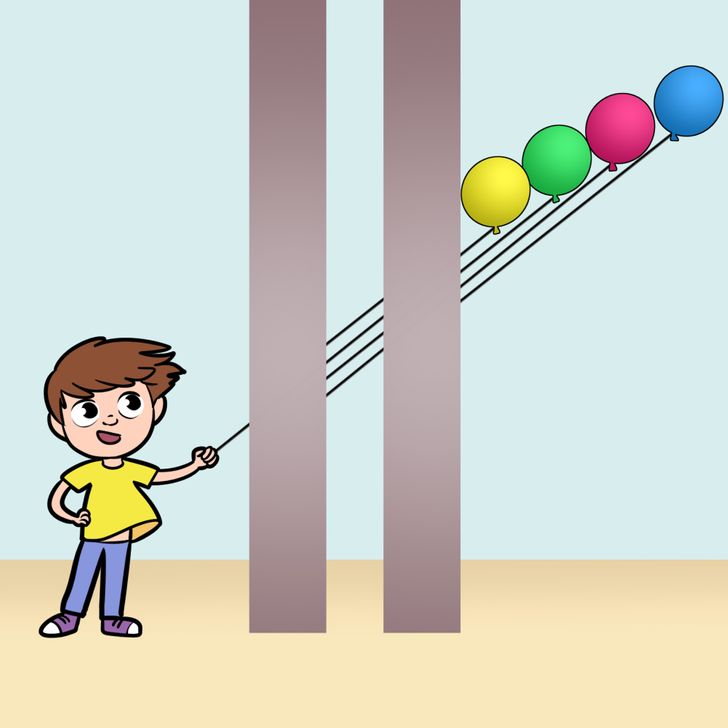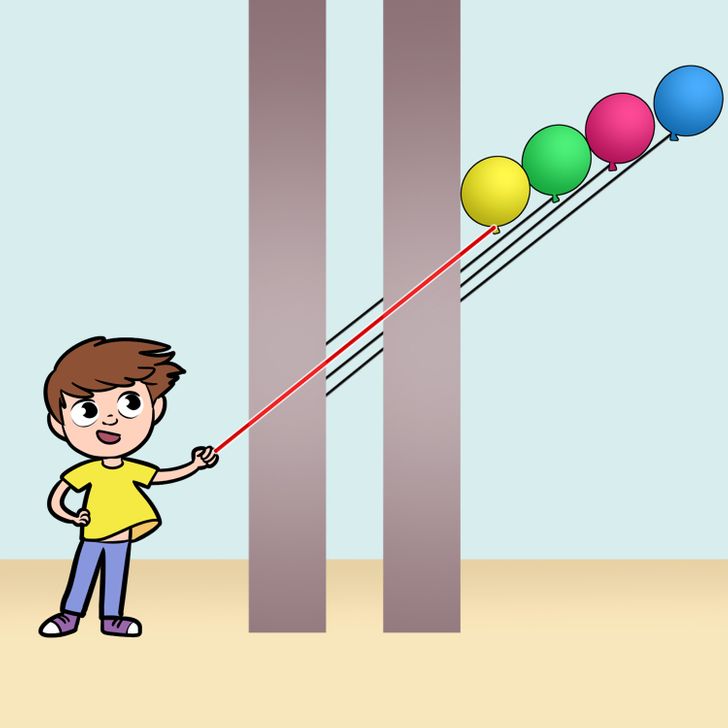 15. Can you find the odd letter?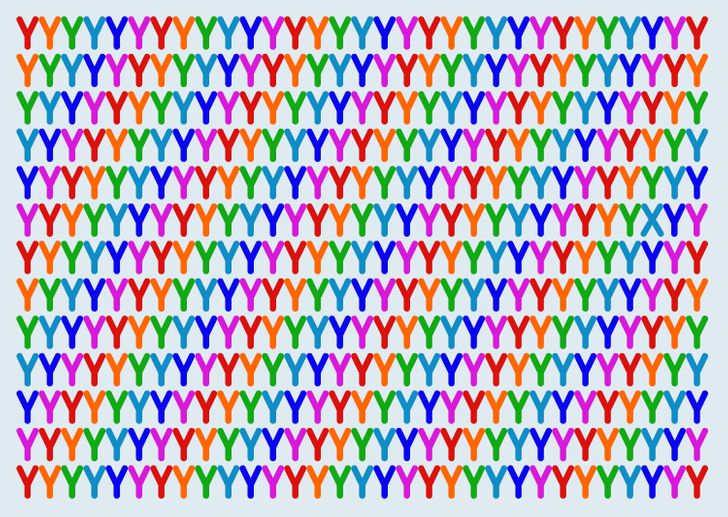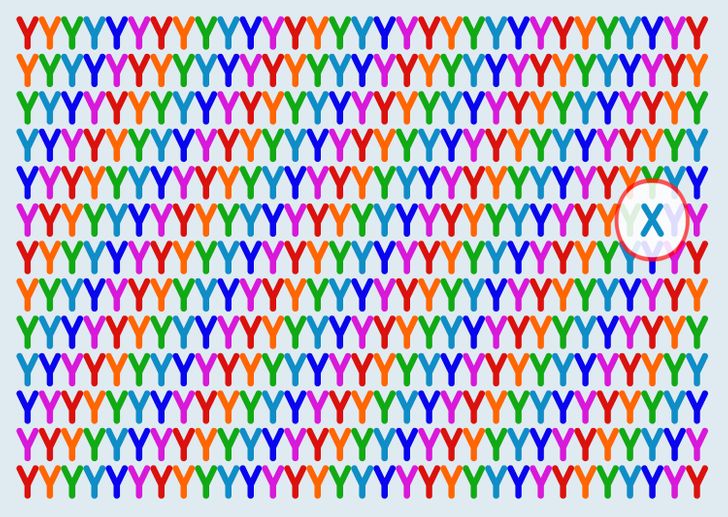 Which challenge did you find the most difficult? And which one did you get right on the first try?