We all know marriage is tough, and in today's day and age, around half of them come to an end through divorce.
This divorce, however, might be a little more difficult to comprehend than others.
Last year, in early 2018, Amanda Teague, who is 45 years old, thought she was getting married to her true soulmate, but their marriage is soon to come to an end as she seeks out a divorce.
Except this isn't your typical divorce – Teague married the 300-year-old ghost of a pirate named Jack.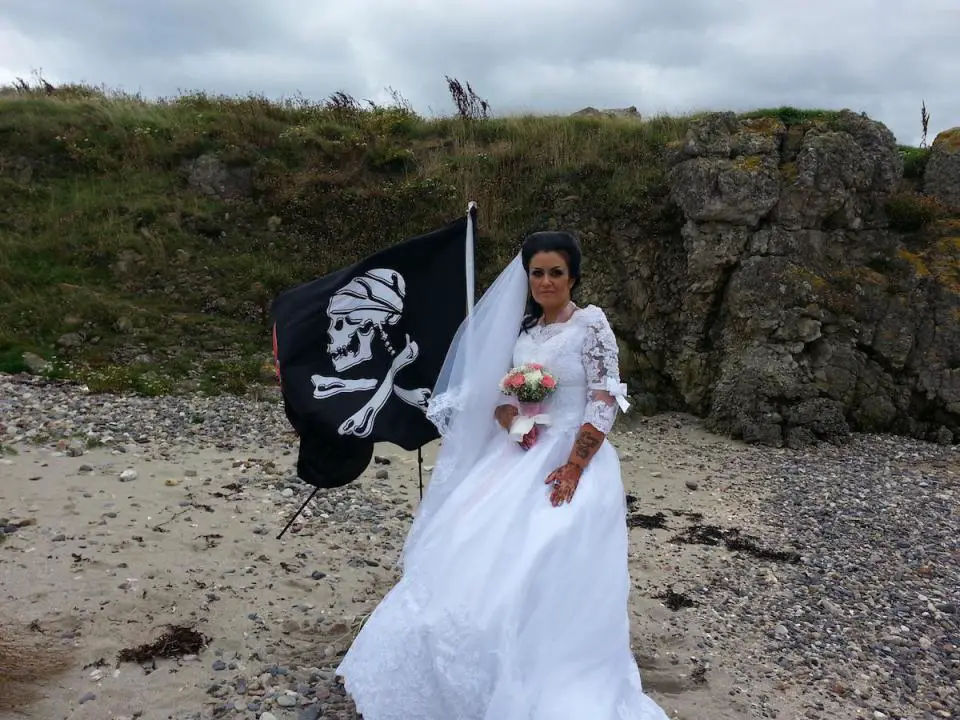 Teague and Jack met in 2014 when the mother of five was sick and tired of trying to find a decent human man.
He apparently appeared in bed next to her and spent two years trying to court her.
But Teague, who is a medium, a pagan white witch, and a Jack Sparrow cosplayer, didn't want to have sex with a spirit without a true commitment.
This eventually led to the unusual couple's decision to marry last year in what Teague calls a big traditional wedding.
According to Teague, the man in question – if he can be considered as such – has jet black hair and appears to be dark-skinned.
He had allegedly passed away to execution back in the 18th century.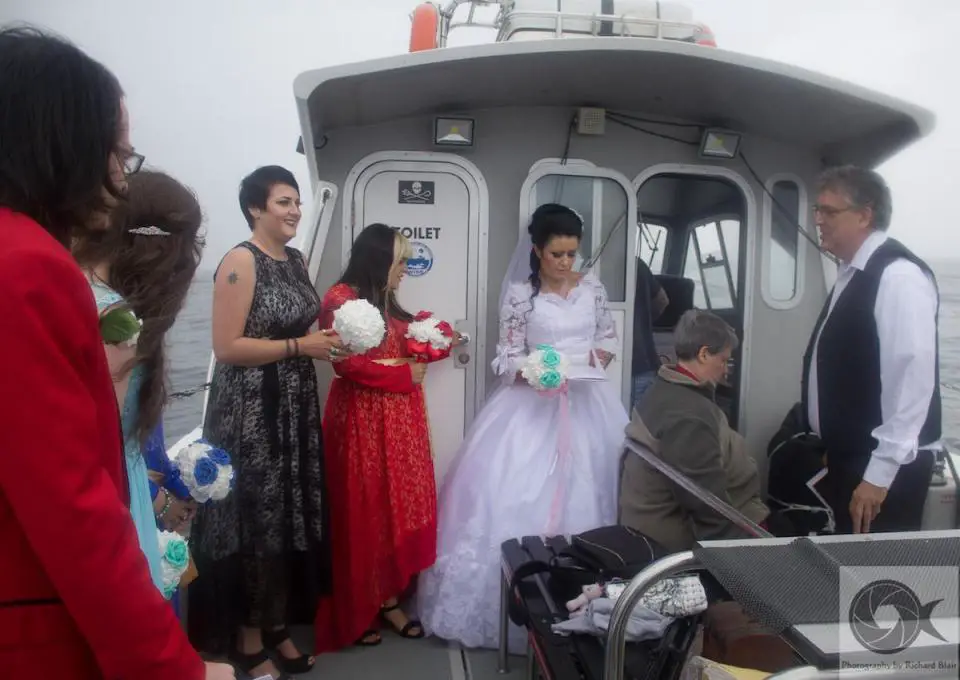 The Irish woman and her pirate ghost beau married just off the coast of Ireland on a boat, with a medium helping to obtain Jack's verbal consent.
Over international waters, this marriage would be deemed legal and legitimate. A shaman priest conducted and officiated the wedding.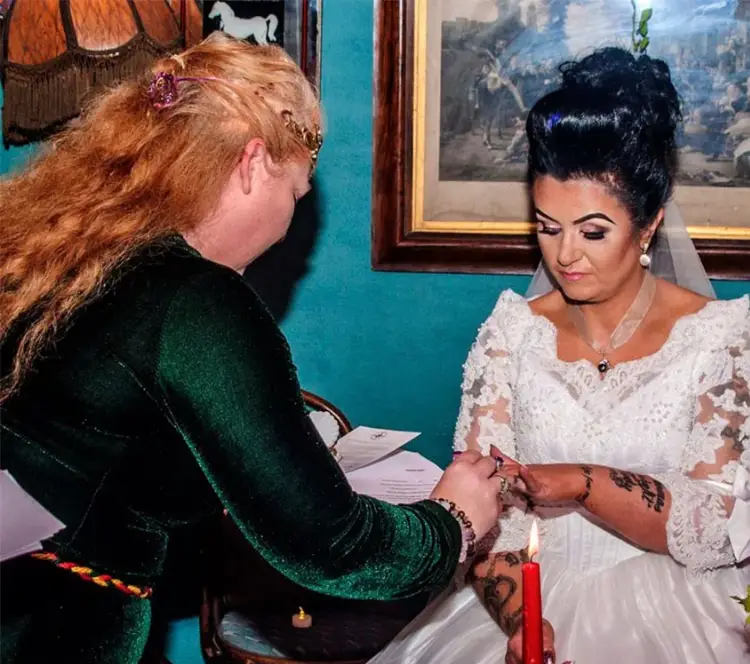 At first, all seemed well. Teague's children were open-minded to their new stepfather, and she and Jack were planning to co-author a book to help others find spirit romances.
She also said she could feel his presence, allowing them to touch and have sex, and that he could taste and eat through her via "embodiment".
On top of all that, through media scrutiny, Teague defended her viral marriage very heavily.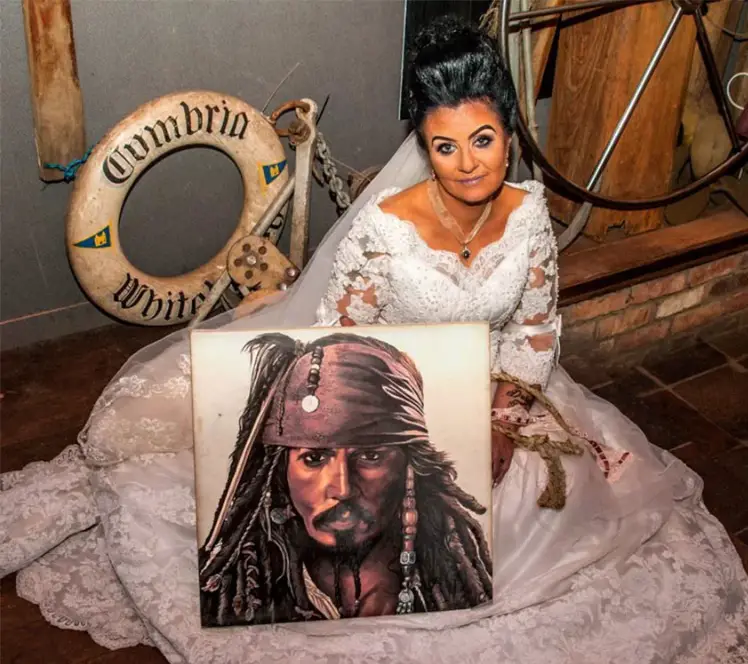 But after less than one year of marital bliss, Teague announced to her Facebook page that her marriage was coming to an end.
In her status announcing her decision, she warns others to be cautious about dealing with spirits, ghosts, and the like, and states that it is something one shouldn't attempt to mess with.
But what, exactly, led to this marriage's bitter end?
Teague states that her decision to marry Jack is something she wishes she had never done.
She states that their relationship began wonderfully, but after marriage, Teague's health began to deteriorate.
She started to wonder if he was stealing away her life energy.
She realized that he had married her purely for selfish reasons, and things quickly went south from there.
As Teague, who has gone by Amanda Sparrow Large since her marriage, goes through divorce proceedings, she is also considering getting an exorcism to rid herself and her home of Jack for good.
Divorce is never easy – and we can only imagine how difficult it is to deal with when your spouse isn't even from this mortal plane!