Ever hear of Randy Travis, well most of us have at some point but over recent years what most don't know is that Randy has been really struggling to get back to the man he once was. Randy was left in a comatose stage because of a severe cardiomyopathy, he was fighting for his life in a hospital bed!
Day upon day his condition seemed to get worse and as far as the doctors were concerned his end result was to d!e, they urged Randy's wife to stop life support and let him pass, but her reaction made them shake their heads.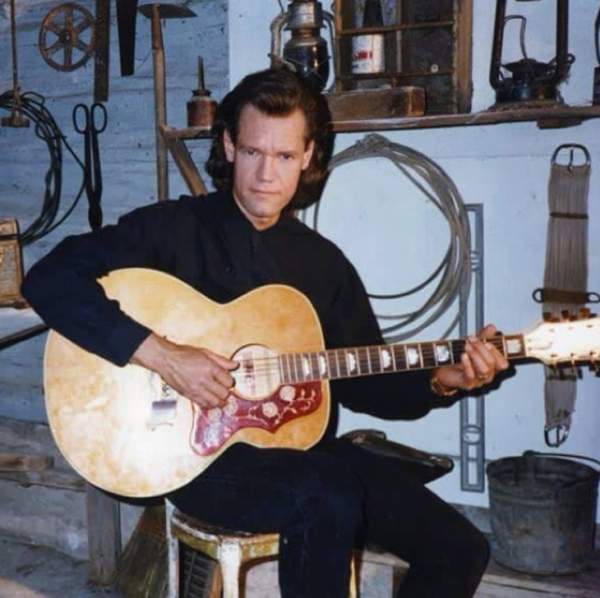 Instagram/Randy Travis
Mary Davis Travis during an interview with the news explained that Rand's condition was constantly changing, so one moment he seemed like there were signs of life then the next he was crashing again.
They told her:
"Life was minute to minute. They said 'pull the plug, there's no hope."
But she didn't want to listen to them, she made up her own mind, Mary decided to give Randy the time he needed to recuperate. She said to USA Today that any small chance that he would come out of it and recover from the c0ma was a chance worth taking.
She said:
"At this point, the one to two-percent chance is [a] 100-percent chance over zero. I prayed hard, 'God, please let me have him back, anyway, shape or form.'"
She prayed for him and as she prayed he began to return to her, just a tiny bit at a time, he finally regained the strength to come back out of the coma. The challenges were still just starting though…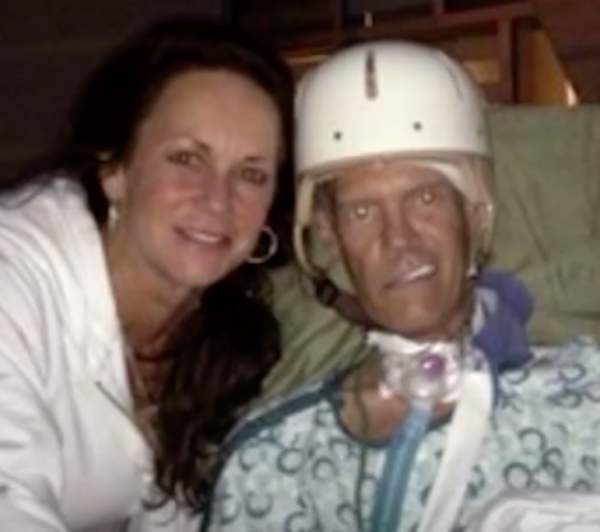 Facebook/12 News
Without the ability to walk or talk the stroke had stolen Randy's faculties which made simple daily tasks very challenging, things that we do without thinking were hard and challenging for him.
Mary and the rest of Randy's family were there for him and right with him all the way through his long hard journey, it was four years of grueling rehabilitation they stuck with him!
Randy still has a love of music and even though he finds it hard to speak still, his soul still embraced music. He is now relearning music and working to play the guitar!
The test of time will decide how Randy will fare and the level of music he can achieve again, Mary said to the newsgroup that he is thankful for every little victory they have…
She said:
"I think our goal for five years is to remain hopeful and keep our heads up high and not throw in the towel and be happy with wherever God has us. If it's back up on that stage singing, hallelujah."
We really send our best wished to Randy and his wife for all the years to come, I think God will stay by their side, then its crystal clear that they could achieve anything with enough time!Now, MacGraw is 81, and O'Neal is 79. We are happy both actors are doing great nowadays and we are forever grateful to them for giving us the iconic movie Love Story and the classic line, "Love means never having to say you're sorry!"