The moment Susan Boyle took the stage of "Britain's Got Talent" some ten years ago, no one believed this housewife would in any form impress them. They took her for granted and the moment she opened her mouth and started singing ""I Dreamed a Dream" from Les Misérables, people felt ashamed for misjudging her. This woman silenced whole Britain and everyone watching the show with her stunning vocals and taught us that we should always follow our dreams now matter how distant and unreachable they seem to be.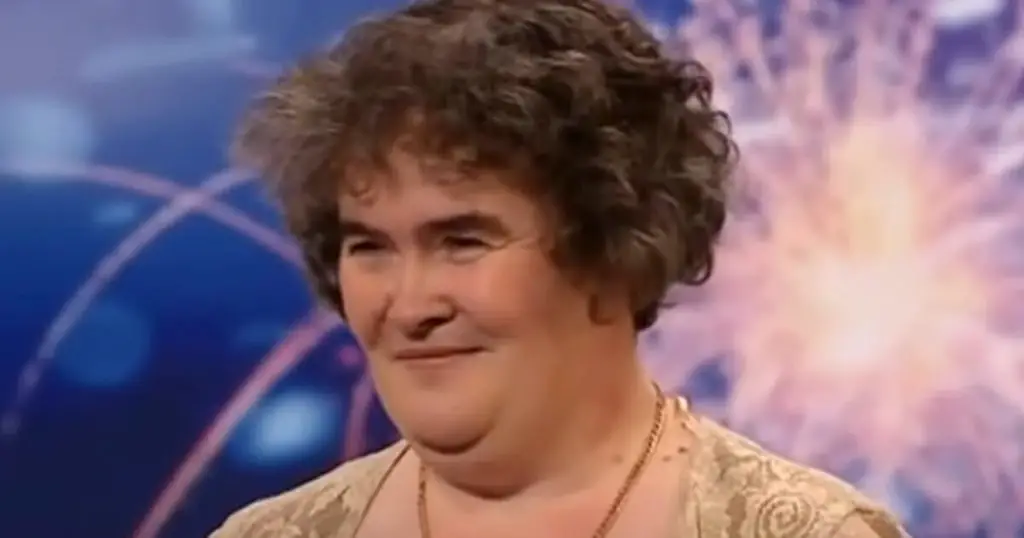 Fast forward, Susan is today a successful singer whose album "I Dreamed a Dream" has been sold in over 19 million copies. She spoke of the time she had been bullied as a child, but that life is long over and now her name resembles hope and success.
Recently, Susan has been diagnosed with Type 2 diabetes. Doctors warned her that this condition could affect her singing career in a long term and advised her to lose some weight. As performing live is her thing, Susan decided to take things in her own hands and go on a mission to transform herself.
The first thing she did was cut the sugar out of her diet and turn to a healthier lifestyle. Speaking to The Mirror, she said, "I need to stop eating sweeties and cakes. It's the bane of my life."
Susan's dedication resulted in her losing 28lbs recently and she now looks like a completely new person. Well, it's not that she didn't look awesome before, but now, she's not only transformed, but way healthier.
"I'm feeling a lot better now. I had moments where I needed help, and I reached out and I got the help I needed," she told U.K. TV presenter Lorraine Kelly.
Last year, Susan took part in "America's Got Talent: The Champions." People were glad to see her standing where it all started. Turning to her viewers and fans, Susan said, "(I'm) a champion for those who don't have the confidence to do things and don't have a voice; the ones people tend to ignore. I feel like I'm a champion for them."
For some, Susan is just another talented singer, but for many, she's a true inspiration. Her life story is as remarkable as her singing and her self-believe makes her a role model for many.