This young couple in the picture are from Ashville, Alabama.
They are Marion Austin Dycus, 20, and Jordan Lanie Swenson, 19.
The couple was arrested on May 3, 2016, for torturing their young twins (a girl and a boy).
The babies had been born in January, and just four months later, they were taken to the Birmingham Children's Hospital.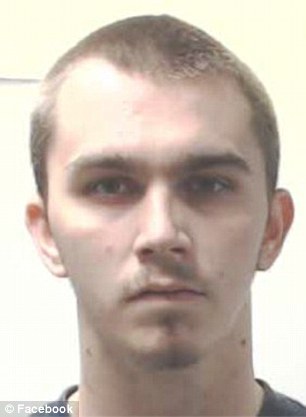 Image Credit: Facebook
One of the emergency room staff was very concerned about them and called the authorities.
Both infants were admitted to the intensive care unit.
The little girl had deep bruising all over her body and had bite marks on her face.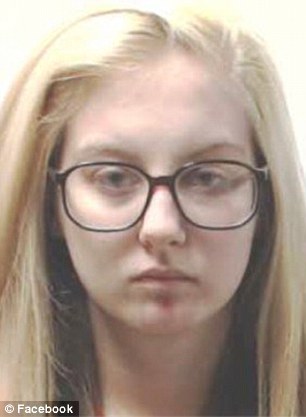 Image Credit: Facebook
She was suffering from respiratory distress too.
The little boy had several fractured ribs and bruising to his face and head.
All of the injuries were consistent with abuse and torture.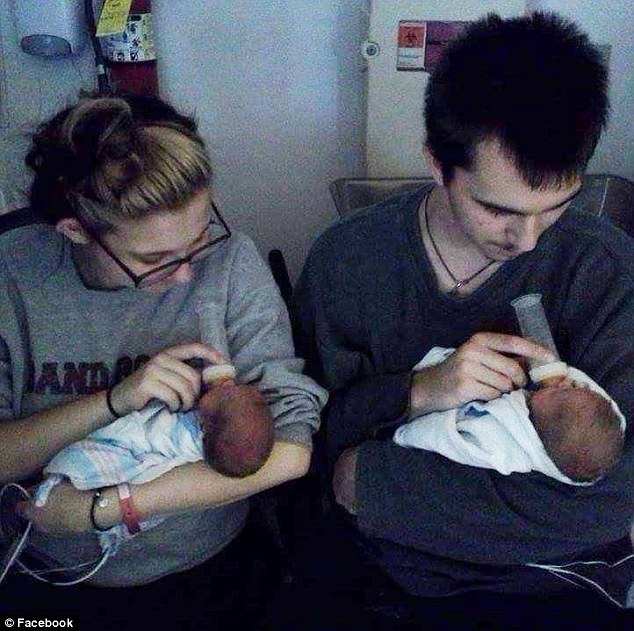 Image Credit: Facebook
What kind of a parent bites their child on the face?
During their arraignment hearing, Dycus and Swenson were both held on bonds of one million each.
They remained in custody.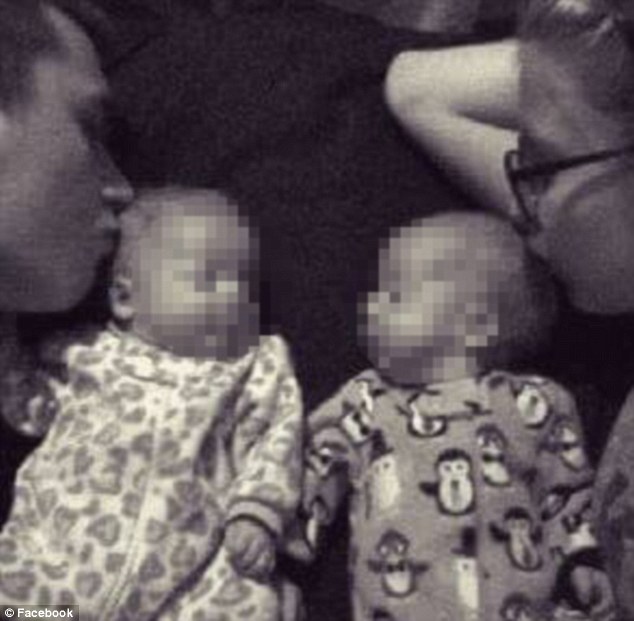 Image Credit: Facebook
St. Clair County District Judge Alan Furr, at a later hearing, ordered that they will not be allowed to see their children or even come into contact with any person under the age of fifteen.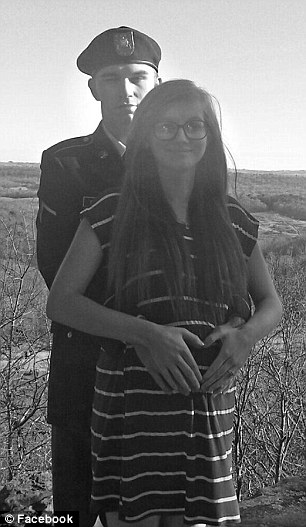 Image Credit: Facebook
Social media has been buzzing with comments about the parents and what their fate should be.
Judge Furr sent the case to a Grand Jury to consider the indictments.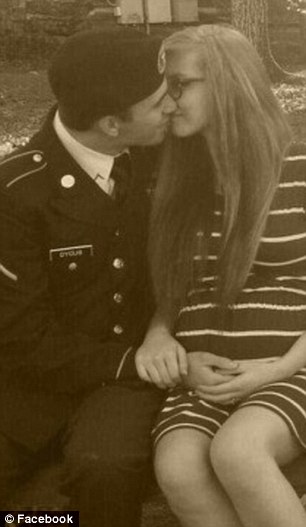 Image Credit: Facebook
These two should be locked away for a very long time. Life doesn't seem like it would be too unfair.
What do you think?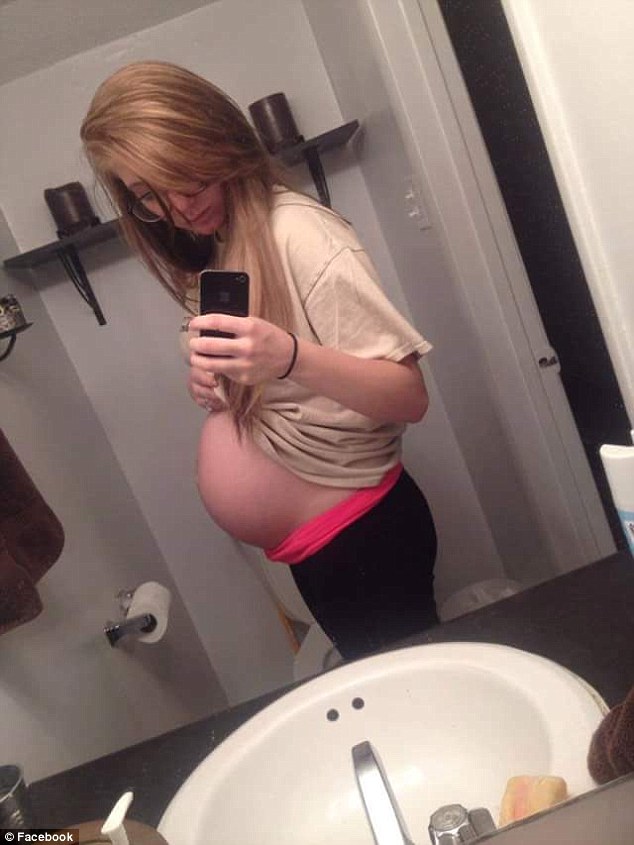 Image Credit: Facebook
Share away, people.