School these days are all about making a profit, and while I'm not sure how many of you agree, I have come to understand, from this article, that schools don't really care about your well-being if you haven't paid your dues on time.
Such was the case of 6-year-old Anya Howard who was asked to return her food tray simply because she didn't have enough deposit in her student account to pay for a hot school meal worth $2.25.
Yes, just $2.25.
What was the school's solution since the child was denied hot food?
She was asked to go back in line to await a peanut butter and jelly sandwich – for lunch.
The poor girl felt sad because not only was she denied food, she was denied food in front of her classmates who eventually began laughing at her.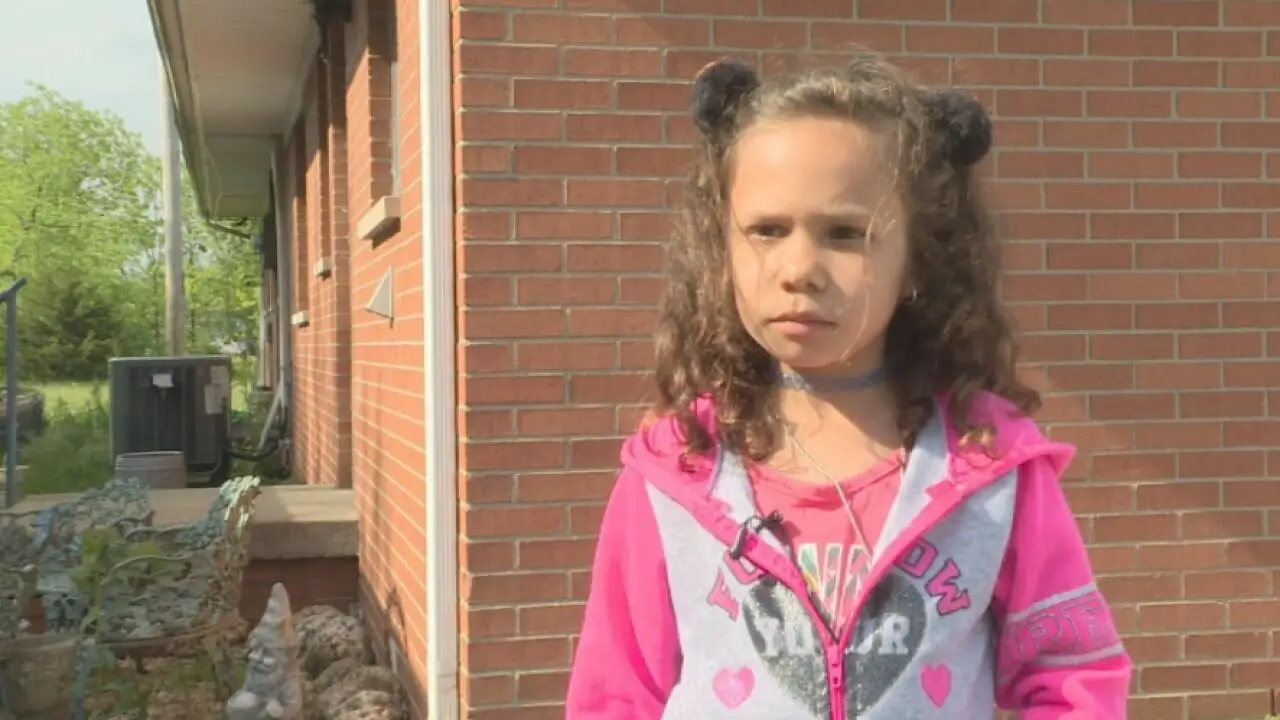 Anya's grandfather, Dwight Howard, believes his little girl was 'lunch shamed' and now calls for a change in school policy.
Anya, who studies at Southwest Elementary School, said she had to walk past 20 students who began commenting on her student account, in order to reach the back of the line for the peanut butter and jelly sandwich.
Anya grandfather said that his little girl felt sad and that it was an embarrassing moment for her.
So what happened to Anya's student account?
Well, she had $0.10 in there, but the worst part is that the school didn't alert Anya's family about the low funds in her account on time.
The Greenwood Community Schools superintendent, Dr. Kent DeKoninck's email mentions that it is usual for students to be served alternative lunch, but when that happens the staff has to ensure the student is notified in a discreet manner.
He also denies being contacted by Anya's family and thus refused to comment any further.