Rajashree, a 49 year-old teacher from the city of Pune, Maharashtra State, western India, was heartbroken when her only son Prathamesh d!ed after a grueling battle with c*ncer.
Prathamesh had been studying engineering at a university in Germany when he was unfortunately diagnosed with a brain tum0r.
As he underwent c*ncer treatment, German doctors collected his sperm and put it in storage as a way of safeguarding his ability to become a father.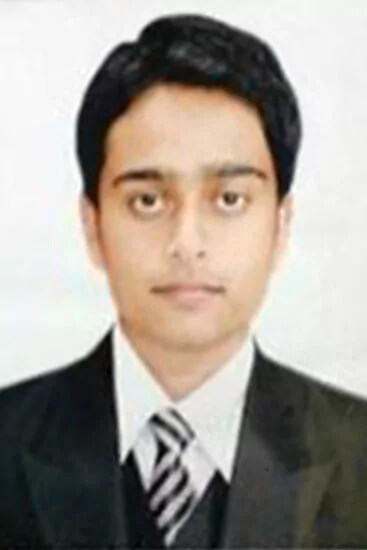 Because Prathamesh did not have a wife, he nominated his mother and sister as the recipients of his sample.
Freezing sperm is a common practice before undergoing chemotherapy, as the repeated exposure to radiation can have a long term effect on a man's sperm count, possibly rendering him infertile.
By banking sperm prior to the start of chemotherapy, a man is able to later use that sperm to artificially inseminate a future partner and still have children.
Prathamesh's c*ncer went into remission, and he was able to complete his masters degree and return to his home in India in 2013 to be with his family.
Regrettably, in February of 2016 his c*ncer returned in full f0rce, and by September of that year he had passed away.
Unable to come to terms with the loss of her son, the next year his mother Rajashree began considering using the sperm he had left behind as a way to bring him back in a way.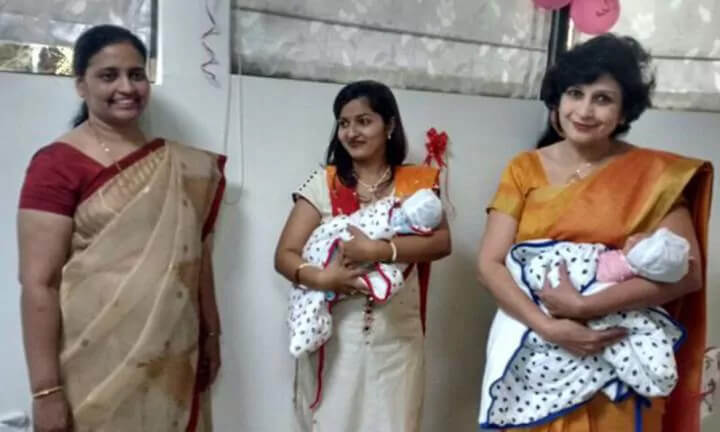 She hoped to metaphorically 'reincarnate' her son by giving birth to his child.
At first, she hoped to be be able to birth her grandson herself and spoke to a doctor about the possibility of becoming artificially inseminated with the stored sperm.
However, after undergoing testing she was told that she was unfit for in vitro fertilization.
Unwilling to give up on her dream, she found a 35 year-old relative who could go through the process on her behalf.
In a stroke of fortune, the surrogate mother gave birth to not one, but two healthy babies.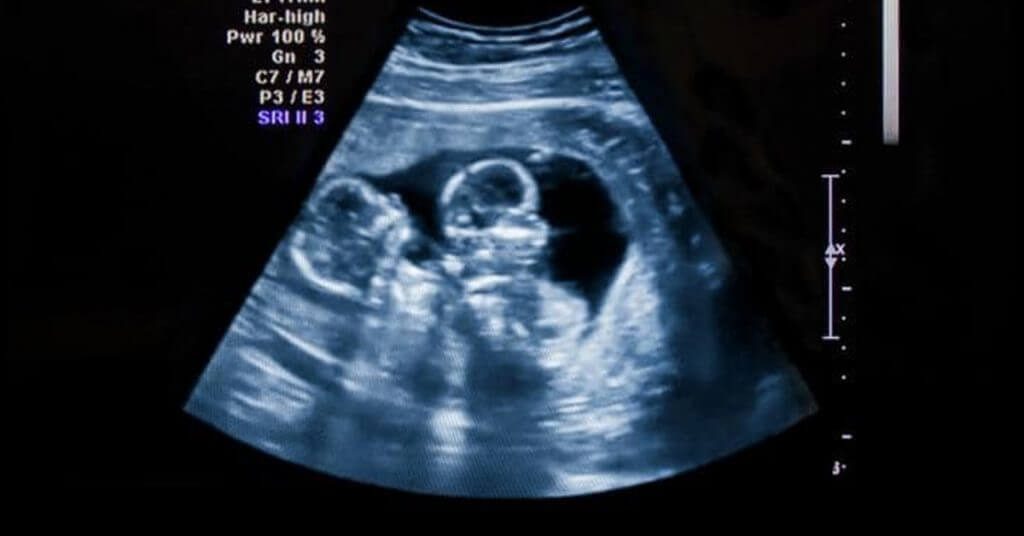 Rajashree named the boy and girl twins Prathamesh, in honor of her son who had passed, and Prisha, like her daughter who will be helping to raise the children.