On November 14, one student in Pennsylvania has uploaded a picture of one of the lunch menu items served – at first glance, it looked surprisingly unappetizing.
However, the heap of brown gloop is actually a cheeseburger!
And the worst part? It is not a deconstructed one.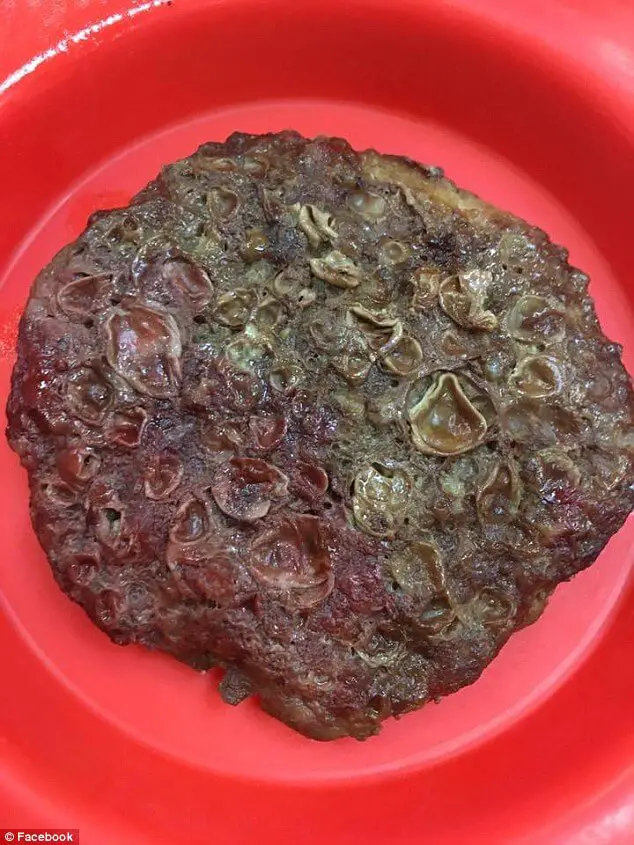 Image Credit: Facebook
One of the school's representatives and school superintendent, Dr. Luke Lansberry, clarified that the 'burger' is no longer a menu item served in DuBois Area School District's cafeteria.
He also added that the 'burgers' were cooked at a temperature that was too high, rather than the norm of 155 degrees.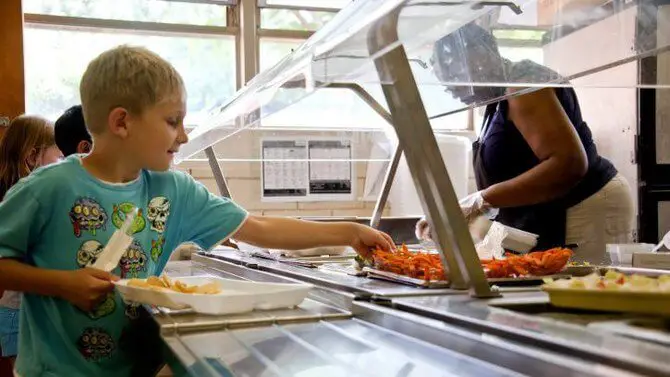 Image Credit: N/A
However, he stood by the fact that the 'burger' was actually still safe to eat, and has been served to at least 300 students before its removal, much to parents' dismay.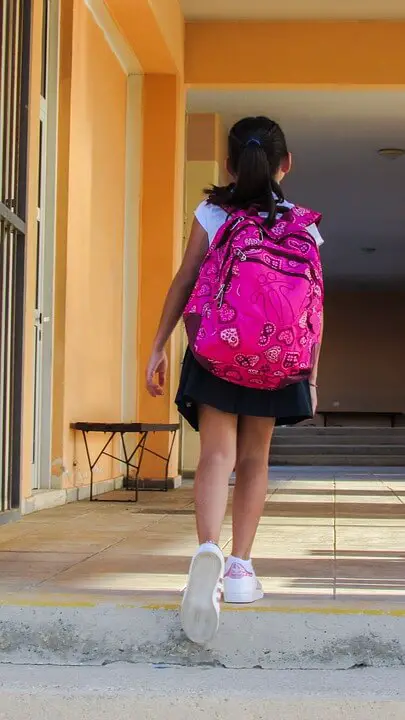 Image Credit: Pixabay
Schools should serve growing children healthy and proper food, with the correct nutrition – as for this school, a menu overhaul would do the students' bellies good!
What a shame.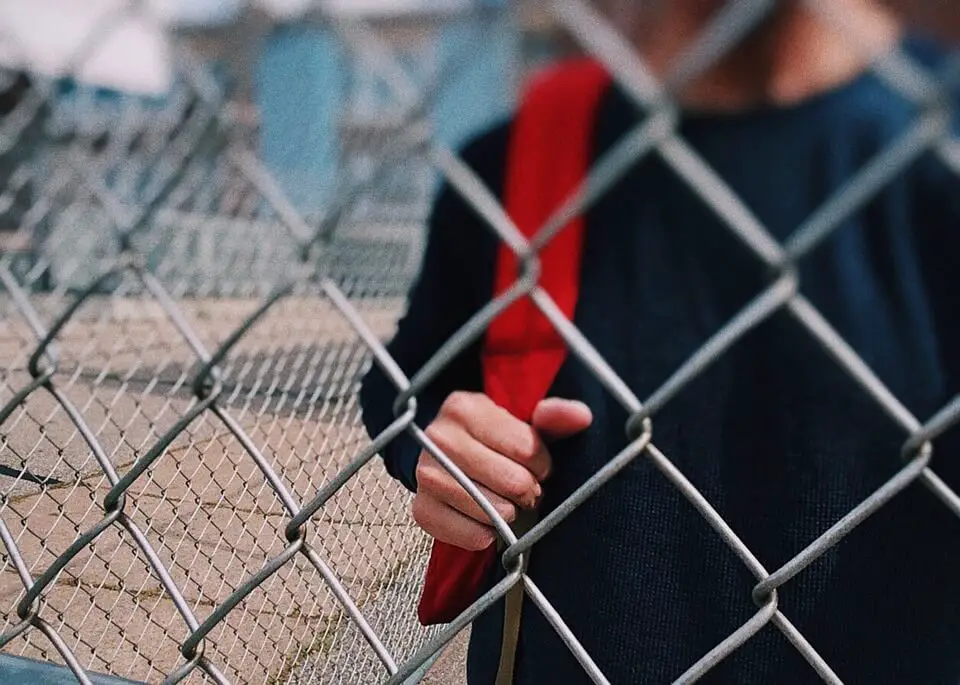 Image Credit: Pixabay
Share away, people.