Britney Spears's fans have shown concern for their idol after the singer shared a whopping 10 topless posts in just one hour on Instagram this week.
The 'T0xic' singer traveled to London recently and soon enough, she made herself comfortable in her hotel room by stripping down to nothing but a pair of black and blue leopard print underwear.
Staging her very own private photo sho0t, she then posted to Instagram nine photos of her lying topless and added a video of the same for good measure.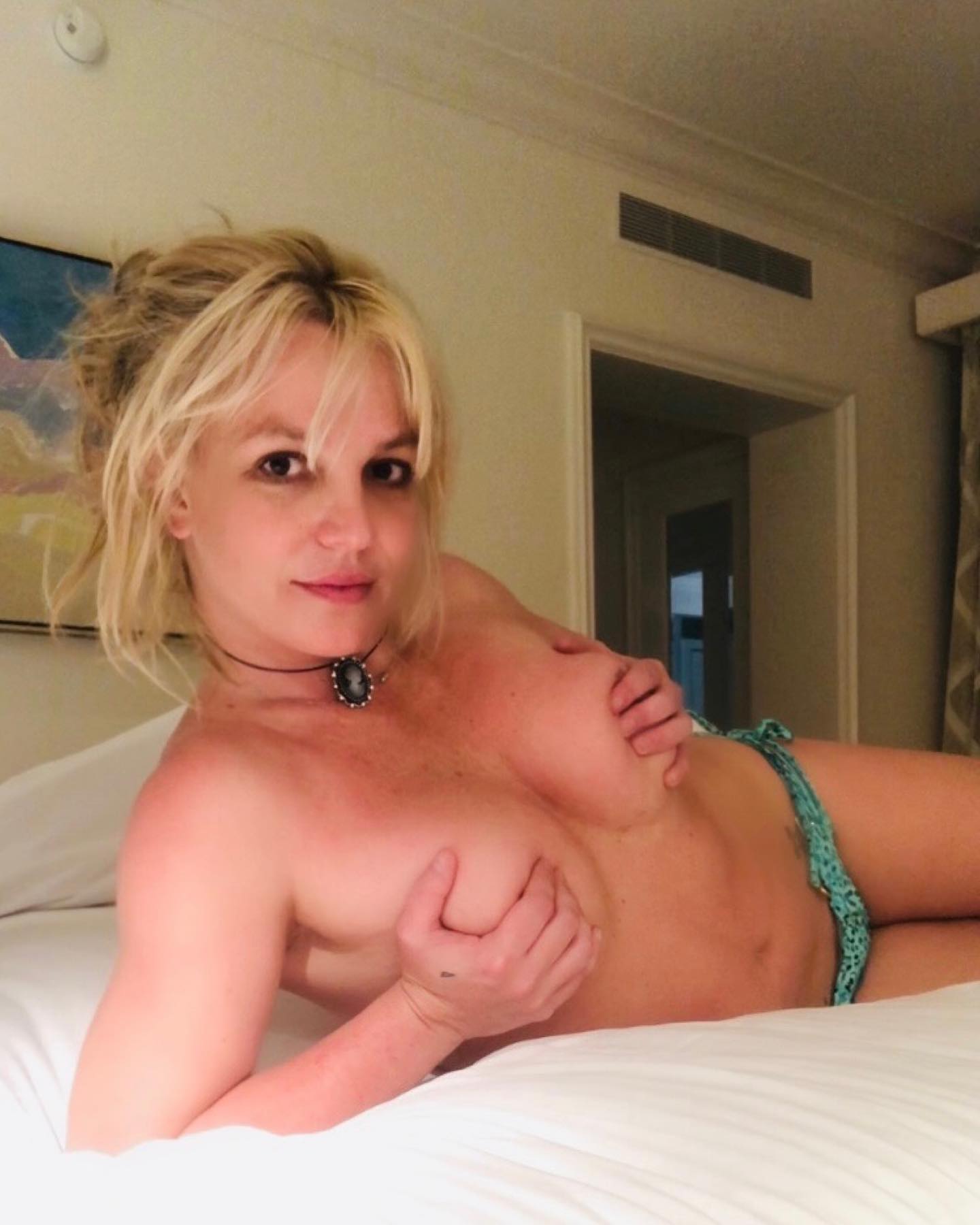 In the images, she is seen covering her bre*sts with her hands or with the hotel duvet.
She captioned one set of images: "ALRIGHT ALRIGHT ALRIGHT."
The second lot was captioned: "Waking up in London with my Cabo thong !!!"
And finally the video was posted alongside the caption: "When's Halloween????"
While Spears isn't new to posting scantily clad images of herself, fans were left concerned over the sheer number of topless images she posted within the span of just an hour.
"Wtf is going on?" one fan commented and another added: "Omg girl you're that bored." Another said: "Oh boy, it's this kind of day."
I can't believe iam saying this but @britneyspears STOP being Naked on Instagram, please 🙏 #BritneySpears

— Vincent Reid (@reidjoey11) July 23, 2022
sadly had to unfollow britney spears on insta cause i would open the app in public and her naked pics would just pop up 😭

— 𝔸🤍 (@xcutmyIipx) July 22, 2022
I'm going to say this, I really really really love that Britney Spears is able to express herself now that she has this freedom that she has but I am so tired of seeing her naked on my Instagram timeline…#NoShade

— Mrs. Tengen Uzui 😈♏️😜 (@jazzy_b_lovely) July 22, 2022
"Ok… I don't understand," one person added as another posted: "What is happening ?" Another follower suggested: "Start an Only fans Britney pls. Make some money lol."
Last year, Spears shared her reasoning as to why she posts such provocative content online.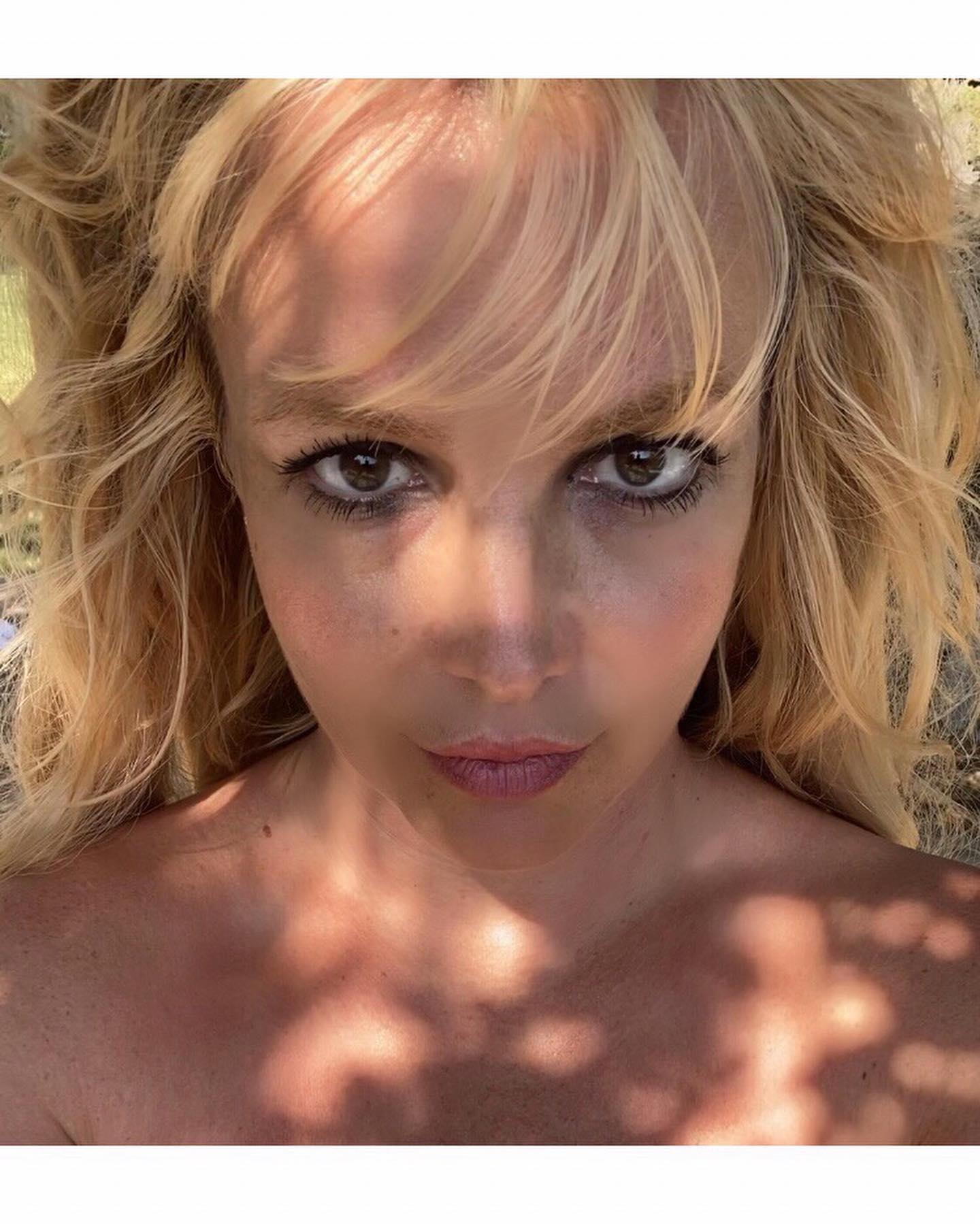 She stated in an Instagram post in August: "I've had a billion shows where I've done that and to my horror uhhh well … sometimes I didn't look so great … TOO MANY TIMES and it's embarrassing as f*** but in my imagination it felt great!!!!
"I mean I don't want anybody to see the big dimple on my a** but I feel like performing made me too self-conscious about my body and that's not attractive. [sic]"
She continued: "I was born into this world n*ked and I honestly feel like the weight of the would has been on my shoulders and it's made me view myself that way !!!! I wanted to see myself in a lighter way … n*ked.
"I am a woman …. a beautiful … sensitive woman who needs to look at myself in my purest form !!! No … I'm not going to do topless pics for the rest of my life cause that would get boring but it sure as hell helps when you need to be enlightened. [sic]"