The 45-year-old actress may be eternally famous for her role as Cher Horowitz in Clueless, but she's also well-known for her vegan lifestyle and unusual parenting techniques. In a podcast, Alicia Silverstone shared some details about her sweet relationship with her son, Bear.
We believe in the power of motherly love and would like to share a glimpse of the special bond these 2 share.
Keeping her baby close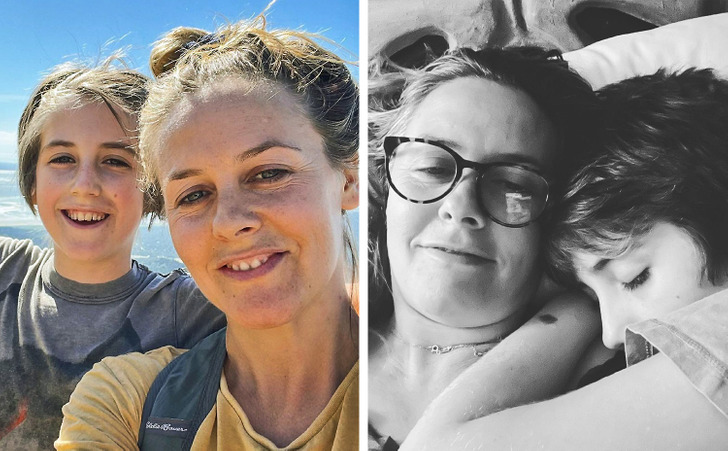 © aliciasilverstone / Instagram, © aliciasilverstone / Instagram
In a podcast, Silverstone revealed that her 11-year-old son, Bear, still sleeps in the same bed as her. "I'm a loving mama. I believe in love, I believe in nature, and our society is scared of nature and love," she said, adding that she'll likely get in trouble for saying this so publicly, but she doesn't really care.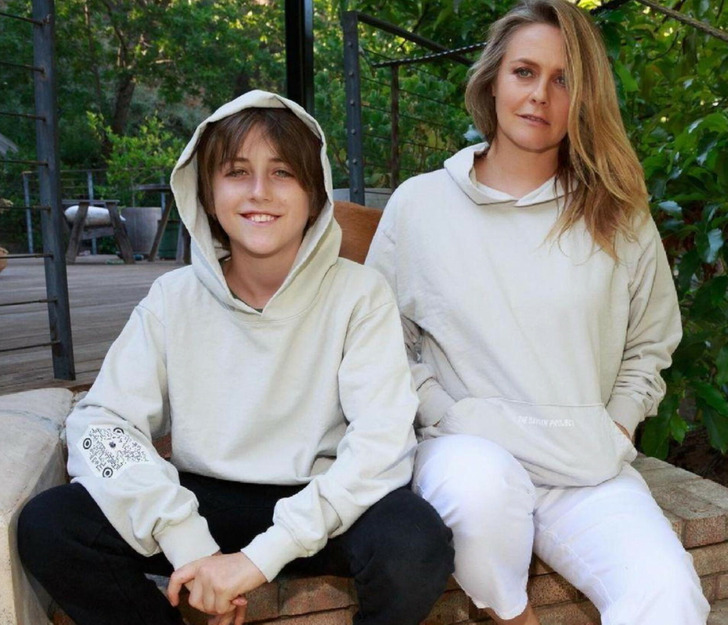 face to face/FaceToFace/REPORTER/East News
She's a mama bird, quite literally.
TS, PacificCoastNews.com/EAST NEWS, TS, PacificCoastNews.com/EAST NEWS
When Bear was a baby, Silverstone fed him food she'd already chewed herself. "He literally crawls across the room to attack my mouth if I'm eating," she wrote alongside a photo of them on her blog when Bear was 10 months old.
Raising her son as a vegan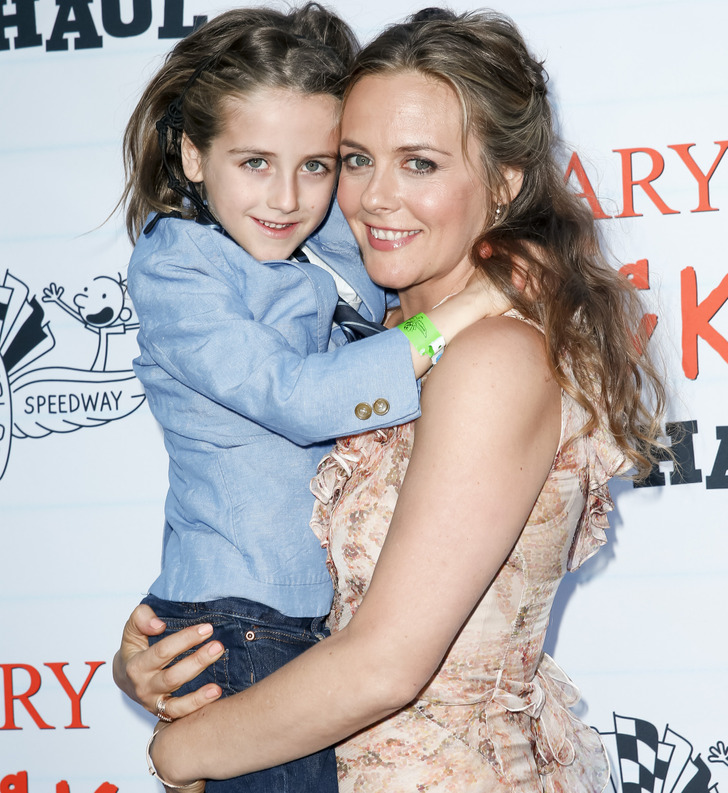 © Michael Hickey/Getty Images Entertainment / Getty Images
Alicia is a well-known animal rights supporter and a vegan. She is raising her son on a plant-based diet as well. The duo likes to cook together, and Silverstone believes involving Bear in the process gives him a better understanding of where the food comes from and how.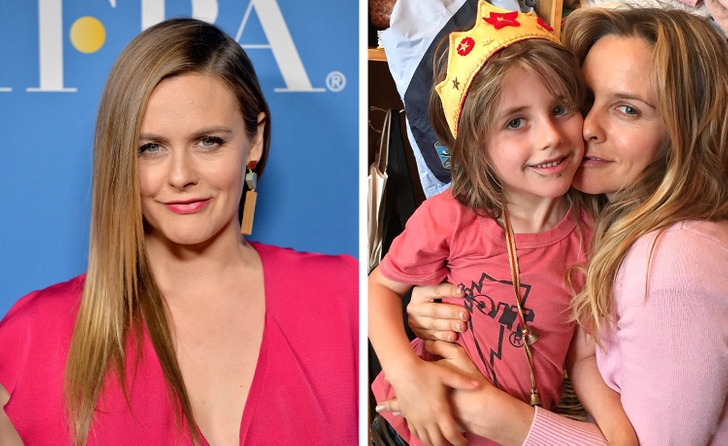 Hahn Lionel/ABACA/EAST NEWS, © aliciasilverstone / Instagram
Winning at co-parenting and spending every moment with her son as much as she can
© aliciasilverstone / Instagram
Silverstone welcomed Bear into the world with Christopher Jarecki back in 2011. Even though the couple separated 7 years later when she filed for divorce, they are still on great terms and handle co-parenting like pros. Silverstone revealed in an interview that they see and communicate with their son every day.
Bear and his mom cook, do yoga, and go on long walks together in their free time. They sometimes even bathe together.
© aliciasilverstone / Instagram
Do you let your children sleep with you? At what age did you stop sleeping with your parents?