Zen Models, an adu|t entertainment studio, has reportedly offered Amber Heard $10 million to star in an X-rated adu|t film.
This information comes to us from Popcorned Planet, and it sounds completely insane to me, but it appears to be true.
According to their report, Zen Models, a female-owned adu|t entertainment company, has offered Ms. Heard a substantial sum of money to appear in one of their upcoming films.
Zen Models' President, Veronica Madjarian, revealed this in a letter to Heard's lawyer, Elaine Bredehoft.
AMBER HEARD WAS OFFERED A LARGE SALARY TO STAR IN AN X-RATED ADU|T MOVIE.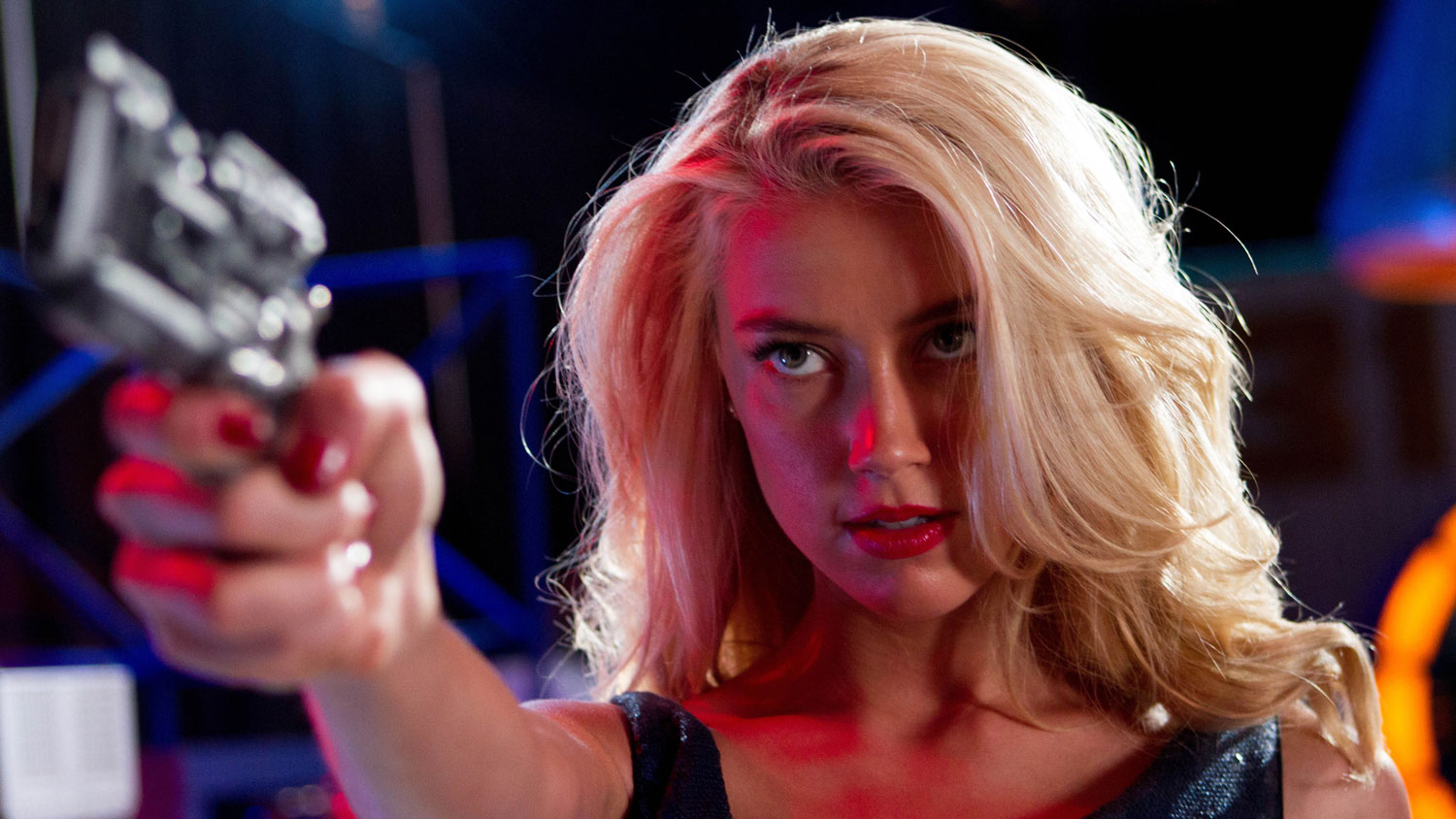 Credit: Demarest Films
Here's what she wrote in the letter to Ms. Heard's lawyer:
Dear Ms. Bredehoft:
My name is Veronica Madjarian, I am President of Zen Models Management Inc. Zen Models is an adu|t modelling agency and production company. We have been in contact with a group of adu|t film production companies that are interested in offering Ms. Heard a contract to perform in an adu|t entertainment video production. Our group is willing to pay Ms. Heard the sum of $8,000,000 to star in an adu|t entertainment production. Additional sums of $1,000,000 would be paid to Children's Hospital and the ACLU, in her name. If she is interested in this offer, please contact me at the above email. The terms of her participation, location of production, and all the relevant details would obviously have to be worked out. Please let me know if Ms. Heard would consider this opportunity.
Very Truly yours,
Veronica Madjarian
SHOULD AMBER HEARD ACCEPT THIS OFFER?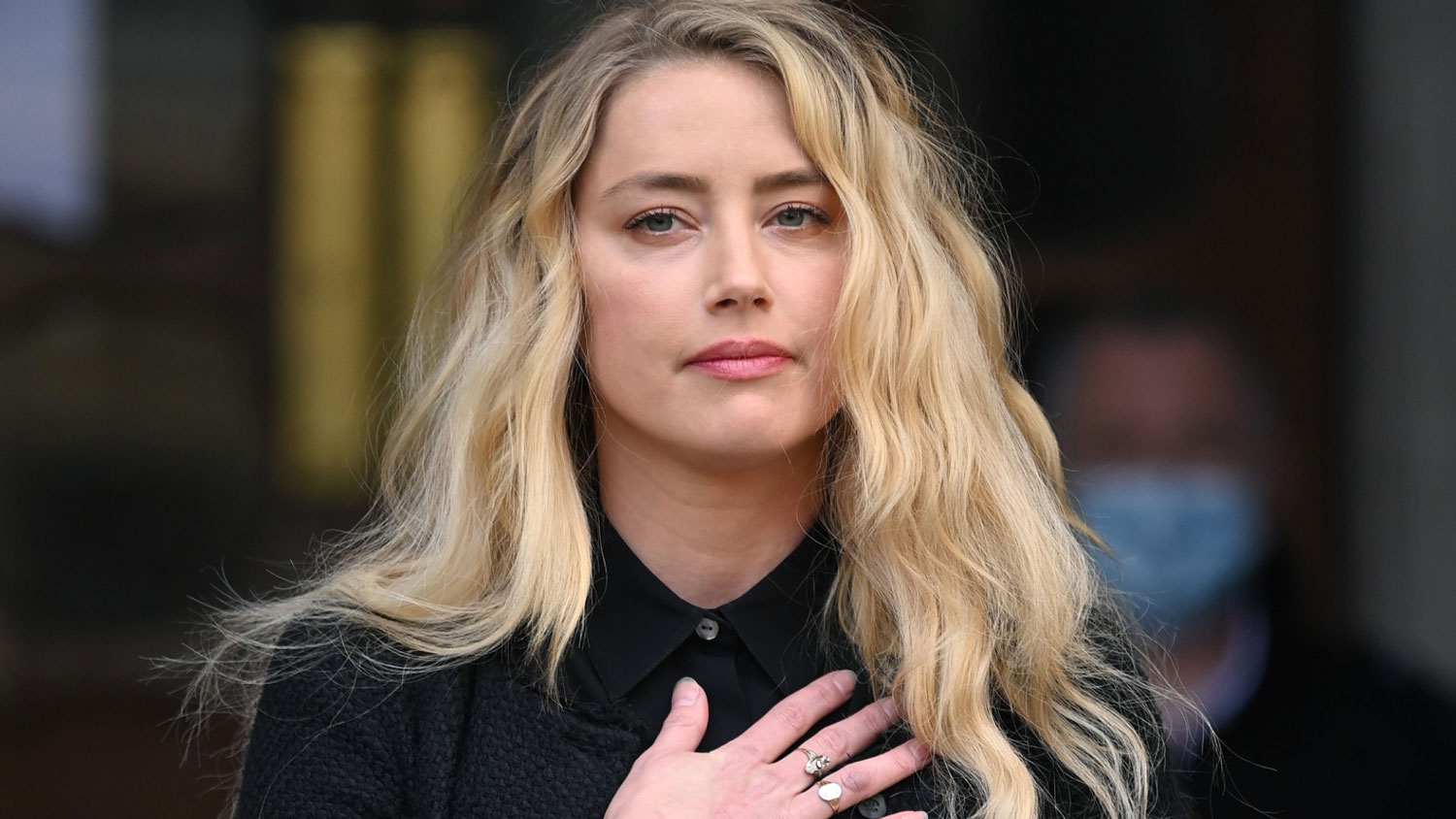 Credit: AP
As a result, Zen Models is offering Amber Heard $8 million for the role, with the Children's Hospital and the ACLU each receiving $1 million if she agrees to star in the film.
To be honest, there's a lot about this that doesn't seem to add up, at least to me.
First and foremost, why are they sending this letter to Ms. Heard's lawyer rather than her management team or agent?
Perhaps they did send the same letter to those people, but sending it to her lawyer seems strange.
Will Amber Heard take up the offer? Why not, if it's genuine?
However, I'm wondering if this is all a bit of a publicity stunt on Zen Models' part.
I tried looking up the agency online, but I couldn't find it anywhere.
The URL provided at the top of this letter, www.zenmodels.net, does not work and appears to be inactive.
If they had so much money to offer Ms. Heard, wouldn't they have a much more prominent online presence?
What do you make of this news?
Do you believe this offer to Amber Heard to star in an X-rated adu|t movie is genuine?
And, if it is, do you think Amber would agree to it?