People across the United States and the world are reeling at the news that broke yesterday about WNBA superstar Brittney Griner's nine-year Russian pris0n sentence. Many celebrities and notable people are speaking out and calling on President Biden and the United States government to do more to bring her home. One of the most recent of these is one of the most famous Canadians, Justin Bieber. He has spoken out saying that he wants to help.
Justin Bieber Wants To Help Bring Brittney Griner Home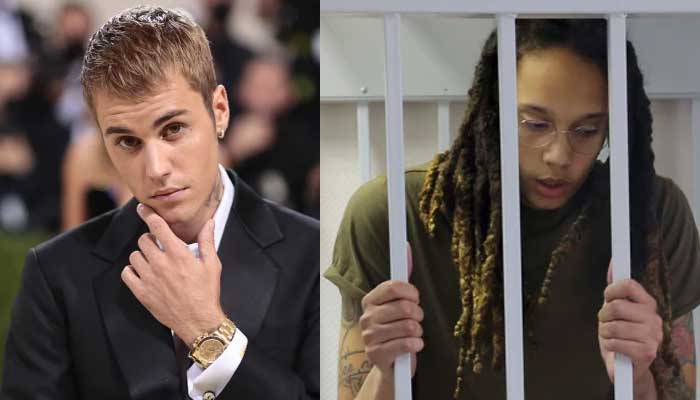 omg
People all over the world were completely shocked and disheartened yesterday at the sentence that Brittney Griner, one of the world's greatest basketball players, received yesterday in Russian court. After already having spent six months in a Russian pris0n, the courts decided that her two, nearly empty cartridges of cannab!s oil that they found in her suitcase deserved nine more years. The cries for the United States government to bring her home have since grown stronger than ever. Many famous people have spoken out about the situation, and recently Canadian pop star Justin Bieber has joined that list.
"This hurts," the singer wrote in his Instagram story. "If anyone knows any way I can help please let me know." (1)a
Other Celebrities React
Justin Bieber isn't the only celebrity who's not taking the news of Brittney Griner's sentence very well. Actress Mia Farrow has called the news "heartbreaking". Jaden Pinkett Smith wrote on her social media:
"On the same day we got justice for Breonna (Taylor)… I find out that Brittney Griner just got nine years in Russia #FreeBrittney." (2)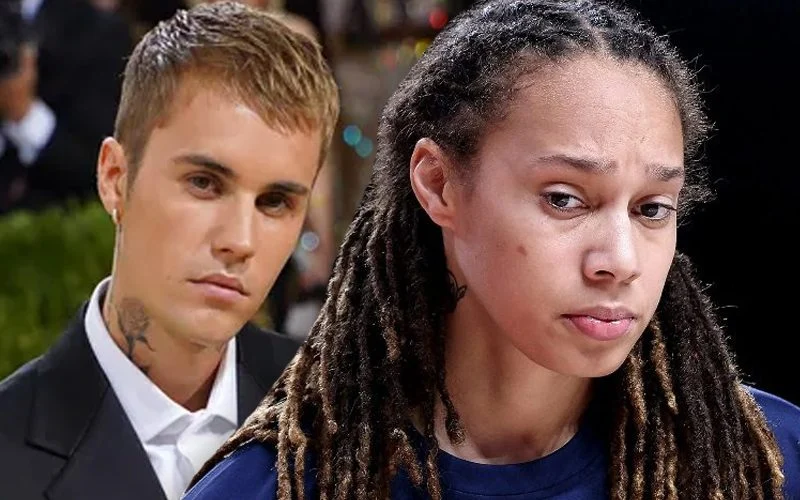 Pinkett-Smith continued to say the judge had ignored everything that Griner was saying. Especially considering that the cannab!s oil in her vape cartridges were medically prescribed, people including Jada are finding the sentencing completely uncalled for. Pinkett-Smith called it "damn heartbreaking".
Rapper 50 Cent, whose given name is Curtis Jackson called the situation "wild" and said that he was shaking his head.
"You don't ever want to get caught up in the politics, They are gonna tell her like 10 years for a vape pen, watch." he wrote.
WNBA and NBA Stars Speak Out
Brittney Griner's teammates, competitors, and NBA counterparts have been some of the most vocal about her situation and what's being done to rectify it. Brooklyn Nets and NBA superstar Kyrie Irving tweeted and tagged President Biden and Vice President Kamala Harris to telling them what is really going on.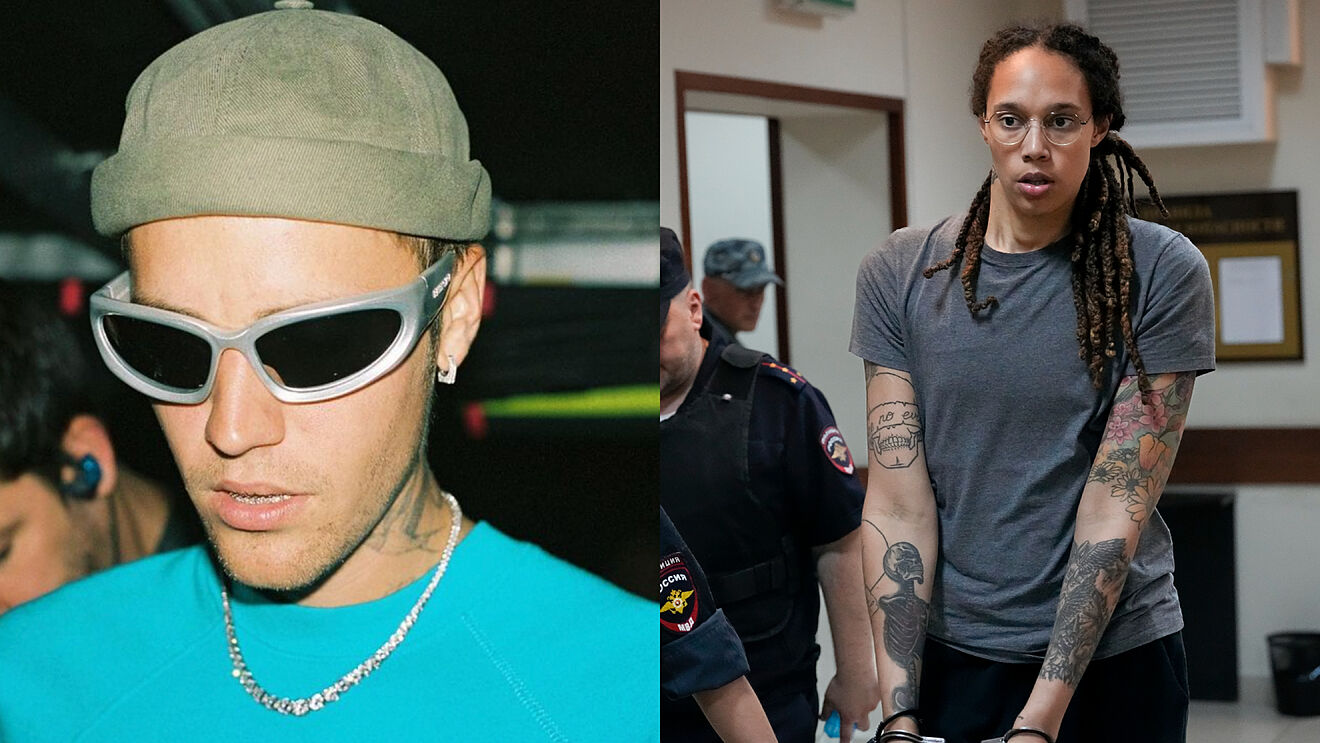 "What is truly happening with our Queen @brittneygriner @POTUS @VP?" he tweeted. "Please give us an Update."
WNBA star Lexie Brown added her comments, as well. First, she said that anyone who chooses to go back and play in Russia after this must be insane. She then said that she was praying for "BG", aka Brittney Griner, and that it hurt her to see Griner in this situation. Even athletes from other sports are joining the conversation. Former NFL player Robert Griffin III tweeted in all caps "BRING BRITTNEY HOME".
Naturally, both the NBA and the WNBA have spoken out about what's happening to Griner in Russia. They are also working with the government to try and get their superstar back on home soil as soon as possible. The two professional basketball organizations released a joint statement following the sentencing that.