The woman whose home was destroyed in the Anne Heche crash has spoken out after the actor was declared "legally de*d".
On Friday, a representative for the 53-year-old I Know What You Did Last Summer star confirmed that Heche had been pronounced "legally de*d" by doctors after sustaining dev*stating !njuries in a crash last Friday.
Heche crashed her vehicle into a home in the Mar Vista neighborhood in Los Angeles on August 5. The collision resulted in a "heavy fire" erupting, per the Los Angeles Fire Department, with 59 firef!ghters battling for 65 minutes to extinguish the blaze.
The actor not only suffered burns as a result of the crash, but the star's family says she left with "a severe anoxic brain !njury" – which starved her brain of oxygen.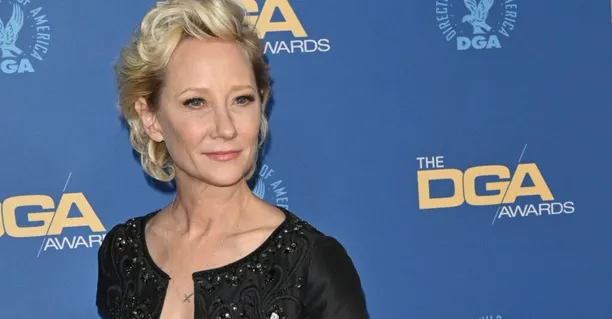 Credit: Paul Smith / Alamy
Per BBC News, the representative added that Heche's body was being kept on life support in the hopes that her organs can be donated. "It has long been her choice to donate her organs and she is being kept on life support to determine if any are viable," the representative said in a statement.
Now, the woman who was living in the home destroyed in the crash and subsequent fire has spoken out.
Lynne Mishele, the founder of Creative Organisation, not only lost her home in the inc!dent but also many of her possessions.
In a new video on her company's Instagram page, Mishele extended her condolences to Heche's family, saying: "The news of Anne Heche passing is dev*stating. Her family and her friends and her children, especially, really have suffered a great loss, and my heart goes out for them."
"This entire situation is just tr*gic and there really are just no words. I'm sending love to everyone involved," she added.
Mishele's neighbors say she is lucky to be alive following the tr*gedy, and the owners of the property even set up a GoFundMe in order to help her replace the items she had lost.
As of this writing, more than $169,000 has been raised for the Mar Vista resident.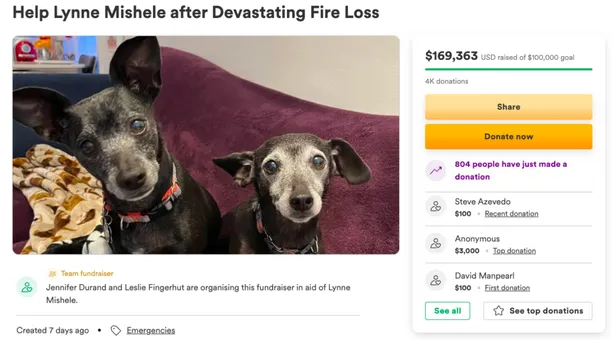 Credit: GoFundMe
In a previous video, Mishele thanked the people who had kindly supported her during this difficult time, saying: "It's obviously been the most insane, tr*umatic time, confusing, so eventually I will try to get back to everybody and read everybody's comments, but thank you, thank you from the bottom of my heart.
"It's really truly overwhelming. You guys have really impacted my life in a very profound way, so thank you so much to everybody and I will keep you updated."
John and Jennifer Durand, who started the GoFundMe, say on the page that Mishele is a "kind and generous person" who is now having to "rebuild" her life.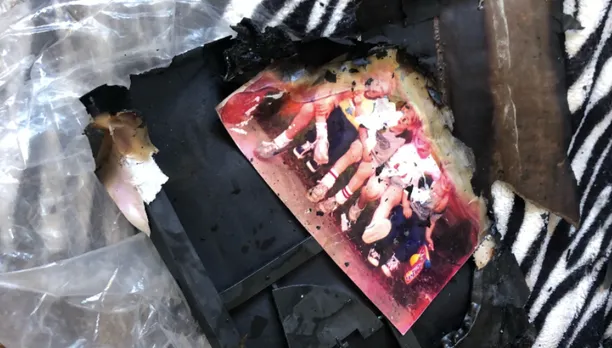 Credit: GoFundMe
"Lynne lost her entire lifetime of possessions, mementos, all equipment for her business including her laptop and iPad, all of her clothing and basic necessities, and all household items," the Durands write. "With firef!ghters' help, she was able to pull a few damaged sentimental belongings from the wreckage. Everything else is gone."
Meanwhile, Heche's family has also shared a statement paying tribute to the Volcano star.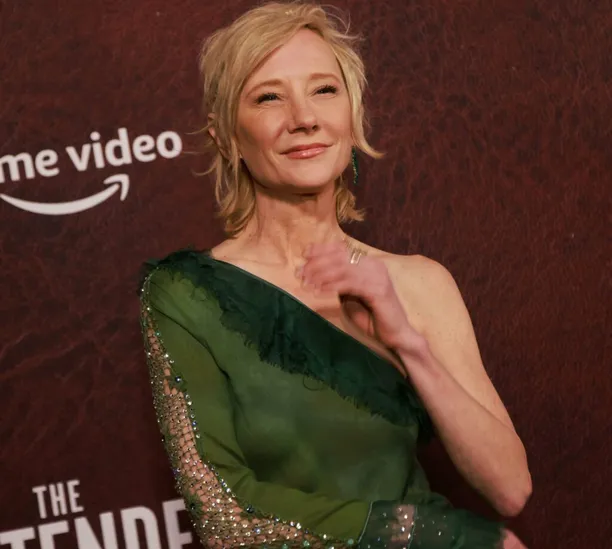 Credit: REUTERS / Alamy
"We have lost a bright light, a kind and most joyful soul, a loving mother, and a loyal friend," the family's statement said. "Anne will be deeply missed but she lives on through her beautiful sons, her iconic body of work, and her passionate advocacy.
"Her bravery for always standing in her truth, spreading her message of love and acceptance, will continue to have a lasting impact."
Our thoughts continue to go out to Heche's family, friends, and fans at this time.