A romance that began with a simple blind date, many decades ago, blossomed into a true love story for the ages.
Preble Staver and Isabell Whitney, both born in October 1921, met while studying in Philadelphia.
They were paired up on a blind date and hit it off.
Their romance began to blossom from there.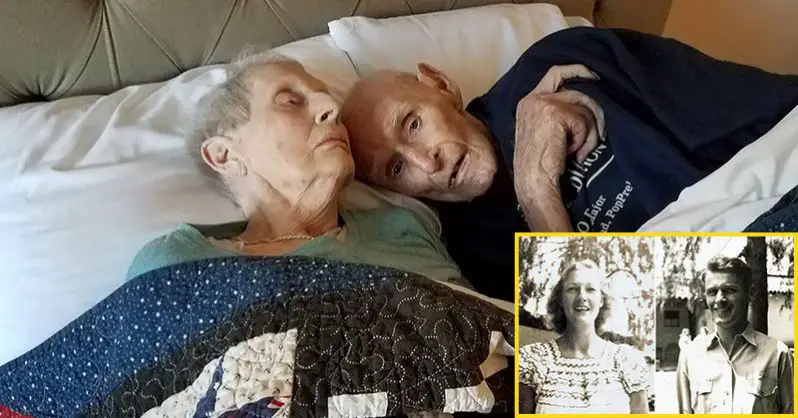 Then World War II began, and the United States became a participant.
Both of them longed to serve their country, so they temporarily parted ways.
Preble signed up to be a Marine and eventually received a Bronze Star for his service.
Isabell, on the other hand, went to Maryland to serve as a Navy nurse.
The war ended on the 2nd of September in 1945, and the pair were finally reunited.
They tied the knot mere months later on the 15th of February, in 1946.
Their marriage would go on to last more than 70 years, and they would share many moments, both good and bad, together.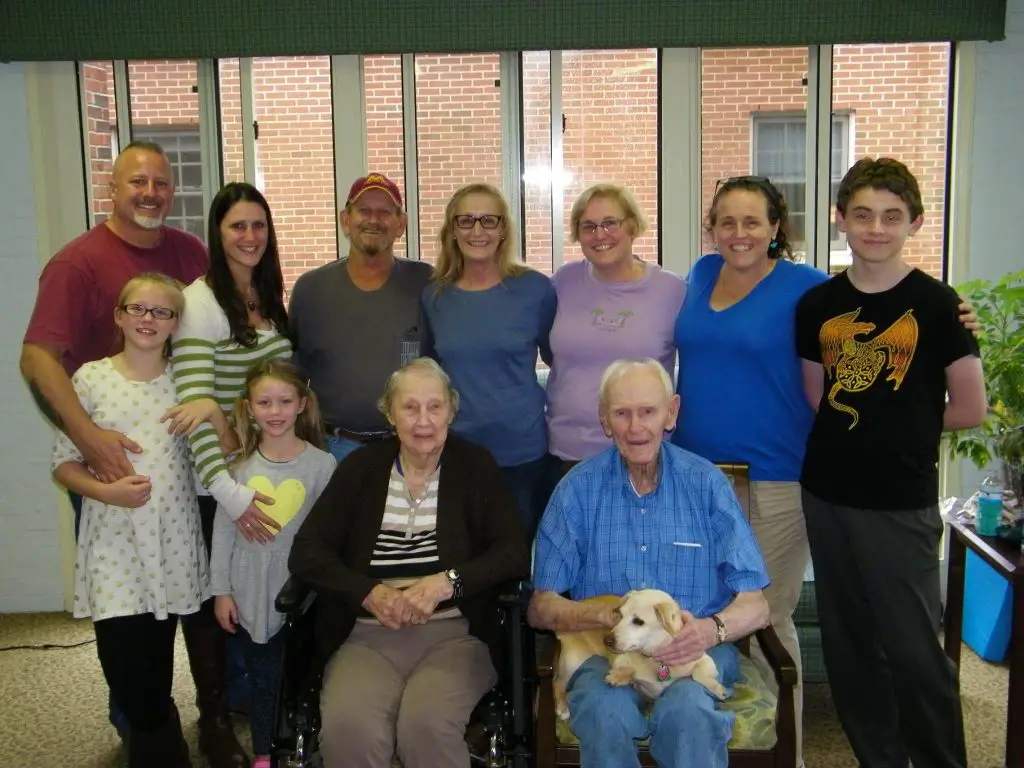 According to Laurie Staver Clinton, who is 63 years old and one of five kids that the couple had, her parents were bright lights in their lives and their union left a strong, meaningful mark on every single one of their children.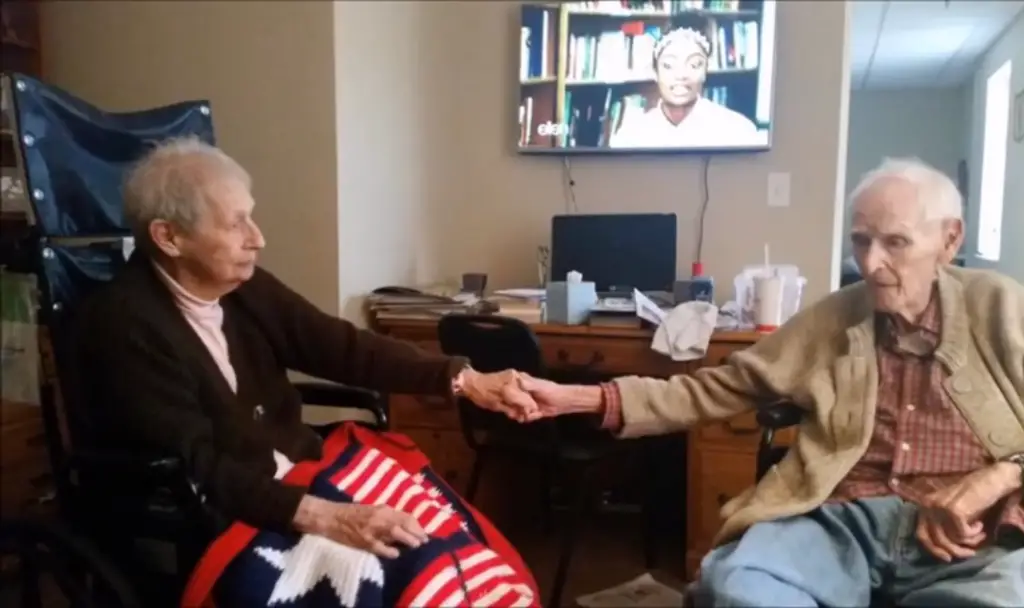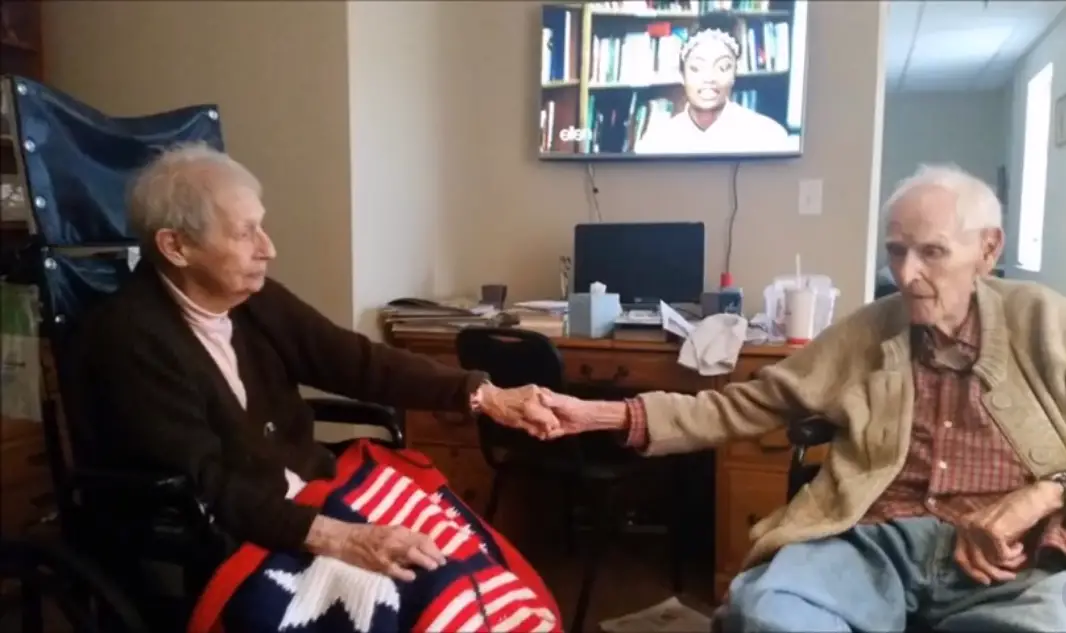 Laurie speaks well of Preble, calling him a man with an outgoing personality that was larger than life, and she speaks similarly of Isabell, saying that she was a woman of heart who taught her to be compassionate and good.
The entire family enjoyed many years of happiness and love, but not without enduring their share of hardships.
Preble's new job after the end of the war was as a banker and lobbyist, which resulted in him and his family regularly moving all over America.
They moved to Virginia, Florida, and South Carolina, as well as many other locations.
Then, in 1975, tragedy struck.
Peter, one of the couple's children, passed away during the final football game during his senior year of high school.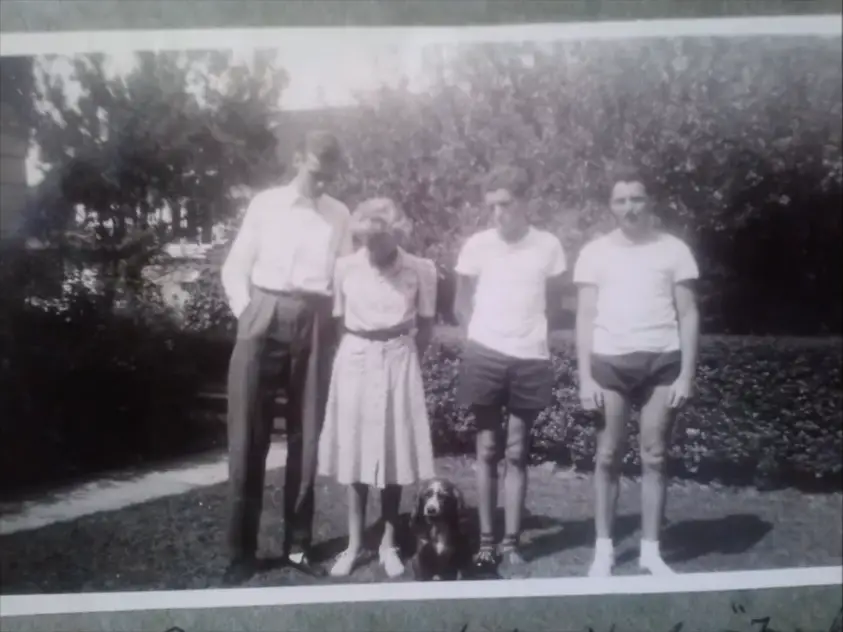 According to Laurie, Peter's passing truly took a toll on both Preble and Isabell, yet it also managed to bring them closer together.
From then on, Laurie said that a softer side of her father began to emerge, and he and his wife worked hard to support each other and lift each other up, despite the pain they endured.
The years went on, and then Isabell began to exhibit dementia symptoms.
After much discussion, both Preble and Isabell decided to move them both into a Norfolk long-term care facility in Virginia.
This life change occurred in 2013, and it was an incredibly difficult one for Preble to bear.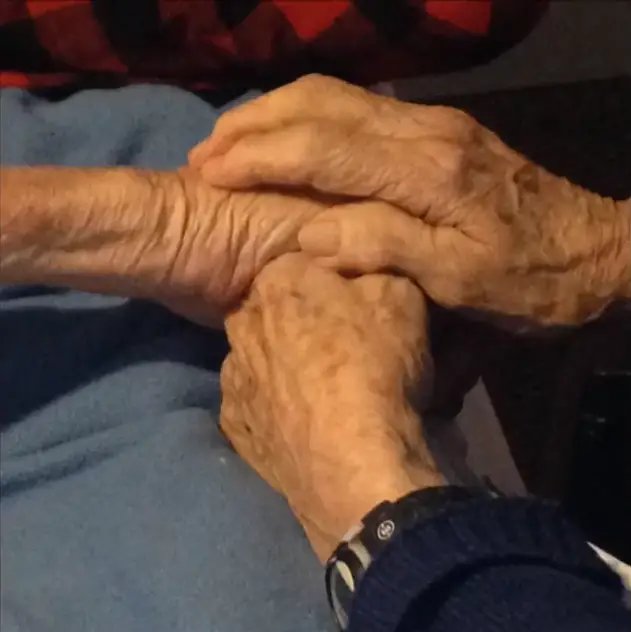 Preble could do nothing but look on as his wife's health dipped further and her dementia worsened, and he had to deal with the stress of the new living environment.
On top of that, the spouses had no choice but to sleep in different rooms, even though they lived in the same home.
But Preble would do everything he could to find ways to be by his wife's side.
Even when he began having to use a wheelchair, he would bring himself over to the facility's Memory Care Unit to visit Isabell.
Every time they saw each other, they would reach out their arms and hold each other's hands, saying how much they loved each other.
Then came Preble's 96th birthday. Just before that, he made a wish: to be able to nap next to his wife one last time.
The staff agreed, and they were able to share one room and take a nap in the comfort of each other's company.
For almost 3 hours, they lay in silence, held hands, and drifted off to sleep.
A few days later, on the 25th of October in 2017, Isabell passed away.
Laurie managed to get to the home in time to bring Preble over to say his goodbyes.
14 hours later, Preble passed away, following his wife.
After 71 years together, the two left the world on the same day, leaving behind the beautiful tale of their true, undying love.