Brittney Griner is currently in the position of appealing her sentence, but for the time being, the facility where she might be staying has been revealed.
And it's not good.
via Getty Images
Scroll down to see what the facility looks like…
Brittney Griner has been sentenced to 9 years in pris0n.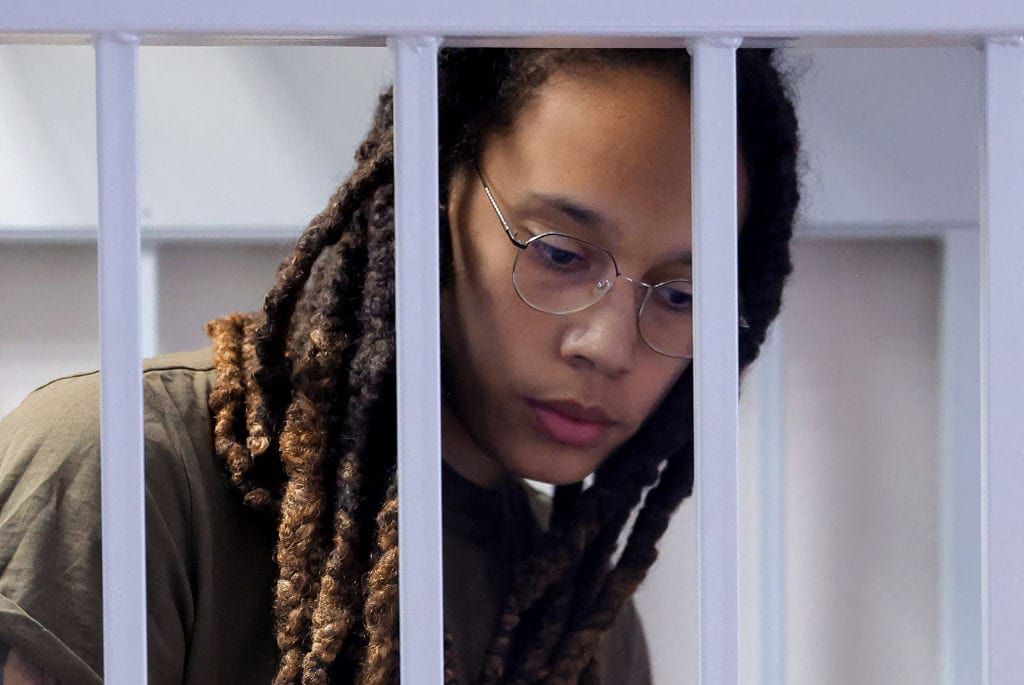 via Getty Images
She was found gu!lty of dr*g possession and smuggling with cr!minal intent by a Russian court.
Griner has been in Russian custody since being detained in February.
via Getty Images
This came after the Russian Federal Customs Service found vape cartridges containing hashish oil, a mar!juana concentrate, in her luggage.
In her final plea to the court, Griner said: "I never meant to hurt anybody."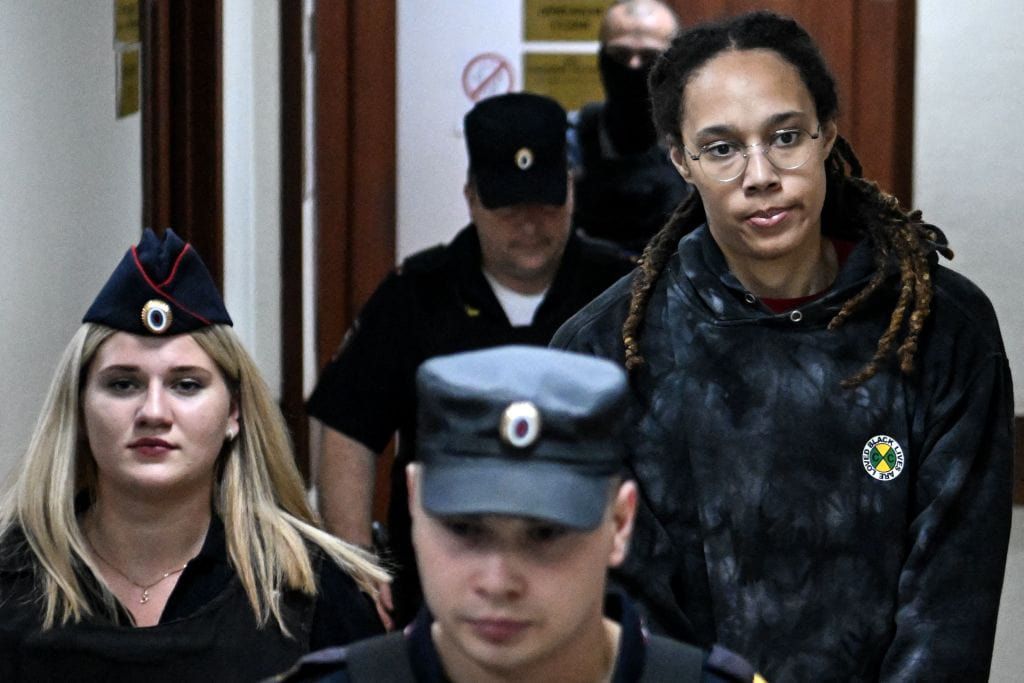 via Getty Images
"I never meant to put in jeopardy the Russian population. I never meant to break any laws here. I made an honest mistake and I hope that in your ruling that it doesn't end my life here."
The Texas-born professional basketball player's defense team has slammed the verdict…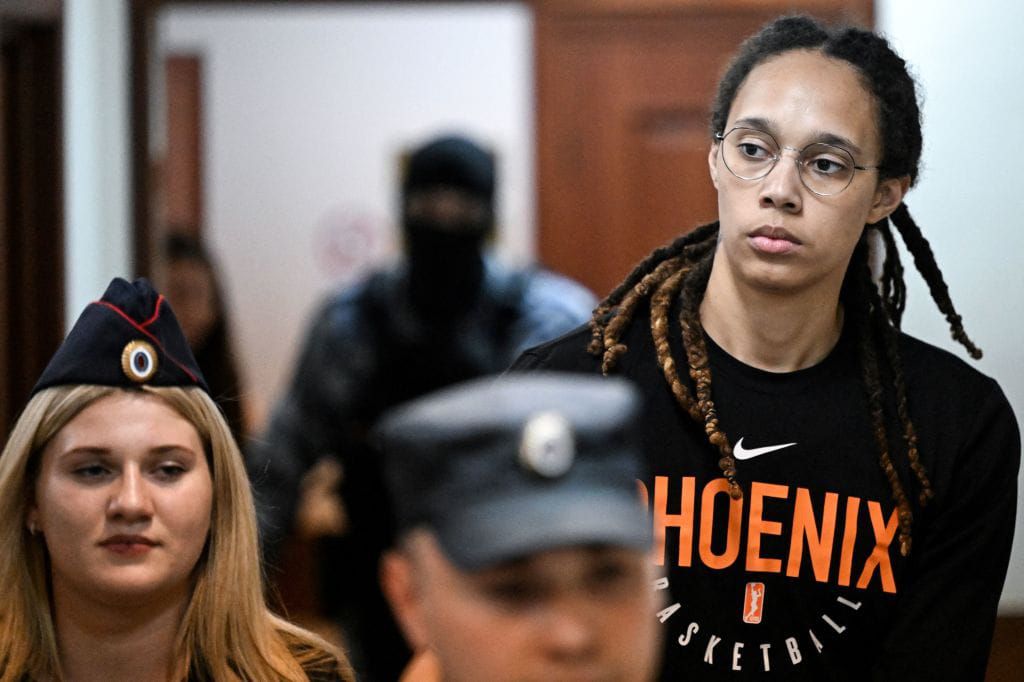 via Getty Images
The New York Times reported that they called it "absolutely unreasonable."
They also said they they will "certainly file an appeal."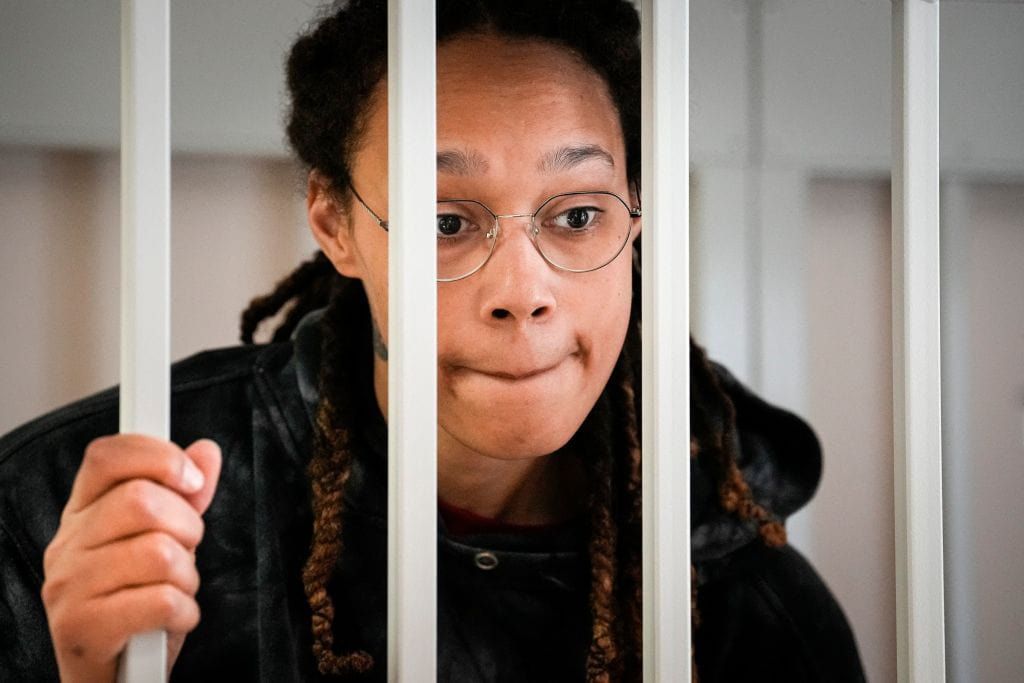 via Getty Images
Griner was also fined 1 million rubles (around $16,300) by the court.
The US government is apparently doing everything it can to get Griner home…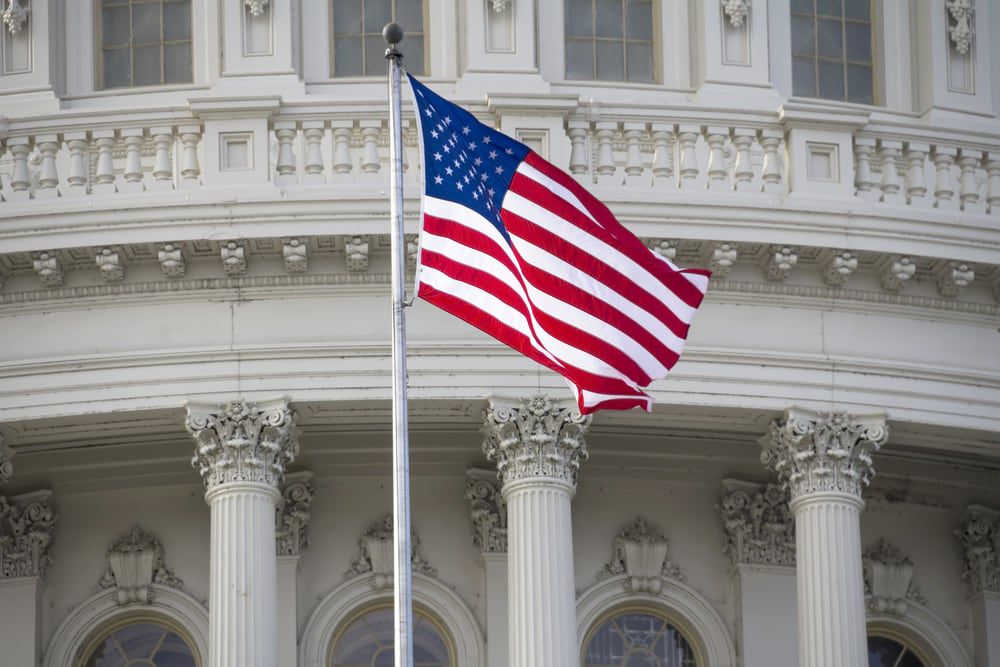 via Shutterstock
But its not only the government who is trying to help Griner…
Professional basketball player Kyrie Irving also called out President Joe Biden and Vice President Kamala Harris to issue more information on the matter…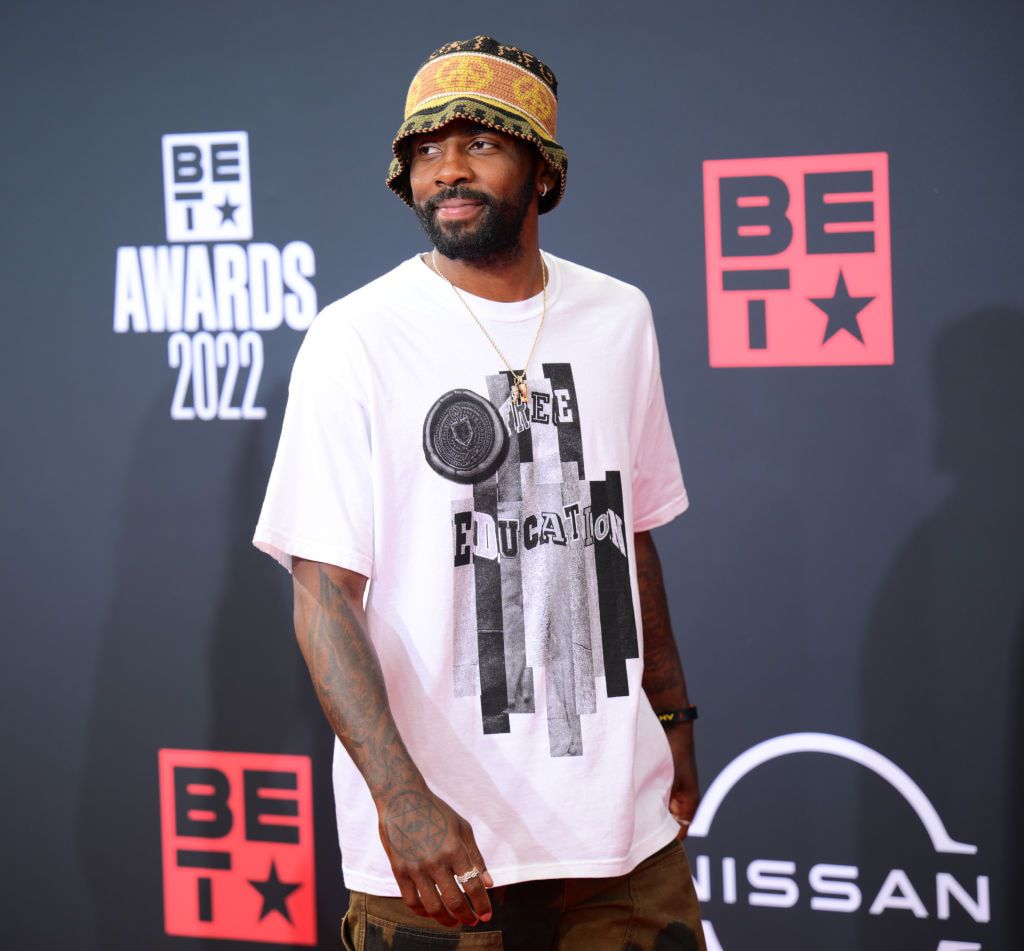 via Getty images
And his series of tweets have gone viral on the internet.
"What is truly happening with our Queen @brittneygriner @POTUS @VP?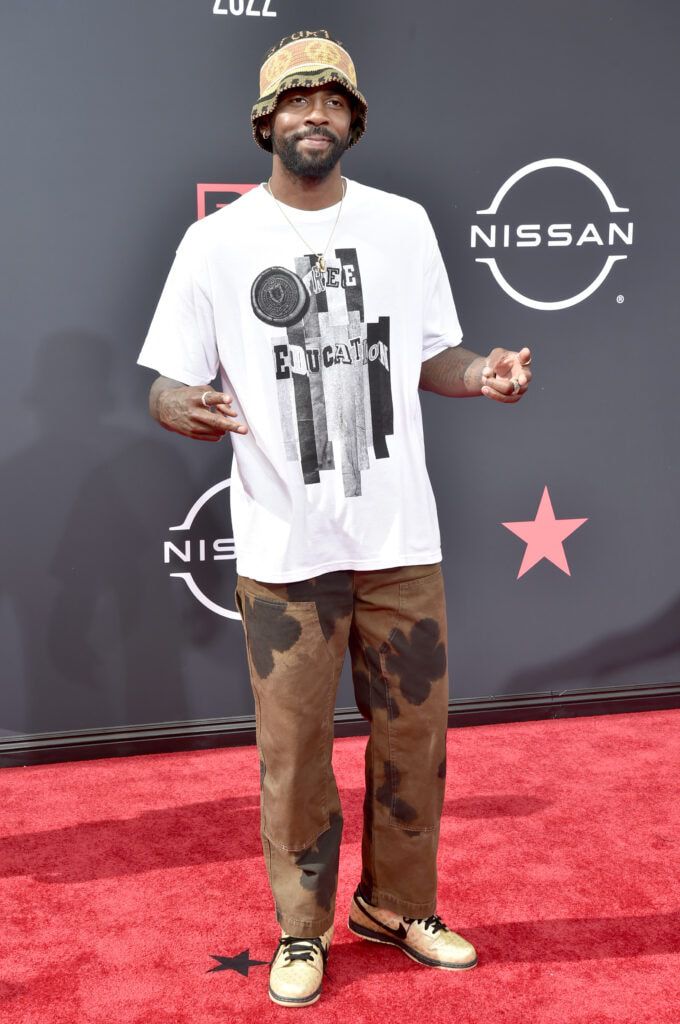 via Getty images
"Please give us an Update," he added.
And it's not only Irving who has raised a voice out loud…
"Anyone that goes back to Russia to play is insane. Praying for BG man…this is breaking my heart seeing her right now 😔😔😔," wrote WNBA star Lexie Brown.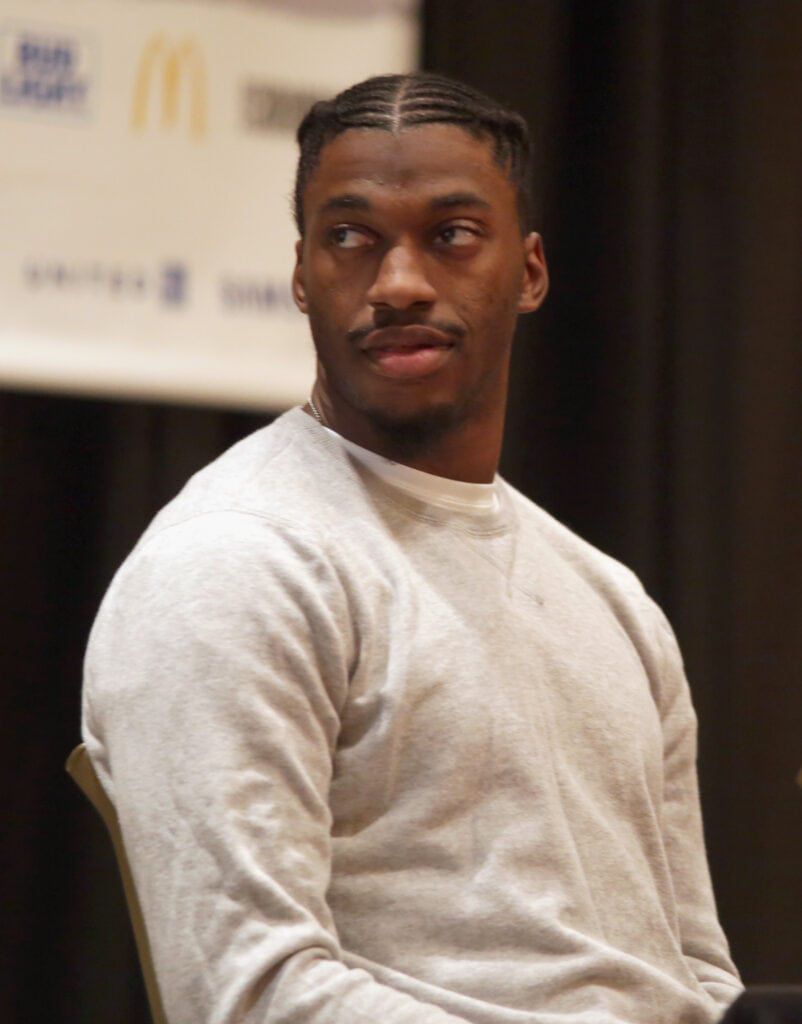 via Getty images
Ex-NFL star Robert Griffin also expressed his opinion in favor of Brittney.
"BRING BRITTNEY GRINER HOME!!!" tweeted Griffin.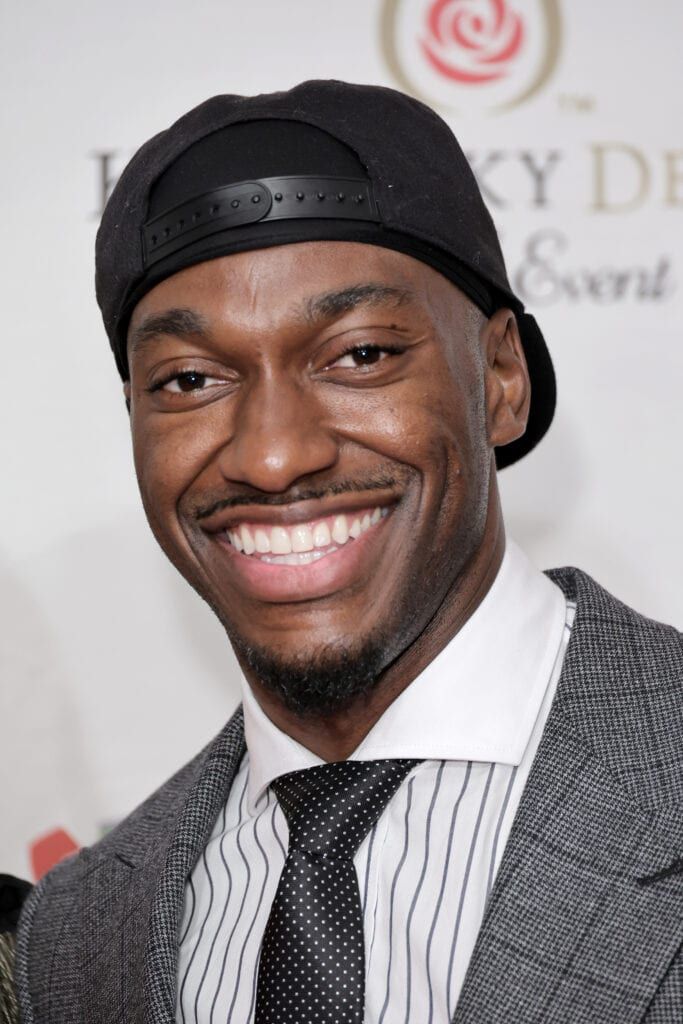 via Getty images
The NBA and WNBA released a joint statement too and according to TMZ it said: "Griner's verdict and sentencing was unjustified and unfortunate," but noted that the organization "will stop at nothing to make sure she comes home."
But the support for Griner didn't stop there…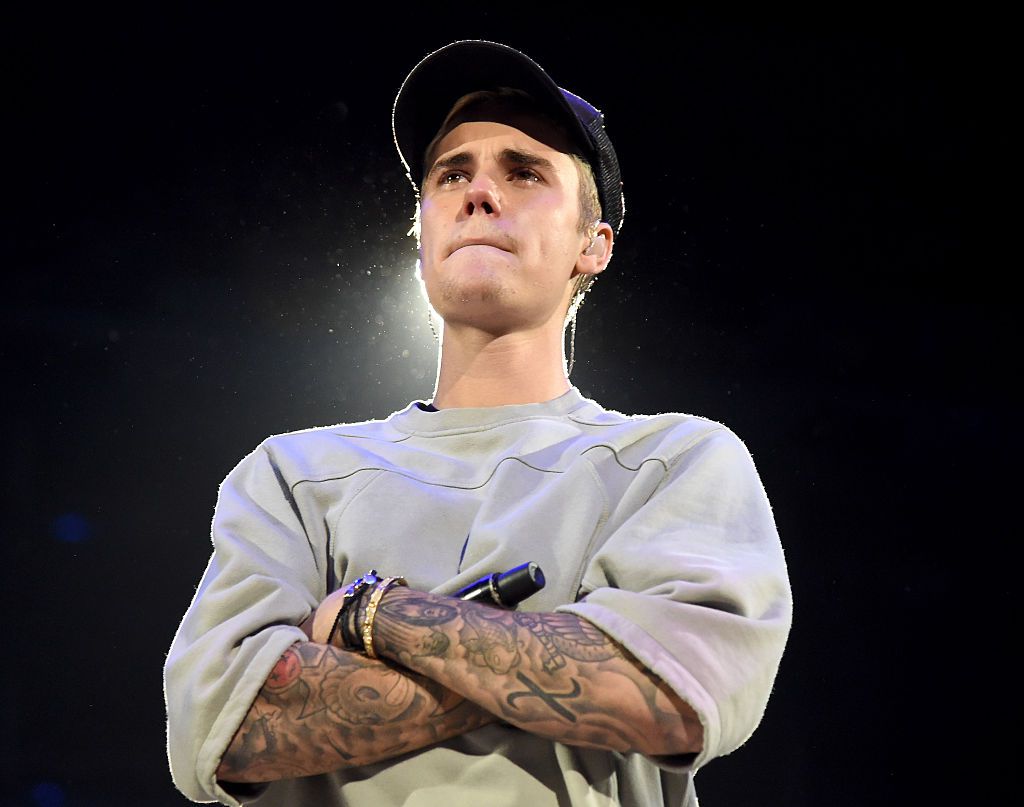 via Getty
Even Justin Bieber has let out how he feels about the matter.
"If anyone knows of anyway (sic) I can help please let me know," Bieber wrote.
via Getty images
However, it was previously reported that the USA made a "very good offer" to bring Brittney back home.
And now, the facility that she could be staying at until she is transferred to serve her sentence, has been revealed.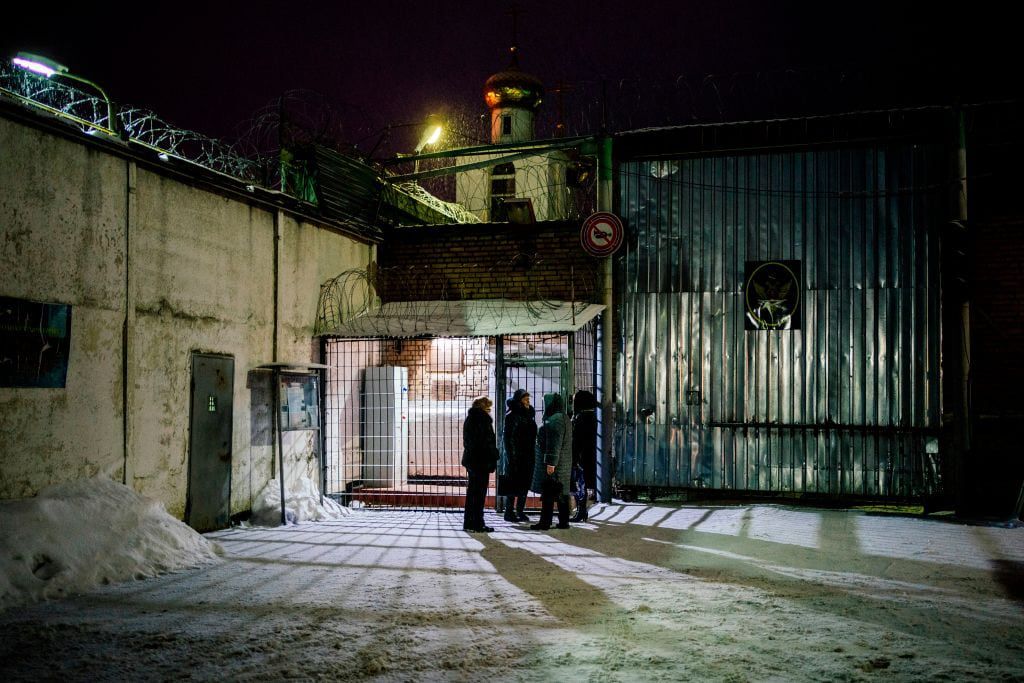 via Getty Images
It's the same facility just outside Moscow, where she has spent the last 6 months.
It's called Correctional Colony No. 1 or IK-1, and it does not look good.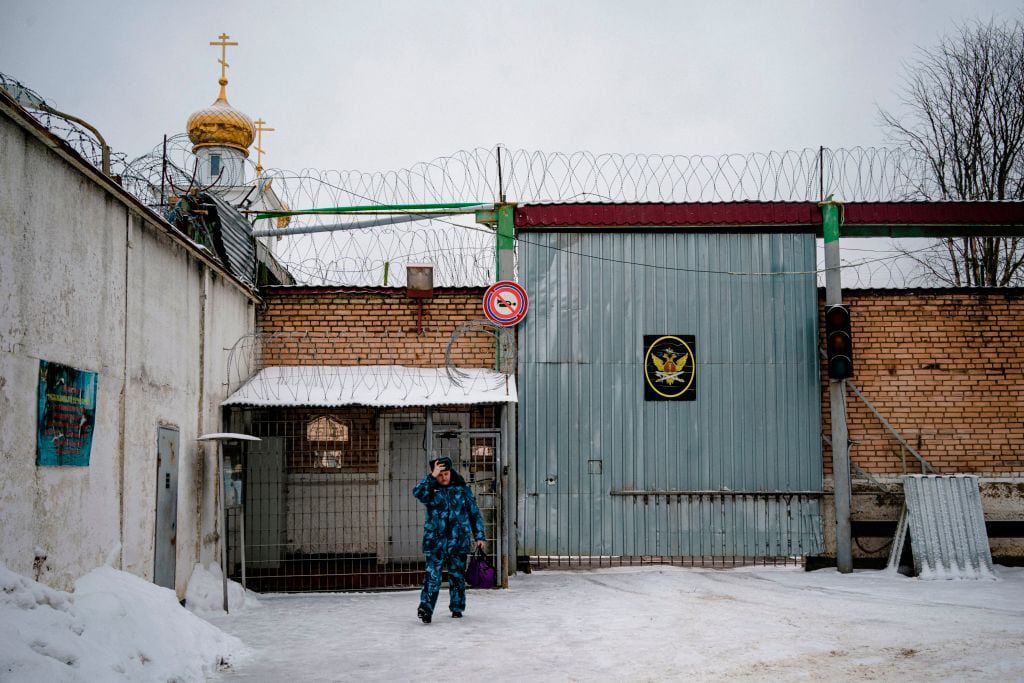 via Getty Images
It's even been dubbed, "bleak at best."
According to a report by the New York Times, the building used to be a former orphanage that was converted into a pris0n 10 years ago.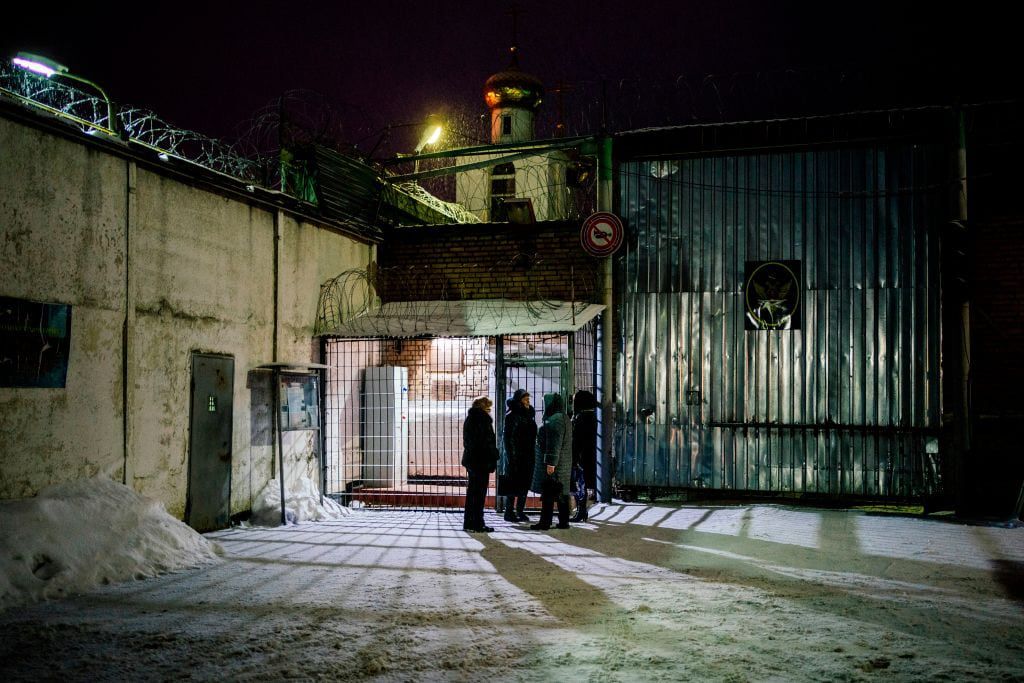 via Getty Images
And it's just as bad as it sounds.
Covered by a blanket of snow, the dismal grey building is far worse than the typical pris0n you'd expect here in the U.S.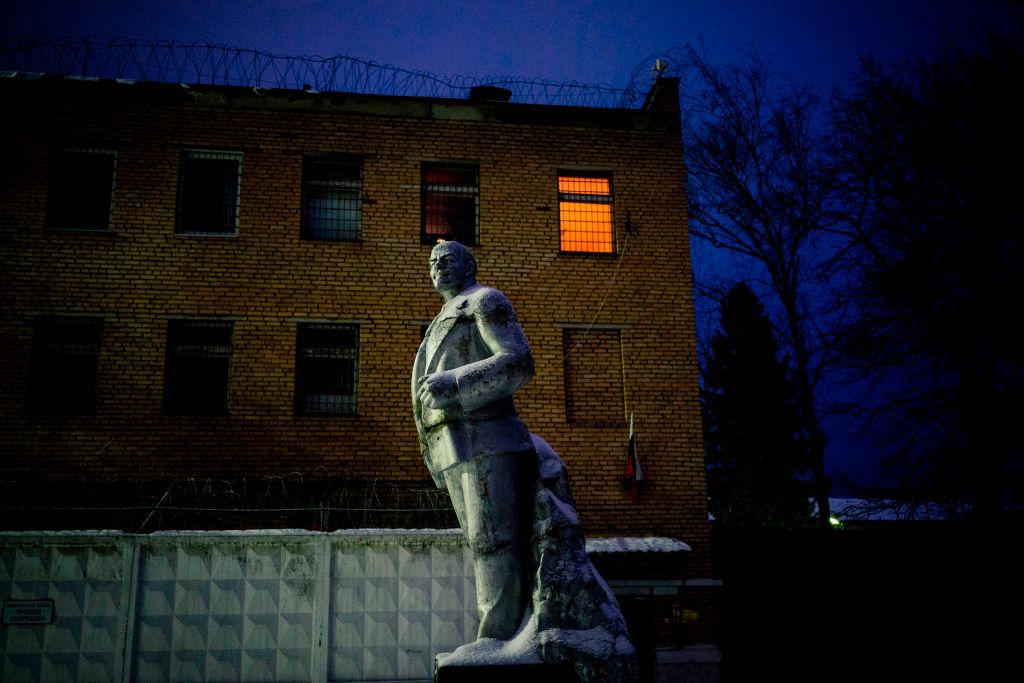 via Getty Images
The building, surrounded by barbed wire, also holds a sewing factory, where the pris0ners work, and a Russian Orthodox church. There is also a monument to the Soviet Union founder Vladimir Lenin in the courtyard.
Journalist Yekaterina Kalugina visited Griner while she was there and revealed the everyday routine of pris0ners.
via Getty Images
Kalugina said that the majority of the inmate's days are monotonous.
Mainly consisting of reading or watching Russian television.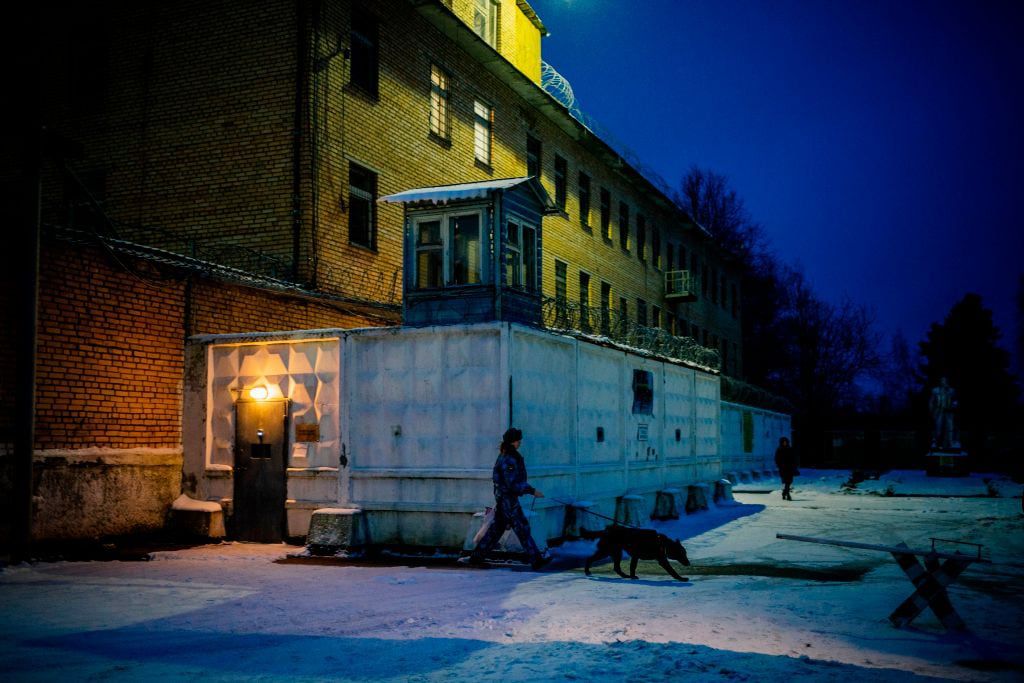 via Getty Images
They are reportedly only allowed to wash twice a week too.
A video of the facility has also been shared on Youtube.