This world is full of sick and twisted people and news on the internet proves it to us. This Arizona woman was arrested on bestiality charges after she placed an ad on Phoenix Craiglist looking for a horse to engage in sexual activity with. Another user reported her ad on craigslist and to note this is the fourth time police is taking action as she has committed similar offenses in the past.
A 22-year old Arizona was arrested on bestiality charges after she posted a Phoenix Craiglist ad to find a horse to have sex with. The woman who is identified as a trans and goes by the legal name Donald Waelde was busted by the Maricopa County Sheriff's Office for placing an ad for someone who owned a horse "on which to commit the act of fellatio," according to the Phoenix New Times.
Credit: MCSO
The post that came in the Missed Connections section was published on April 8, it read, "I am 22 years old and I want to play with a male Horse. simple as that. If you have access to a Male horse, and can allow me access to a male horse, then contact me please I will do something in return."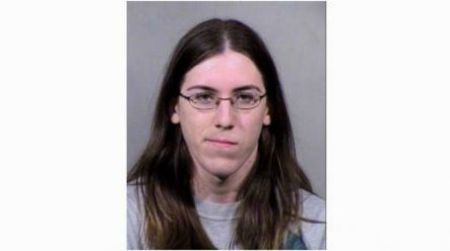 Credit: MCSO
Another user on Craiglist with an interest in horses alerted MCsO about this post. This led to an investigation which revealed the real identity of the person who posted it, "In the undercover investigation, Sheriff's deputies contacted the suspect and engaged Waelde in conversation where the suspect stated the sex act she wished to perform on the horse and agreed to meet the undercover detective on Tuesday," a spokesman for the MCSO said in a statement.
Credit: MCSO
The sting operation was then carried out an undercover officer went with a borrowed horse and upon arrival, Waelde was immediately arrested.
She confessed to placing the ad and a search warrant was launched for her home. She also confessed to her crime and "stated her intentions to consummate the act."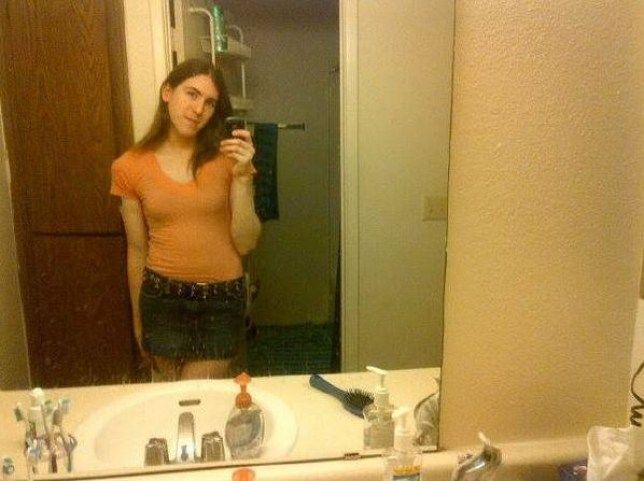 Credit: MCSO
advertisement
And if you think that Waelde is arrested for the first crime then to tell you this is the fourth time MCSO took an action against her for committing similar offenses in the past, showing how some people can be really sick in their heads.