A clothing retailer based in the U.K. is getting some flak over a controversial garment that one woman could only imagine giving her "the world's worst front wedgie."
The item, advertised as a "Basic V Neck Ruched Front Thong Bodysuit" and available at Boohoo.com, was brought to the attention of the online mommy forum Mumsnet on Sunday, after one member claimed to have seen it pop up as an ad on her Facebook.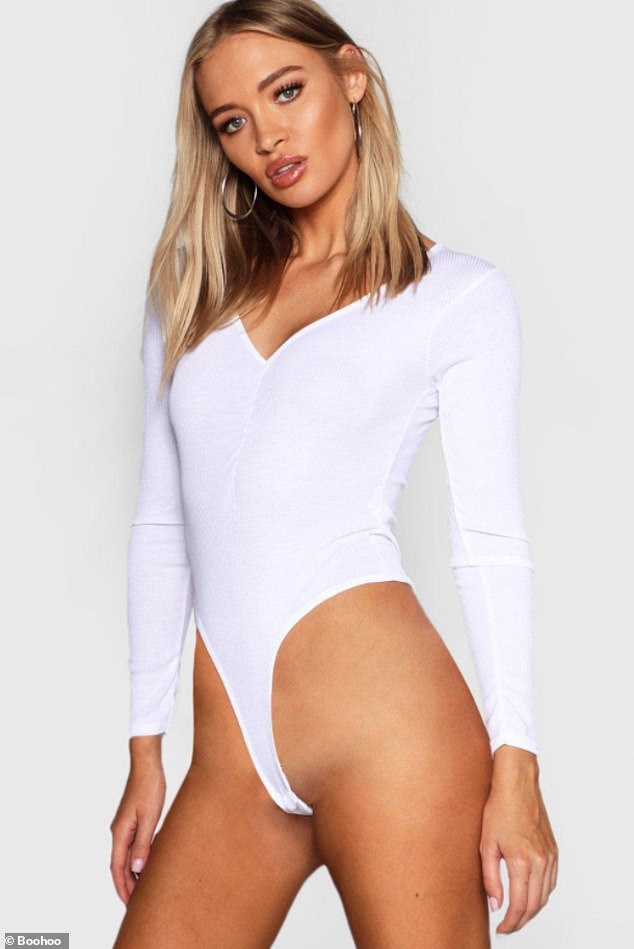 "I understand the [bodysuit] trends but surely this would result in being split entirely in two, or the world's worst front wedgie," wrote the woman, who shared the post to Mumsnet. 
Commenters were quick to agree or contribute their own jokes, including one who described the item as a "monstrosity" and another who simply stated, "Ouch!"
"Boohoo indeed," wrote another of the bodysuit, which is available in a variety of colors (although the white version appears to be the only one featuring the severe cut). "Eyes watering just looking at that crime against humanity."
"That is disturbing on so many different levels," one agreed.
"She's clearly wearing it backwards," someone else theorized.
After news of the "criminal" garment began spreading, the Twitterverse couldn't help but chime in.
WTF – @boohoo had to do a double take this morning, nope it deffo states front thong? Fashion has gone mad! 🤦🏻‍♀️😳.. pic.twitter.com/S0Wly3vlrZ

— Laura Rose Hyams (@Lawrosee) February 4, 2019
Whoops! We couldn't access this Tweet.
Boohoo, meanwhile, has also come under fire in recent days for labeling size 8 clothing on its website as "large," per Yahoo Style U.K.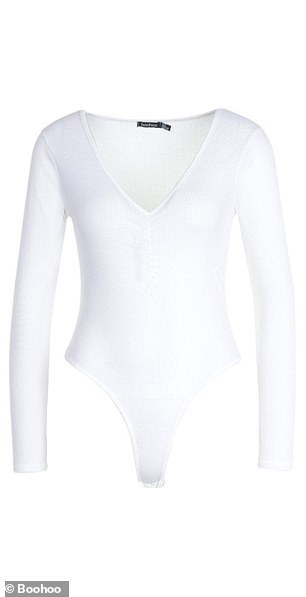 Boohoo has since shared an emailed statement regarding the fashion's popularity with Fox News, saying, "The customer demand for the bodysuit is huge and the style in question is selling out quickly. Boohoo [has] responded to the trend by offering a wide selection of style options with variations on color, cut and pattern all available on site in all sizes."
It's worth noting, however, that Boohoo isn't the only company getting backlash for its controversial fashions.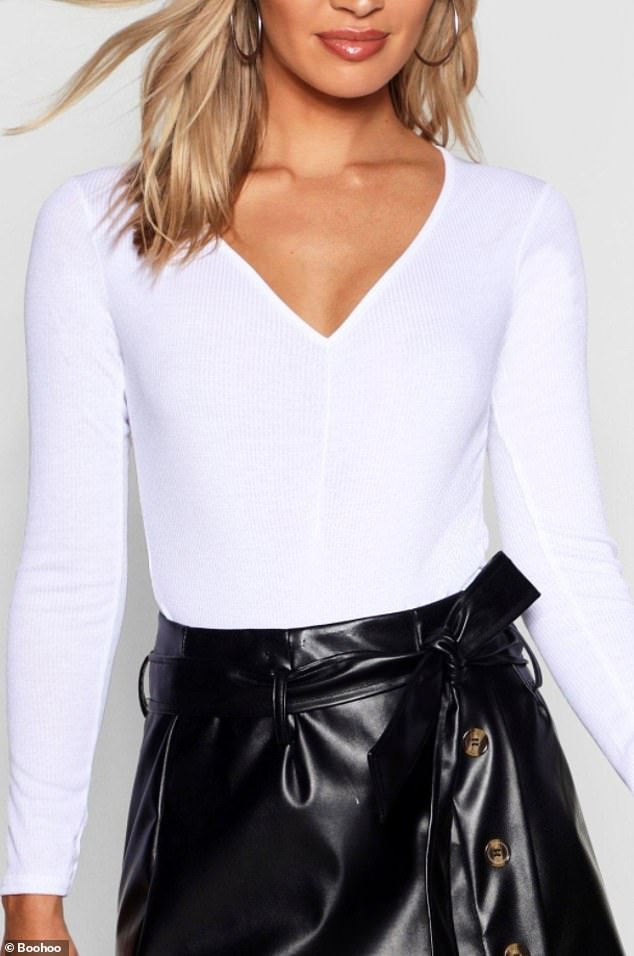 In late January, a high-waisted swimsuit from a U.K. retailer named Oh Polly made waves in the online community, with many calling them out for the revealing cut. And earlier that month, a mommy blogger in Australia also mocked an online retailer over its skimpy bikini bottoms, later telling Fox News she was "blown away" by the response from women who could relate.
"I love how the post has brought a lot of women together in realizing we're all beautiful no matter our size. My main goal with my blog will always be to make people laugh and allow them to see they truly aren't alone. I think I've achieved that on this occasion," she said.