Medieval French astrologer Michel de Nostradame (AKA Nostradamus) allegedly predicted that King Charles III's reign would be short and that Prince Harry would one day become king – way back in his 1555 book The Prophecies.
As reported by the Daily Star, an expert on Nostradamus, Mario Reading, penned a novel in 2005 reinterpreting many of the 16th century Frenchman's predictions from 447 years ago.
One of the predictions was that a man who never expected to become king would ascend to the throne – leading people to speculate whether this could refer to Prince Harry.
Reading's book accurately detailed the year Queen Elizabeth II would pass, writing: "The preamble is that Queen Elizabeth II will die, circa 2022, at the age of around ninety-six, five years short of her mother's term of life."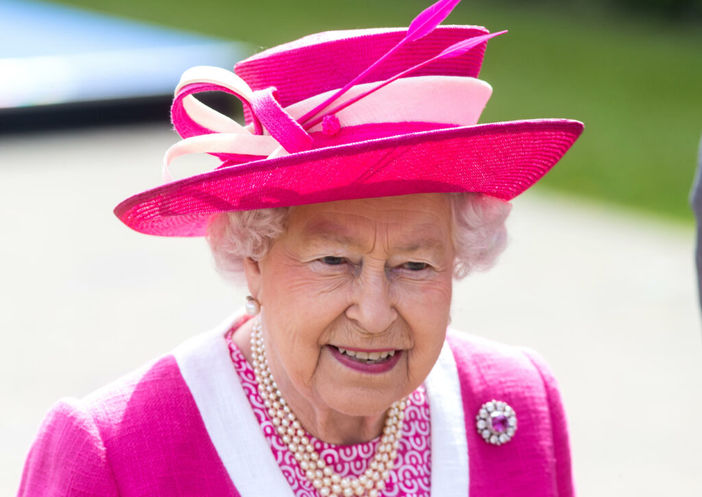 wp-image-1263168761 size-large
Reading's book accurately detailed the year Queen Elizabeth II would pass. Credit: Tommy London / Alamy
The author also questioned Nostradamus' meaning of "King of the Islands," suggesting that this could be referring to the fact that many Commonwealth nations have broken away, leaving only the British Isles as the King's realm.
"Prince Charles will be seventy-four years old in 2022, when he takes over the throne, but the resentments held against him by a certain proportion of the British population, following his divorce from Diana, Princess of Wales, still persist," Reading also claimed in his book.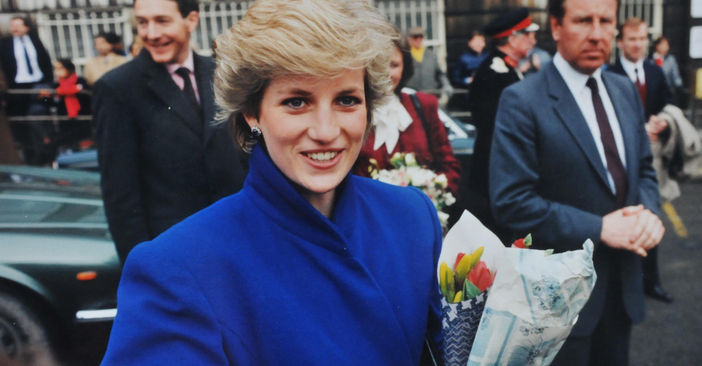 wp-image-1263167307 size-full
King Charles could be expected to abdicate after public resentment following his treatment of Princess Diana during their marriage. Credit: David Hickes / Alamy
As such, given the public's resentment towards his treatment of the late-Princess Diana, King Charles III will supposedly be forced to abdicate. However, Nostradamus seemed to predict that: "A man will replace him who never expected to be king."
Reading interprets this line as implying that Prince William would not become the next king but, rather, Prince Harry. This would make him King Henry IX, the first King Henry since the infamous King Henry VIII.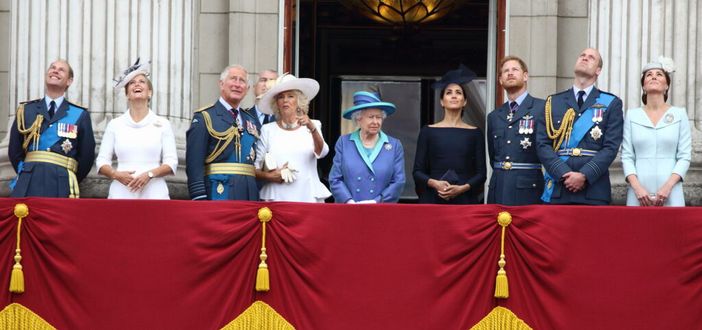 wp-image-1263168640 size-large
Reading interprets a Nostradamus prediction that could imply Prince Harry would take the throne if King Charles III abdicates. Credit: LANDMARK MEDIA / Alamy
This prediction, however, paves the way to a separate bombshell possibility – that King Charles III and Camilla's alleged secret love child could take the throne.
Speaking to 7News Australia, a 56-year-old Aussie grandfather Simon Dorante-Day believes he is the illegitimate son of the now-King and his Queen consort, stating: "It's certainly food for thought because the prediction makes it clear that someone out of left field would replace Charles as king. I can see why some people would think I fit the bill."
Dorante-Day continues: "I believe I am the son of Charles and Camilla and I'm looking forward to my day in court to prove this. Maybe Nostradamus has the same understanding that I do, that all this will come out one day."
Only time will tell whether Nostradamus' medieval predictions are correct and whether Reading's interpretations of them foreshadow a very interesting few months ahead for the United Kingdom's Royal Family.