Danielle Bregoli – aka Bhad Bhabie, aka the 'Cash me outside' girl – earned an eye-watering amount from her OnlyFans page last year.
The 19-year-old infamously shot to fame back in 2016 when she appeared on an episode of Dr. Phil alongside her mom, Barbara Ann Bregoli.
In a segment about unruly teenagers – titled 'I Want to Give Up My Car-Stealing, Knife-Wielding, Twerking 13-Year-Old Daughter Who Tried to Frame Me for a Crime' – the then-13-year-old was cemented in the history books of daytime television when she challenged an audience member to "Cash me outside, how 'bout dat?"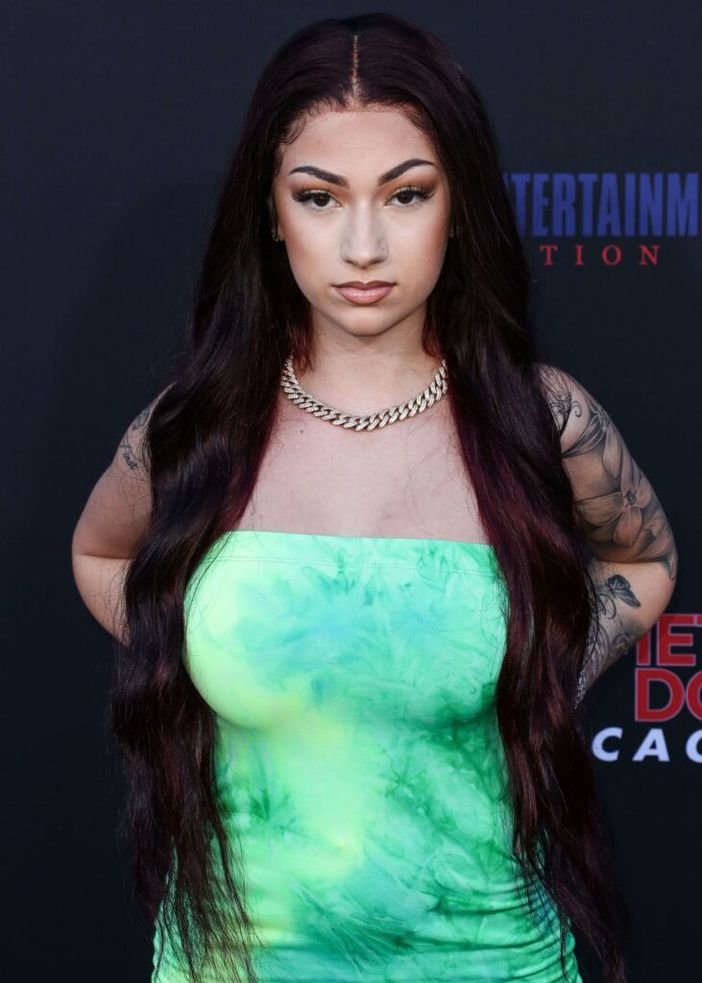 Credit: Sipa US / Alamy
Following her appearance on the show, the teenager embarked on a rap career under the moniker Bhad Bhabie, signing to Atlantic Records.
However, last year the teenager launched an even more lucrative career – an OnlyFans account.
In fact, the move proved to be so successful, that the teen has been named by Forbes as one of the highest-earning creators as part of its 2022 list.
Bregoli came in at number 16 on the list – ahead of renowned creators like KSI, Bella Poarch, and Dixie D'Amelio.
Forbes reports that Bregoli made an impressive $49 million in 2021 thanks to her OnlyFans account, which sees subscribers pay $24 per month for racy pics and videos of the teen often modeling lingerie and swimsuits.
In fact, after signing up to the site shortly after her 18th birthday, reports say the Florida teen made over $1 million in just six hours.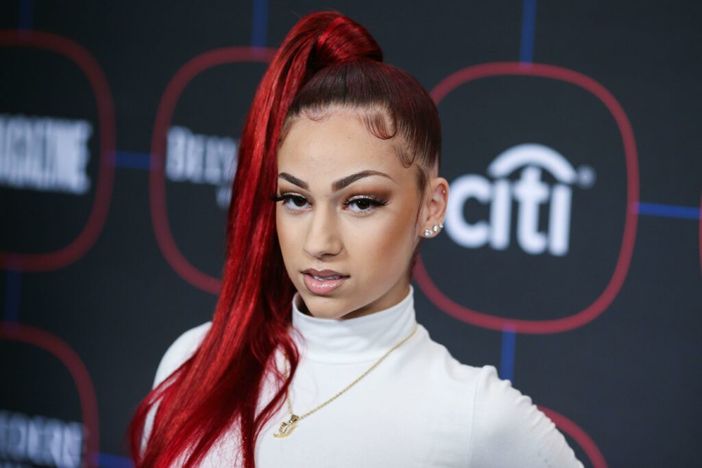 Credit: Sipa US / Alamy
And it would appear that Bregoli isn't shy about touting her earnings, as earlier this year she took to Instagram to share evidence that she's grossed millions through the subscription site.
Back in April, Bregoli shared a screenshot of her income from OnlyFans between April 1 2021 when she joined and April 25, 2022. According to the receipts, she grossed a whopping $52,892,972.42 from her page. Once OnlyFans had taken their cut, the rapper was still left with an eye-watering $42,309,719.03 paycheck.
Her post also showed a breakdown of where all the payments were coming from. $16,619,070.66 came from subscription fees and $25,529,080.78 from fans purchasing pay-per-view content through messages. Bhad Bhabie racked up another $161,567.59 in tips from fans.
She captioned the Instagram post with a message to her haters: "Go cry about it b****."
The rapper also made sure to give a shout-out to her agents, writing: "Thanks @scoopagencypartners couldn't have done it without u."
Jimmy Donaldson – who is more widely known as MrBeast – topped Forbes' creators list, after he earned a whopping $54 million in 2021.