Sex reassignment is a life changing transformation. It requires great courage and support from family, friends, and loved ones. But it`s so much more difficult when you're a celebrity, when journalists and paparazzi are stalking every little detail of your life, and when there's always hundreds or thousands of people judging you.
Here at Gain Tip we would like to show you why these transgender celebrities deserve a round of applause for overcoming difficulties and shining ever brighter than before.
1. Balian Buschbaum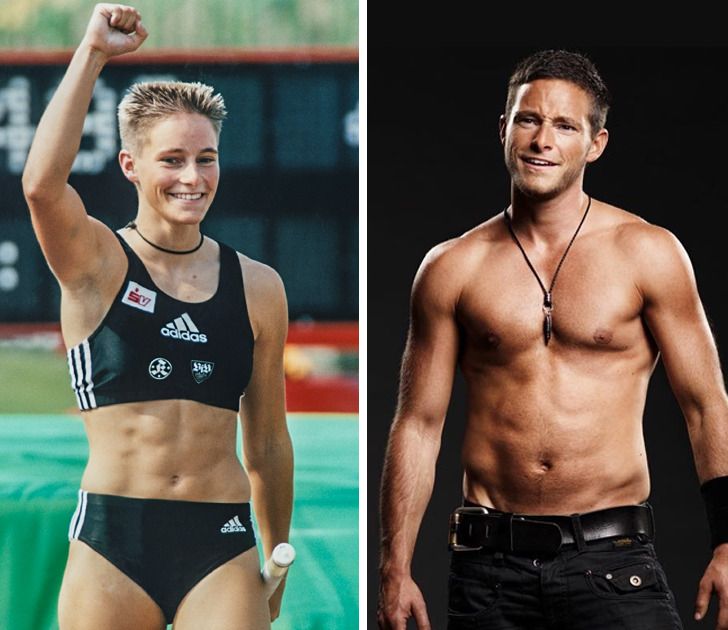 © ullstein bild / Contributor / Getty Images,
Balian Buschbaum is a former German pole vaulter previously known as Yvonne Buschbaum, who became in 1999 the German pole vault champion and record holder. In November 2007 Buschbaum announced that he was leaving the sport because of a persistent injury and desired to begin gender reassignment procedure.
Now Balian is a best-selling author, motivational speaker, life coach, and a happy husband — proving with his successful transformation story, that transgender people are no different from others.
2. Geena Rocero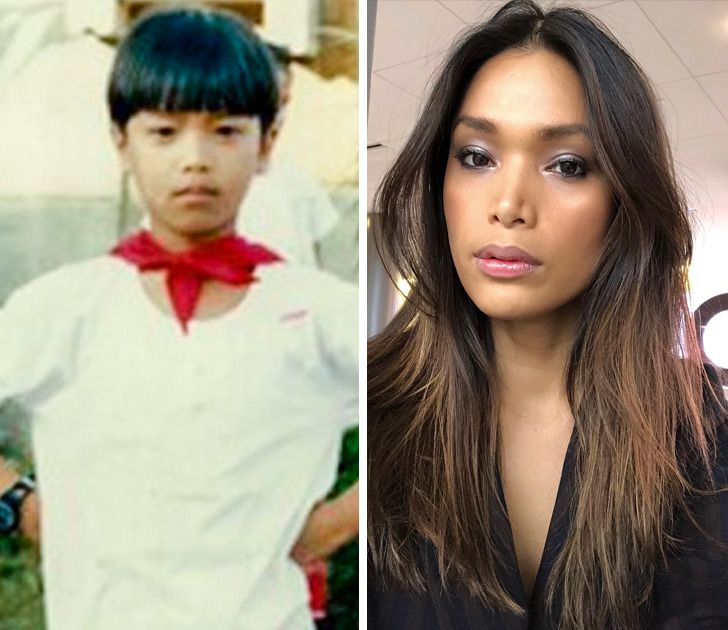 © Geena Rocero / Ted Talks,
Geena Rocero is a Filipino American supermodel, a transgender advocate, and founder of the media production company Gender Proud that speaks for justice, equality, and trans rights. Before Geena Rocero came out, the world knew her as just a successful model. Now she is a face of the LGBTQIA community rights movement.
She announced it during a Ted Talk in 2014. Geena shared that she came forward about herself because she wanted to inspire other transgenders to live truthfully and not feel ashamed.
3. Laura Jane Grace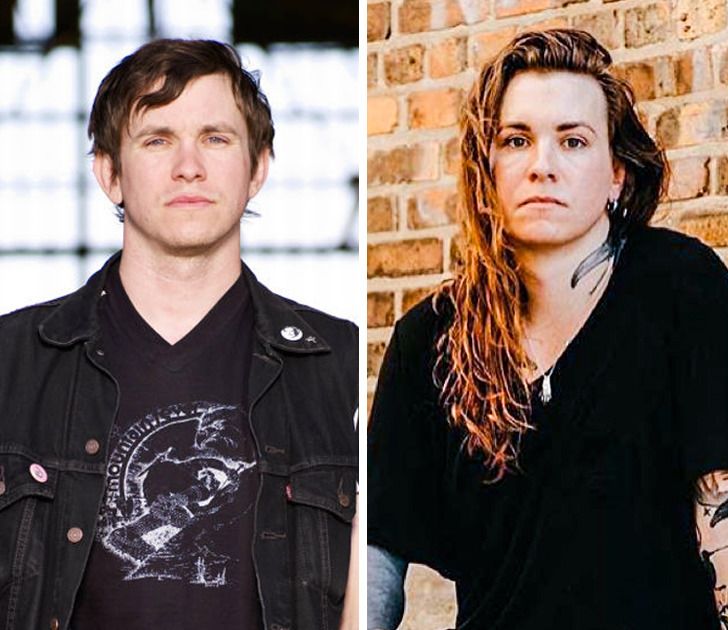 © David Yellen / Contributor / Getty Images,
Laura Jane Grace, born Thomas James Gabel, is a singer and guitarist of the American punk rock band Against Me!. In 2012, in a Rolling Stone interview Laura announced her plans to live openly as a transgender woman. After a long period of line-up changes and transformations, in 2014 the band released their sixth studio album, "Transgender Dysphoria Blues."
Laura revealed that she would be happy to be a part of the last generation of "explainers" and coming out and doing interviews are a big part of it. Grace also released a memoir "Tranny: Confessions of Punk Rock's Most Infamous Anarchist Sellout" in 2016.
4. Jazz Jennings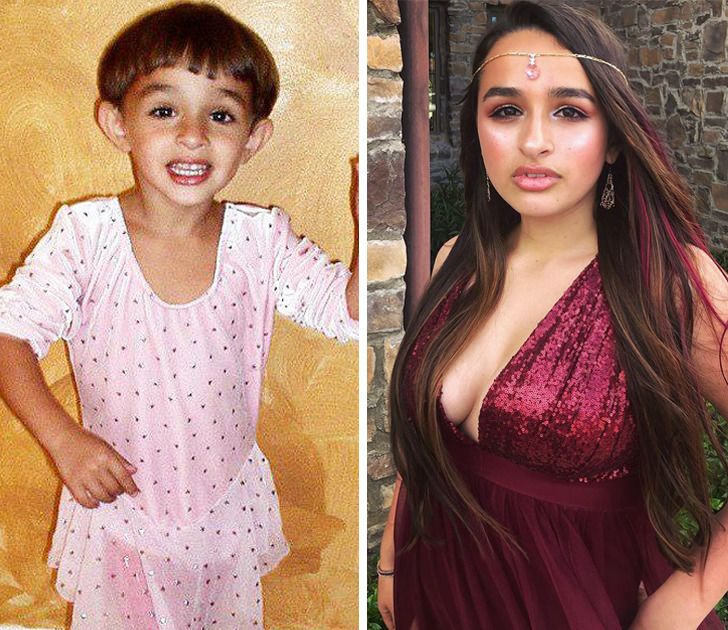 Jazz Jennings is a Youtuber, spokesmodel, and the youngest LGBT rights activist. When she was 9 she started bringing up the problem of misunderstanding and disapproval of transgender people after being pulled out of the girl's bathroom at school.
Jennings and her parents founded TransKids Purple Rainbow Foundation to help and support transgender teens, in 2016 she published a book called "Being Jazz: My Life As a (Transgender) Teen" and started her own TV show "I Am Jazz" that's aired on TLC. Now she's one of the most recognizable transgender role models, not only in the country, but also in the whole world.
5. Aydian Dowling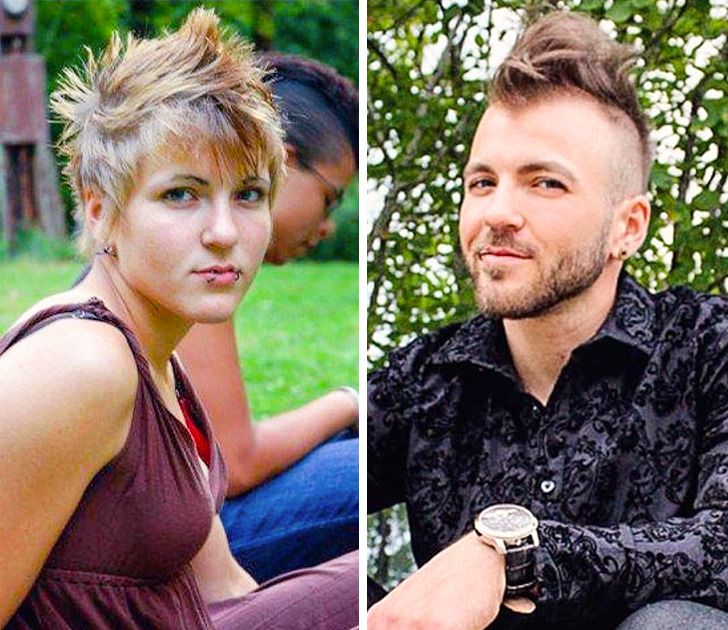 Aydian Dowling is a successful YouTuber, bodybuilder, transgender activist, co-founder of a volunteer organization PointofPride.org, an advocate of transgender rights, and a happy husband and father. Aydian was the first transgender man to appear on the cover of a collector's edition of Men's Health magazine and also the first transgender man to have ever been featured on the cover of Gay Times magazine.
On his channel, Dowling shares fitness tips and the specifics around sports for transgender people, as well as interesting details of his life. Nowadays, Aydian is a great influencer and role model for the transgender community.
6. Alexandra Billings
© alexandrabillings.com, © AFP/EAST NEWS
Alexandra Billings is a successful American stage and screen actress, an award-winning singer, a respected theater professor, and an AIDS and LGBT activist. Billings is also one of a few actresses who played a transgender character on television, appearing in "Grey's Anatomy," "How To Get Away With Murder," and "Transparent."
In 2016, Alexandra received the Human Rights Campaign Visibility Award as an outstanding member of the LGBTQ community. Throughout years of activism, Alexandra teaches tolerance and highlights that people in general don't belong in any category, all people belong to one race – the human race.
7. Lea T
© oprah.com,
Leandra Medeiros Cerezo, now known as Lea T is a transgender fashion model, star of Givenchy's most talked-about ad campaign, a pop culture icon, and a transgender advocate. She is the daughter of well-known Brazilian football player Toninho Cerezo.
She is also the first openly transgender person ever to be featured in an opening ceremony of Olympic Games – she led the Brazilian football team into the stadium on her bike during the 2016 Summer Olympics in Rio.8. Lana Wachowski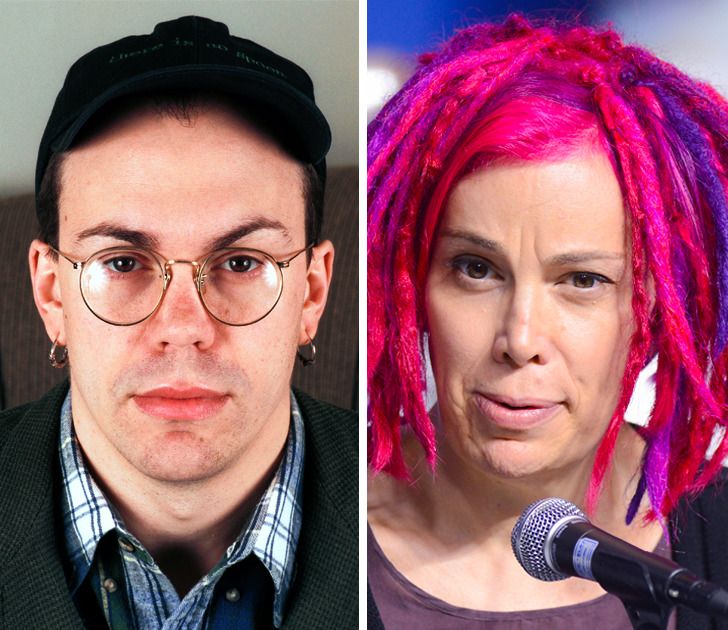 © Bob Riha Jr / Contributor / Getty Images, © Jason Merritt / Staff / Getty Images
Lana Wachowski is the first major director in Hollywood with movies like The Matrix (1999), V for Vendetta (2005), and Cloud Atlas (2012) to come out as transgender. Lana's brother, now known as Lilly Wachowski, also came out as a transgender woman a few years later – in 2016.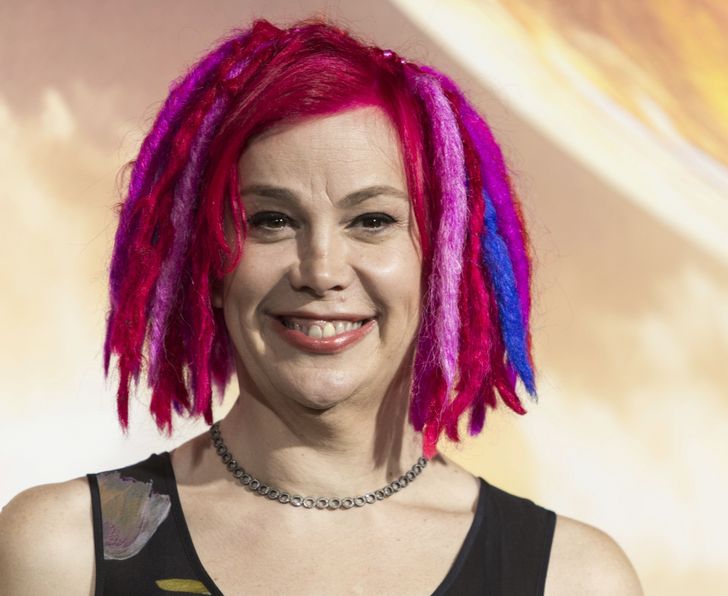 © Paul A. Hebert/Invision/AP/East News
In October 2012, Lana Wachowski received the Human Rights Campaign's Visibility Award. In her speech she stated that when she was young, she couldn`t find anyone like her, so she came out now to maybe become that person for someone else.
9. Conchita Wurst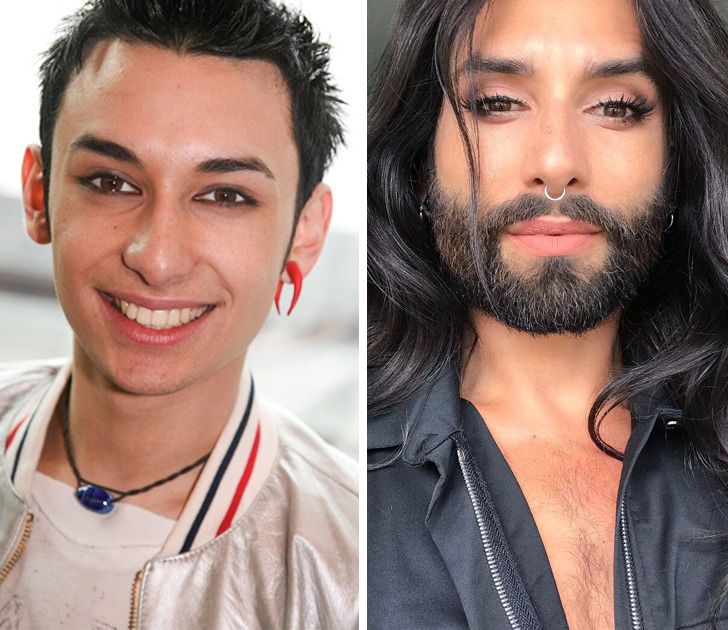 © shutterstock.com,
There is no before and after sex reassignment surgery for Conchita Wurst (also known as Thomas Neuwirth), since it`s more of a stage persona. But after winning the Eurovision Song Contest 2014, she became a big influencer and a media personality, bringing important LGBT and transgender-related topics to the international level.
Conchita has given powerful speeches on equal rights and tolerant international communities at the EU and UN conferences and she's also supported minorities rights movements.
If you follow your heart and live truthfully and openly, does it really matter what gender you are? We`d be happy to hear your thoughts in the comments section below!