When you look at their photos, you are left with the strong impression that they look more or less like certain famous people you've seen elsewhere. That's probably because they are in fact the not-so-famous siblings of celebrities! They may be less popular and have less fans (and haters), but this fact doesn't make them less awesome.
Just look at these guys: some of them are very hard to tell apart from their more famous relation, whilst others seem to share nothing in common with them. Regardless, it's always good to have a loving brother or a sister, don't you think?
Doug Pitt and Brad Pitt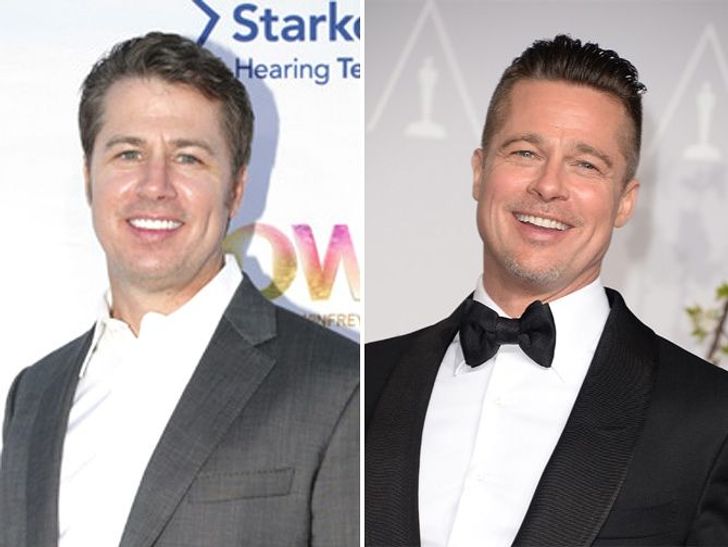 Doug Pitt, who is three years younger than his brother Brad, is well-known for his charity projects. He's a successful businessman and philanthropist, who has also been a Goodwill Ambassador for the United Republic of Tanzania since 2010.
Antonia Kidman and Nicole Kidman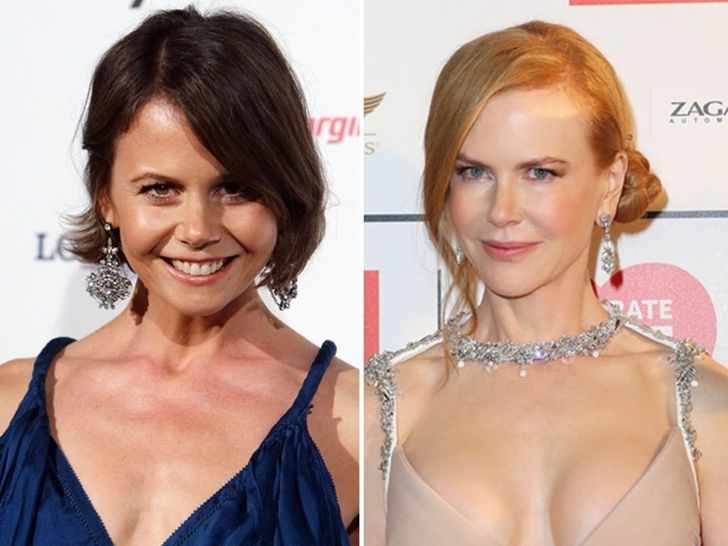 One of the most beautiful Hollywood actresses, Nicole Kidman, has a just-as-beautiful younger sister, Antonia, who is a journalist and TV presenter in Australia.
James Haven and Angelina Jolie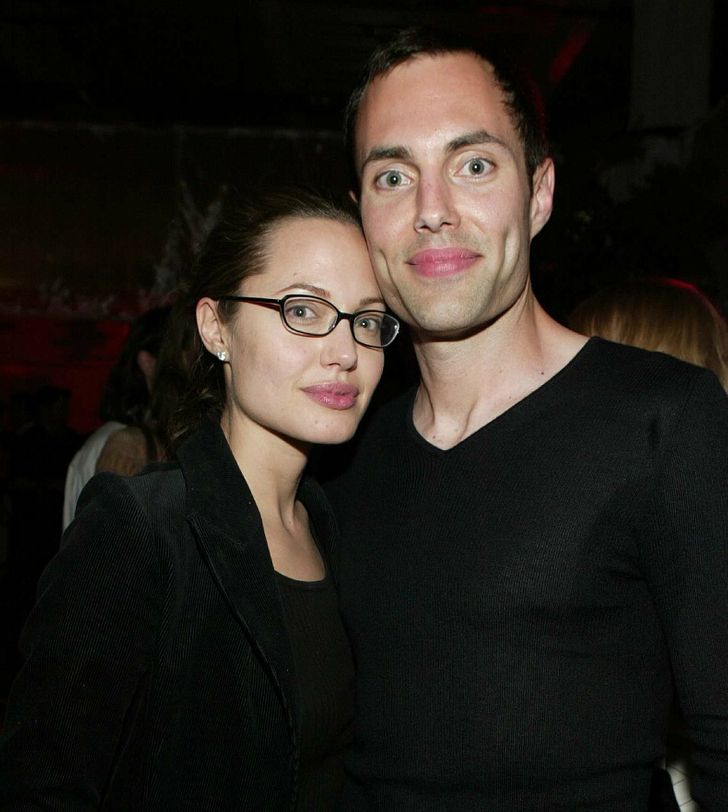 James Haven, the son of actors Jon Voight and Marcheline Bertrand, also planned to become an actor. Although he gave up on his acting career, he played a significant role in his younger sister's career. He even received a George Lucas Award for a student movie he directed starring his sister while studying at the University of Southern California.
Alex Watson and Emma Watson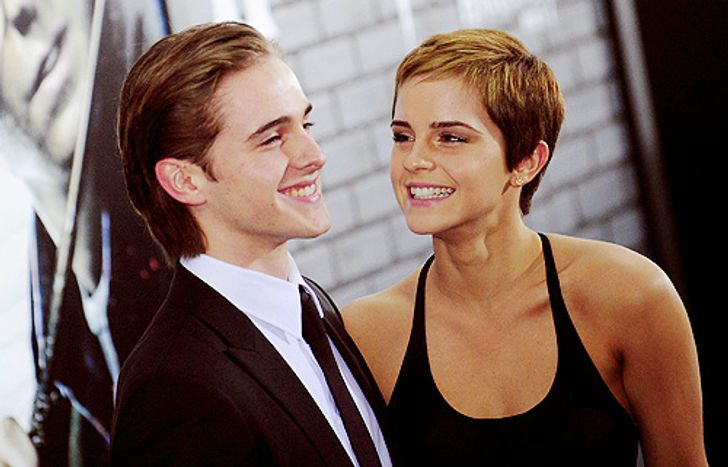 This cute male version of Emma Watson is her younger brother, Alex. He's been an extra in Harry Potter twice, but subsequently he decided to continue his career path as a model.
Hunter Johansson and Scarlett Johansson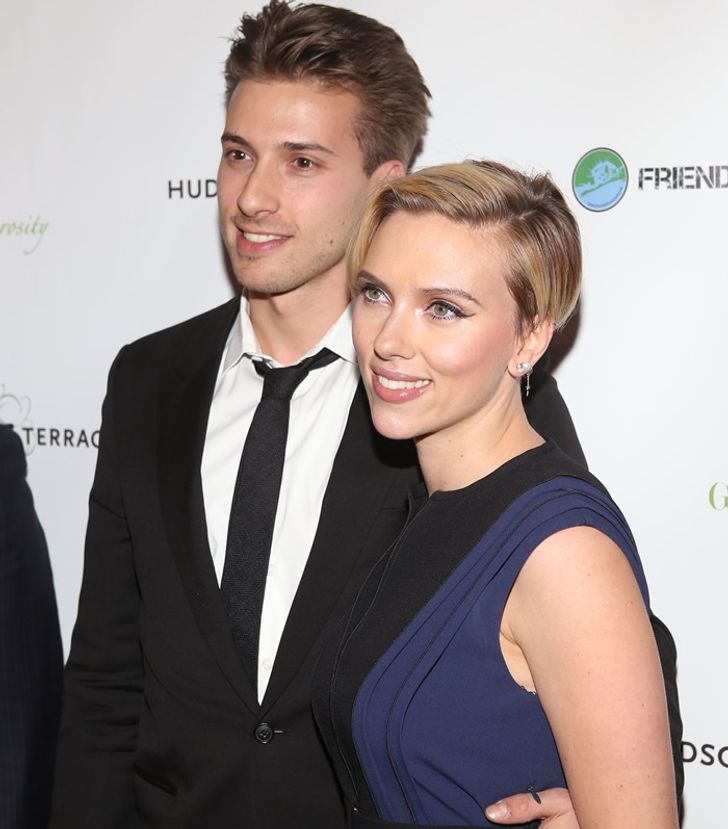 Did you know Scarlett Johansson has a twin brother Hunter? He's also an actor, but hasn't been involved in too many projects. After giving up his acting career he went into politics.
Lee Anne DeVette and Tom Cruise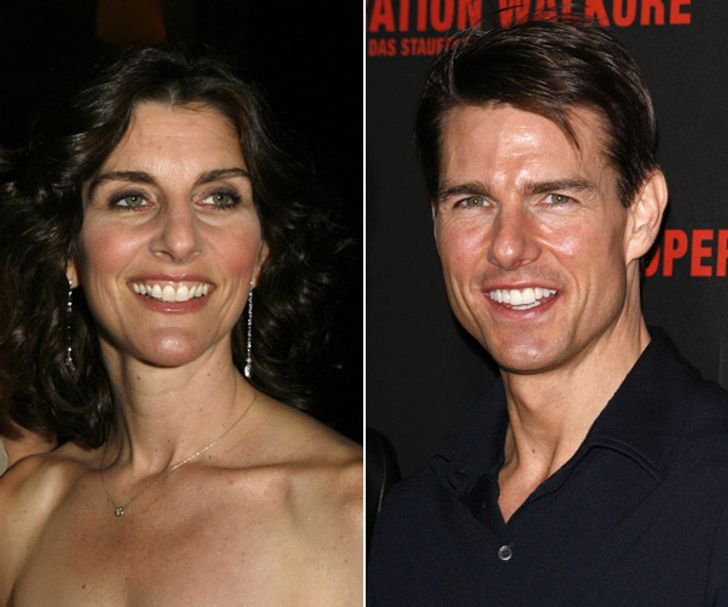 Tom Cruise's older sister, Lee Anne, was a lead PR manager in her brother's team. The family working relationship didn't last long though, and now as a fellow Scientology follower, Lee Anne can only meet her brother during their spiritual sessions.
Mónica Cruz and Penélope Cruz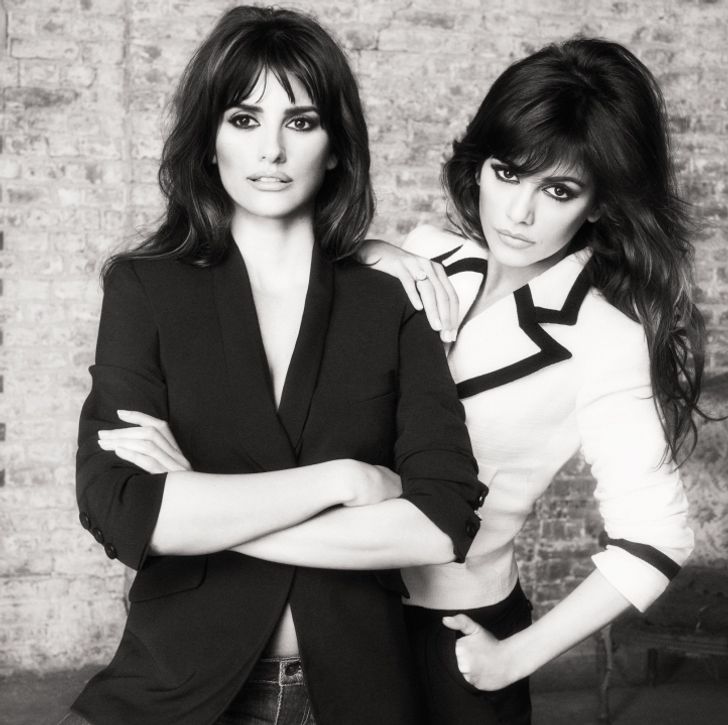 Mónica Cruz  is a successful Spanish  actress and dancer who is almost as famous as her older sister Penélope. The Cruz sisters have recently launched a new clothing line.
Natasha Law and Jude Law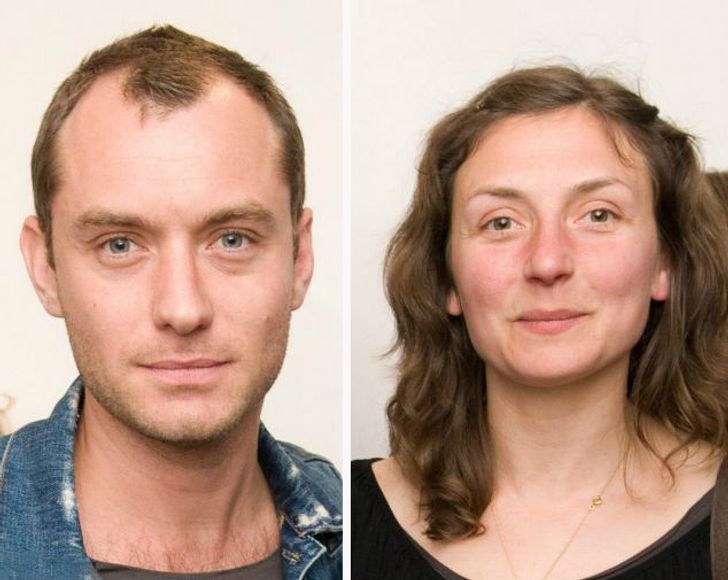 Jude Law's older sister Natasha is a well-known English painter and graphic designer.
Lizzy, Victoria and Robert Pattinson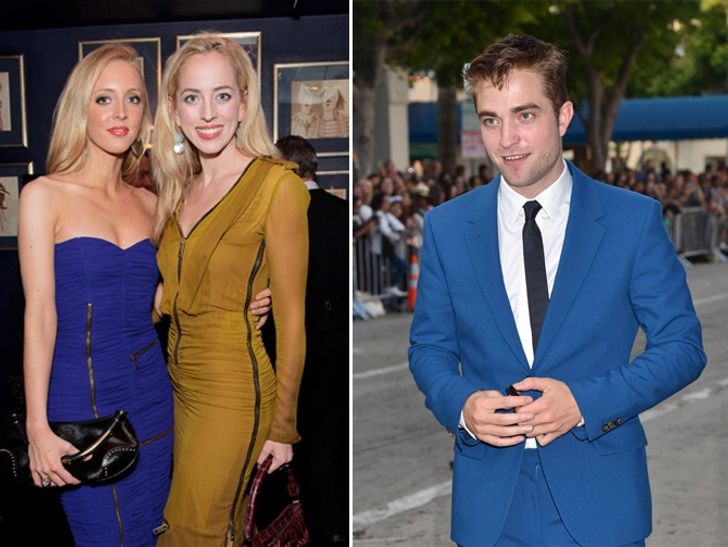 These girls are Robert's older sisters. Lizzy is an English singer and songwriter and a 2014 X-Factor contestant, who recorded a couple of vocal pieces for 'The Twilight Saga', whilst Victoria is a successful businesswoman.
Michael Kutcher and Ashton Kutcher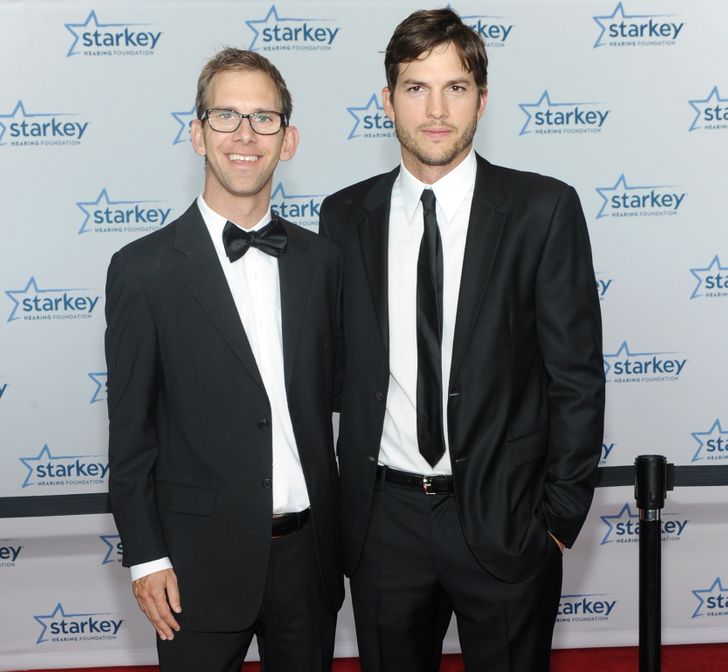 Ashton Kutcher's twin brother Michael has cerebral palsy and had a heart transplant when he was little. Currently, Michael is a spokesperson for the advocacy organization 'Reaching for the Stars' that supports people with cerebral palsy.
Lynda Lopez and Jennifer Lopez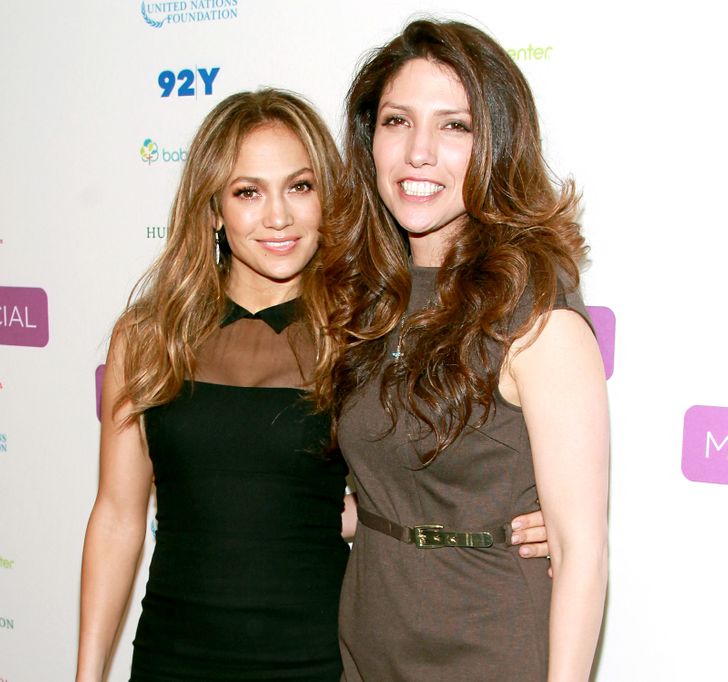 Jennifer Lopez's younger sister Lynda, also known as Ly-Lo, is an American journalist who won the 2001 Emmy Award for 'Outstanding Morning News Program.'
Jonathan Firth and Colin Firth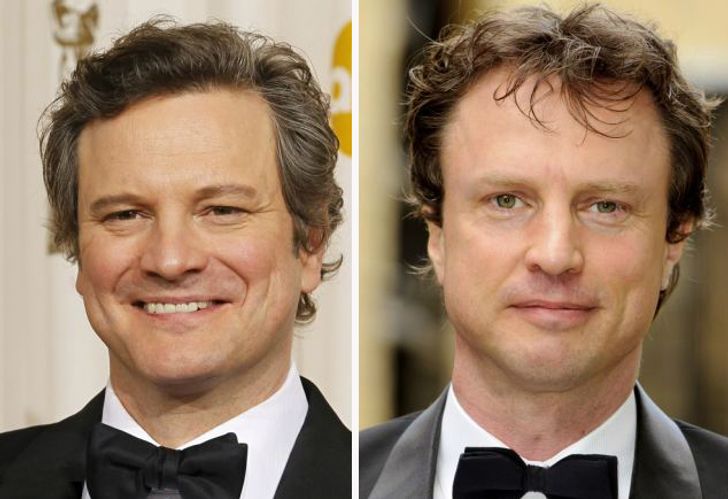 Jonathan Firth is an English actor who in addition to his numerous roles in theatre has narrated audiobooks and made some notable radio and television appearances.