Scientists from all over the world are doing their best to invent a time travel machine. But the people featured in our compilation seem to have gotten ahead of them. It feels as if they've arrived from 3018, with a "nothing is impossible" attitude! These innovative people can make a joystick out of foil, mow a lawn with the help of a gyroboard and can pass any interview.
Personal Gain found photos of people that both solved a problem and showed their ingenuity at its best.
We don't know who made this up, but thank you!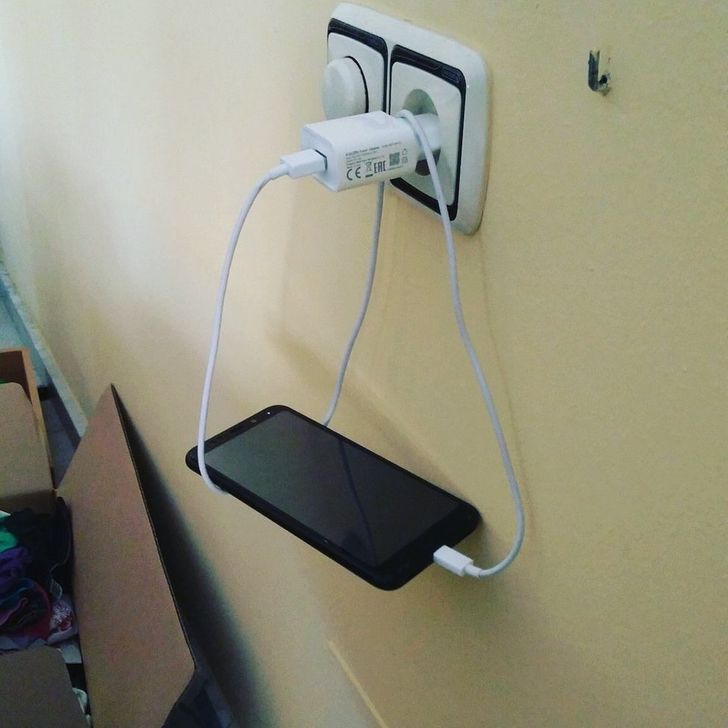 © NotPyroma / reddit
Nanotechnologies in a world of knitting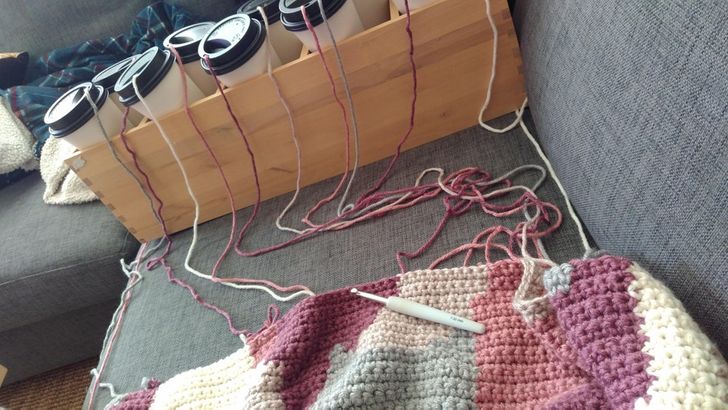 © sylvesther / reddit
"Wanted to ensure our baby chickens were okay so I 'Facebook lived' it under private for 24-hours monitoring it from anywhere."© will_ent / Instagram
"I wanted natural light in a basement that has no windows. Paid $10 for 2 old windows. Painted them, frosted the glass, installed them into my wall with 12" LED flat panel lights behind them."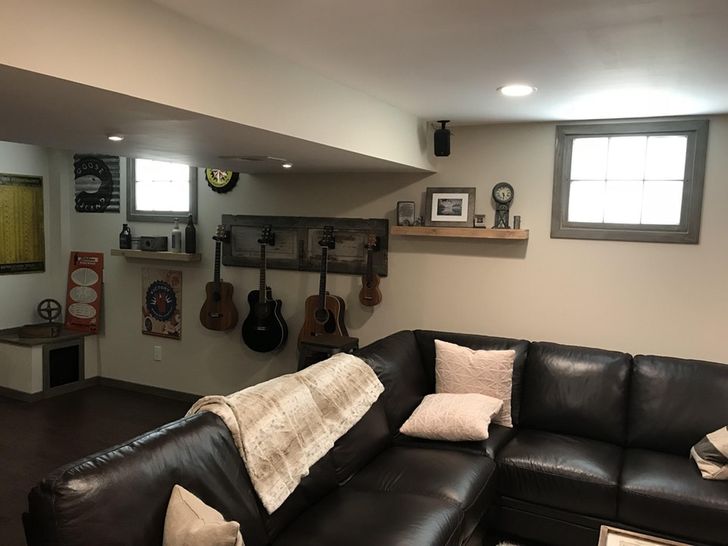 © ZZbrew / reddit
And the winner of the "Angry and Evil" award goes to…

© KentWGraham / twitter
When you need to cut your dog's nails without being bitten and scratched: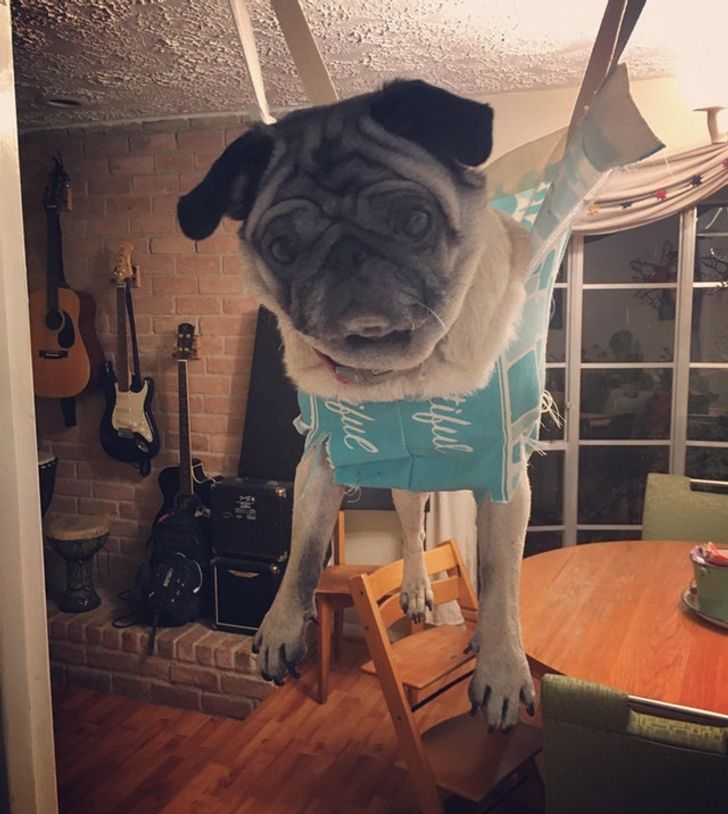 © GiantSiphonophore / reddit
Is it legal?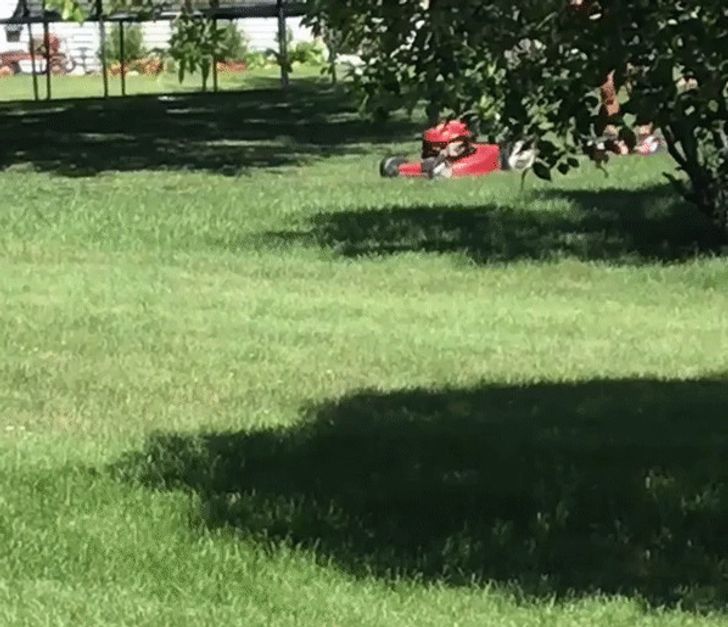 © Lcarn2949 / reddit
If you can't fix it, pretend that this was the idea all along.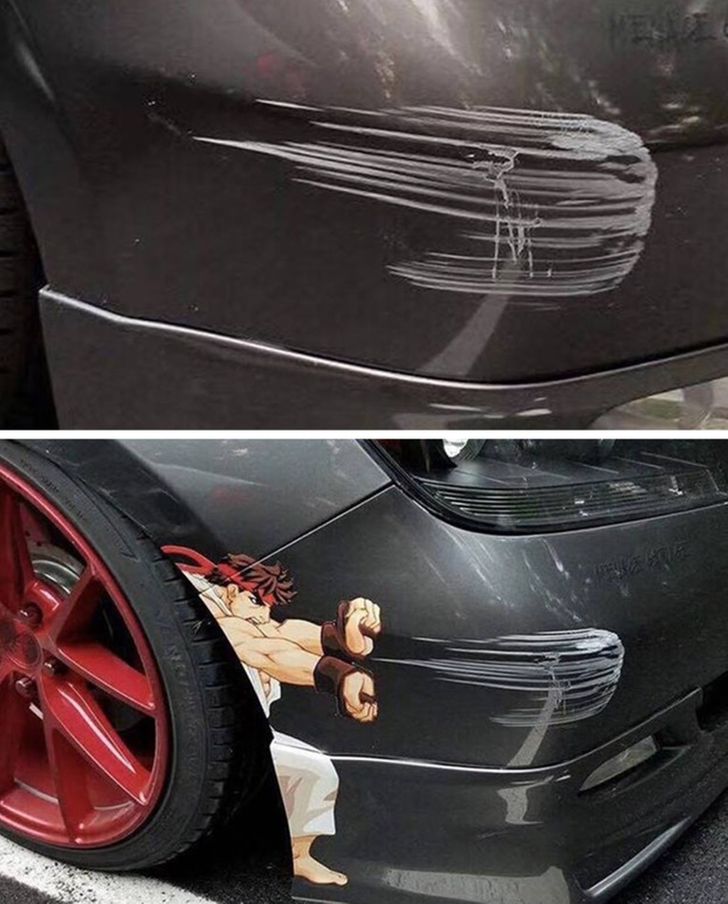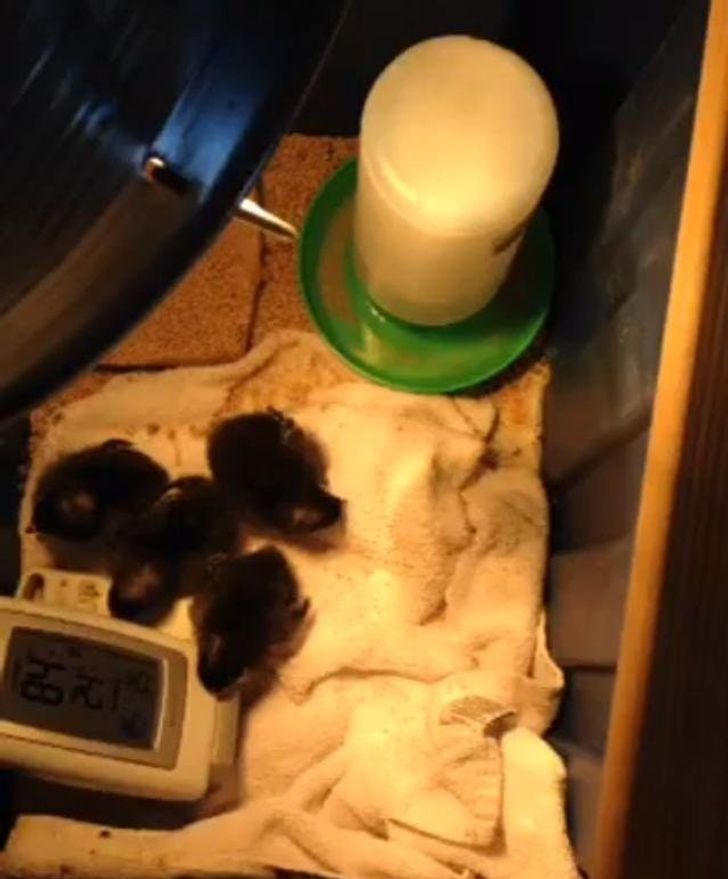 © baker2002 / reddit
When you hit your head many times and decide that enough is enough: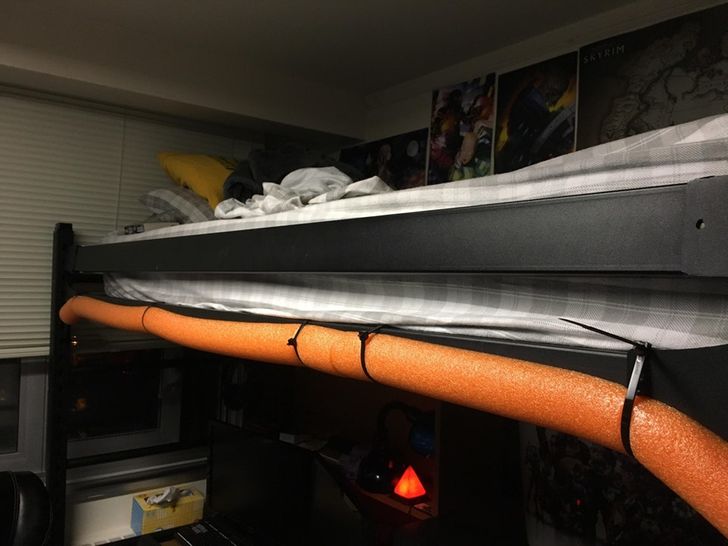 © Babaloosh56 / reddit
Anti-cat protection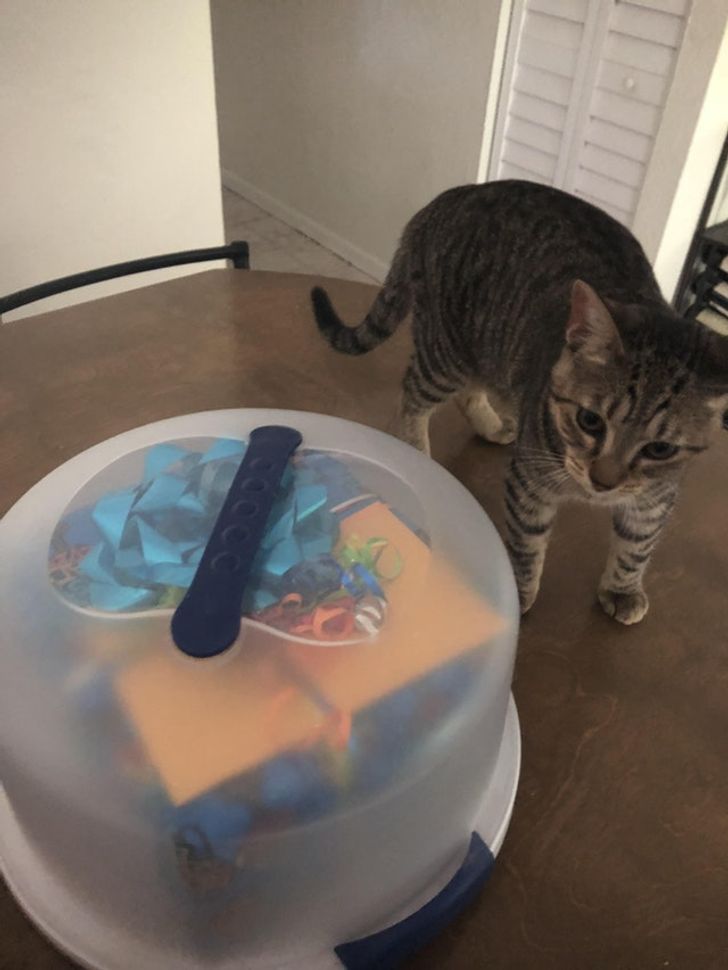 © LyphBB / reddit
Now you know what to do next time you happen to be in a railway station.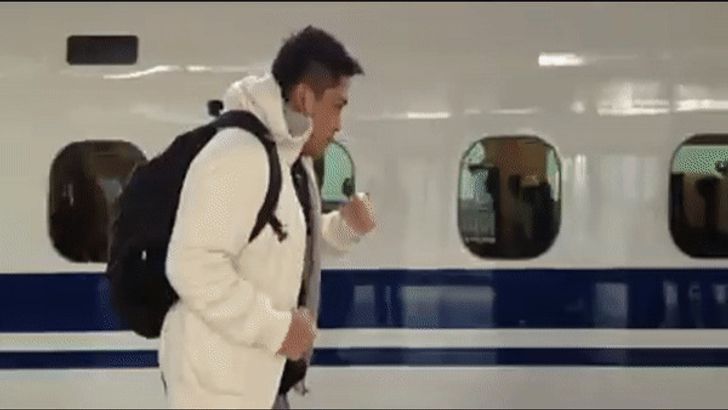 © TheRookieGetsACookie / reddit
"I told my 10-year-old daughter she couldn't have press-on nails so she made some out of clay."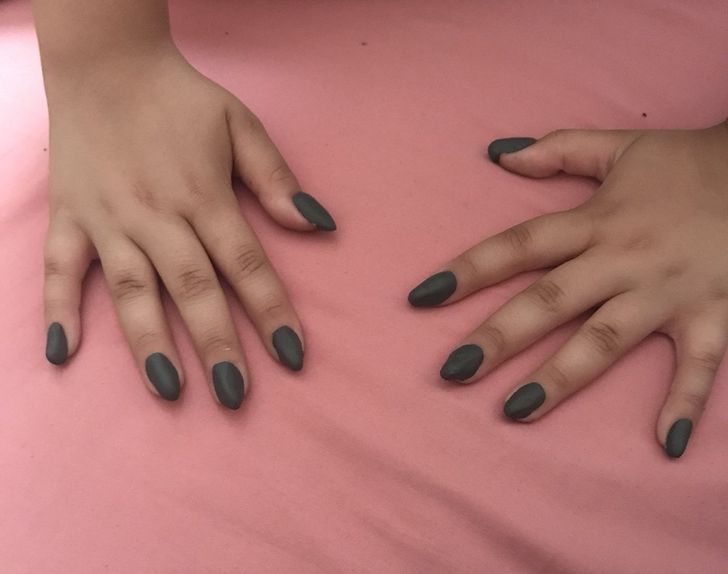 © ___serafina / twitter
We have only one question: "How did she get this idea?"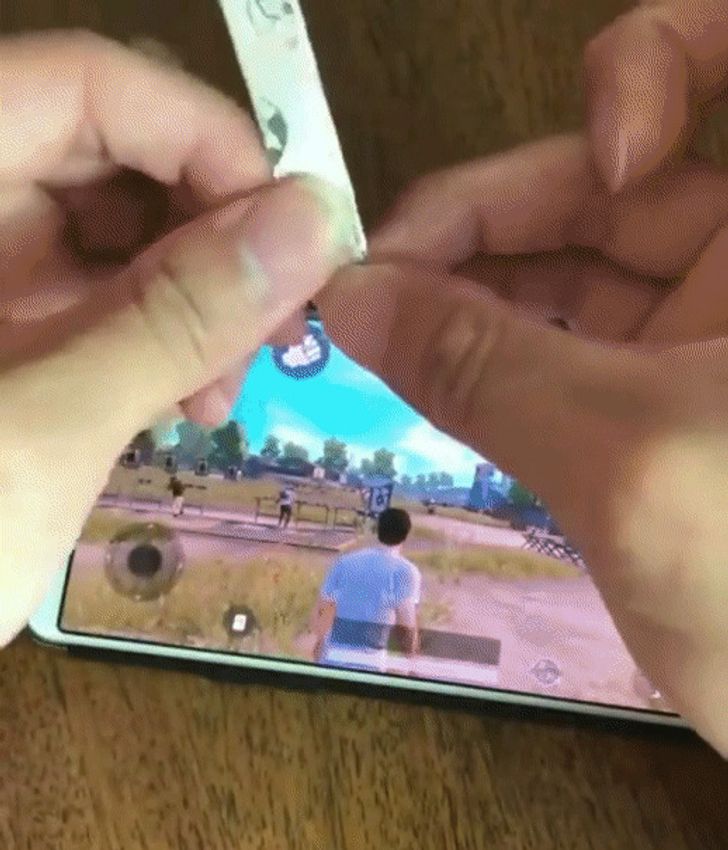 © Bigangryduck / reddit
An easy way to protect your money from pickpockets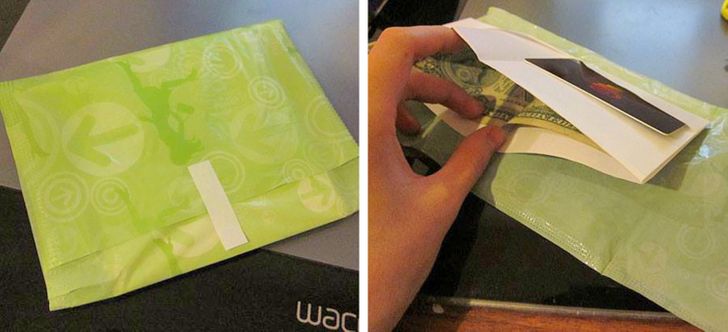 © ResidentAlbatross78 / reddit
If there's no air conditioner on the train: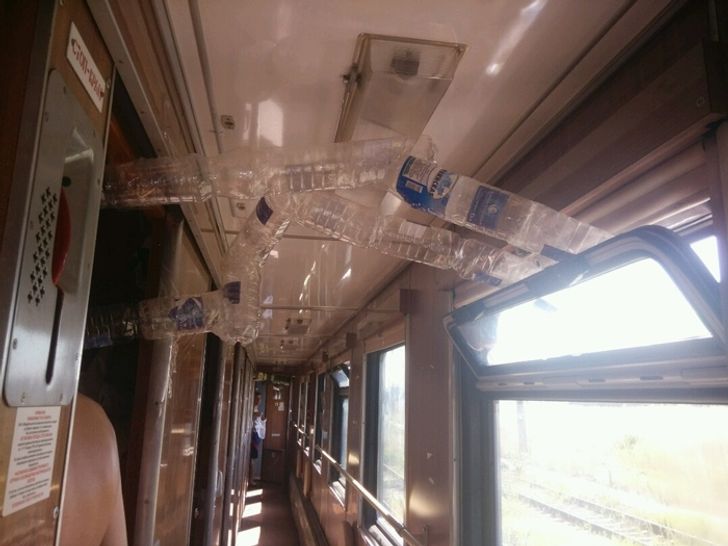 © Kabzdets77 / pikabu
When you did your makeup before getting dressed up: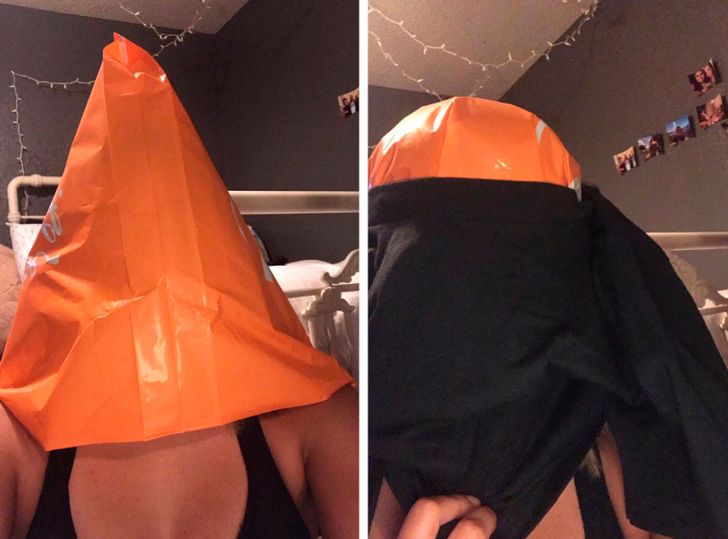 © evvviieex / twitter
A bowl of sand is missing. It would help to quickly move from the park to the beach while sitting in the office.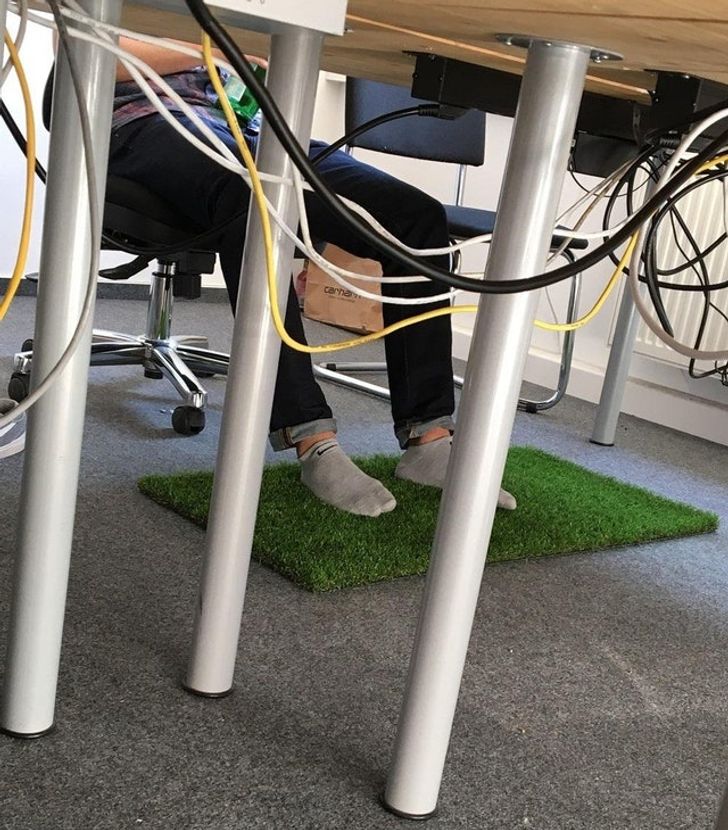 © nvm_4nna / reddit
A fun way to take your to-do list game up a notch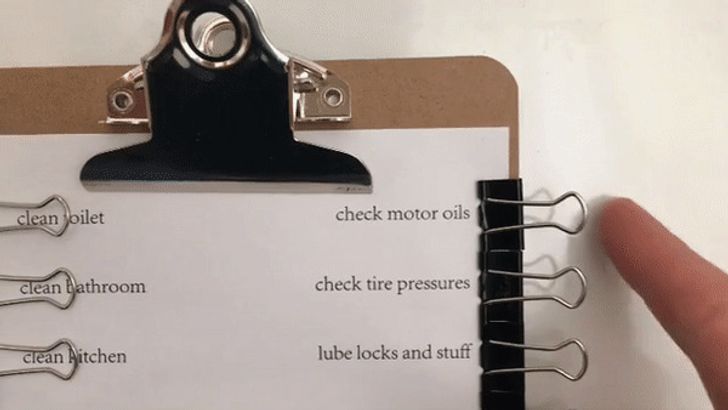 © drbakker / reddit
"I didn't have a candle, but I remembered that an orange and some oil is all you need."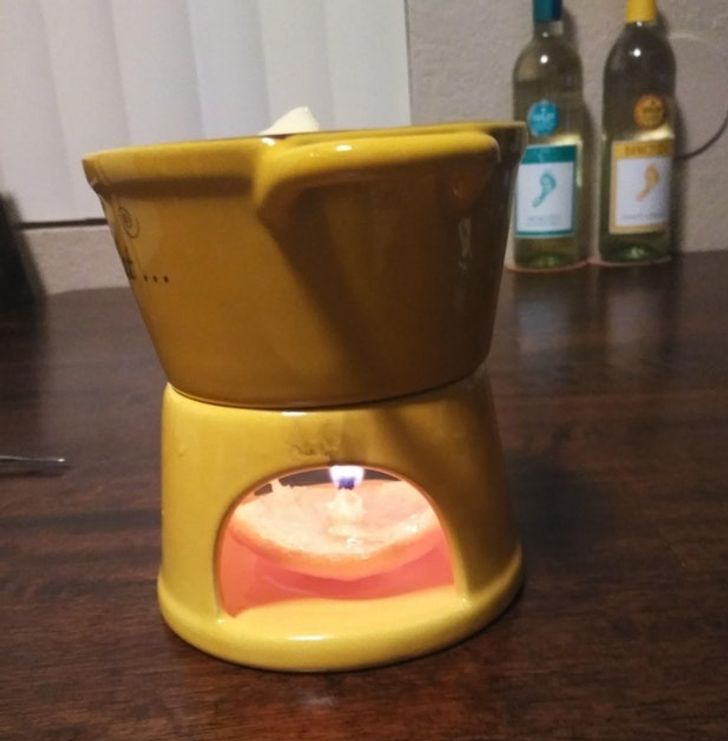 © J_A_N_I_T_O_R / reddit
"Wife broke her flip-flop, so I salvaged it with a rubber band so she didn't have to walk barefoot."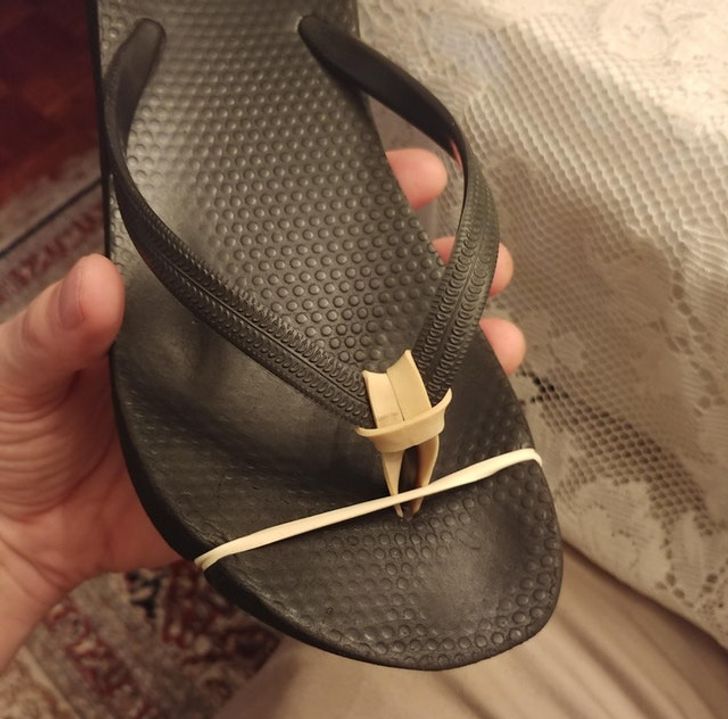 © ifoundtheidiot / reddit
"I found a way to have a snack and not dirty my joystick."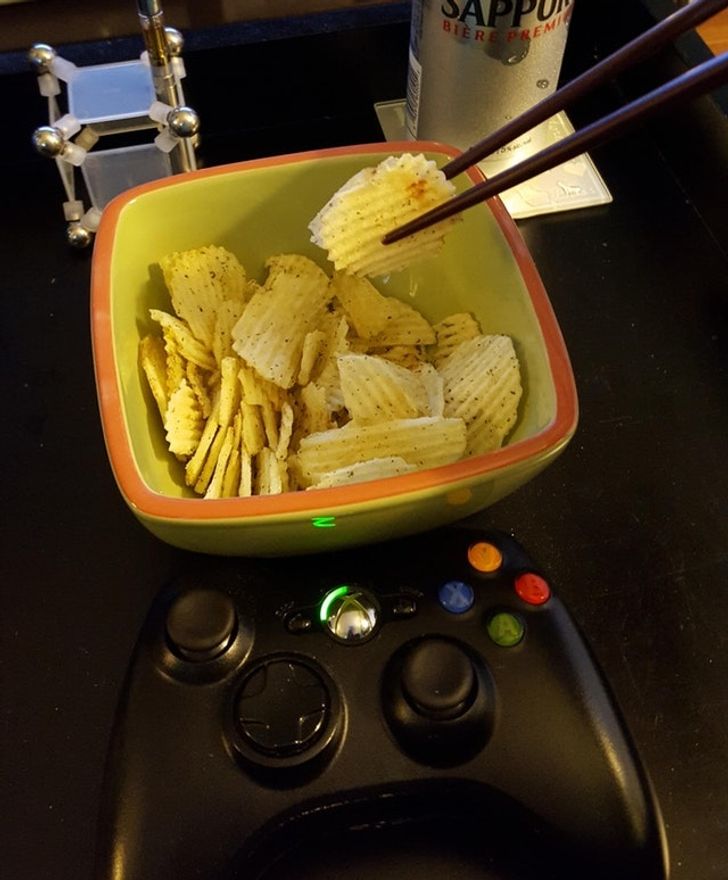 © ReeG / reddit
This guy should give a master class on the topic, "How to get out of any situation".

© SirmadMahmood / twitter
Checkmate to the manufacturers of Band-Aids. You won't be able to baffle us anymore!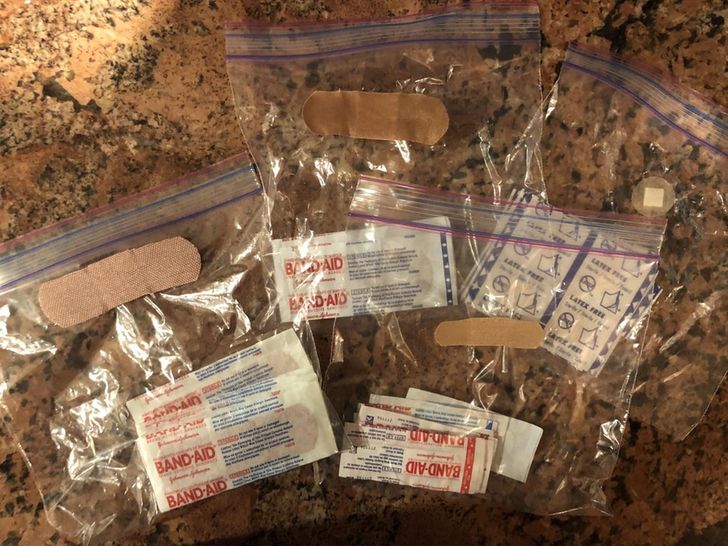 © aworden222 / reddit
"One of my friends got married yesterday and she had pockets in her wedding dress."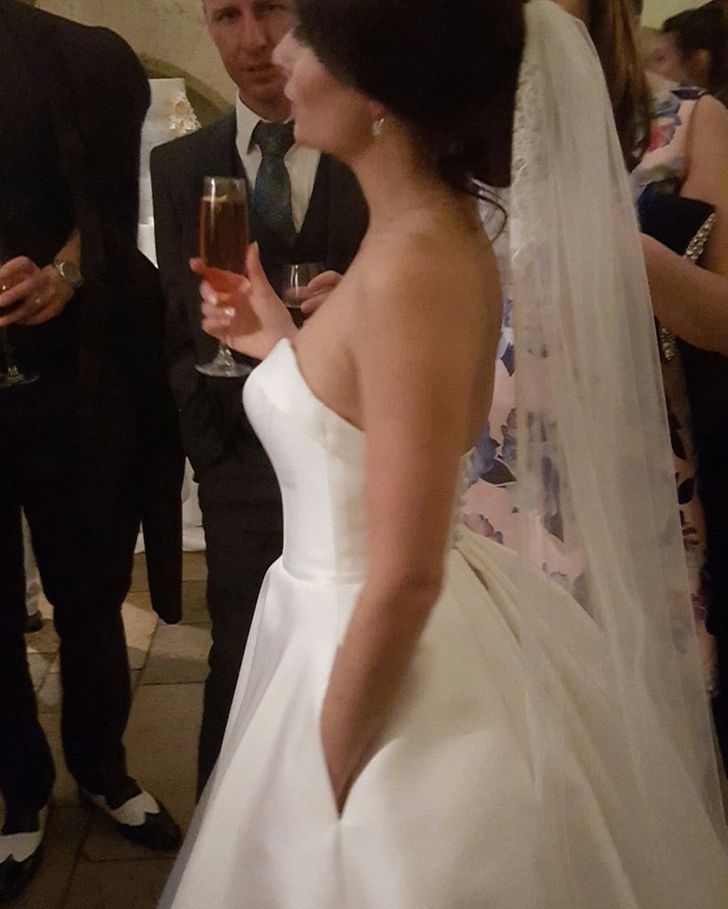 © EstherKeziaT / twitter
Do you know any useful life hacks that could help others? Please share them with us in the comments!