We think that people who take great selfies are from another planet because we've all taken lots of disastrous ones ourselves. But photos don't have to be perfect.
Gain Tip presents 20 pics proving that even weird selfies can be really cool.
20. A selfie in a labor ward: isn't it perfect?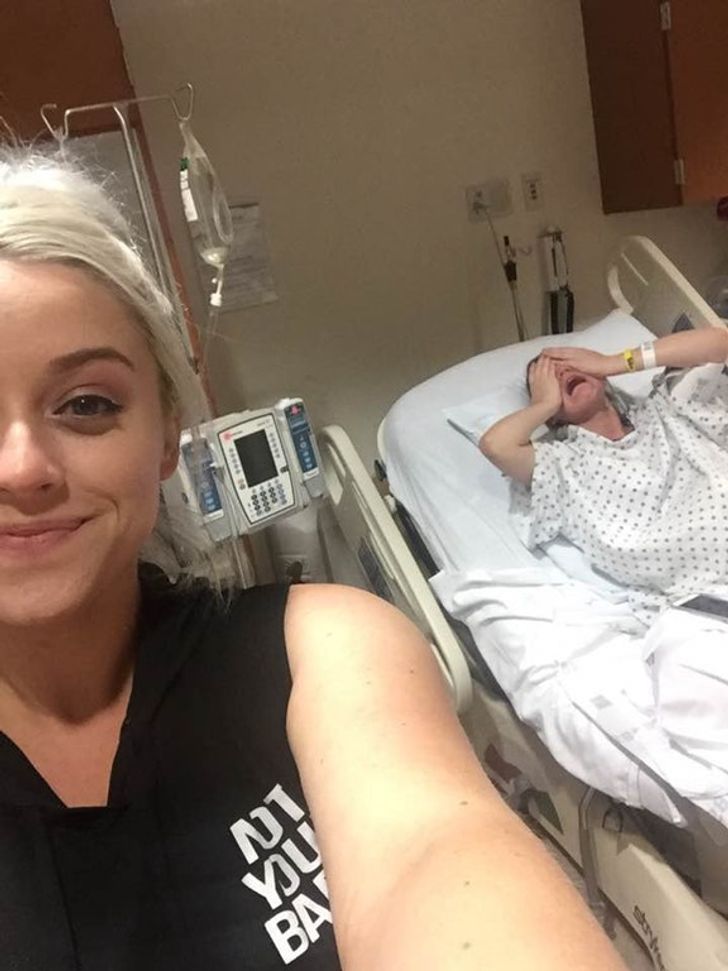 © narci_shayar/reddit
19. When a kangaroo agreed to take a pic with you but changed its mind: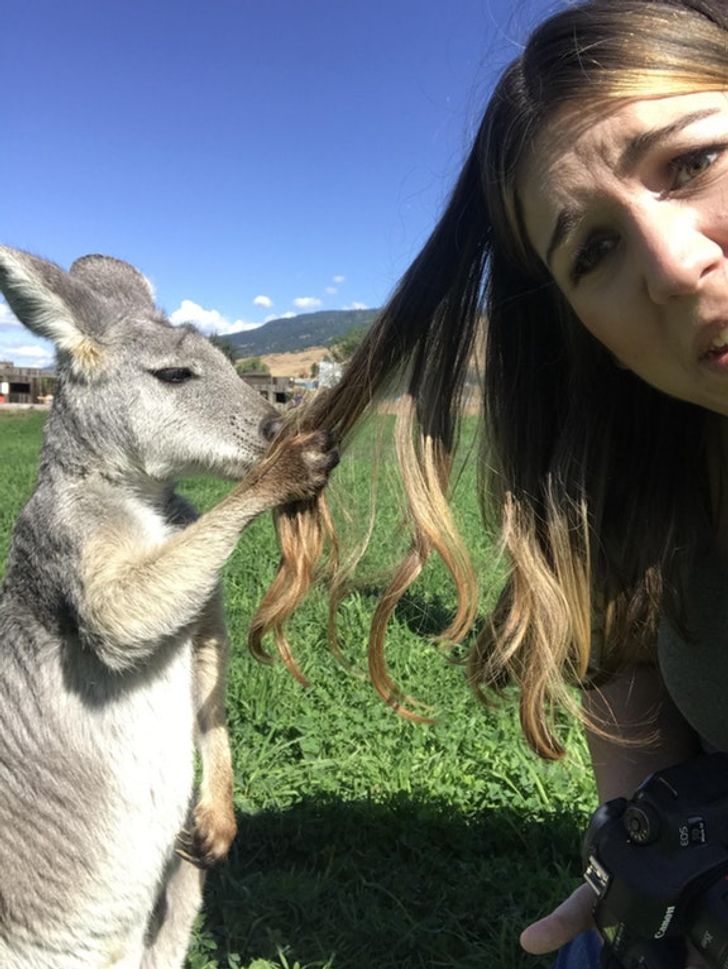 © raybarks/reddit
18. Just don't drop your selfie stick.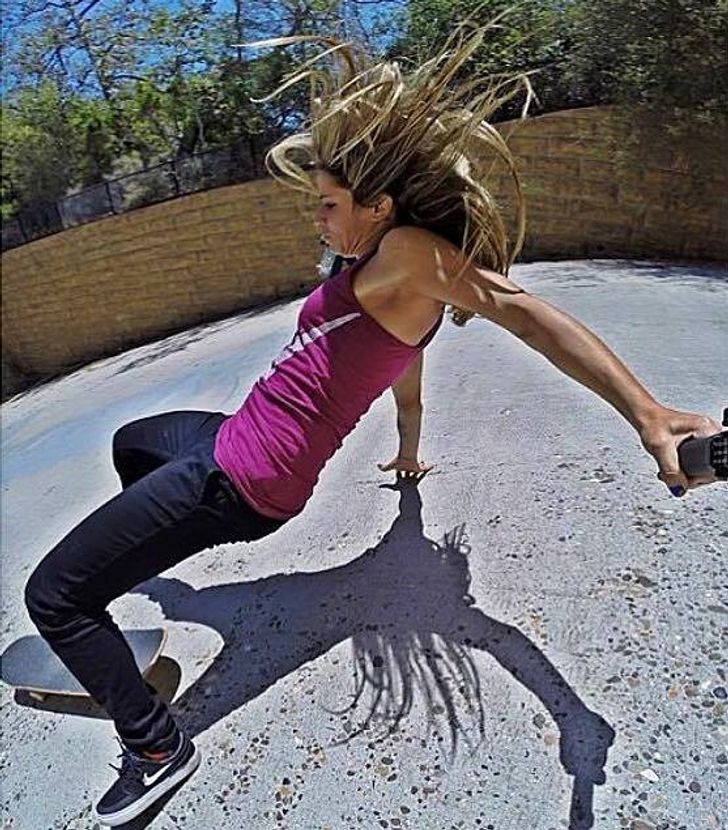 © Leticia Bufoni/facebook
17. Professionalism: God level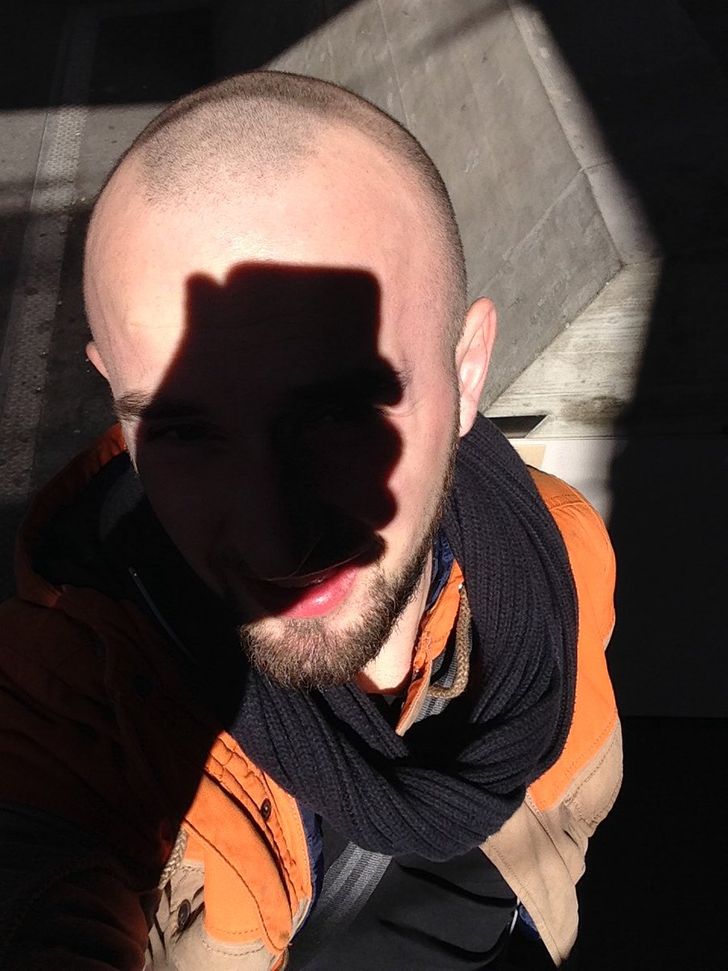 © fantaflix/twitter
16. And suddenly you understand that your girlfriend isn't the girl you think she is.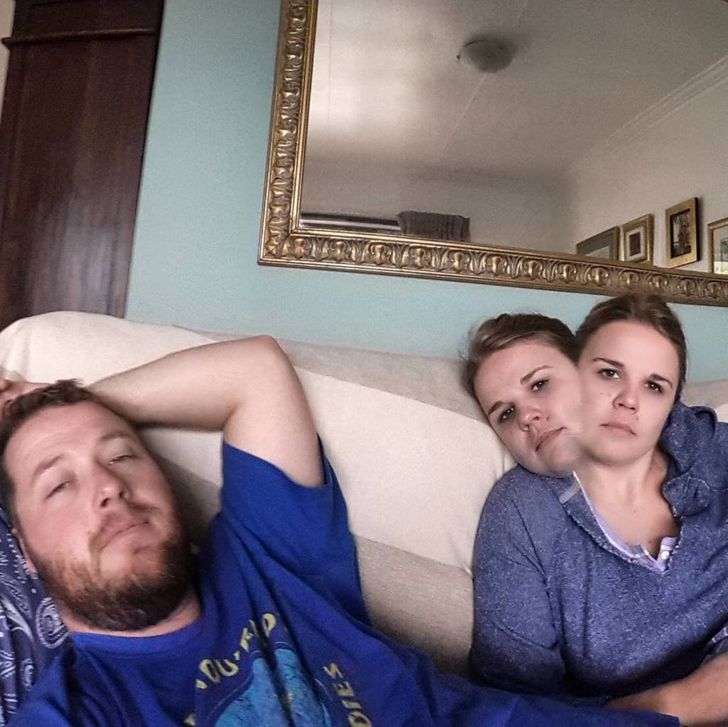 © Raggie86/twitter
15. A nose, a beer, a camera. What else do you need?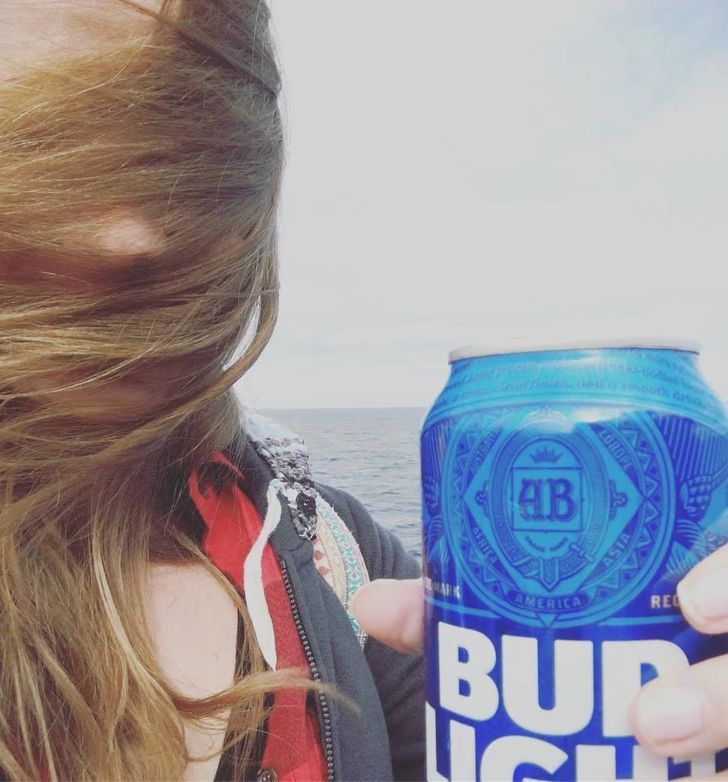 © MntainGirlEtsy/twitter
14. This is the most photogenic zebra I've ever seen.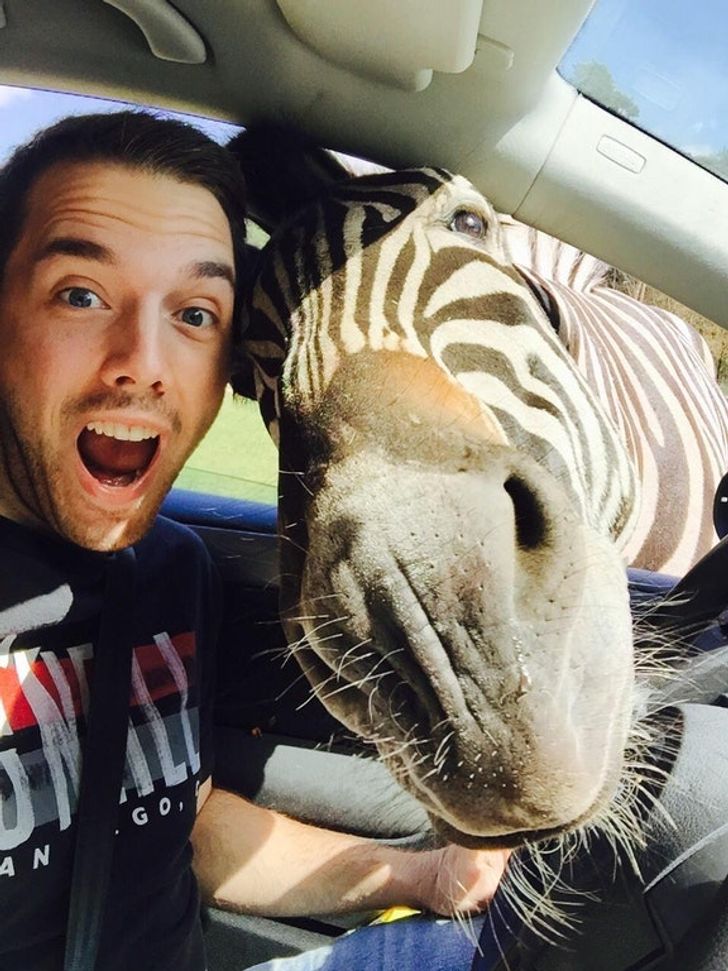 © ZebraSelfie/reddit
13. This is what happens if you aren't happy for your team's victory.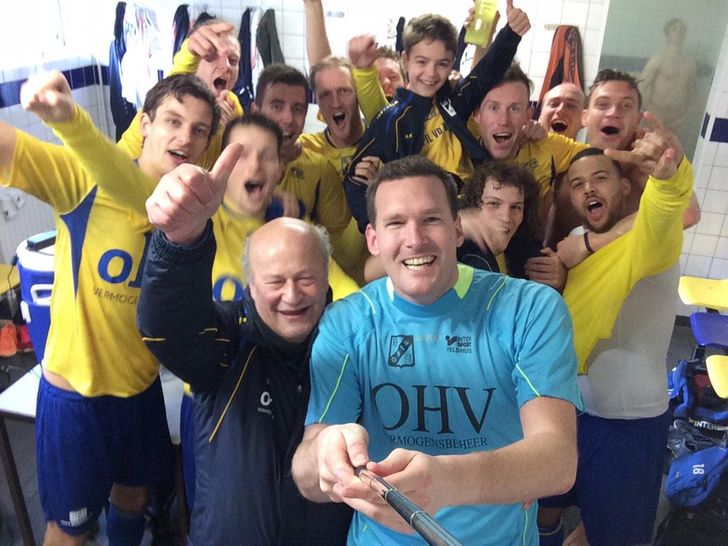 © SupersonicMonkey/reddit
12. Keeping calm is just what you need.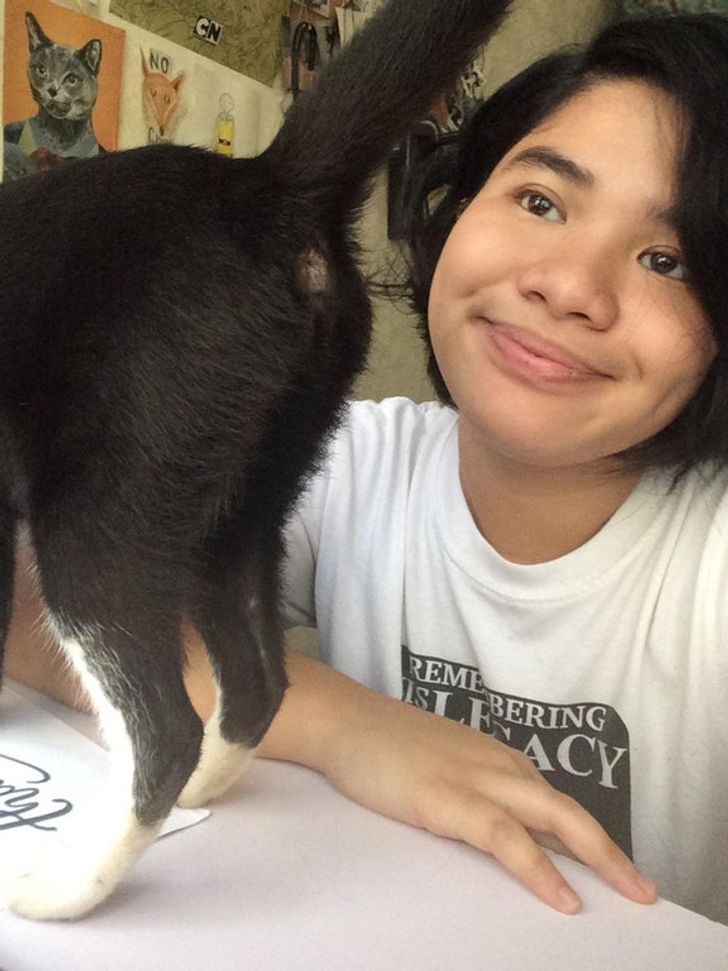 © rejeverdeen/reddit
11. Stop writing on T-shirts.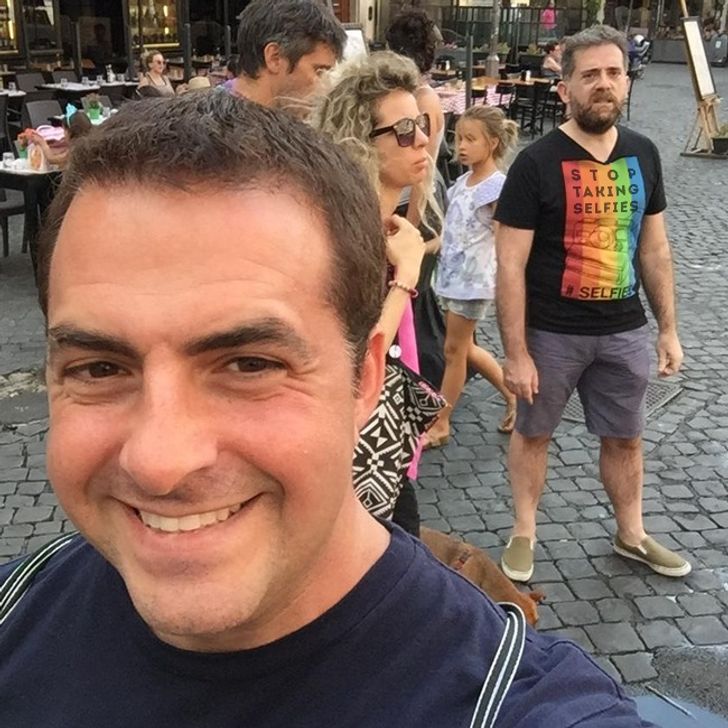 © MicrowaveSama/reddit
10. When you decide not to take a picture with the monkeys, but it's too late: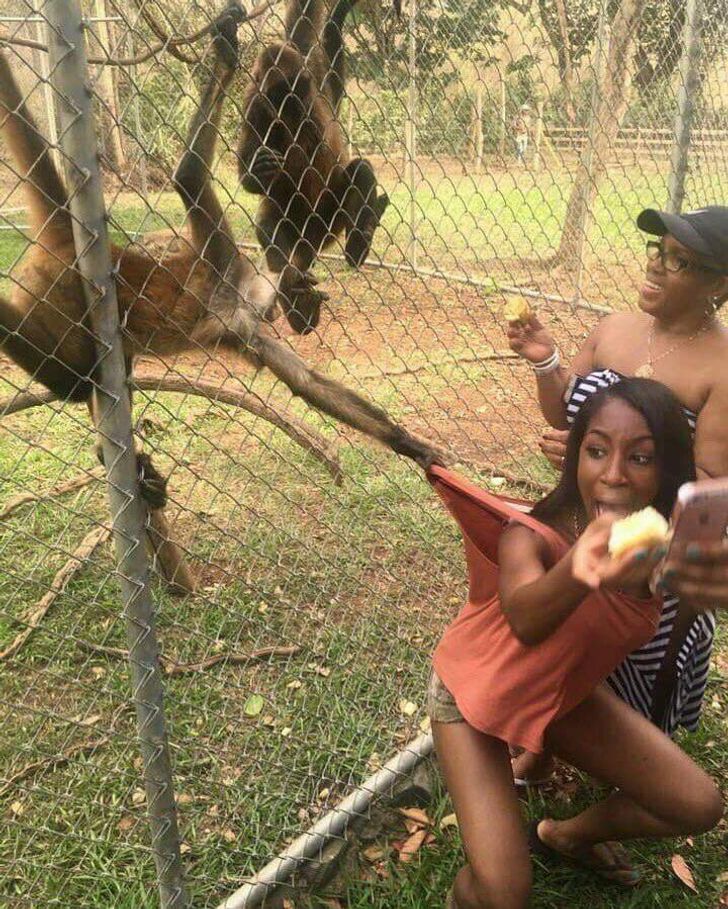 © TwitterInc/reddit
9. Once again: never drop your selfie stick.
8. Everyone loves group shots. Especially your wife when you're getting a divorce.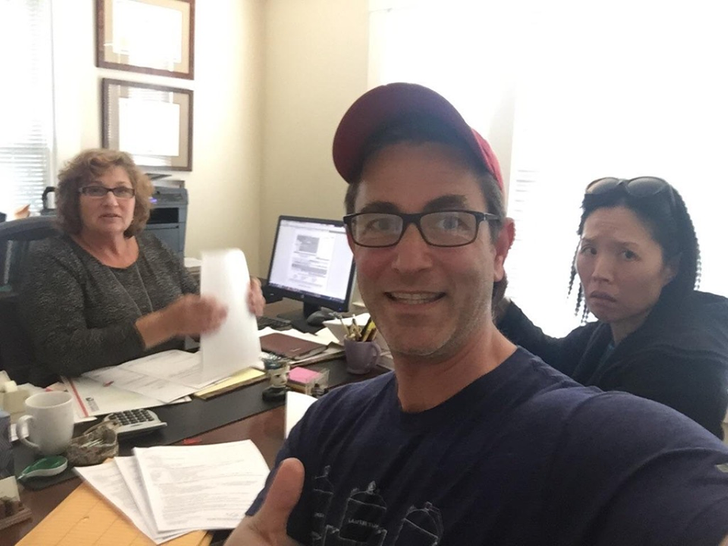 © FAIL Blog/facebook
7. That very moment when I envy myself.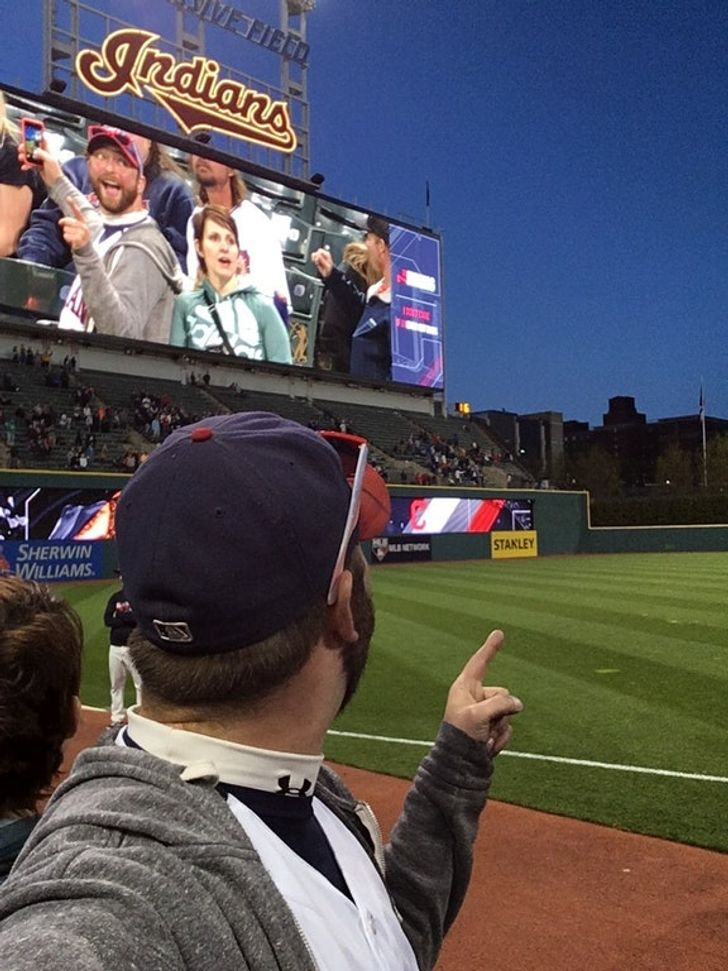 © Vytr/reddit
6. You can't imagine how painful it is.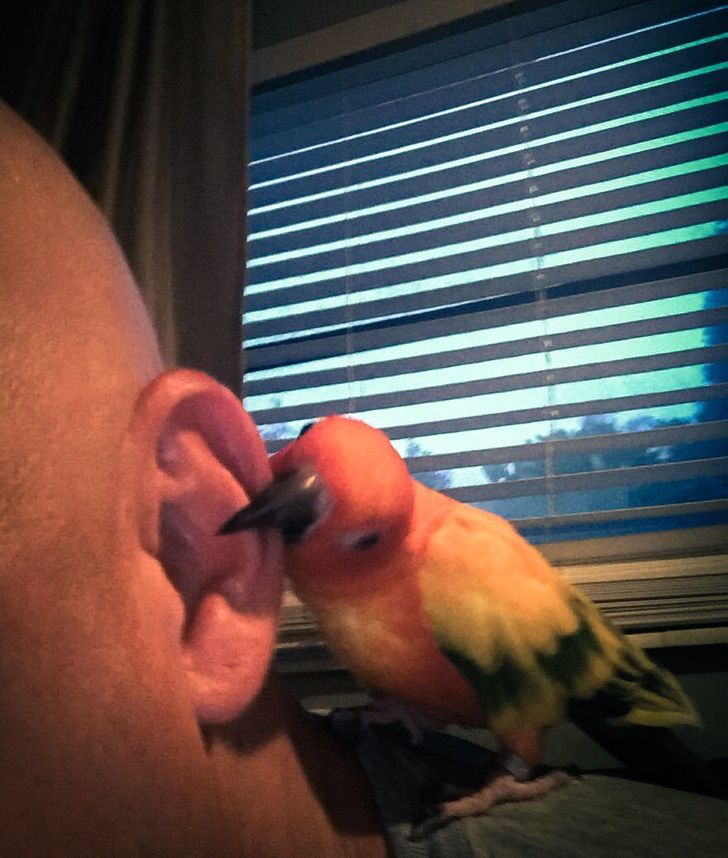 © Floridacation/twitter
5. In one second, something will touch his leg.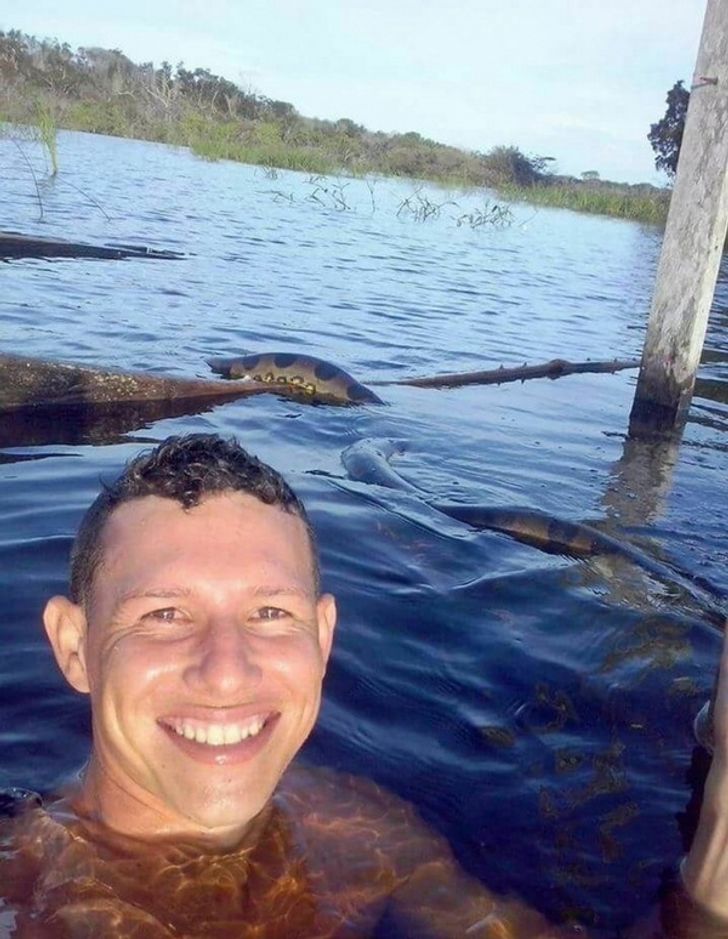 © BomgKampot/pikabu
4. Just a selfie. Just a coyote.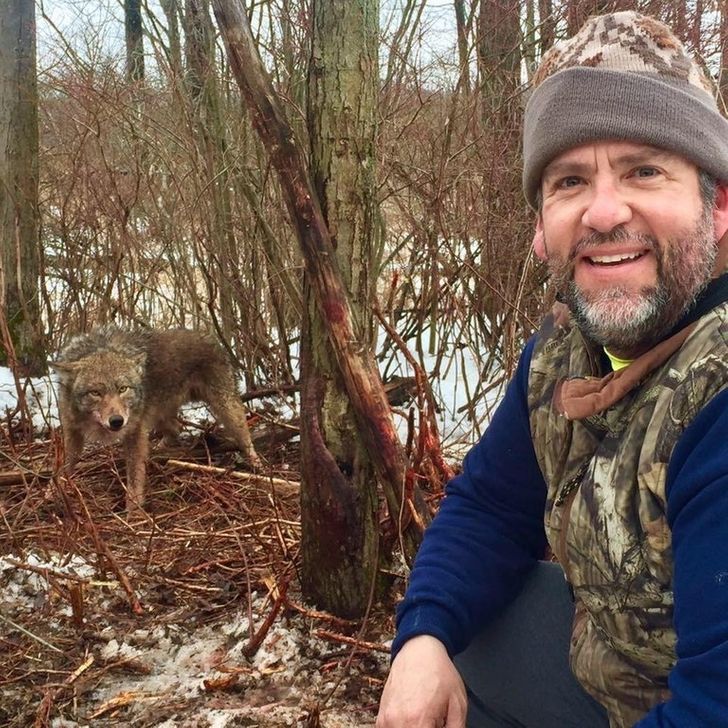 © Ralphie25/reddit
3. My boyfriend likes to take pics of me…and I always feel embarrassed.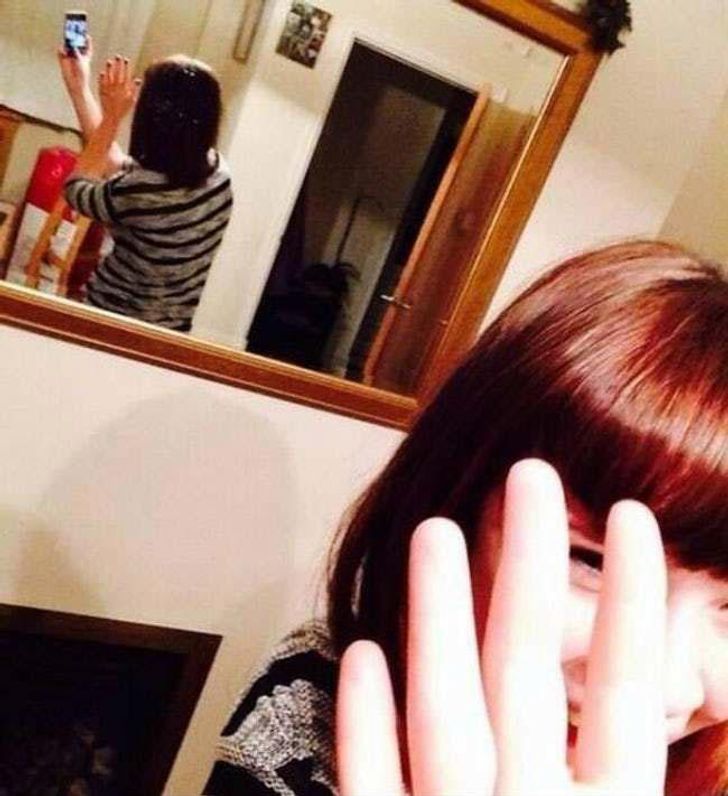 © pete_rodwell_/twitter
2. They all had birds sitting on their hands before she decided to take a selfie.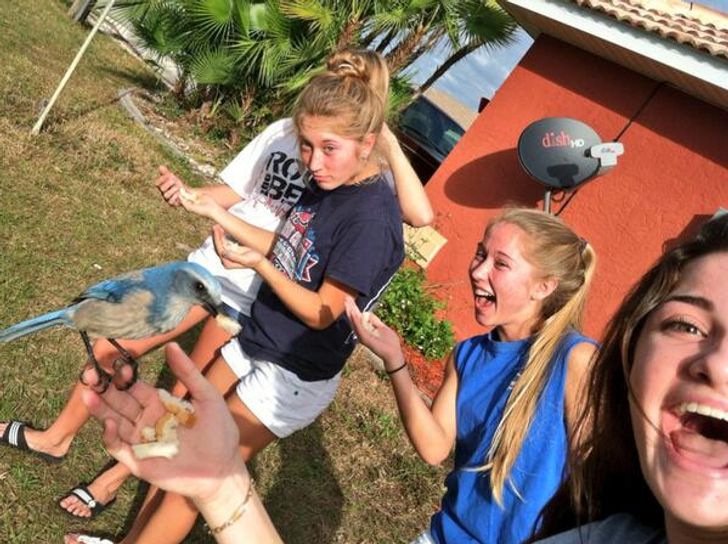 © erinroche124/twitter
1. I suddenly understood that I had arachnophobia.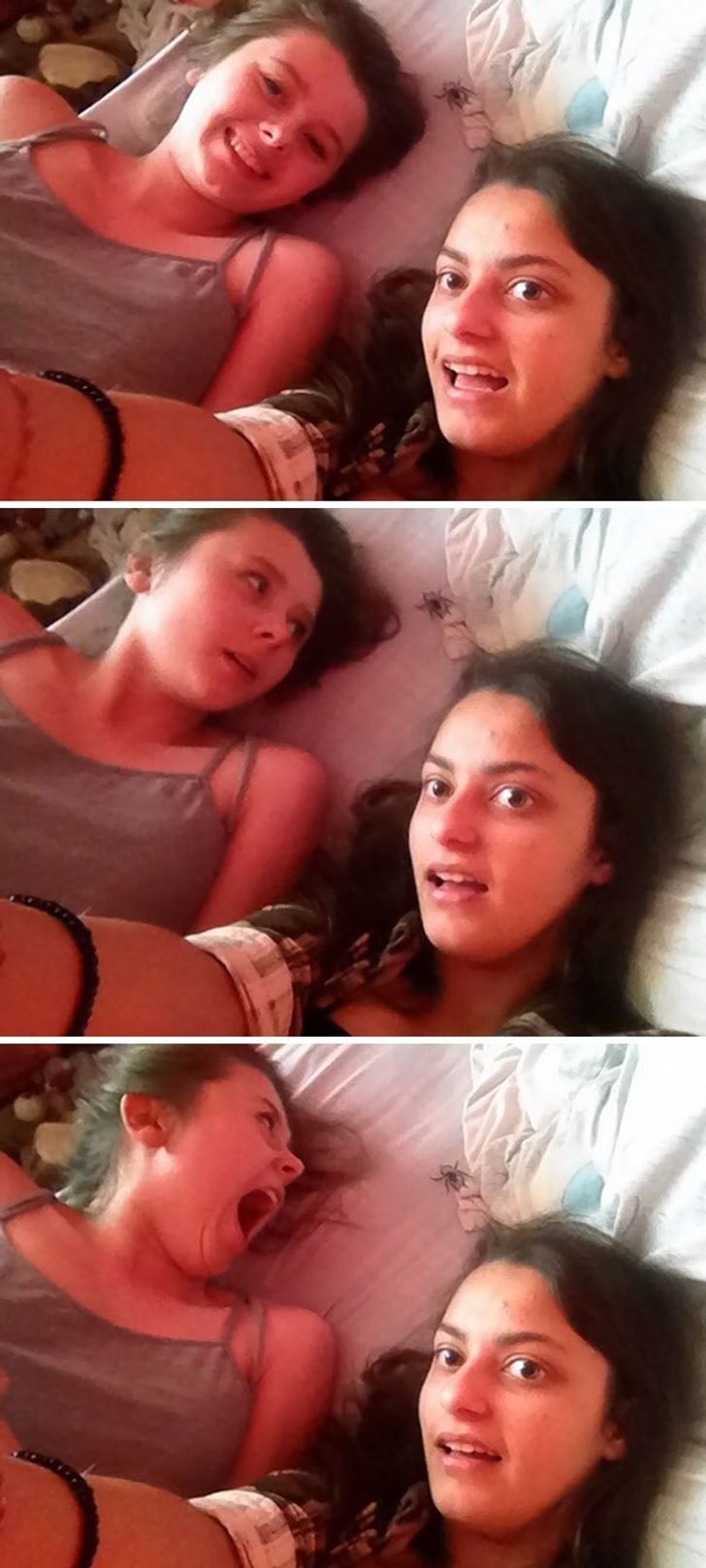 © RealityCheck151/reddit
Bonus: How to take selfies correctly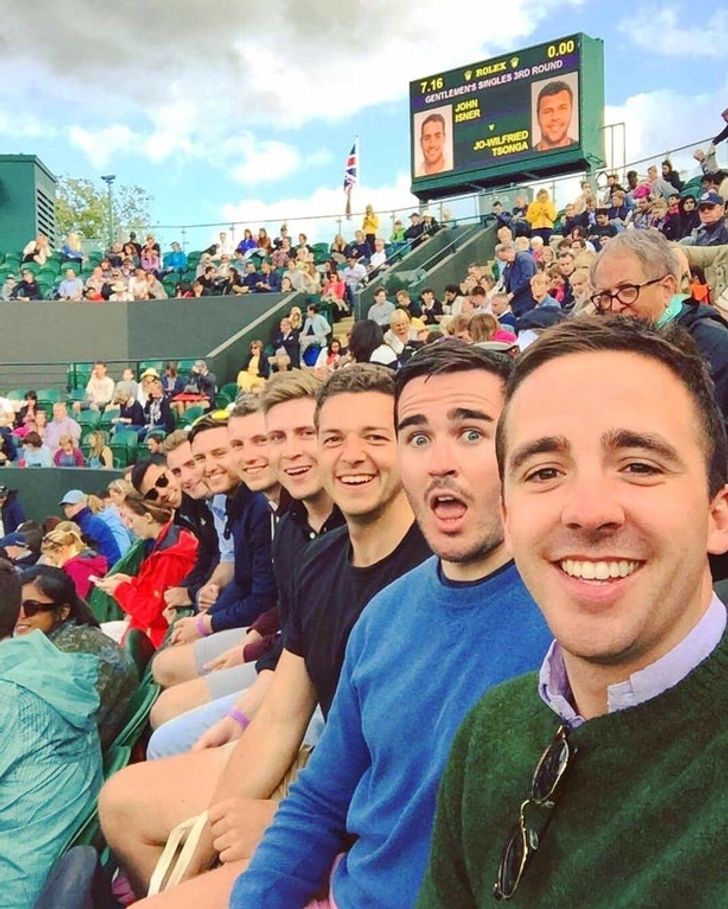 © Alphabet-/reddit
These people weren't scared to show their funny selfies, and some even became internet stars. Share your selfie fails in the comments!