The story of this heartbroken mother whose beautiful and intelligent son took his own life because he couldn't put up with being bullied any longer will get you down to tears. No parent should ever experience the pain of losing a child, and the family of Daniel went through such pain because of some kids who wouldn't leave him alone and made his life miserable.
Amy Briggs speaks openly of what preceded her son's tragic death. She describes Daniel as a very special young man who showed interest in many different fields. He was always helpful and wanted to have friends, but because of one reason or another, he became a target of the bullies at his school. They did many horrific things to him. Many times, he was jumped in buses and called names. But the bulling continued even when he would go home. The cruel kids sent him a bunch of text messages with insults.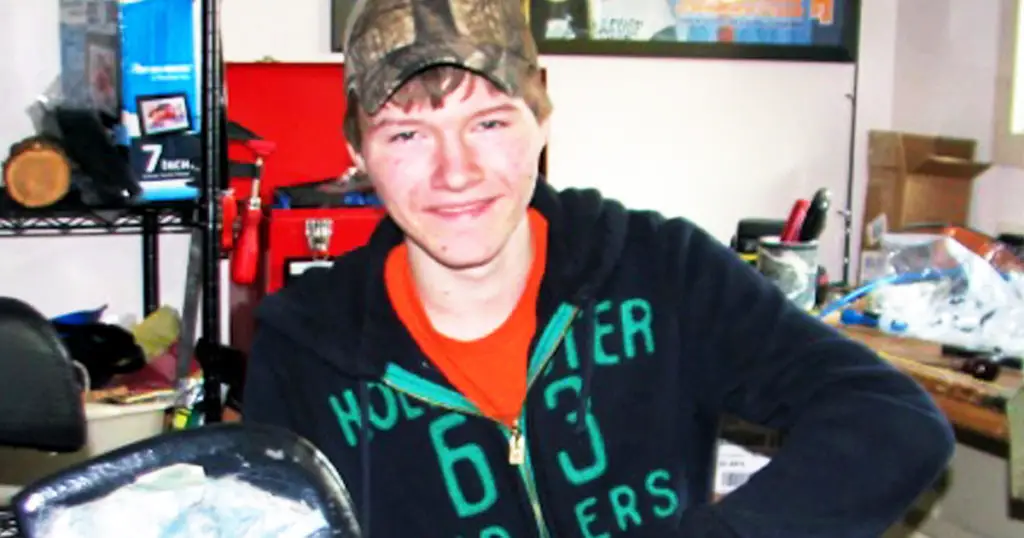 One day, he told his classmates he was going to kill himself because he couldn't possibly live the live he had. Sadly, that did happen.
Friends of his dad tried to warn them of what their son said while at school, but the parents missed the call. They then got another call from another friend. Amy asked from their neighbor to check on Daniel while they were headed home, but it was already too late.
This family's life changed forever. They no longer have their beautiful son around. Amy wants everyone to know of the damaging consequences of bullying and urges parents to talk to their kids and teach them right from wrong.
We are very sorry for your loss. Daniel, rest in peace.