>Poor baby.
#3 The Daycare Centers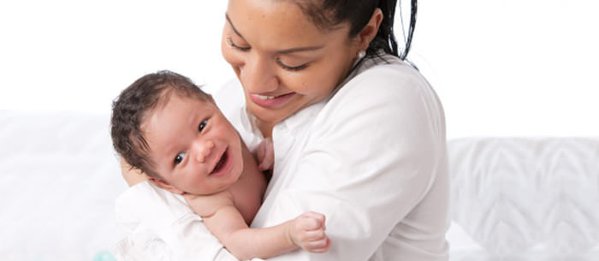 The Daycare centers are really important for single parent and even for working mothers. They have to leave their child at these centers with full trust. But when the caretakers actually fail to address their duties, it gets really worse!
Something similar happened with this Florida mom who caught the caretaker lying and hence, she is now suing her!
#2 The Defenseless Baby
Babies are really defenseless, they cannot speak up for themselves nor can they tell what went wrong! So, it is the duty of caretaker to be completely honest about everything that happens to the child when the parent is not around.
According to CBS 12, Estania Eloi, a mom to an 11-month old baby, said the staff at Heart to Heart Learning Center never even called 911 after seeing her son's burns.
What the staff told her was even more surprising. Read on to know what they told her!
#1 The Staff Lied About the baby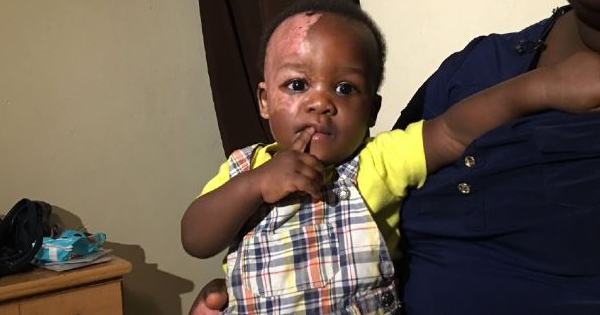 The staff also allegedly lied to Eloi when she initially asked about the shocking burns on her son's body. They said that he's having a fever and covered a side of the child's face. They did not even manage to follow the safety protocols that left the mom really disappointed.
Although she knows accidents happened, but she did not appreciate the staff lying and being careless. Hence, she decided to sue the staff!