As Lion-O from ThunderCats used to say: "Sword of omens, give me sight beyond sight!" This is because, in reality, very few people can notice the details, be meticulous, and detect the errors present in what surrounds us. But some born observers do, and we really applaud them.
At Bright Side, we challenge you to find the mistakes present in each of the following scenes. Let's see how observant you are. Click on each image to find out the answer.
1.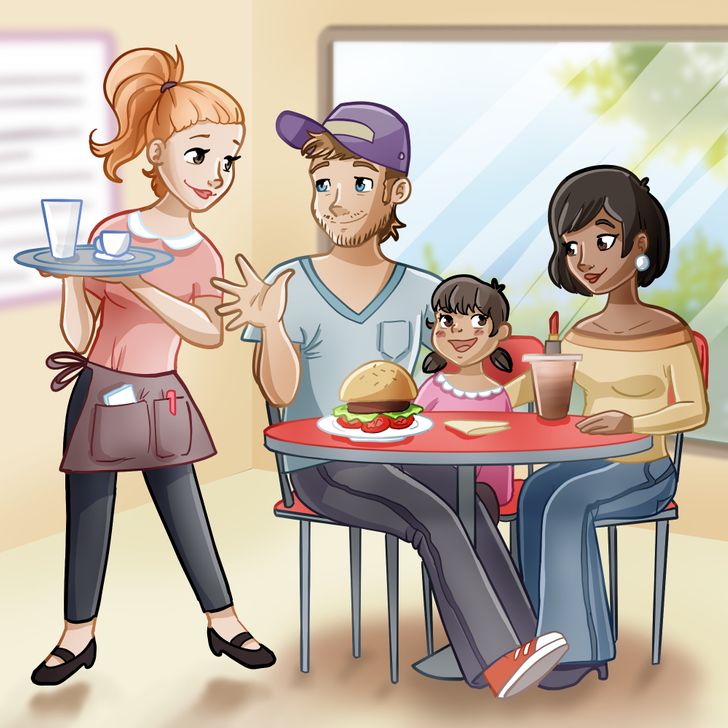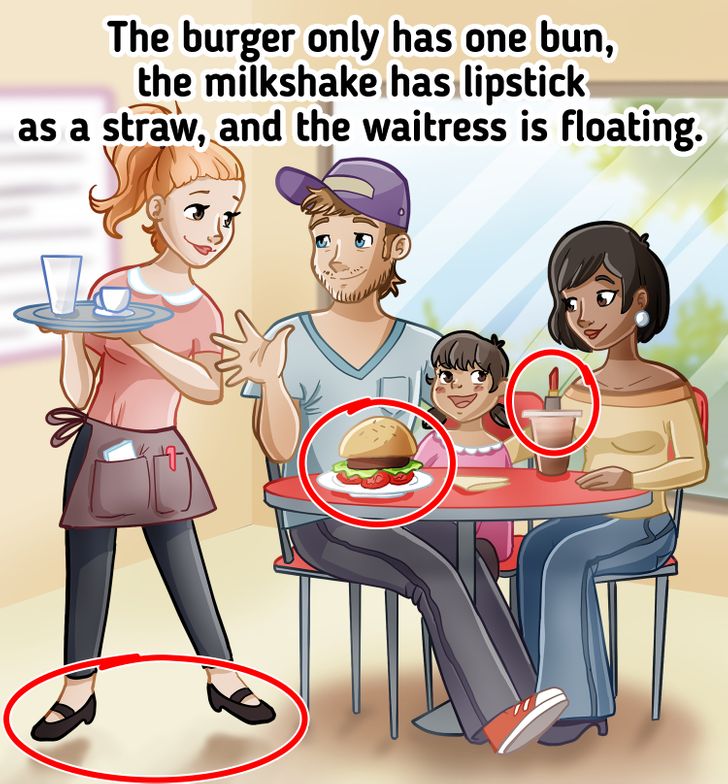 2.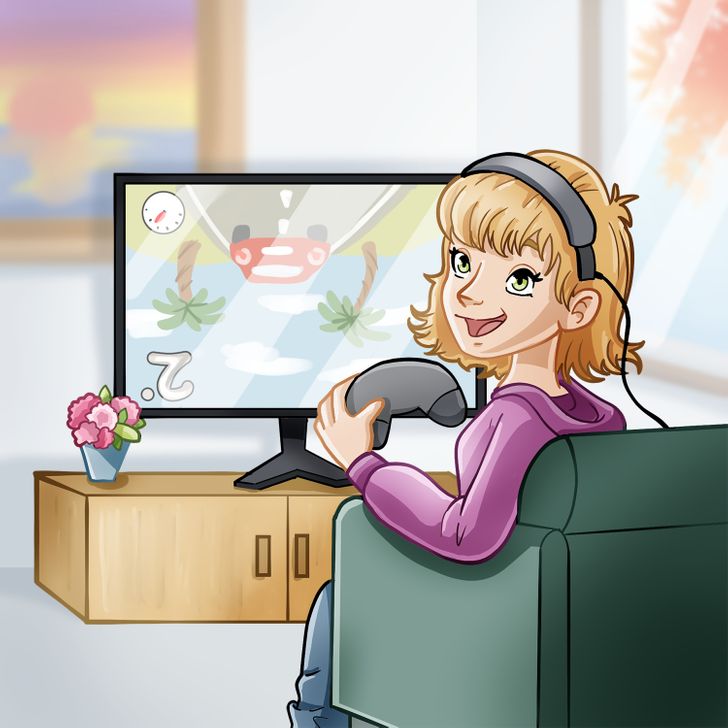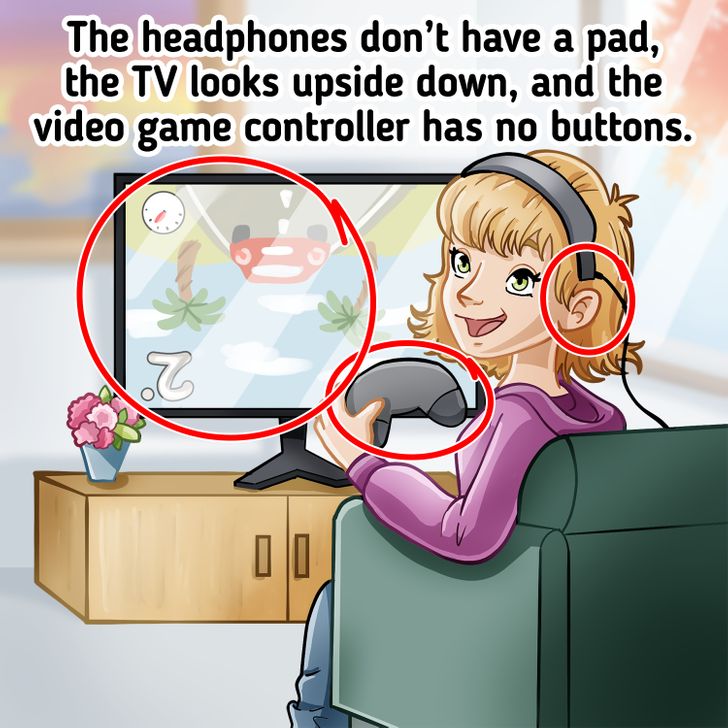 3.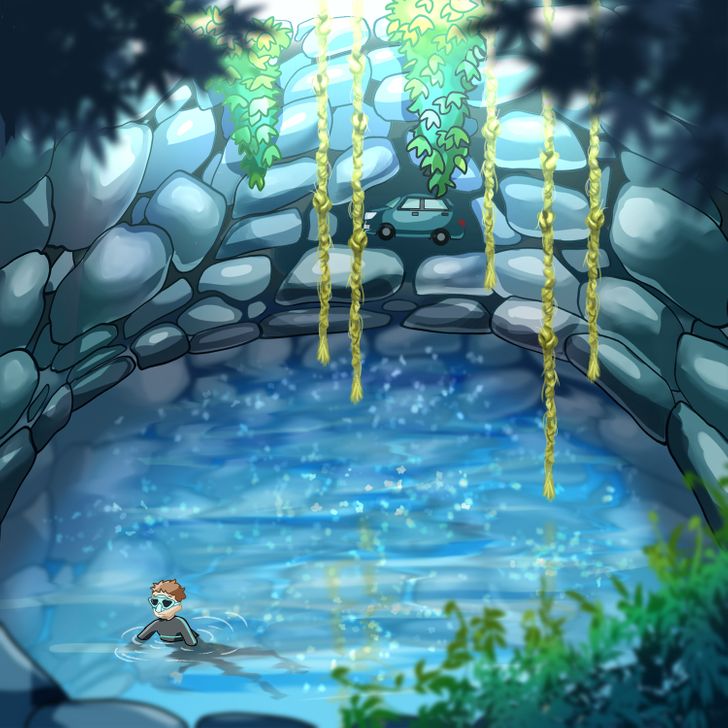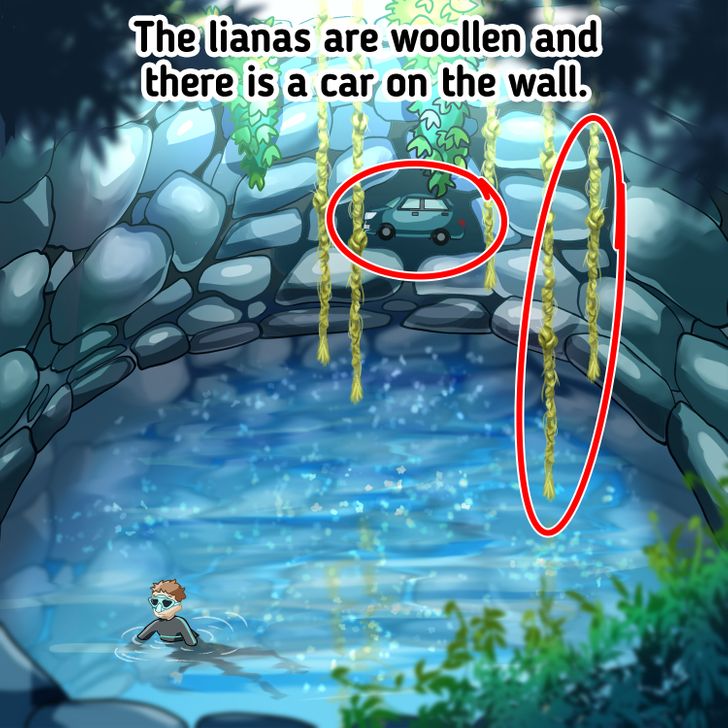 4.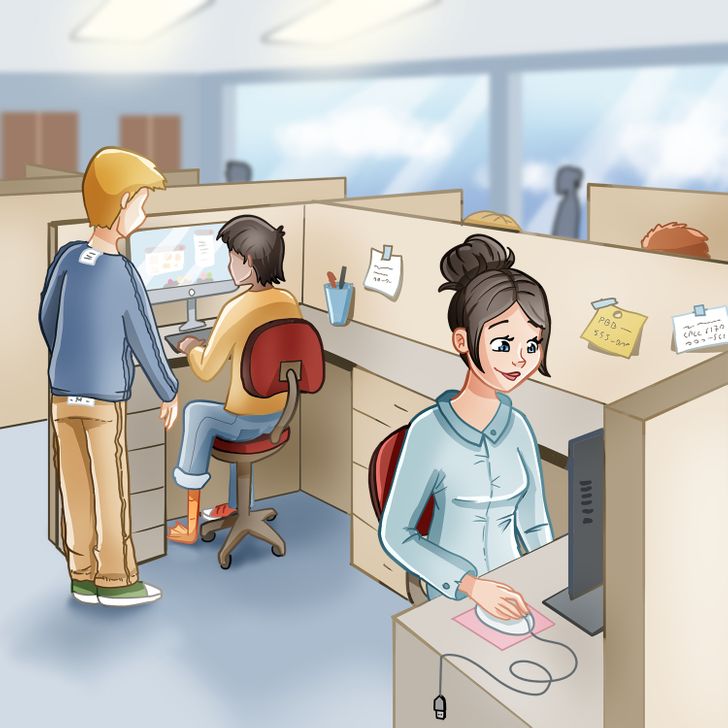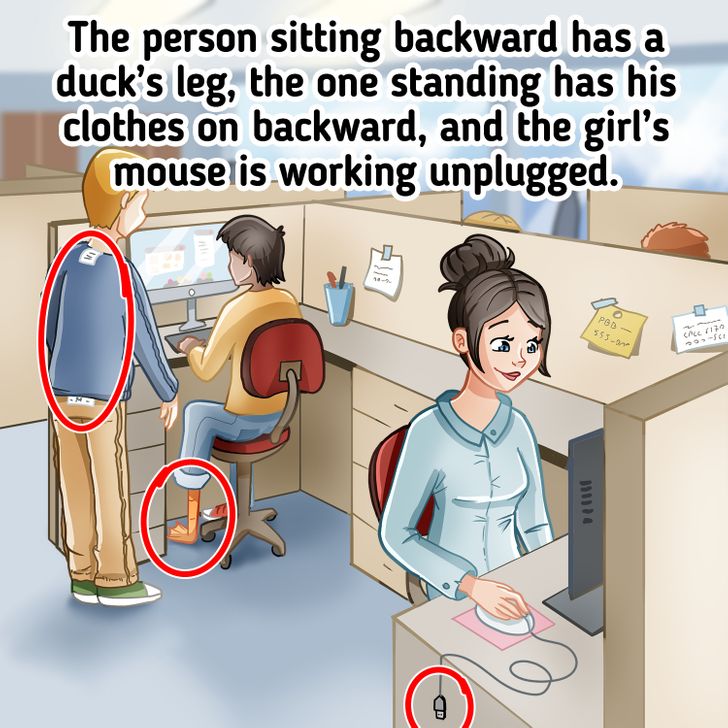 5.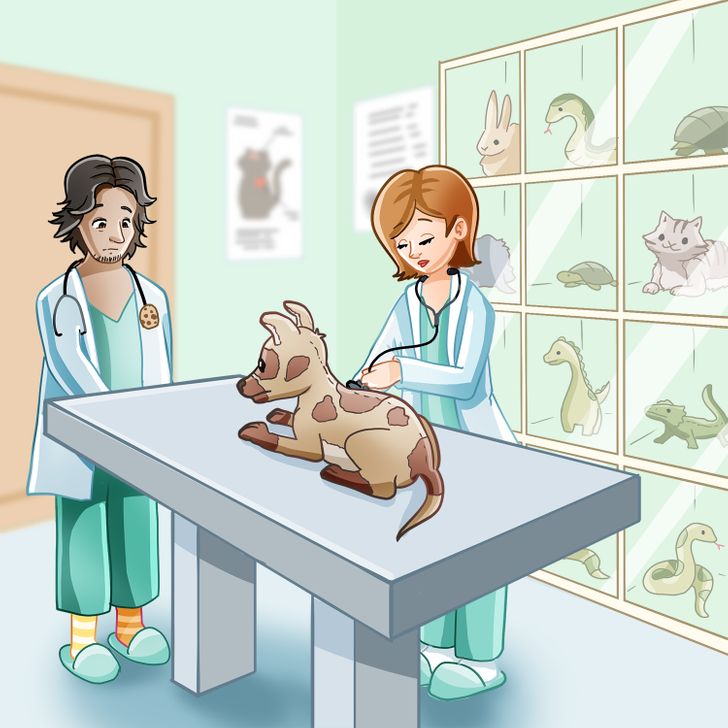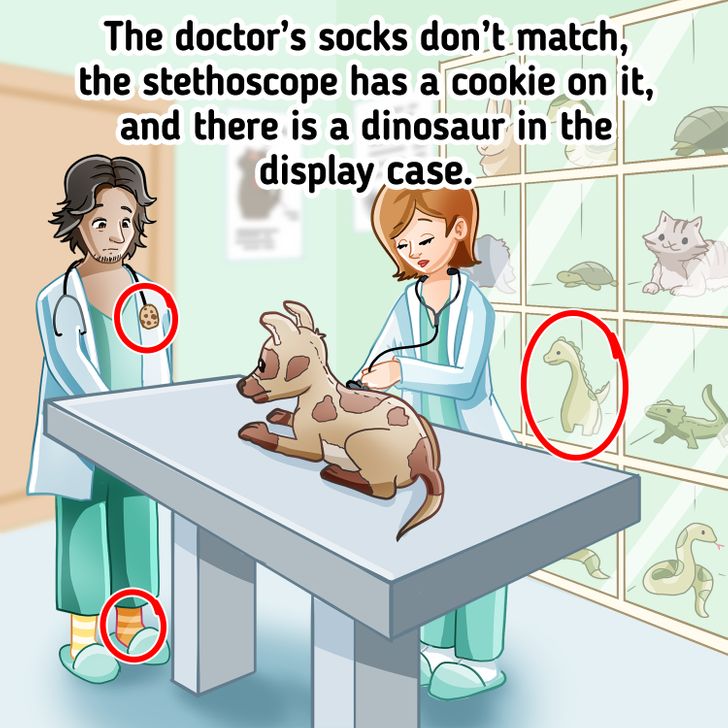 6.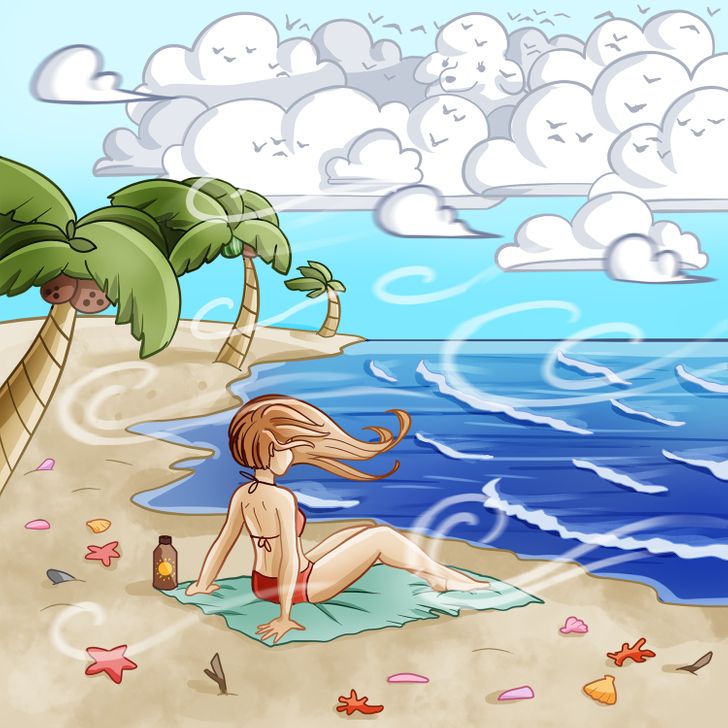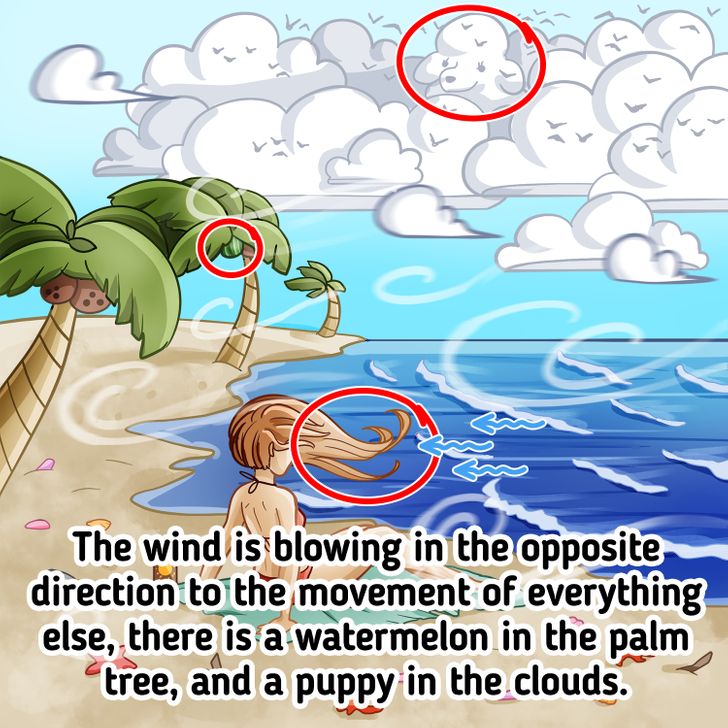 7.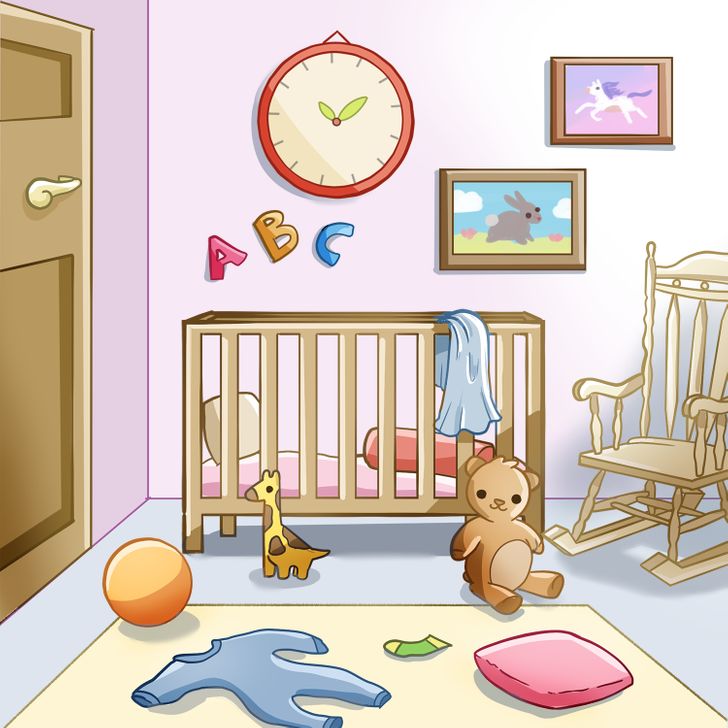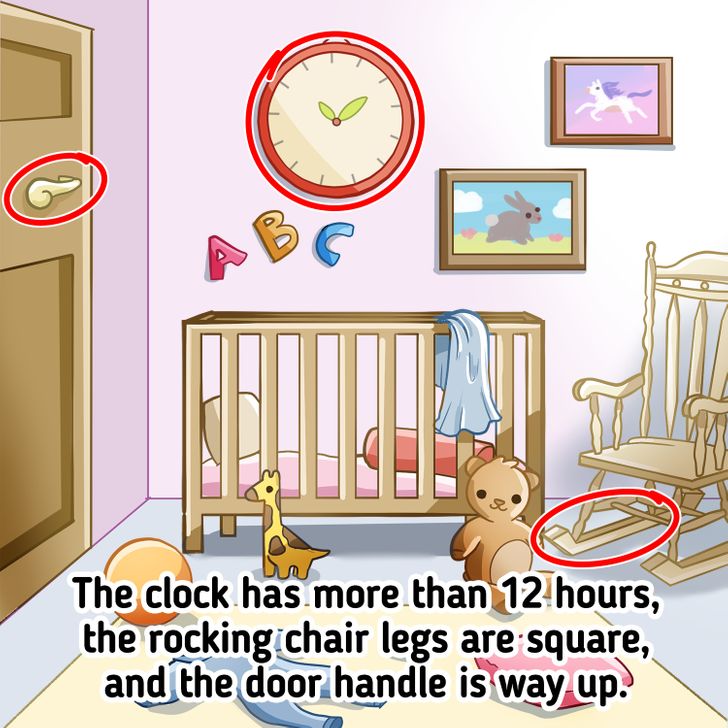 8.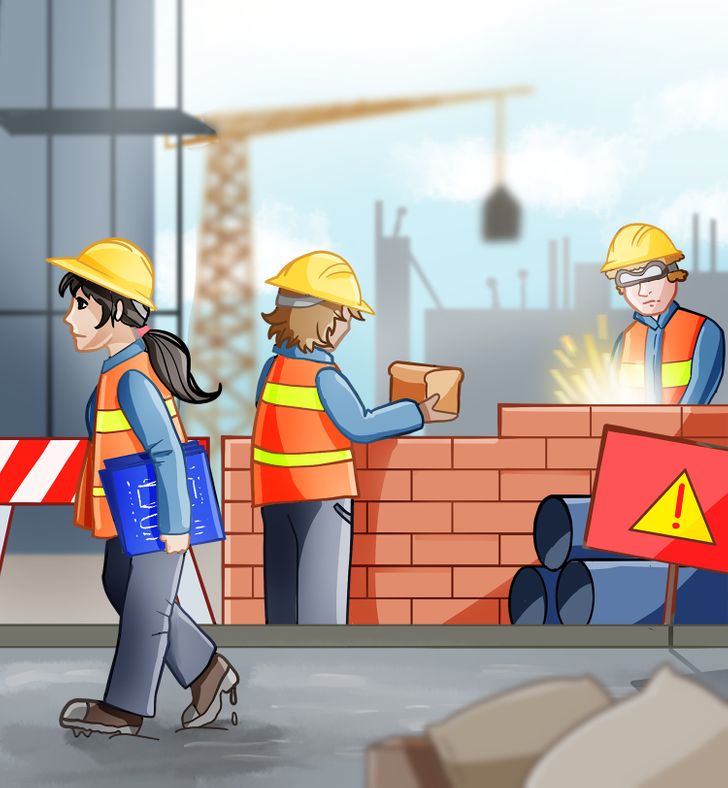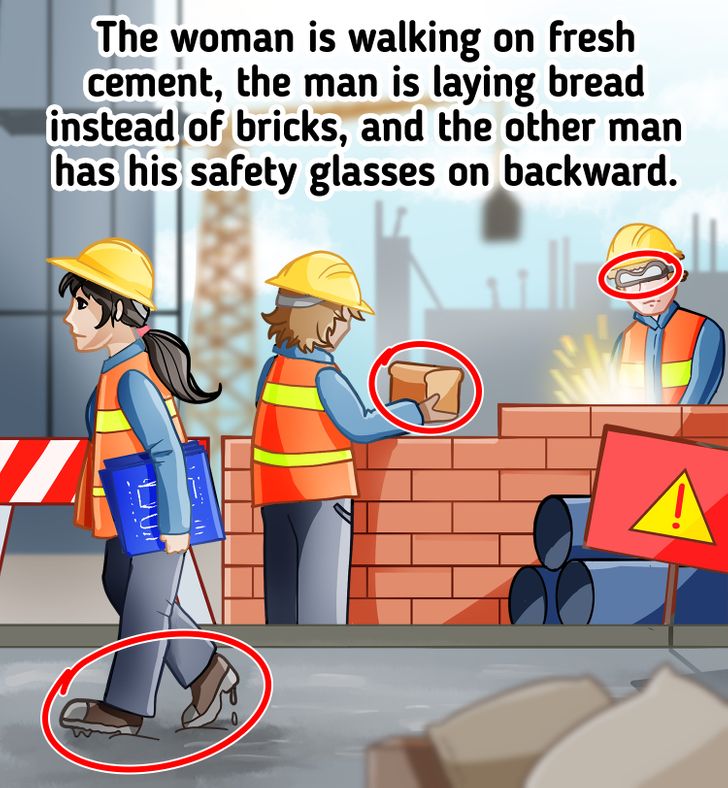 9.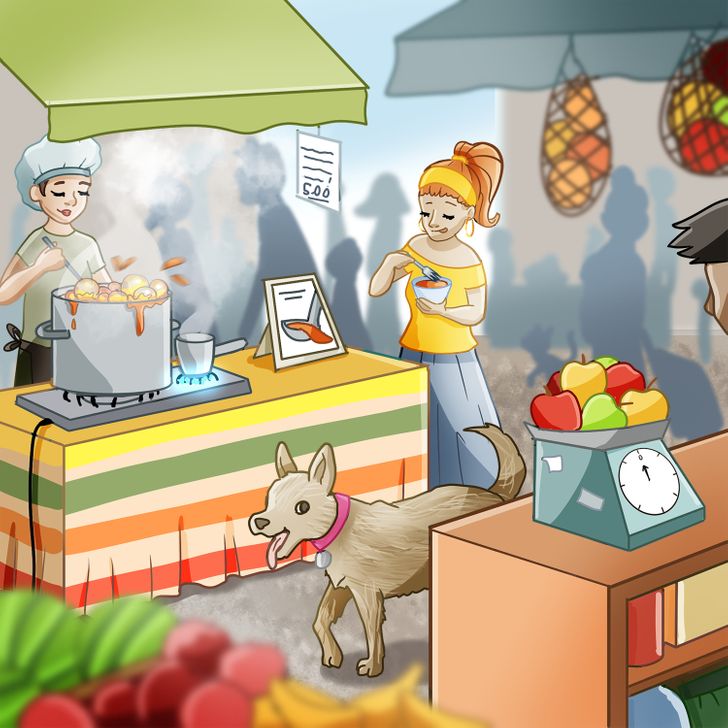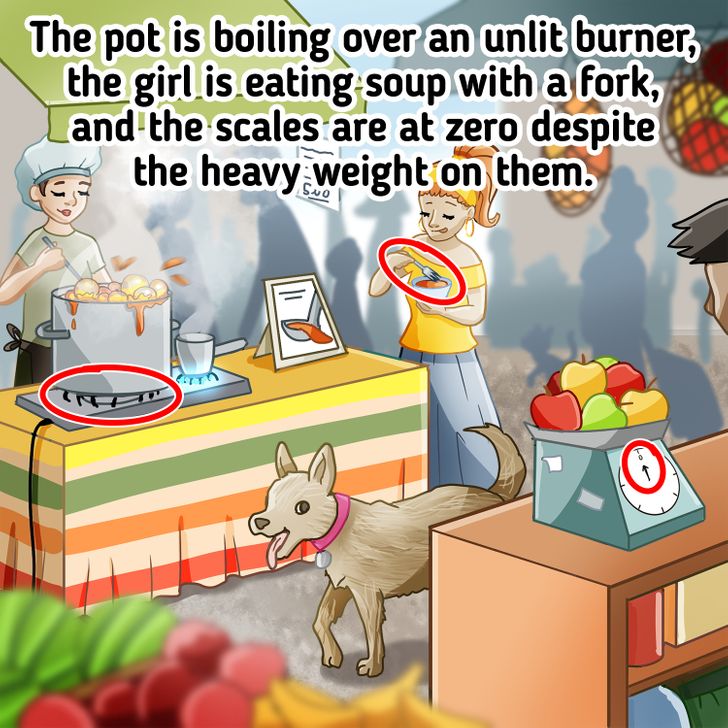 10.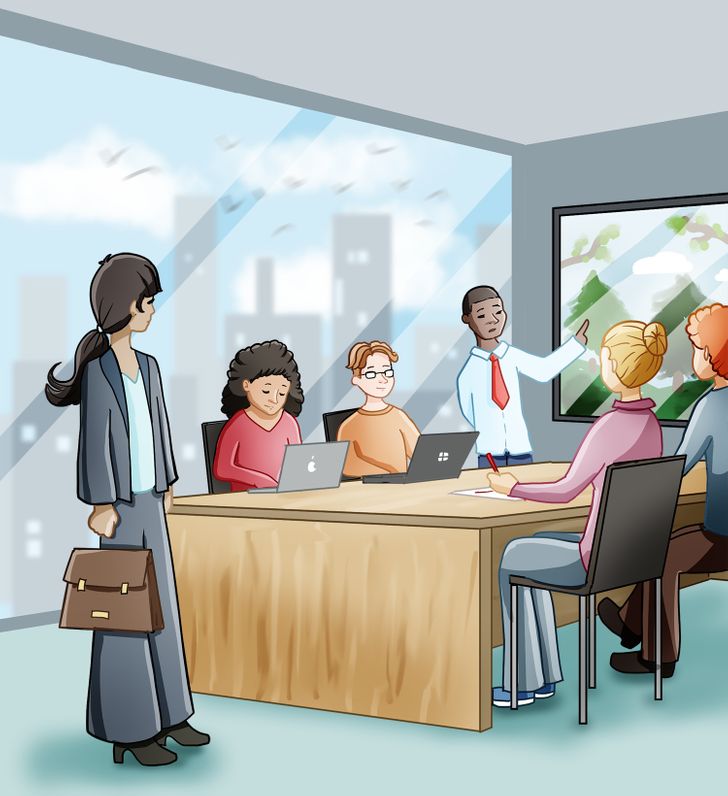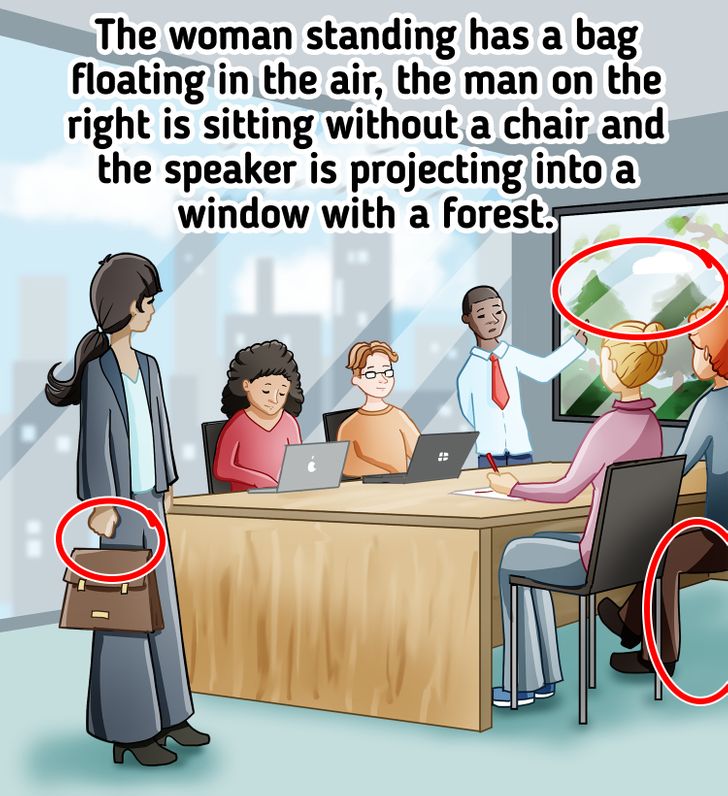 11.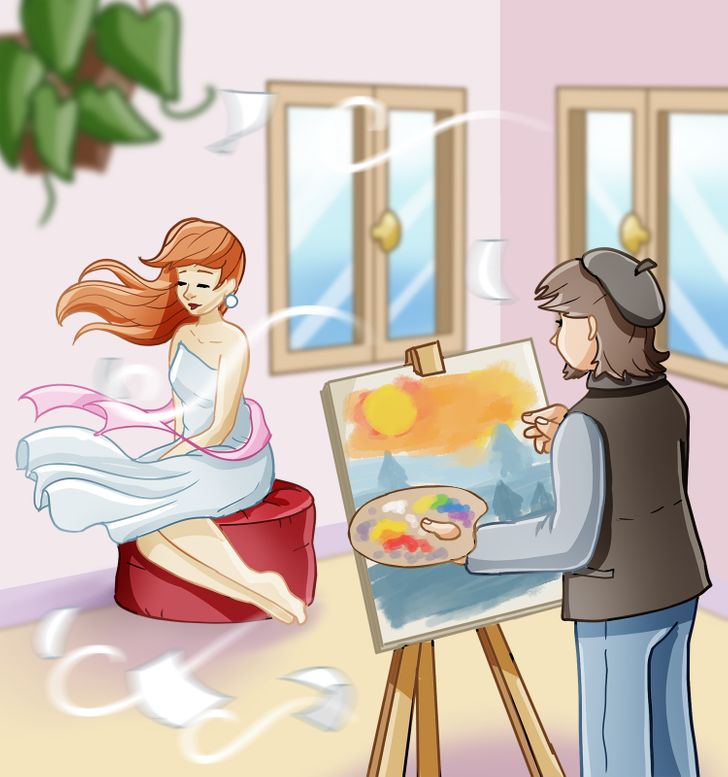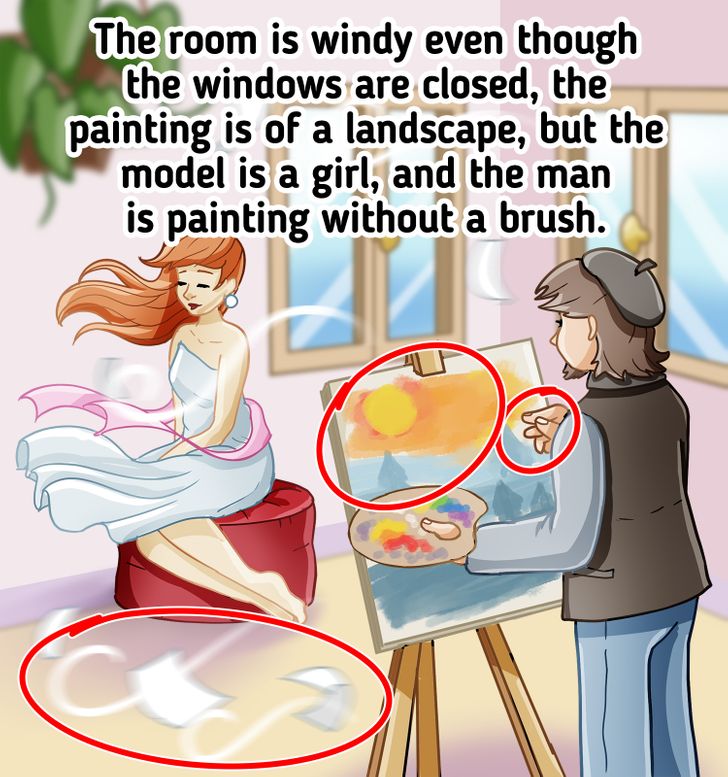 12.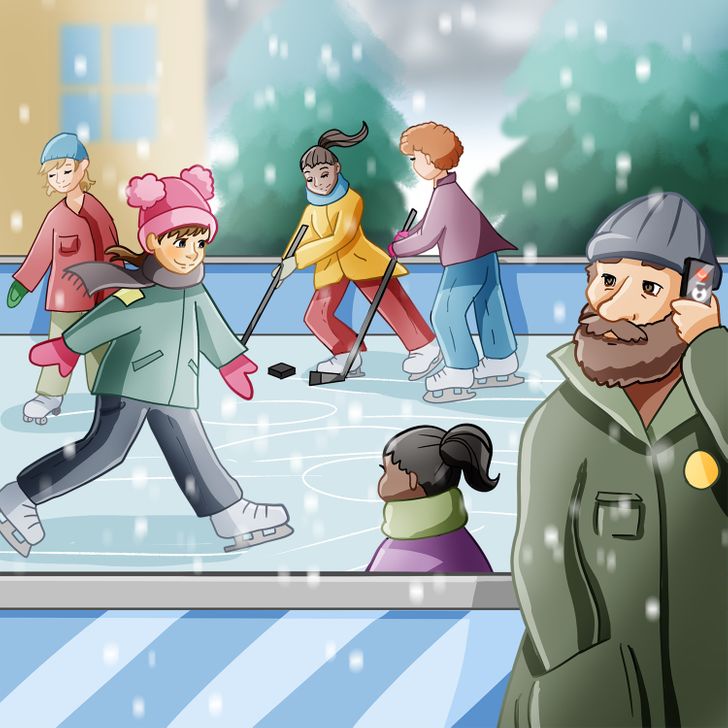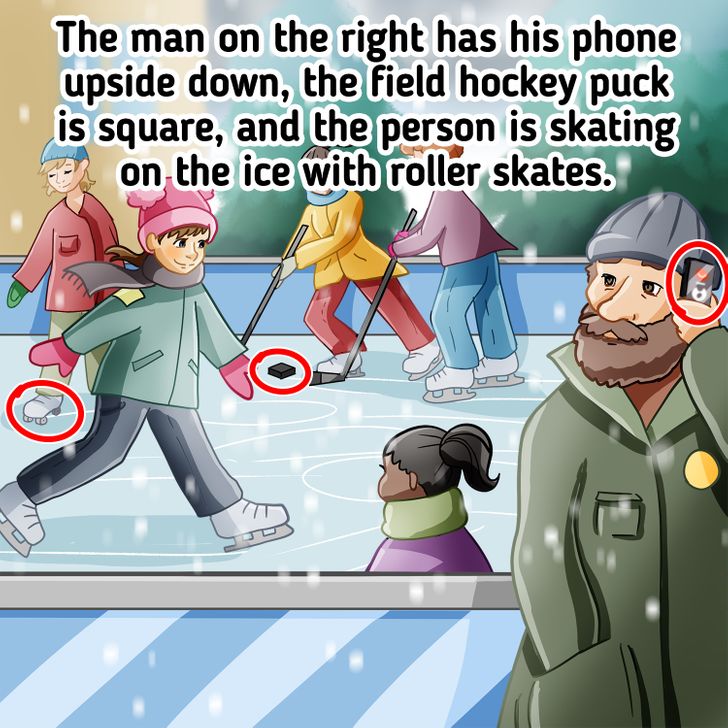 13.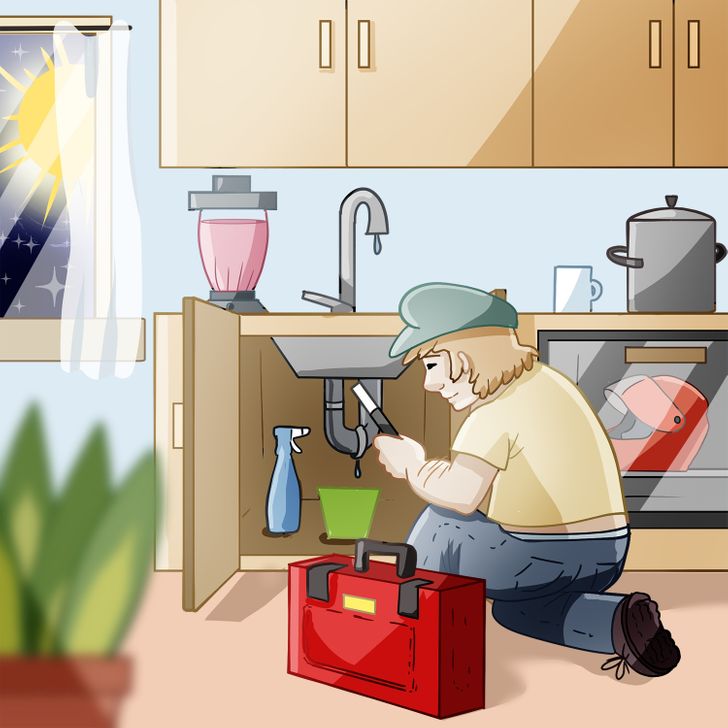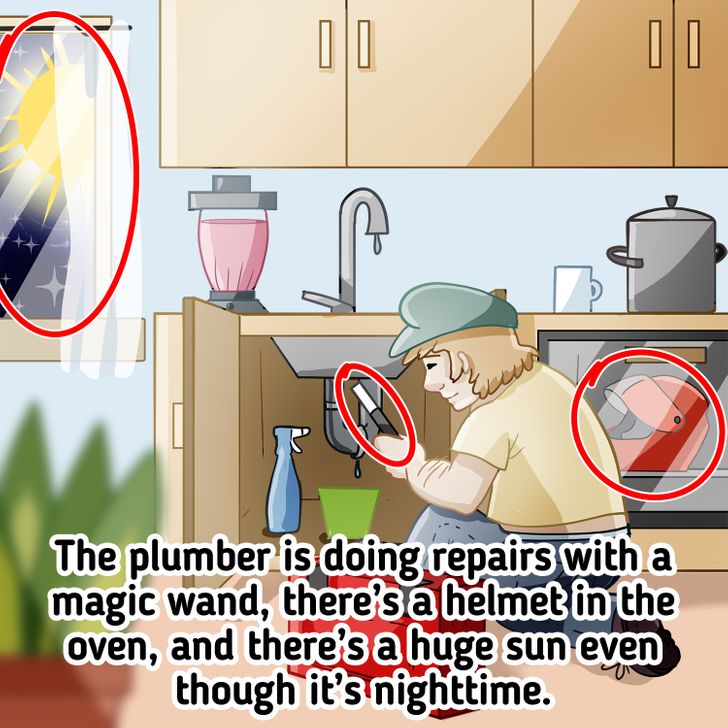 14.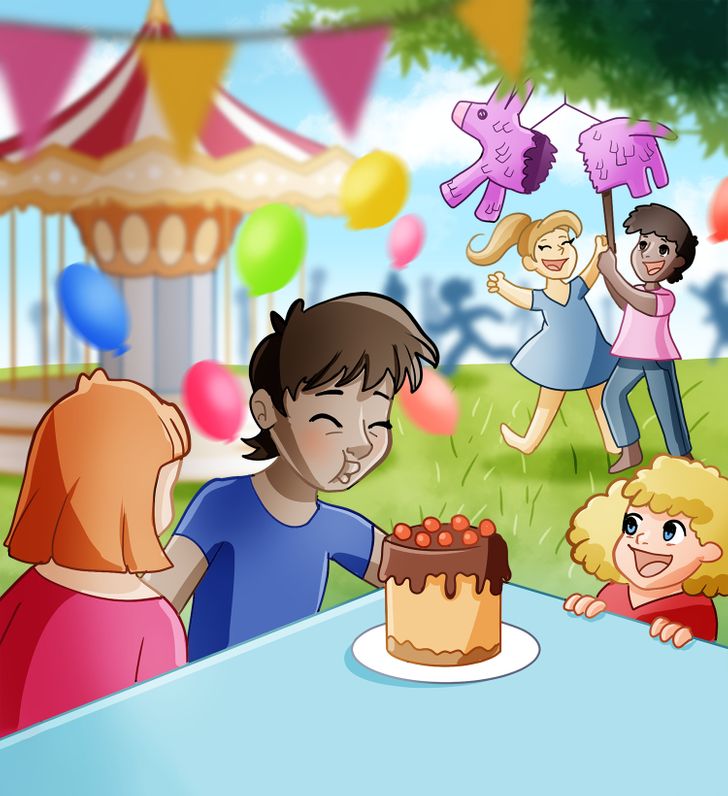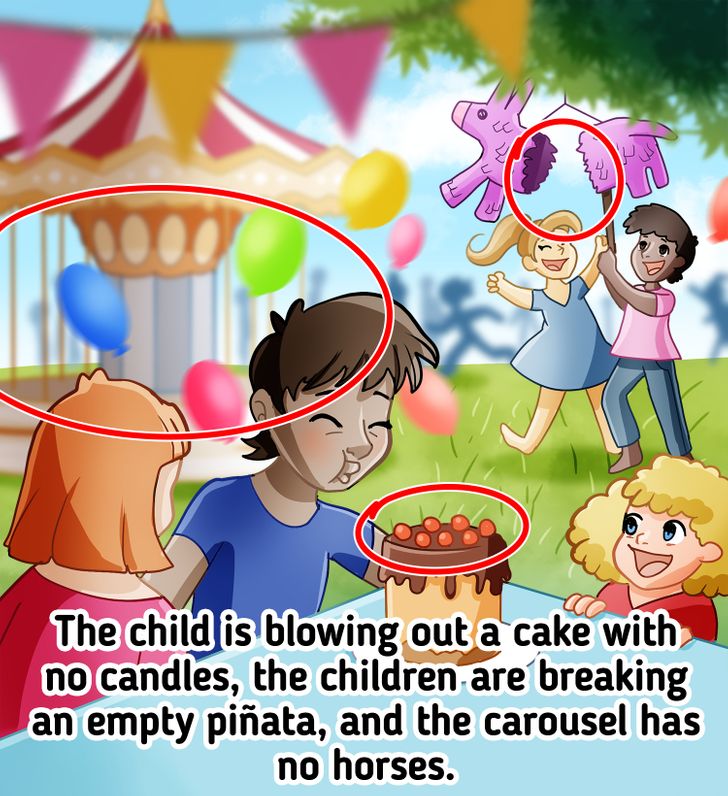 Did you manage to identify all the errors in the images? What do you imagine life would be like if it was similar to one of the 14 scenes in this test?