From Chasity to Chaz, Cher and Sonny Bono's son has been through a lot during his transition from female to male. The fact that his parents were internationally known celebrities had Chaz in the spotlight and everyone was familiar with the cute little girl with blonde curly hair and ponytails.
Chasity would usually appear at the end of her parents' show The Sonny and Cher Comedy Hour while the two sang "I Got You Babe."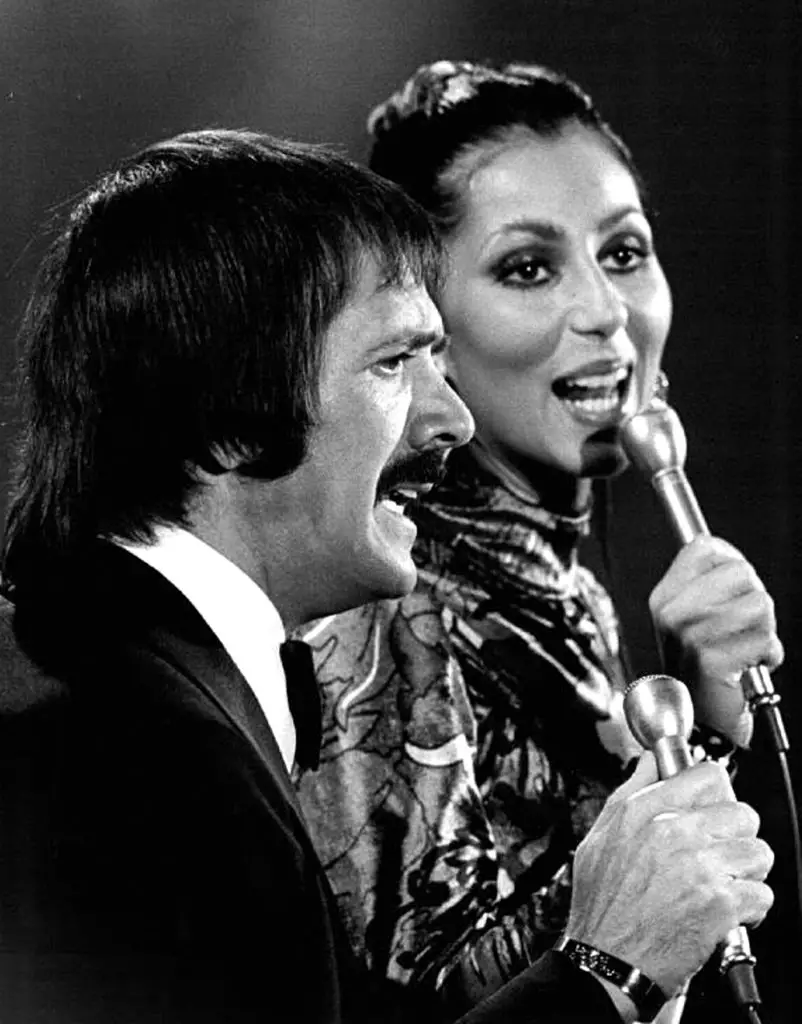 Sonny and Cher on their TV show.
As years passed by, Chasity could feel she was in the wrong body and came out as a le$bian in 1995 before she decided to transition to a man and undergo a surgery in 2008.
Cher had a hard time coping with Chasity's decision because she felt she would lose her daughter. However, as time passed by, she accepted the reality. Speaking to PrideSource, Cher admitted it wasn't easy for her as a mother and said, "I didn't go through it that easily. Both times. When I found out Chaz was g~ay, I didn't go through it that easily."
Then the transitioning took place and it made things even more worrying for the singer. "When I found out Chaz was [transitioning]… we talked about it a lot, actually. But then Chaz didn't mention it anymore, so I kind of forgot. And what I think is, there's such a fear of losing the child you love, and what will replace that child."
But Chaz knew he was different. "…as a child, I always felt there was something different about me. I'd look at other girls my age and feel perplexed by their obvious interest in the latest fashion, which boy in class was the cutest, and who looked the most like cover girl Christie Brinkley. When I was 13, I finally found a name for exactly how I was different. I realized I was g~ay," he wrote in his book Family Outing: A Guide to the Coming Out Process for G~ays, Le$bians, and Their Families.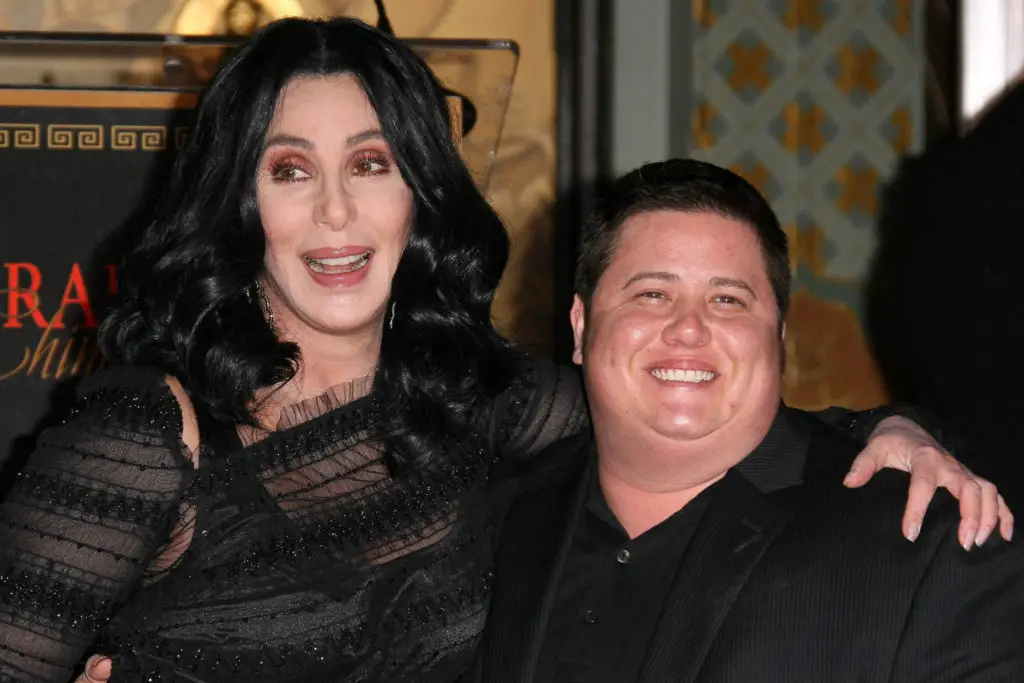 Shutterstock
Fans from all over the world were closely following the relationship between Cher and Chaz who were not on good terms during the first year of Chaz's transition, and Chaz's life journey. Finally, at the 2011 Sundance Film Festival, people could see the documentary Becoming Chaz which was very emotional and had a scene where Cher speaks of hearing her child's new voice for the first time.
"My mother went through a kind of mourning period. It was difficult for her, and we didn't see each other for about the first year of my transition," Chaz told SBS Australia.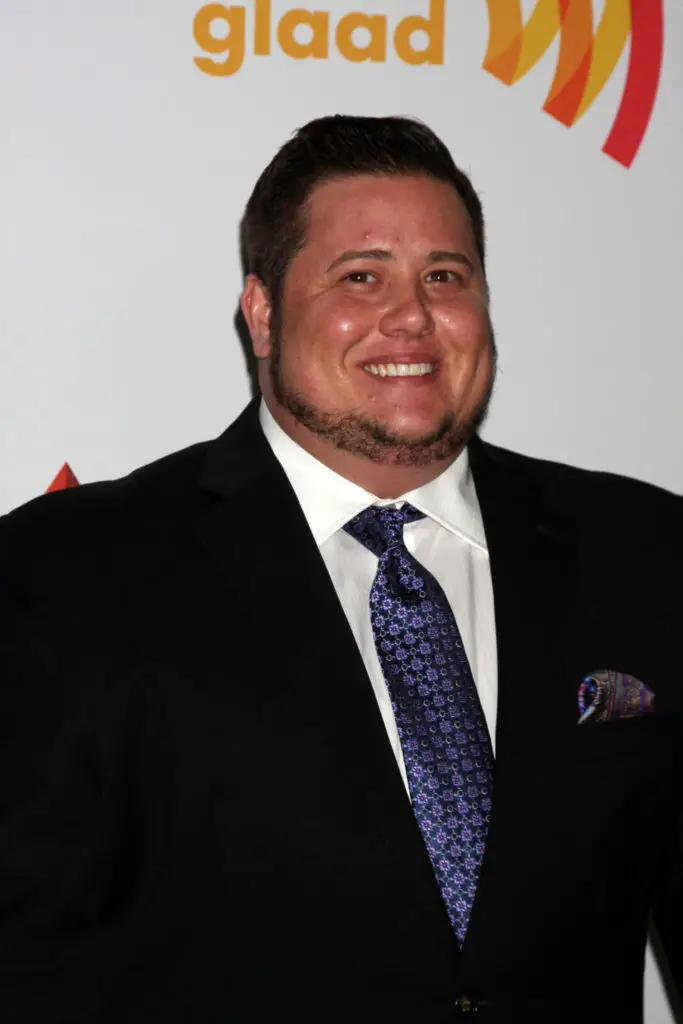 Chaz Bono at GLAAD Awards 2012
Chaz pursued a career in the film industry and appeared in five episodes of American Horror Story: Roanoke and play Reverend Rydale on The Bold and the Beautiful.
After the transition, Chaz knew it was the time for him to turn to a healthier lifestyle. So, when he became part of the show Dancing with the Stars, he changed his diet which now contains mostly veggies, fruits, meat, and nuts and managed to lose around 85lbs.
"I would have never been able to do it before,' he told Oprah Winfrey some years ago. 'I was too disconnected from my body, and to, you know – the dysphoria around, that I had with my body was too much to be able to have cared enough about to do anything like that."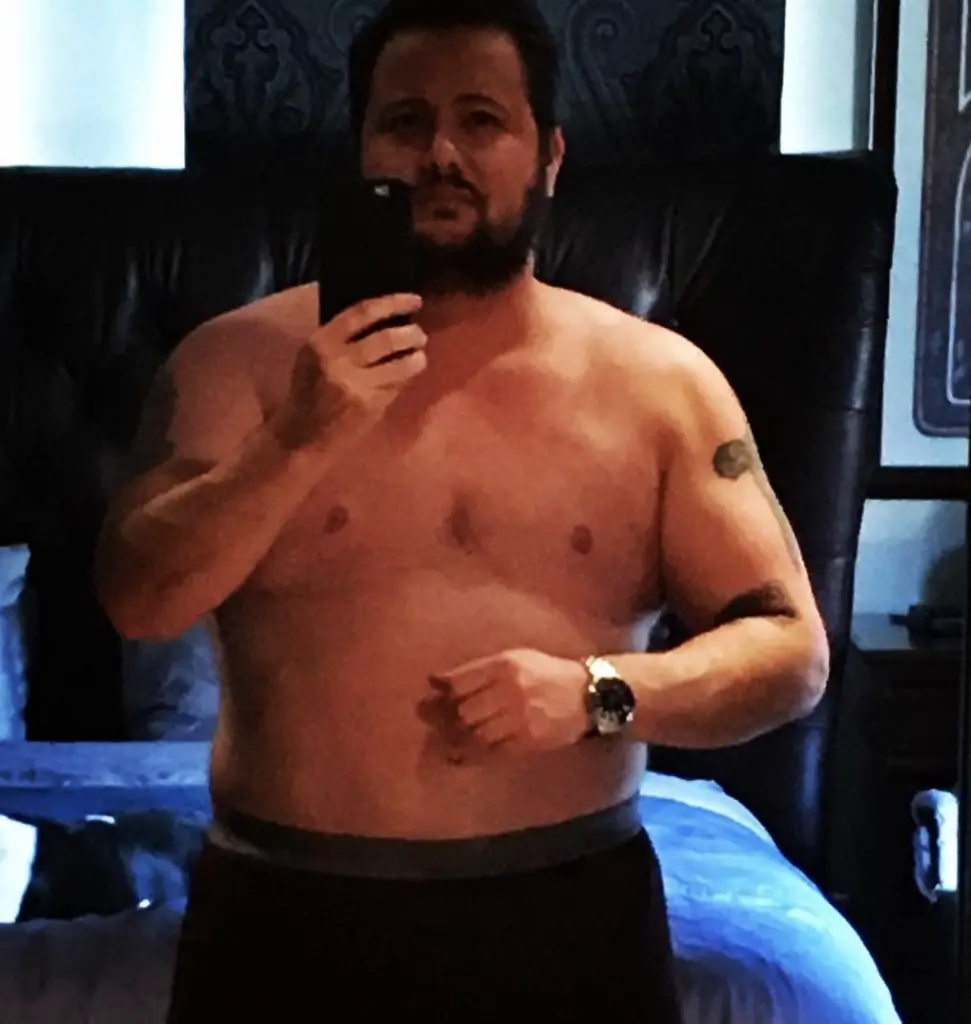 Cher is now a proud mother and praises her son for choosing a healthy lifestyle. "He did it all by himself. He made up his own mind and he did it. And it was like what — 85, 90 pounds. Wow! … I do not know if I'd have that courage." Cher said.