In January 2010, Daniel Wilson beat his 7-month-old son to death and was convicted of second-degree murder.
The infant's skull was fractured, and he suffered severe brain injuries as a result.
Wilson is now at Potosi Correctional Center in Potosi, Missouri, serving life sentence.
In a strange twist, Wilson was beaten to death by a fellow prisoner, Brandon Kulhanek who was serving an 18-month sentence for assault.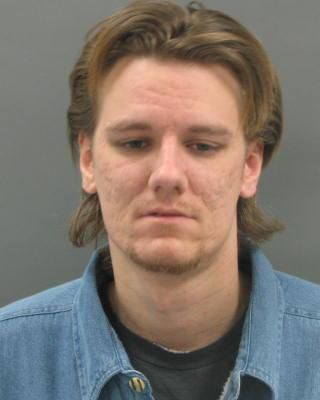 Wilson and Kulhanek had gotten into a fight in their cell, according to reports and as a result, Wilson died from a crushed larynx at Washington County Hospital.
Soon after, Kulhanek got charged with first-degree murder.
So, I suppose that means he won't be getting out in 18 months now.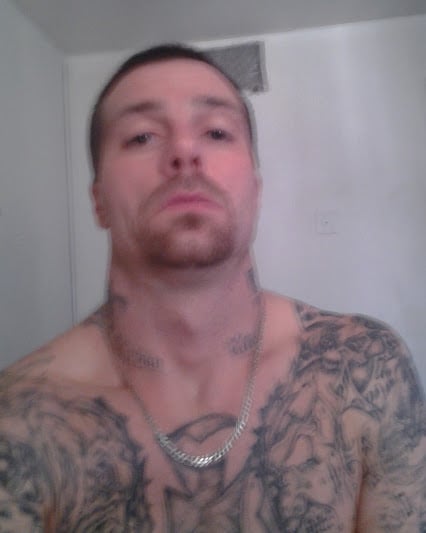 You have to wonder why two people who have a history of violence against other people would share the same cell.
Inmates dying at the hands of other inmates isn't too uncommon.
In Lebanon, Ohio, Casey Piggie was able to remove a cinder block from the wall in his cell and use it to kill a fellow inmate, Luther Wade.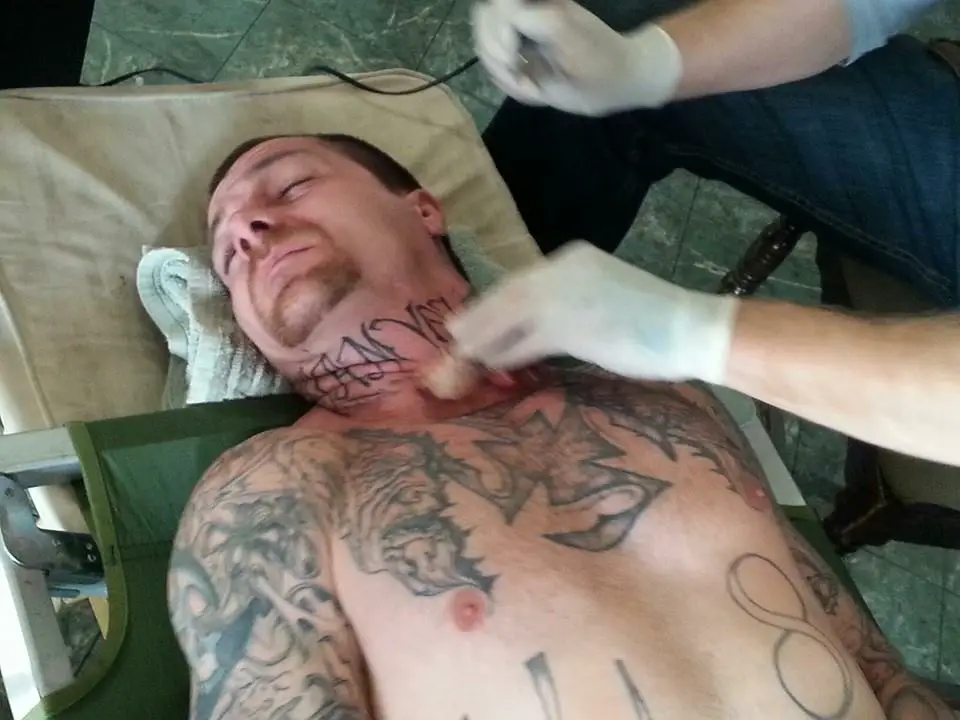 Piggie, 28, reportedly hit Wade several times with the cinder block. Piggie was serving a 30-year sentence at the time of the incident.
He was charged with aggravated murder while under detention.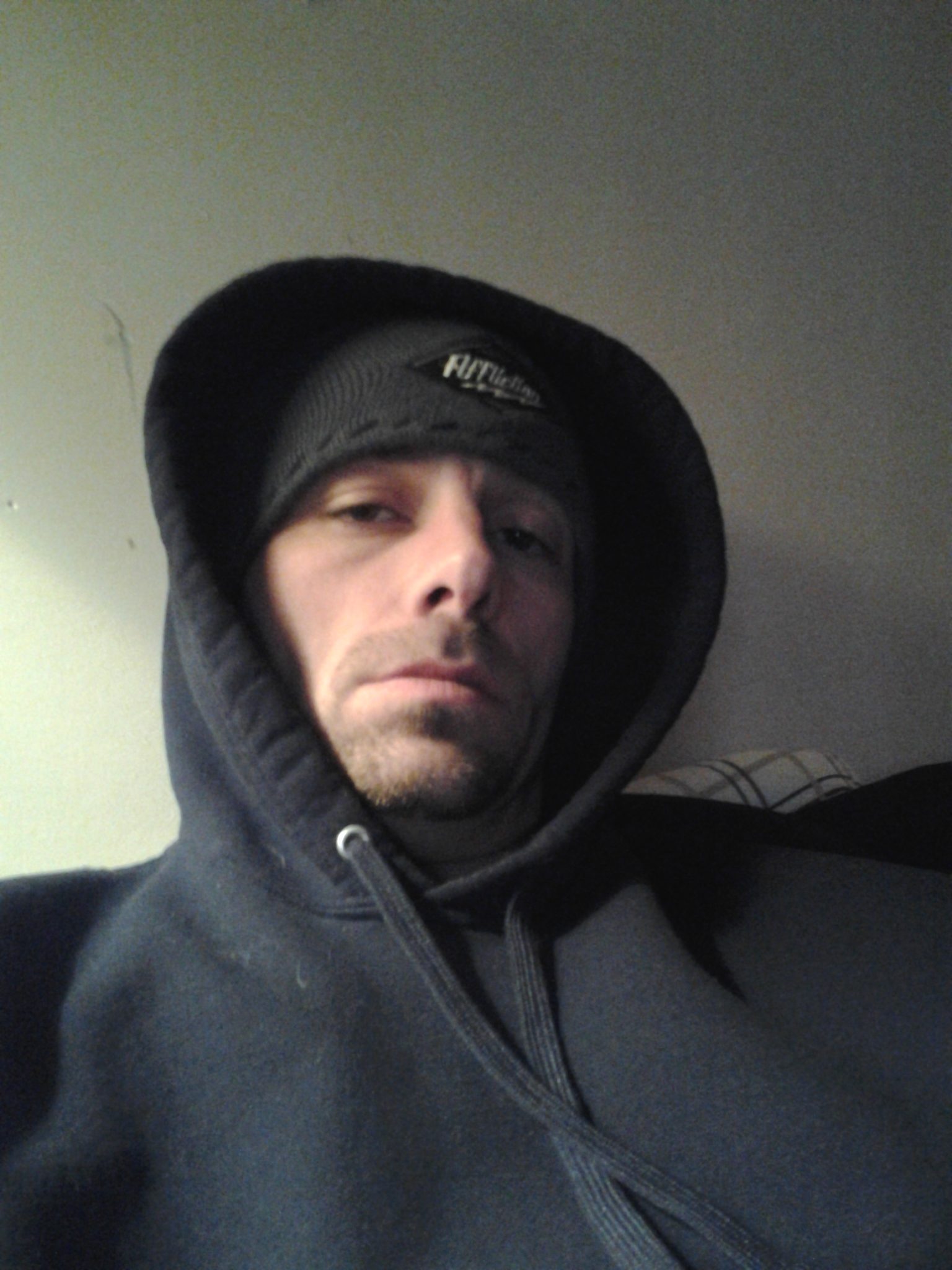 These stories show that some people don't benefit or learn anything while in prison. It also shows that our prison system has flaws.
Men (and women) in jail need to be more closely supervised and separated.
Violent criminals shouldn't share cells with other violent criminals.
Share away, people.