Life isn't fair. Sadly, Vinny Desautels has learned that lesson after he did something most adults would never do.
Vinny, 7, grew out his hair – for two years, he let his hair grow. Once it was 13 inches long, he had it cut and donated the hair to cancer patients.
Vinny was mocked and made fun of – people said he looked like a girl. Sounds like a loving thing for a young child to do for other people.
The tragic twist is that Vinny has now been diagnosed with stage 4 cancer.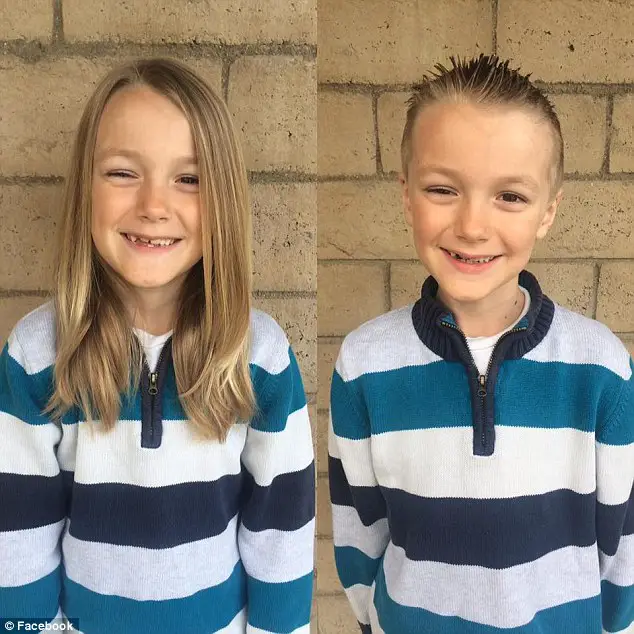 He came home one day complaining of knee pain. The doctors found a growth on his iliac bone.
The next week, Vinny went to the doctor because of the swelling they saw around his eye. They had thought it was an allergy of some kind, it wasn't.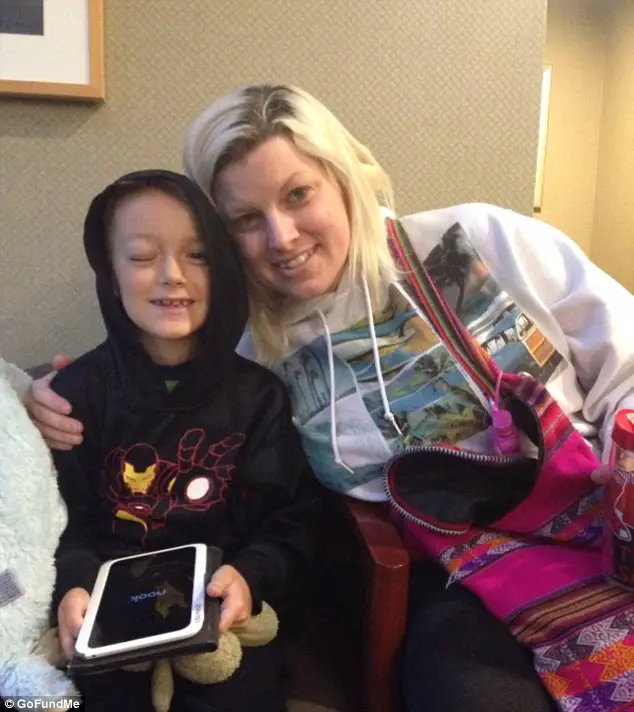 The cancer there was determined to be an aggressive form. Doctors are still trying to determine what kind of cancer Vinny has.
Vinny's family is now struggling with the medical bills – and they are expecting another child.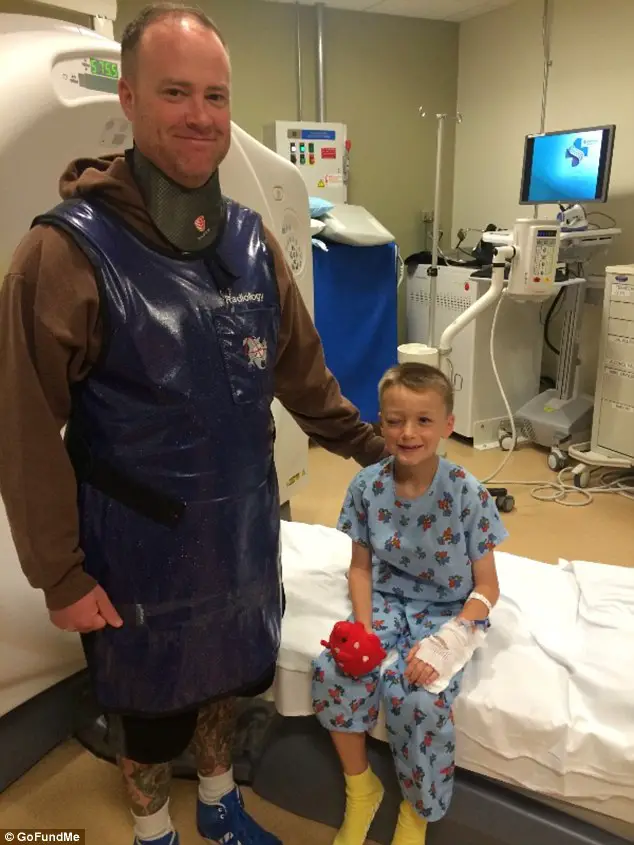 Sue and Ron Desautels, Vinny's grandparents, started a GoFundMe account for Vinny. It is called "VICTORY for VINNY." Their goal was $500,000. They raised nearly $460,000!
The page is no longer accepting donations, the family said on their page that they wanted to pay forward the kindness that they had received.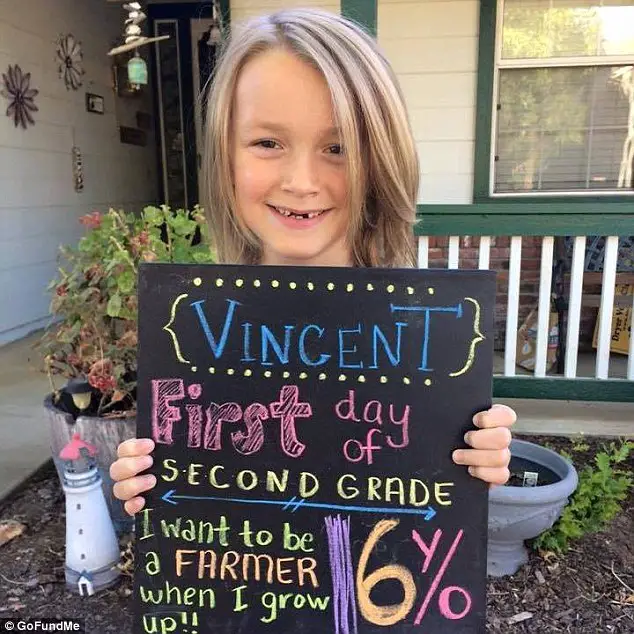 They put some other GoFundMe links on the page and encouraged people to donate to the other children battling cancer.
Keep Vinny and all children with cancer in your prayers.
Share away, people.