Colombian actor John Leguizamo has slammed James Franco's casting in his upcoming movie.
This week, it was announced that 44-year-old American star Franco would be playing Cuban revolutionary Fidel Castro in the ind!e project Alina of Cuba.
While Franco's own fans are bound to be excited by the news that he is returning to the big screen after a several-year-long hiatus, others were not pleased by the casting decision.
Leguizamo made it very clear that he was unhappy that the Pineapple Express star had been chosen to portray Cuban leader Castro. He even went so far as to call on people to boycott the movie.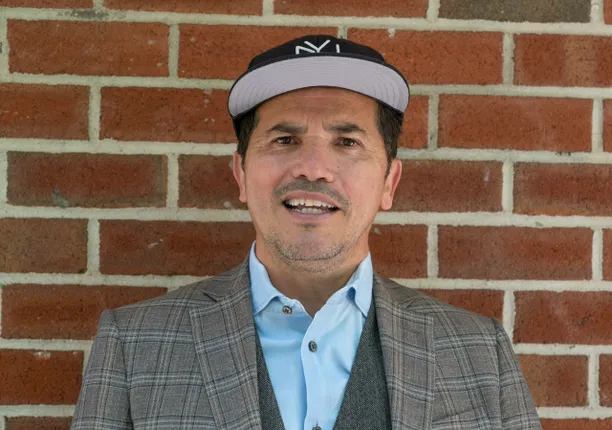 Credit: Sipa US / Alamy
Taking to Instagram to air his gr!evances on Friday (August 6), the 66-year-old Romeo and Juliet actor wrote: "How is this still going on? How is Hollywood excluding us but stealing our narratives as well?"
Leguizamo continued: "No more appropriation Hollywood and streamers! Boycott! This F'd up! Plus seriously difficult story to tell without aggrandizement which would b wrong!"
"I don't got a prob with Franco but he ain't Latino [sic]," Leguizamo concluded.
His post has already racked up thousands of likes, as well as comments from the likes of The View's Ana Navarro, who said she'd be joining in the boycott.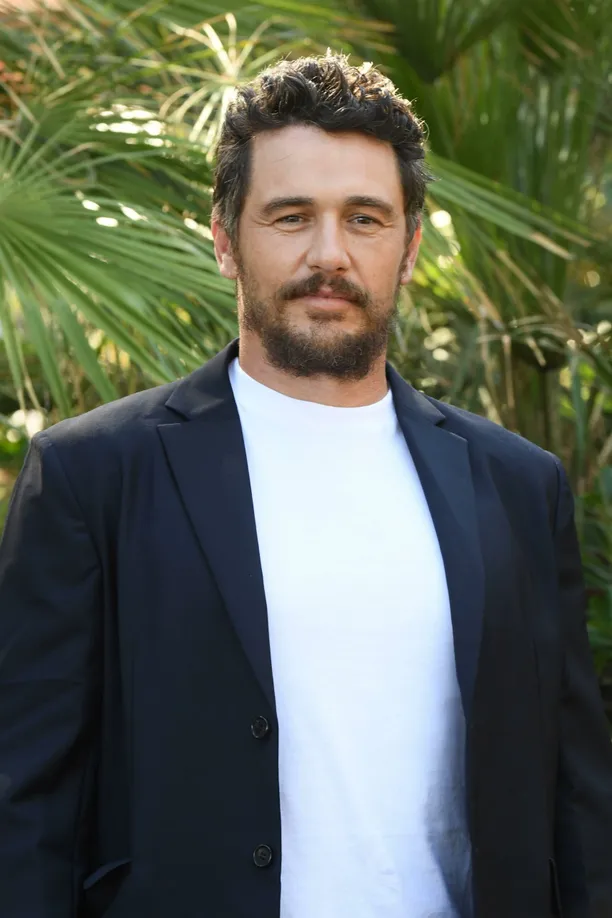 Credit: Independent Photo Agency Srl / Alamy
"I'd like to think no Latino actor worth their salt would sign up to play and aggrandize a m*rderous dictator who terrorized the people of Cuba for six decades," Navarro wrote, adding: "For both reasons you articulated, I join you in the boycott."
News that Franco would be portraying the Latin dictator was first reported on Thursday (August 4) by De*dline, with the outlet announcing that the Spider-Man star would appear alongside Mía Maestro in Miguel Bardem's upcoming biopic.
Producer John Martinez O'Felan claimed that they cast Franco because he bears the "closest facial likeness" to Castro "of our industry's leading actors".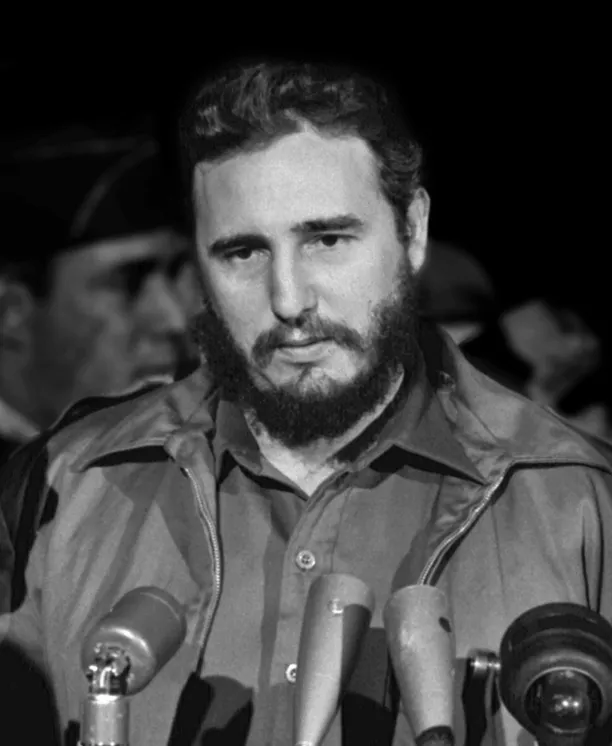 Castro in 1959. Credit: IanDagnall Computing / Alamy
"We used Fidel Castro's ancient Galician heraldry as our focal compass, and then combed through the entire ranks of actors with Latin roots in Hollywood to find someone who has a similar facial structure," he explained.
"In ex*cuting a close search into our hopefuls through the eye of Spanish and Portuguese genealogy which the Galicians held, we found that James, by far, had the closest facial likeness of our industry's leading actors," the producer added.