Fans of The View are demanding that Whoopi Goldberg is fired for her recent comments.
Some consider Whoopi Goldberg to be a national treasure.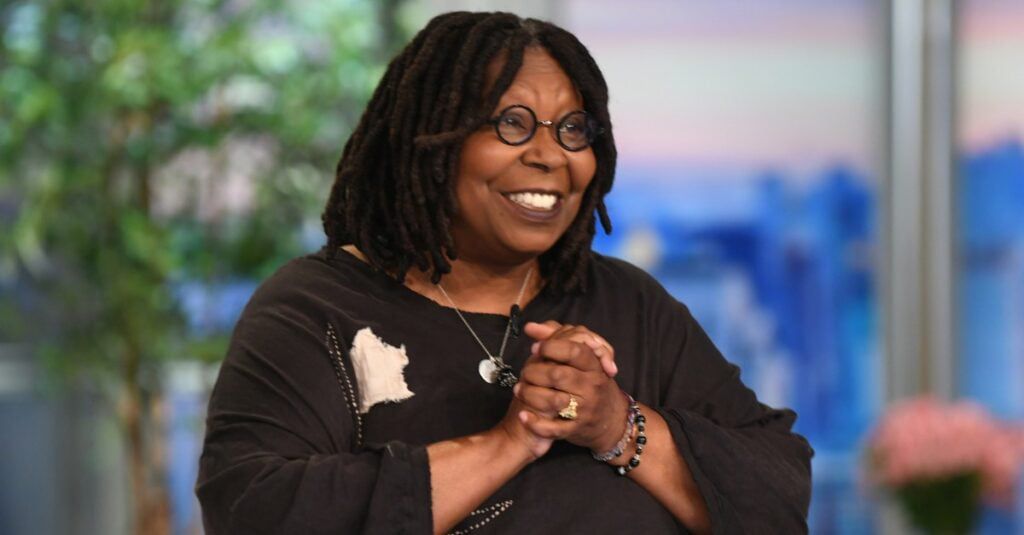 Others feel quite the opposite towards the Academy Award winning actress and comedian.
But the latest story about Goldberg is down to fans calling for her to be removed from The View.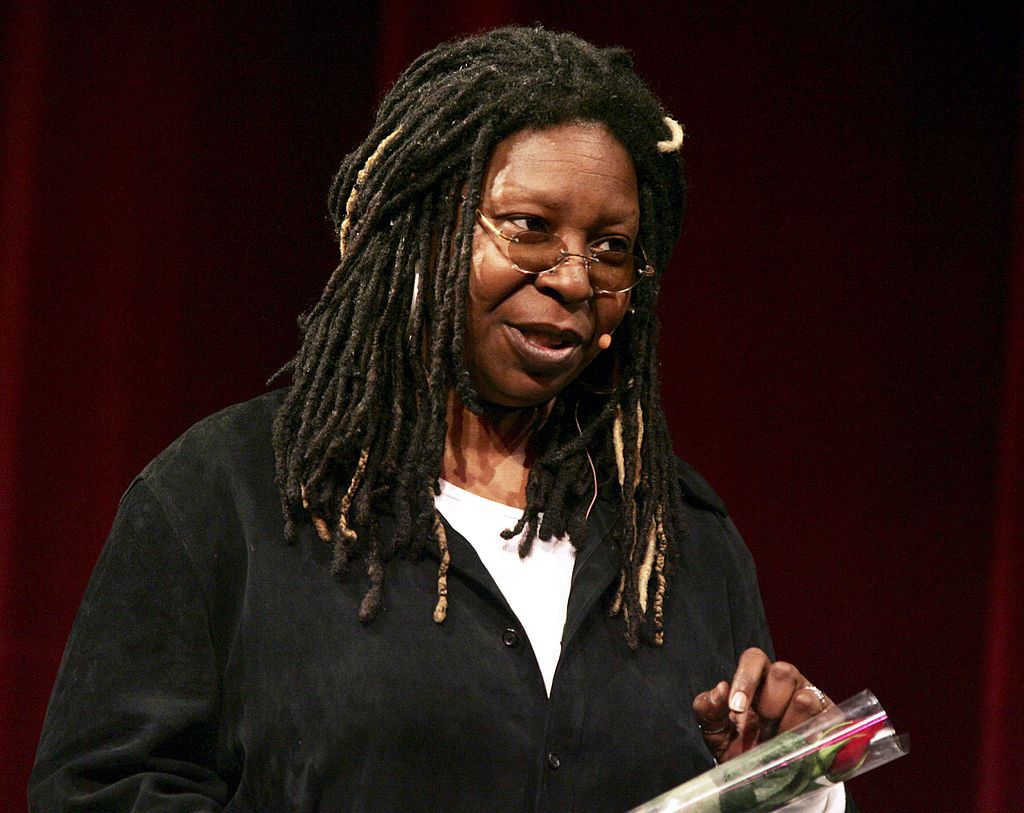 The calls for Goldberg to be fired are down to her comments just a few days ago on the show.
Goldberg was slammed for her 'foul language'.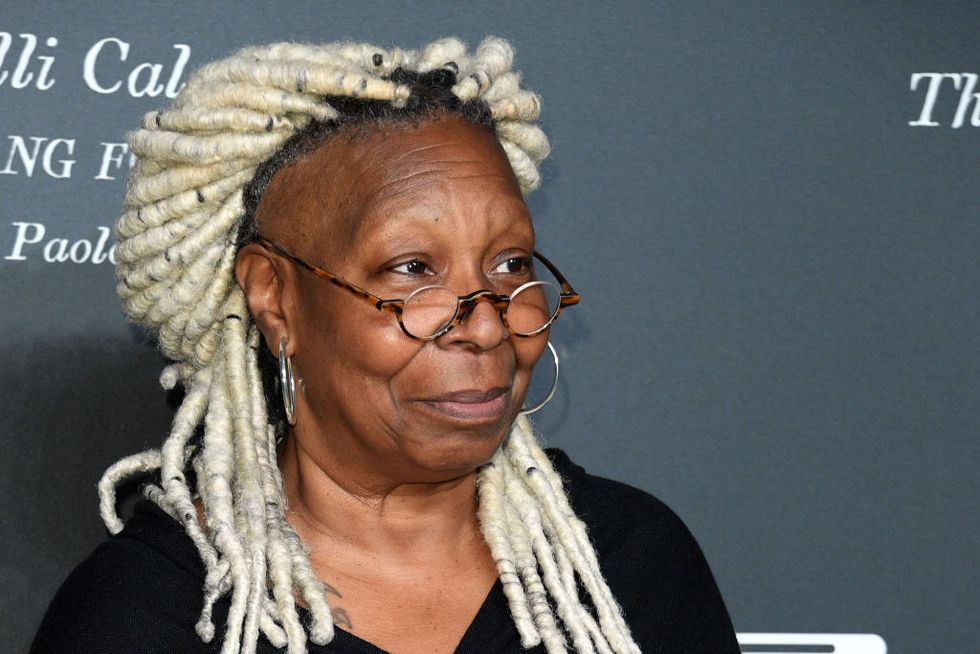 One irritated viewer wrote: "Whoopi and Sunny's [Hostin] foul language was a bit much today." Another commented: "Someone needs to start pushing back on Whoopi. I have a feeling someone will not let her interject one day which will cause Whoopi to go full-on nuts honestly. She has gotten exponentially worse this season so I hope next time contract negotiations are up it's time to go, or work less days."
Some people claimed they ever turned the show off due to Goldberg's bad language.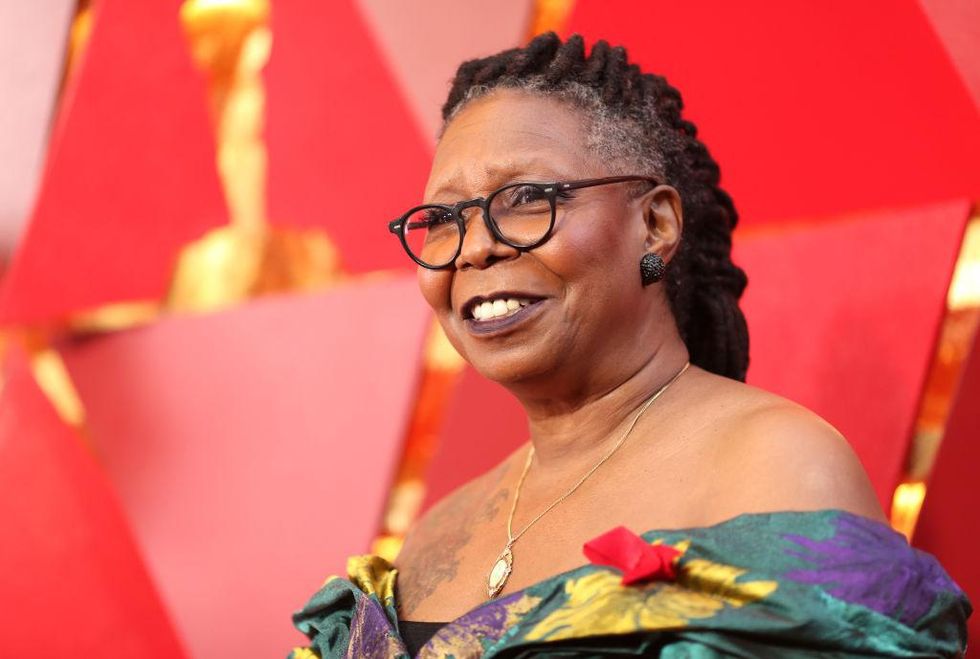 One wrote: "I have no idea what ABC thinks is happening here. They take several women, with no real credibility and let them mouth off day after day and they're surprised that one day someone says something stupid?"
So what exactly did Whoopi say?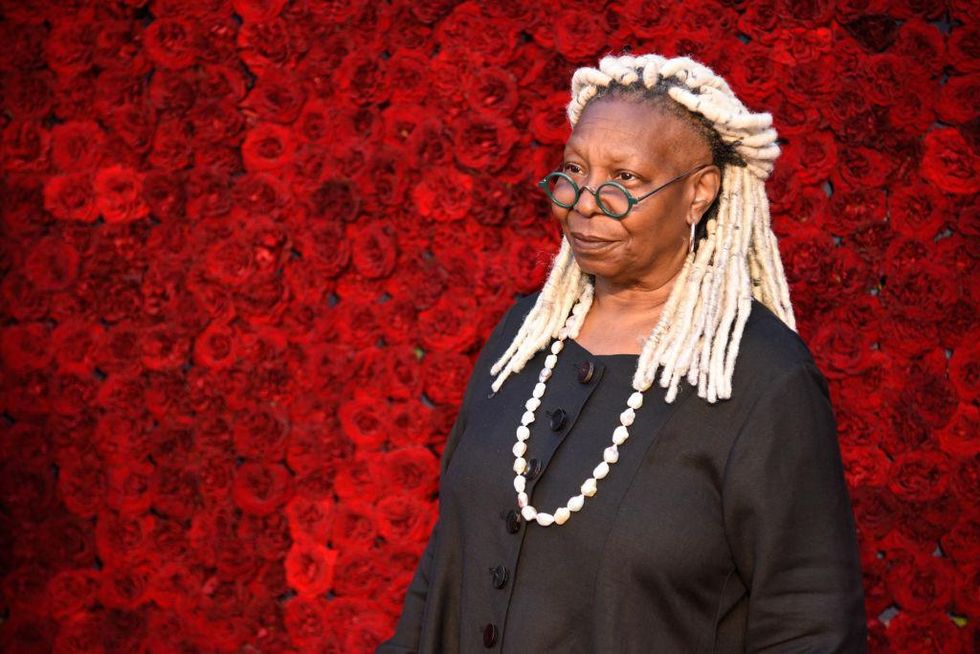 She used the word a**… Do you think that's a step too far?