Whether you believe in afterlife or not, the story of a woman who was practically pronounced de*d but managed to survive will make you think about what truly happens when a person leaves this world.
It was March 2020 when a woman named Valerie Paters was 'smashed' by a semi-truck. Her car went under the heavy vehicle and she sustained severe !njuries. When first responder arrived at the scene, they were certain Valerie wouldn't survive.
Once at the hospital, her family was told that the chances of Valerie's survival were slim. They didn't have high hopes. Sometime later, they said that Valerie didn't show any brain activity.
At the time doctors f0ught for her life, the members of the church she attended, together with her family, united in prayer.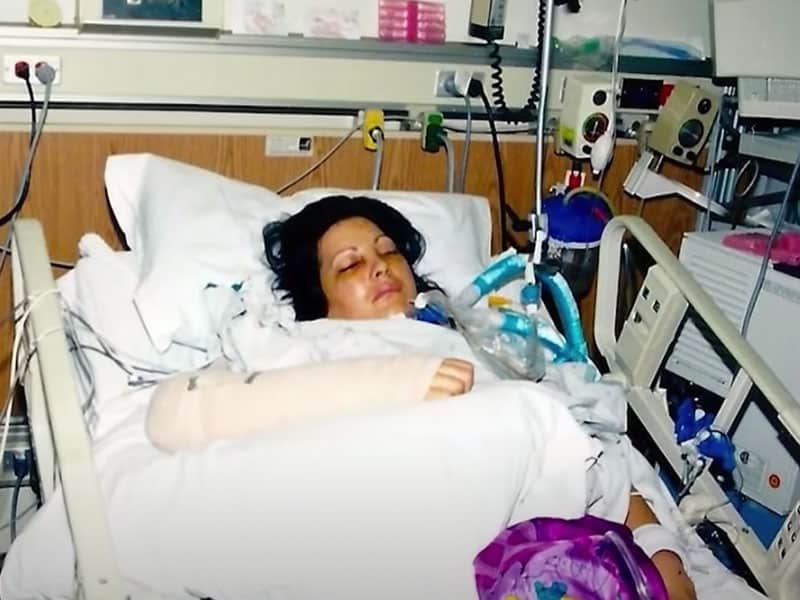 Valerie's sister, Cheryl, never lost hope. Instead, she turned to God and asked him to help her sister pull through. Cheryl claimed Psalm 118:17 in the Scripture for her sister, where it said, "I will not d!e but live, and will proclaim what the LORD has done." Little did she know is that her prayer would work in a miraculous way.
As her loved ones on Earth were waiting for her to recover, Valerie went through a heavenly experience. According to her, she went to Heaven, describing it as with a blinding light.
Once she opened her eyes, this woman said that it was Jesus himself who welcomed her to Heaven while he was smiling at her.
"I felt all this emotion that He had for me," she recalled. "I felt like I was finally home… like I stepped into, finally, I belong."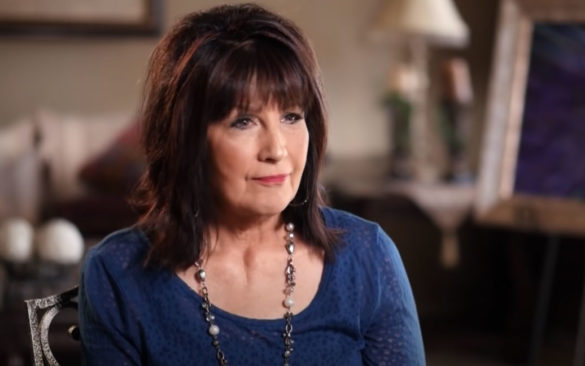 "He just wants me," she said of Jesus. "It wasn't anything that I did for Him. It wasn't my performance. Nothing. It was just me, I wasn't just loved by Him. But He was in love with me."
Valerie's words stunned everyone. She even explained what happened when Jesus told her to go back to Earth.
For more on this miraculous story go to the video below. Please don't forget to SHARE it with your family and friends on Facebook!