A bar owner who used to serve Jeffrey Dahmer has shared his thoughts on the new Netflix series. Check out the trailer if you haven't already:
Bob Weiss runs Shaker's Cigar Bar in Milwaukee, where the infamous serial killer would go for a drink during his murder spree.
Dahmer, he says, began going to the bar in the months before he was finally arrested in 1991.
Interest in Dahmer and his heinous crimes has spiked in recent weeks following the release of the new 10-part series, Monster: The Jeffrey Dahmer Story.
The chilling series sees Evan Peters star as the murderer, with critics and fans praising his performance.
However, while Bob says the series isn't perfect, there's one scene where Peters gets the 'monster' absolutely spot on.
Speaking to LADbible, Bob says: "How did his personification go? I thought that he was… if you watch the first episode, you get a look at his eyes. And I thought, there's the connection right here.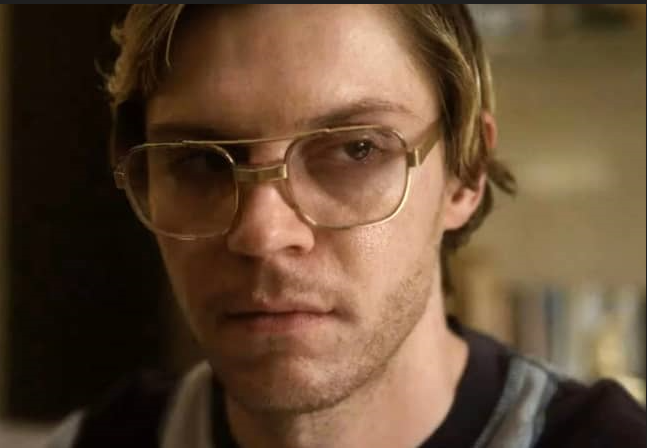 "When he glares at Glenda Cleveland, right. It's that first kind of vignette, and she confronts him on something, and he turns back, and that's [the] monster right there. So I thought that was absolutely correct."
Like anything, though, Bob does have some notes on the series and Peters' performance.
"I had some some issues with the language," he says. "I think it was like 'yous guys'. I mean, so suddenly, we're in Jersey or something? So, you know, they could have had a vocal coach or a manager or someone doing a little better job with that.
"I also think that, I posted something the other day about after I watched all 10 episodes, 219 was never a black club, and the way they make it out to be, it was a black gay club. It was a gay club, it was a gay dance club."
Weiss first met Dahmer in January 1991, when he came into his bar for a drink.
Customers would usually be from the Department of Justice, lawyers, judges and architects, and he says Dahmer stood out from a mile away.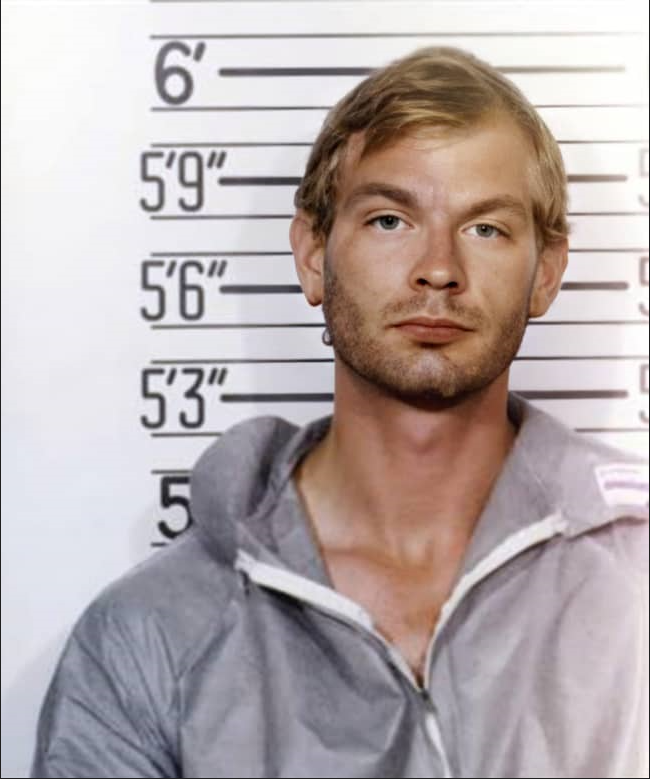 He added: "In 1991, in January, this guy would start walking in and he was none of those things. He just looked out of place. He didn't comport himself well, and he would just kind of glare at the staff.
"We are 95 percent female employees, and he would not let the female bartenders or servers get him a drink. He was always adamant that myself or my sous chef would come out of the kitchen to make him his gin and tonic.
"There was really no conversation, but I will never forget his eyes, they would just bore into you. They were dead and yet gimlets at the same time.
"It was a very disconcerting feeling. I could close my eyes and still see them."
Shaker's now runs its 'Cream City Cannibal' tour, with guides taking tourists around the local neighbourhood, following in Dahmer's footsteps.