Ellen DeGeneres has responded to the heartbreaking news that her ex-girlfriend, Anne Heche, has been declared "legally de*d".
As reported by BBC News, a representative for Heche announced on Friday (August 12) that the actor has been declared "legally de*d" following the !njuries she sustained in a car crash last week.
Last Friday, the authorities confirmed that Heche had crashed her vehicle into a home in the Mar Vista neighborhood in Los Angeles. The collision resulted in a "heavy fire" erupting, per the Los Angeles Fire Department, with 59 firef!ghters battling for over an hour to extinguish the blaze.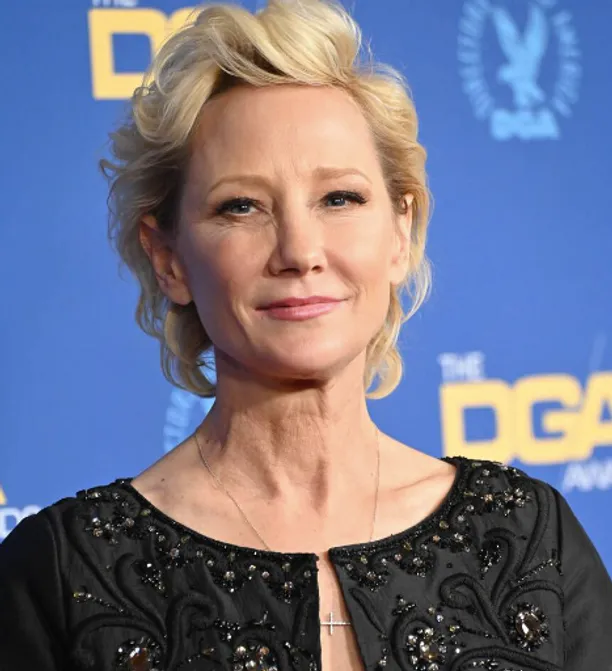 Credit: Paul Smith / Alamy
CBS News reported how emergency services has to pull Heche out of the wreck before transporting her to the hospital.
Now, it has been reported that the star's body will remain on life support in an attempt to match and donate her organs.
Heche's representative said in their statement: "It has long been her choice to donate her organs and she is being kept on life support to determine if any are viable."
The Volcano star's family shared a statement of their own, saying: "Today we lost a bright light, a kind, and most joyful soul."
"Anne will be deeply missed but she lives on through her beautiful sons, her iconic body of work, and her passionate advocacy.
"Her bravery for always standing in her truth, spreading her message of love and acceptance, will continue to have a lasting impact."
Ellen DeGeneres has also shared a brief response to Twitter in response to the tr*gic news.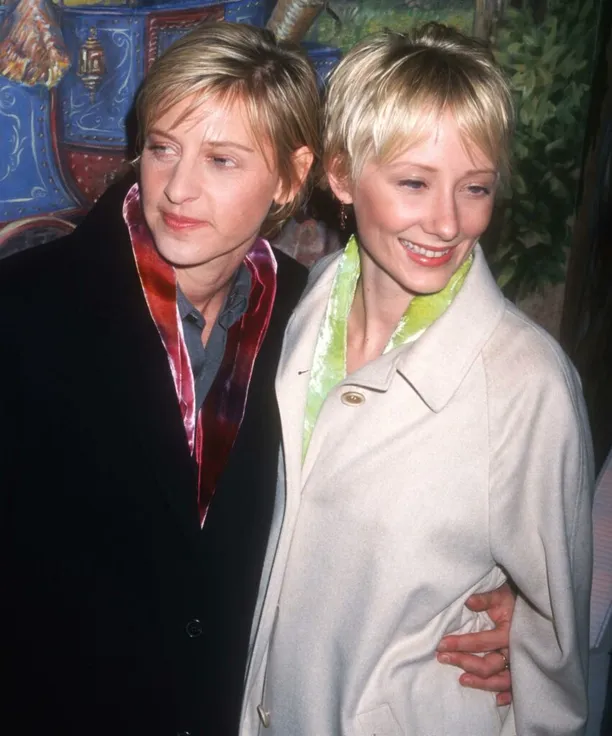 Credit: PHOTOlink / Alamy
Heche and DeGeneres dated between 1997 and 2000 after the pair met at a Vanity Fair party. In 1998, DeGeneres told the Tampa Bay Times that their connection was instant, saying: "It was a chemistry thing that you can't really describe.
In response to Heche's passing, DeGeneres tweeted on Friday: "This is a sad day. I'm sending Anne's children, family and friends all of my love."
PEOPLE describes Heche and DeGeneres' relationship as a "groundbreaking" one – being one of the first openly g*y female couples in Hollywood.
Other stars to pay tribute to Heche include actor Rosanna Arquette, who tweeted: "Rest in Peace now Anne.
Director James G-unn also paid tribute to Heche, tweeting: "Honest to God, I think maybe the best acting performance I've ever seen in my life was Anne Heche in PROOF on Broadway. #RIP."
Heche is survived by her two sons.
Our thoughts continue to go out to Heche's family, friends, and fans at this time.