Bed Bath and Beyond's Chief Financial Officer has fallen to his death from a Manhattan skyscraper, BBC News reports.
Gustavo Arnal died after falling from his balcony on the 18th floor of a Tribeca building – also known as the "Jenga Building" – on Friday.
The 52-year-old had previously worked for Avon cosmetics, Walgreens Boots Alliance, and Procter and Gamble.
His death comes mere days after the company – desperate to avoid bankruptcy – had announced that it would be closing 150 stores and laying off around 20% of its employees, per Business Insider.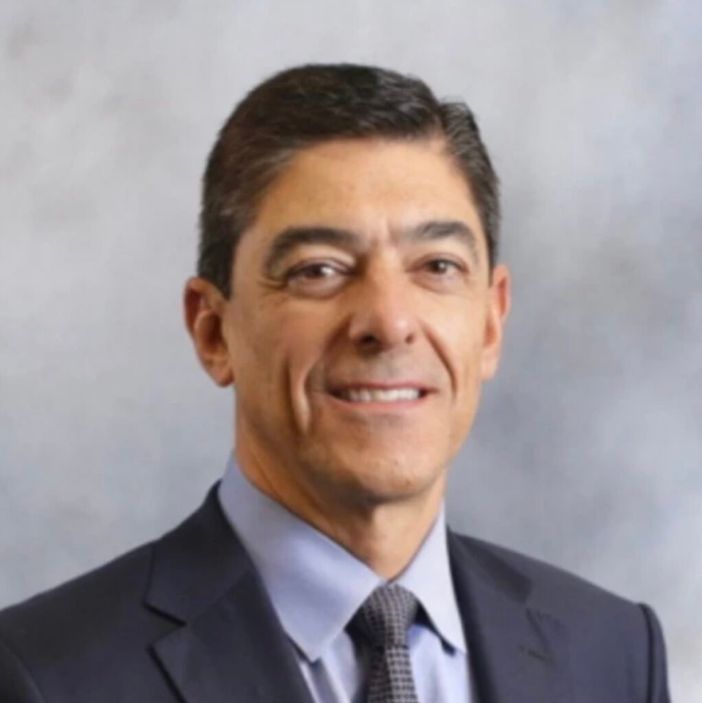 Credit: LinkedIn
Citing law enforcement sources, the New York Post reports that the businessman allegedly "jumped" from his apartment balcony while his wife was home, without giving any explanations as to why. These allegations are currently unconfirmed.
According to MarketBeat.com, via the New York Post, Arnal had sold over 40,000 shares worth $1 million in August. Arnal's role at Bed Bath and Beyond also enabled him to make more than $2.9 million, including a salary of $775,000.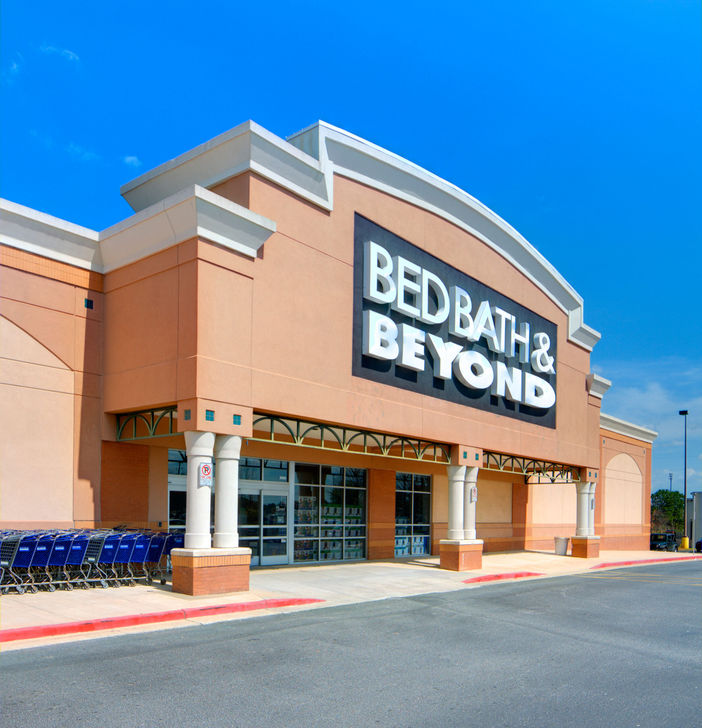 Gustavo Arnal died after jumping from his balcony on the 18th floor of a Tribeca building known as the Jenga Building on Friday. Credit: Sean Pavone / Alamy
Arnal was listed as a defendant in a class action lawsuit several days after this, which alleged that he and majority shareholder Ryan Cohen (who is also the GameStop chairman), had artificially increased the company's value in a "pump and dump" scheme, per CNN.
The lawsuit – which Reuters reveals was filed by a group of shareholders who claimed that they lost around $1.2 billion – alleges that Cohen had approached Arnal about his plans to accumulate Bed Bath and Beyond shares and assume control of the company's public shares.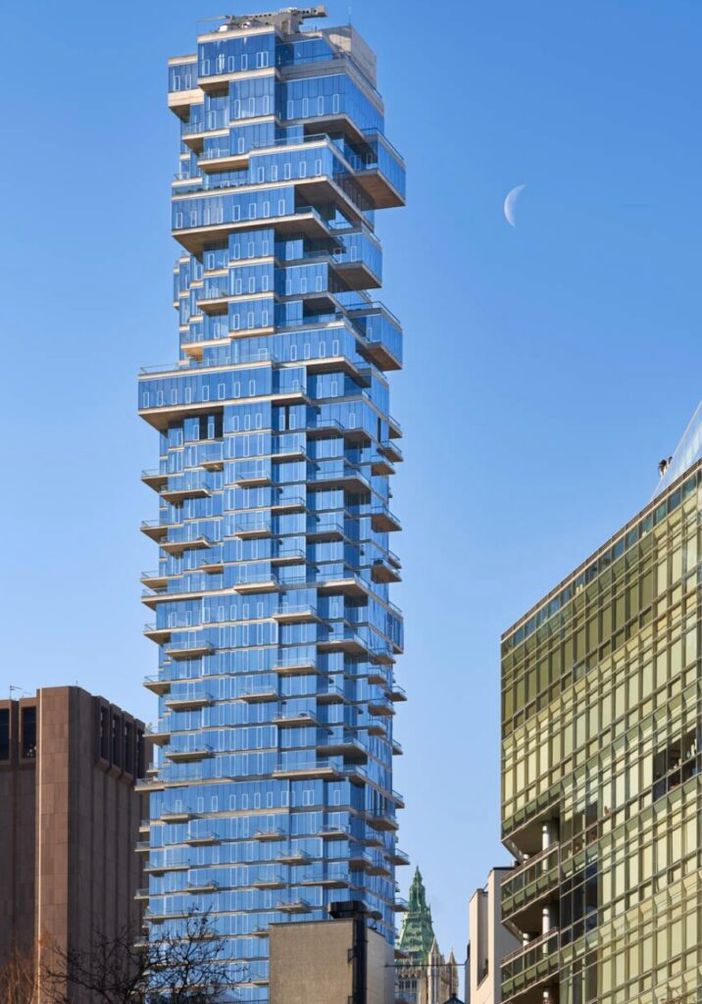 The Tribeca building. Credit: Francois Roux / Alamy
FOX Business reported that the lawsuit states: "With control over a significant portion of the public float, Cohen would essentially act as a price support for the stock while Gustavo would act in a similar capacity by controlling the sale of shares by Insiders."
It continues: "Under this arrangement, defendants would profit handsomely from the rise in price and could coordinate their selling of shares to optimize their returns."
On Monday (August 5), Bed Bath and Beyond posted a statement to their website expressing their sadness at Arnal's death, with the Independent Chair of the Board of Directors writing: "I wish to extend our sincerest condolences to Gustavo's family.
"Gustavo will be remembered by all he worked with for his leadership, talent, and stewardship of our Company."
"I am proud to have been his colleague, and he will be truly missed by all of us at Bed Bath & Beyond and everyone who had the pleasure of knowing him. Our focus is on supporting his family and his team and our thoughts are with them during this sad and difficult time. Please join us in respecting the family's privacy," the statement continued.
Our thoughts go out to Arnal's family and friends at this time.