Reality shows become more and more popular with each passing day. Some of these look for talented individuals to become part of the world of entertainment, others offer home makeovers and self improvement. But there are also those which feature everyday people doing everyday things, such as pawning items for money. One such show, which became extremely popular over the years, is Pawn Stars.
The show first aired over a decade ago and featured Richard "Old Man" Harrison and his family, who ran the Gold & Silver Pawn Shop on the outskirts of Las Vegas. Sadly, Old Man passed away, but his son Rick Harrison took over both the shop and the show.
As it gained popularity, people became familiar with those working at the shop, among which Austin Lee Russel, or better known as Chumlee, the chubby guy who has made many laugh.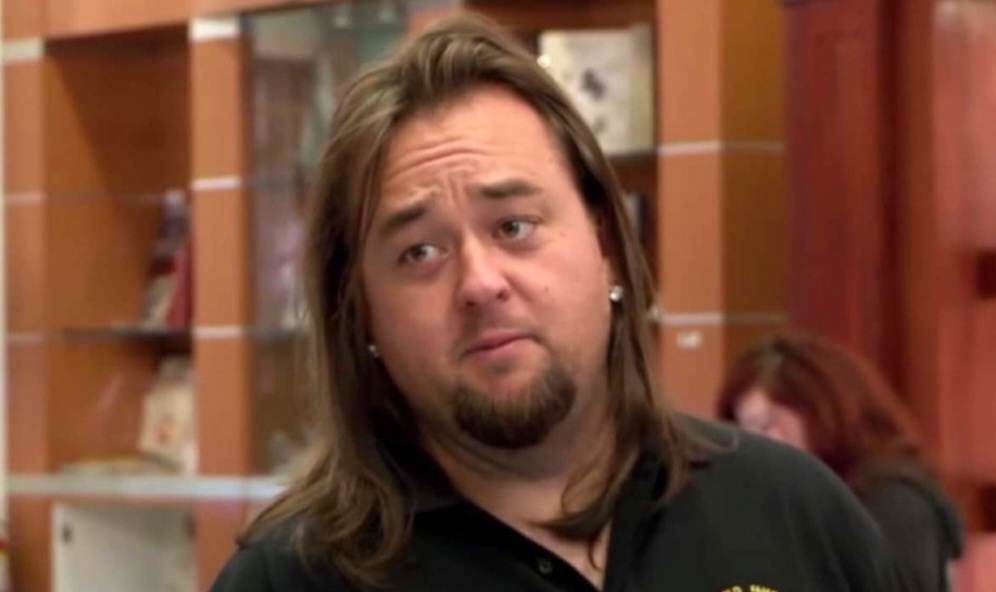 While on the show, Chumlee also expanded his own business Chumlee's Candy Shop, where he sells candy, clothes and different accessories. At the same time, he managed to lose a significant amount of weight.
However, no matter how fun and loving he is, Chumlee isn't your typical good boy as he has been getting in and out of trouble many times.
Recently, it has been reported that police was called to investigate a case of sexual assault at Chumlee's home where they discovered 12 firearms, a kilo of marijuana, and a small quantity of methamphetamine.
According to reports, he's planning on taking a plea deal on the charges of illegal drugs and weapon possession.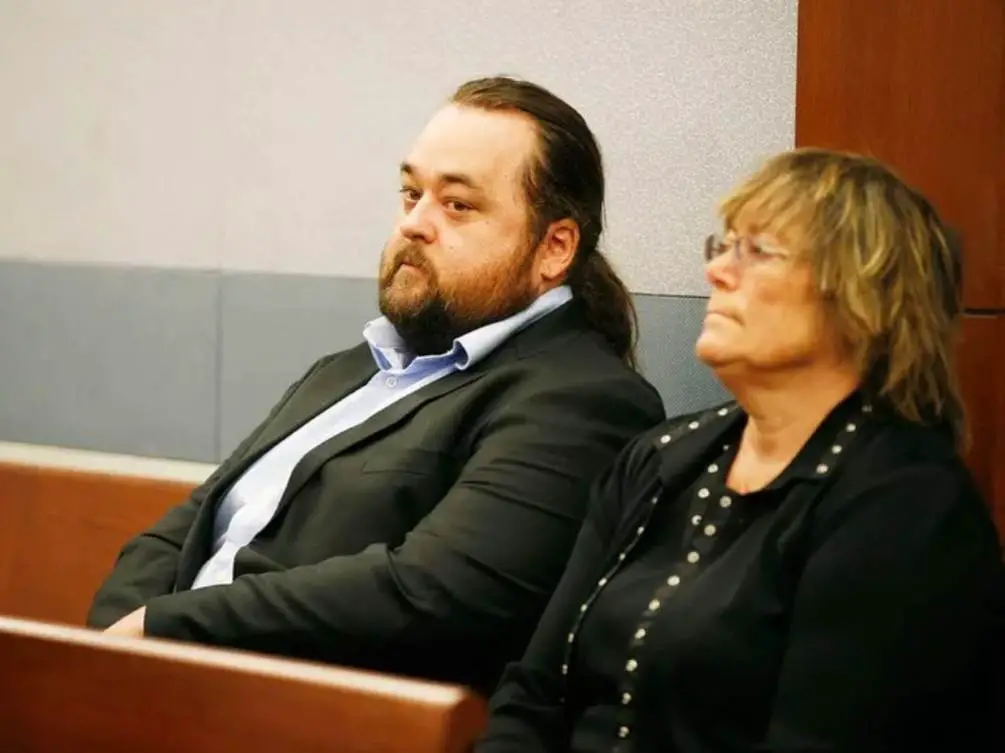 Chumlee will be given three years of probation and he must surrender the items the police found on his Las Vegas property during the raid.
According to Fox News, if he remains trouble-free during the time given the criminal prosecutions against him will be dismissed.
As of the reported sexual assault, no charges were filed against him although he was forced to pay $62,000 bail when detained.
David Chesnoff, Chumlee's attourney, said in a statement that they would evaluate the findings and the legality of the search in court. "I and Austin Russel both have great faith in the justice system and are optimistic that the case will be decided properly."
History Channel refused to comment on the situation.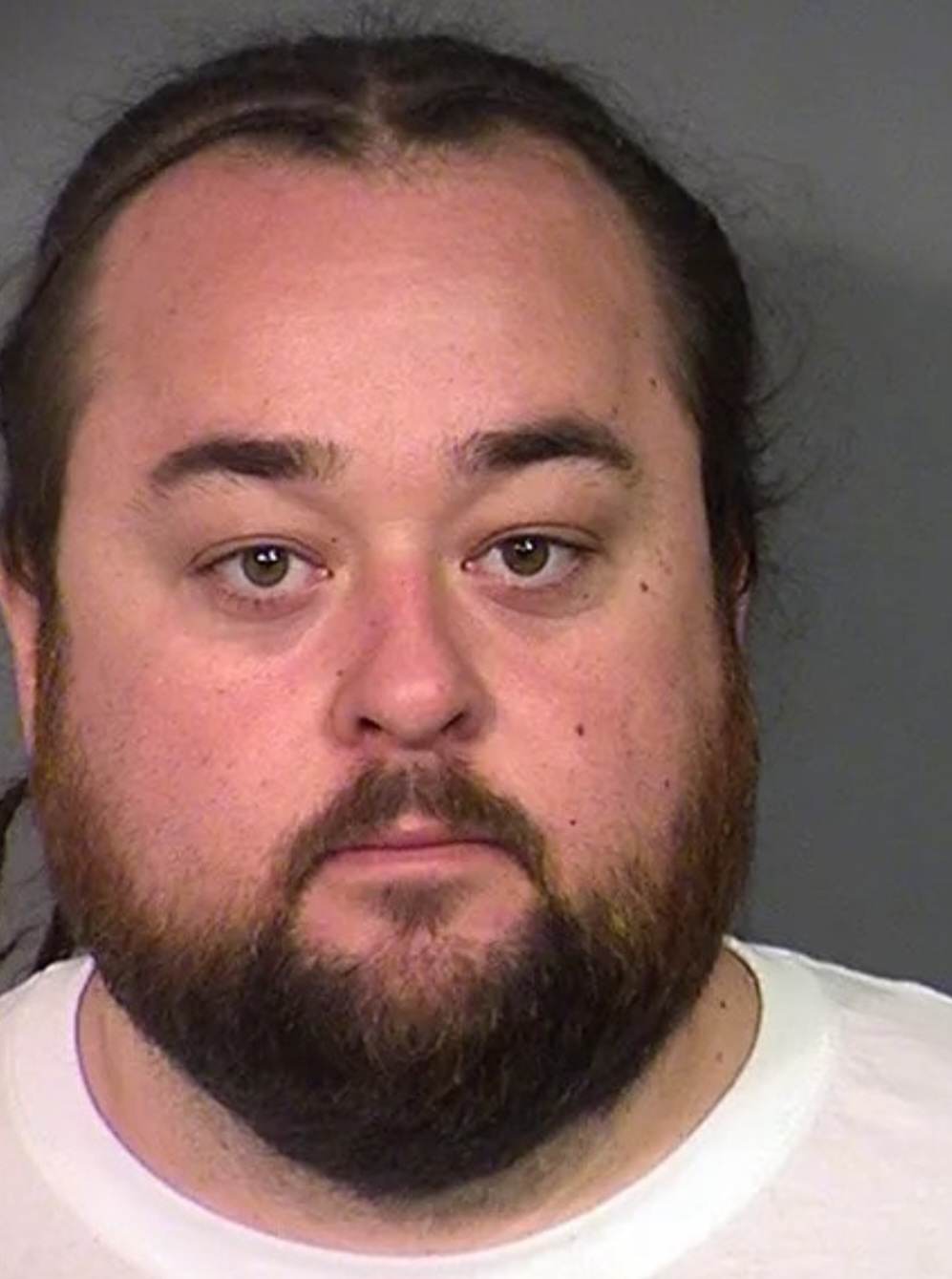 According to sources close to the reality show star, he has a reputation for throwing 'crazy' parties.
Please SHARE this article with your family and friends on Facebook.