People have many reasons why they don't use a bank and instead hide their cash at home. Are you one of those who keeps their emergency savings under the mattress? If you are, we at Personal Gain want to warn you that keeping money stashed around the house is not always safe. Next time you plan to do so, remember the following information.
1. In the backyard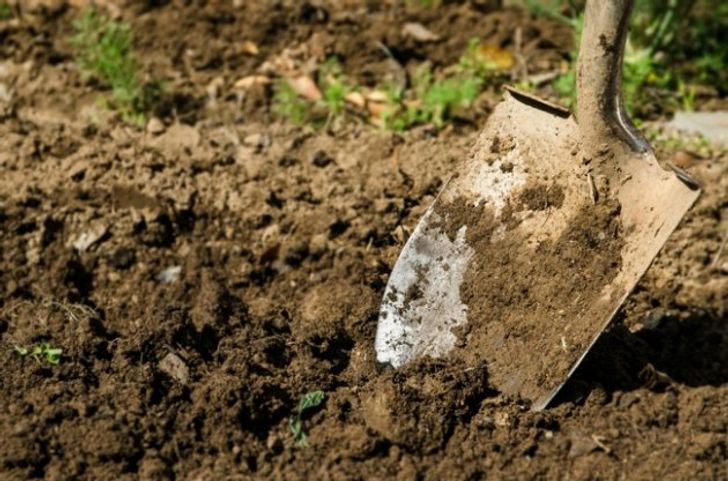 © keyword-suggestions
Burying your cash in the backyard is definitely not a good idea for three simple reasons:
Your neighbor might see you hiding it.
If your pet loves digging holes, it can easily find your money.
Buried in the ground, your "rainy day" fund may be ruined by…rain.
2. Under your mattress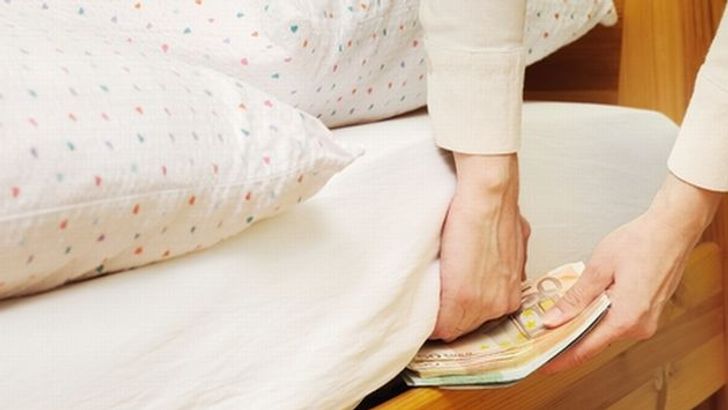 © peru21
Although hiding your dollars under the mattress has become a classic, don't think that keeping your cash there is a good idea just because you sleep on it. When you're not at home, it'll be the first place for thieves to check.
3. In shopping bags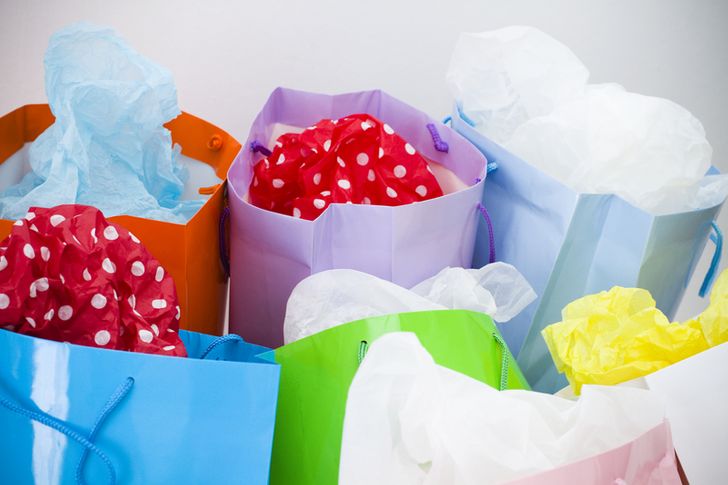 © retifbarcelona
Even if thieves don't look for your savings in random shopping bags, they might need them to carry the stuff they stole. And you don't want to give them another pleasant surprise, right?
4. In old wallets and handbags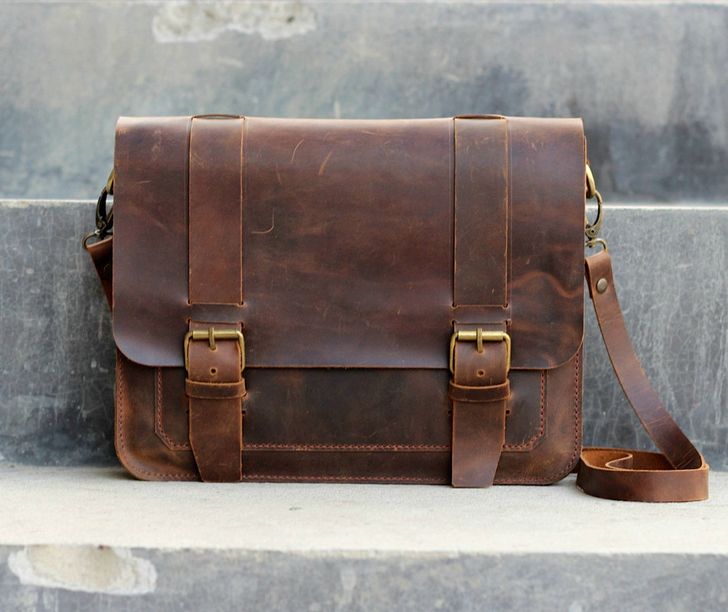 © aplithelp
Don't put your emergency cash in your old wallets and handbags. Even if you don't use them anymore, it doesn't mean they are a good place to keep money.
5. In laundry baskets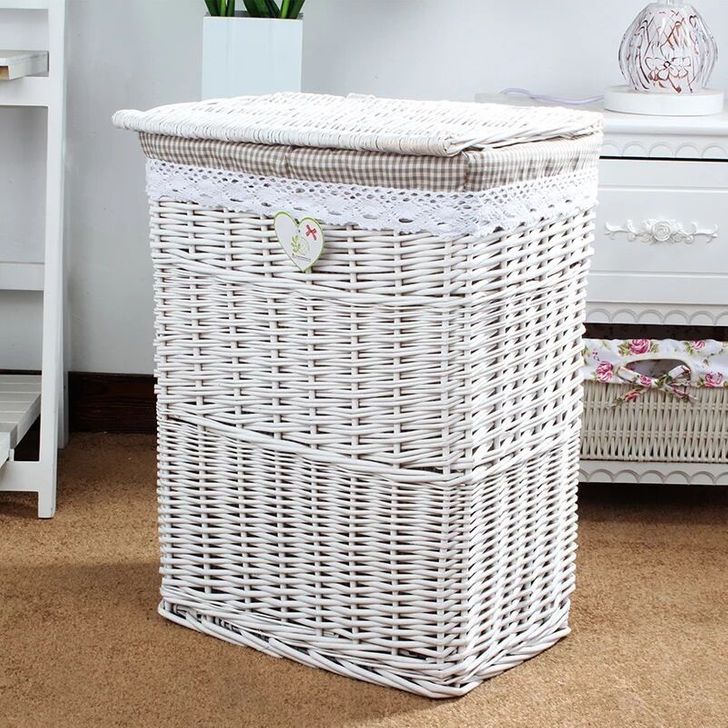 © gcastd.com
You might think it's a good idea to keep your money in the basket for dirty clothes, an object that no one would want to touch. However, thieves use those baskets to transport stolen objects, so sometimes a laundry basket is exactly what they need.
6. Behind a picture or photo in a frame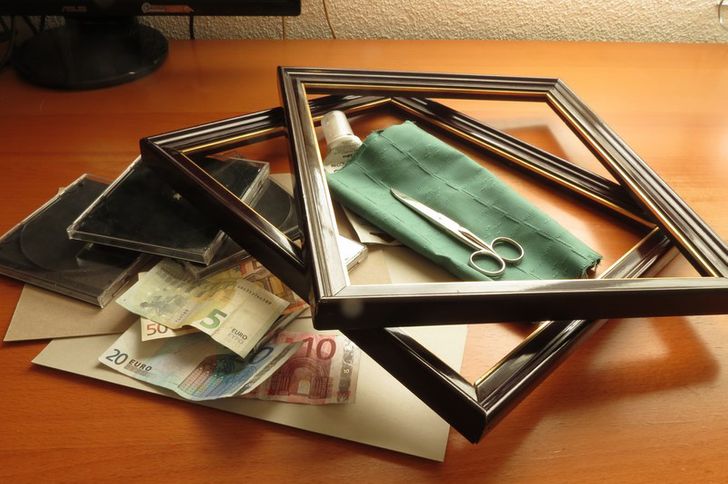 © telemama
Another classic. Thieves watch the same movies as the rest of us, and they won't hesitate to check such "sneaky" places even if it means breaking your most precious memories.
7. In safes that are not bolted down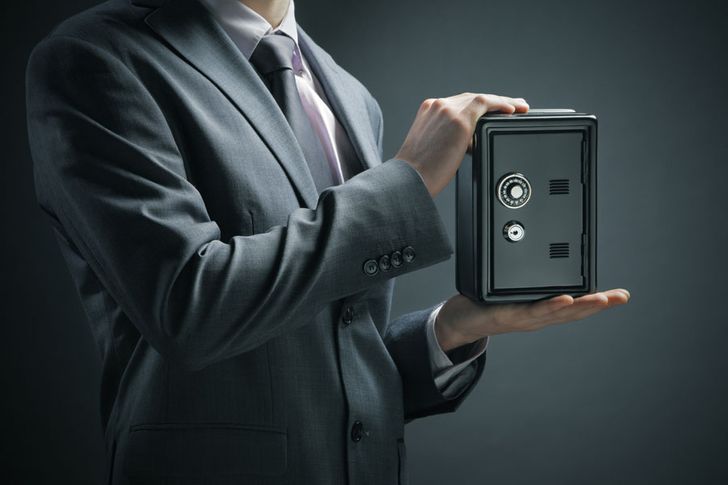 © comohacerpara
It doesn't matter if it's small or large, your safe is absolutely useless if the thieves can carry it. It's a good idea to bolt your safe down so that it is difficult to move and carry: a wall, a floor, even a piece of furniture will do fine.
8. In drawers and cabinets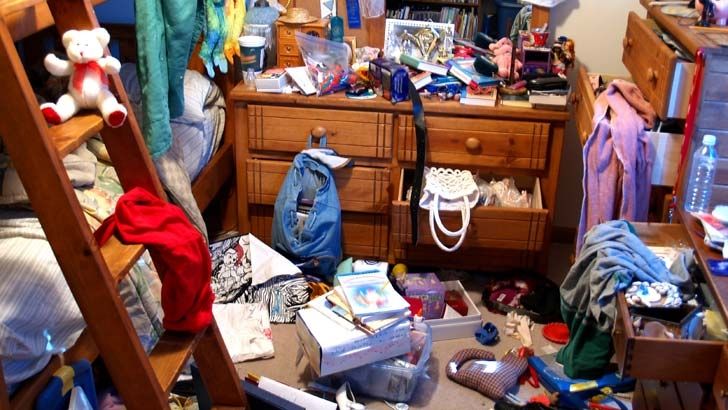 © bricolaje10
Neither drawers nor closed cabinets are safe to keep your money in. Thieves often have screwdrivers and crowbars with them, so closed pieces of furniture are among the places they check first.
If you feel like you have run out of places to hide your money, try the following suggestions:
Wrap your money in a plastic bag, and tape it to the bottom of the kitchen counter or to the bottom of your kid's toy box (the best option is to create a false bottom in it).
In a waterproof container stored in the lowest drawer of your refrigerator or freezer. Make sure it doesn't read "Ice cream" or something else yummy thieves might want to try.
Hide your savings among buttons, threads, and other sewing accessories. Unless thieves suddenly need to sew something, they most probably won't look for your money in there.
In a pair of old shoes, clothes, or maybe in an old computer that no longer works. Make sure it all looks like junk you have not disposed of yet.