In European countries, the return rate of different goods is as high as 53%. We have found people that posted their examples of "Expectation vs Reality" on social media. Some people bought a dress after seeing an attractive picture on Instagram, someone got a dress made, and other people were terribly disappointed by the services from an online store.
Bright Side hopes you to never get into the situations these people ended up in when they ordered something online and regretted it.
"A girl I know wanted a dress made. She paid $200 for the materials and paid for the work. She was deceived and the situation is sad, but just look at this 'dress'! I'm crying!"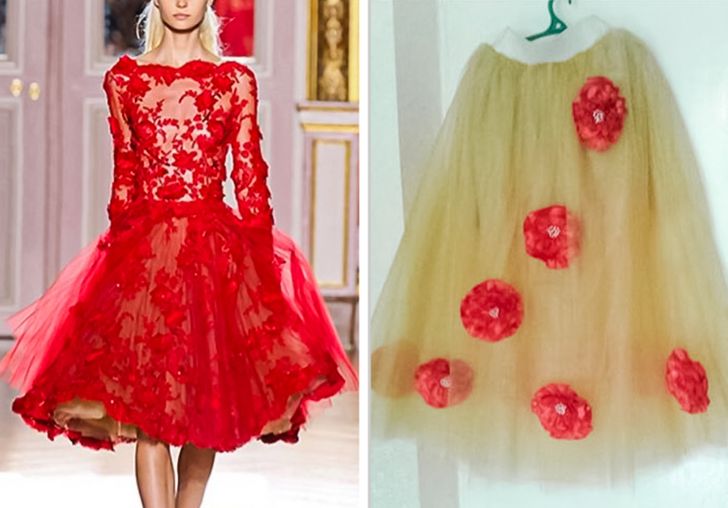 © denitrendy / twitter
They look like 2 completely different things.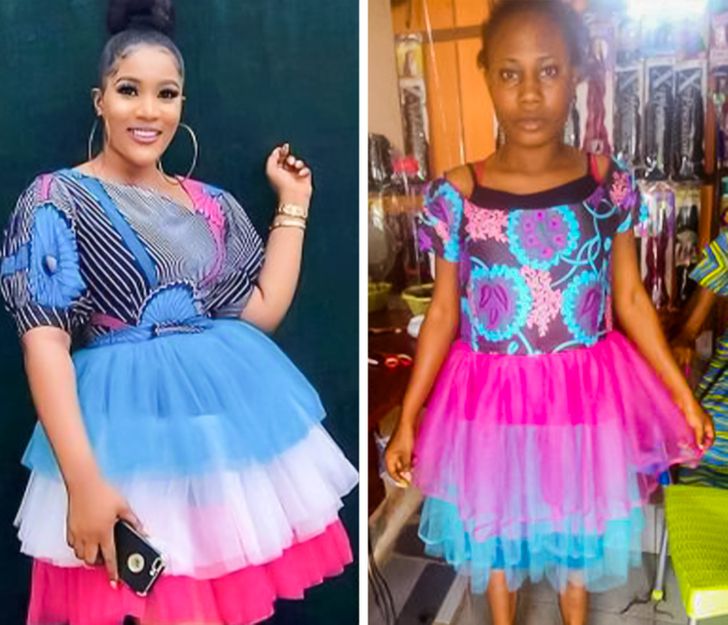 © pepperdemm, © pepperdemm
This girl ordered a dress on Instagram and this is what she got.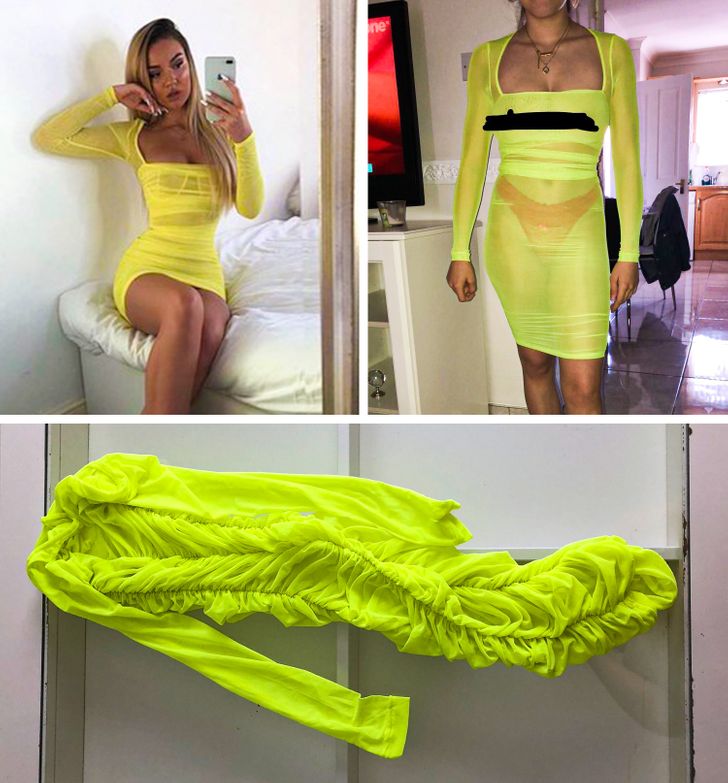 © jodie17howard / twitter
"Don't want to alarm you, but I think someone has stolen the sequins off the trousers I ordered. Not very happy, as I ordered them for award show tomorrow!"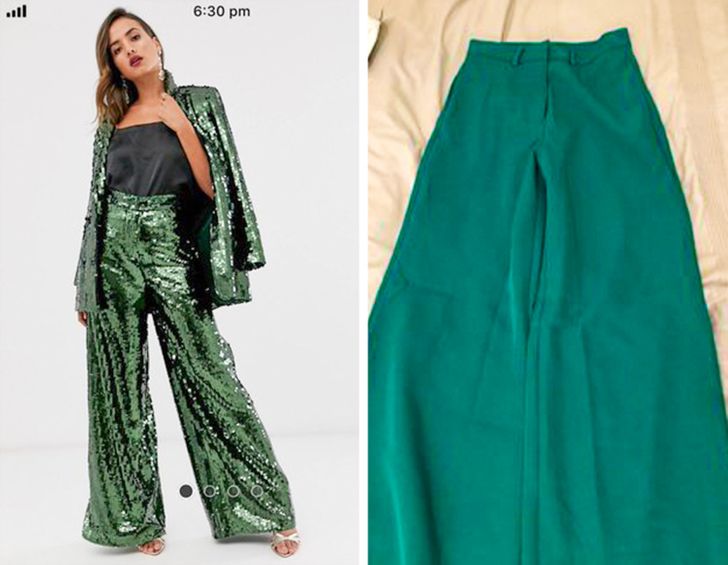 © missninaroberts / twitter
We don't recommend taking a risk and buying something unusual online.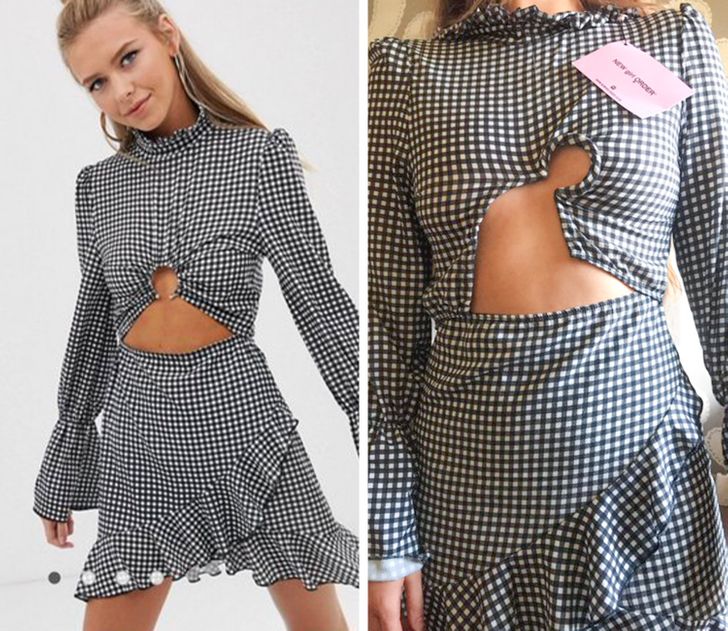 © macintyrepamela / twitter
Buying accessories online is one of the most difficult tasks out there.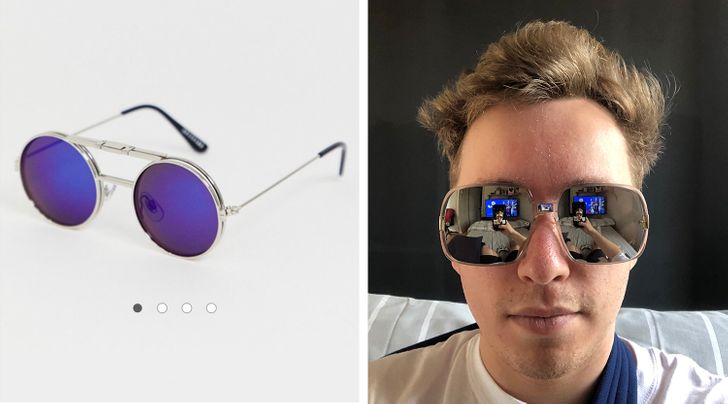 © lewisking111 / twitter
"I bought my prom dress from China and it didn't look anything like it looked online. 17-year-old me was heartbroken."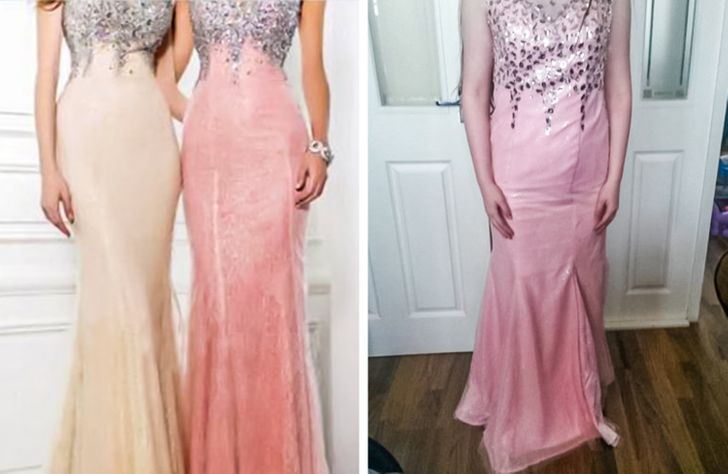 © solelychar / twitter
When you wanted shorts, but got underwear with pugs for men instead: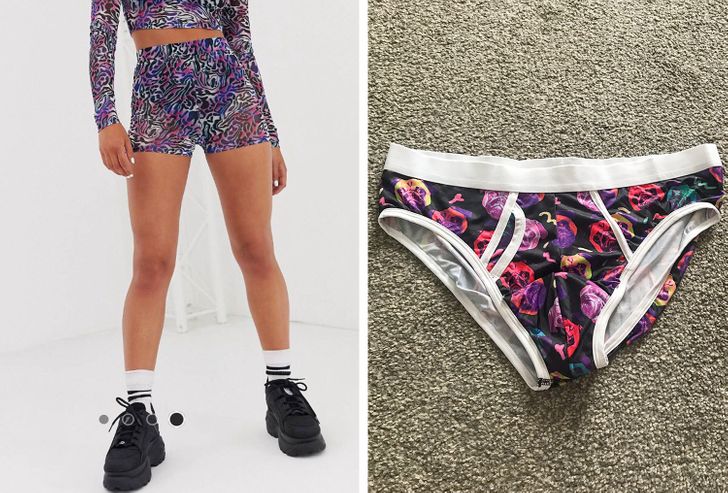 © harrietreidx / twitter
"I think whoever made this head hole was given some 'Misguided' measurements! I ended up looking like a flowery human turkey!"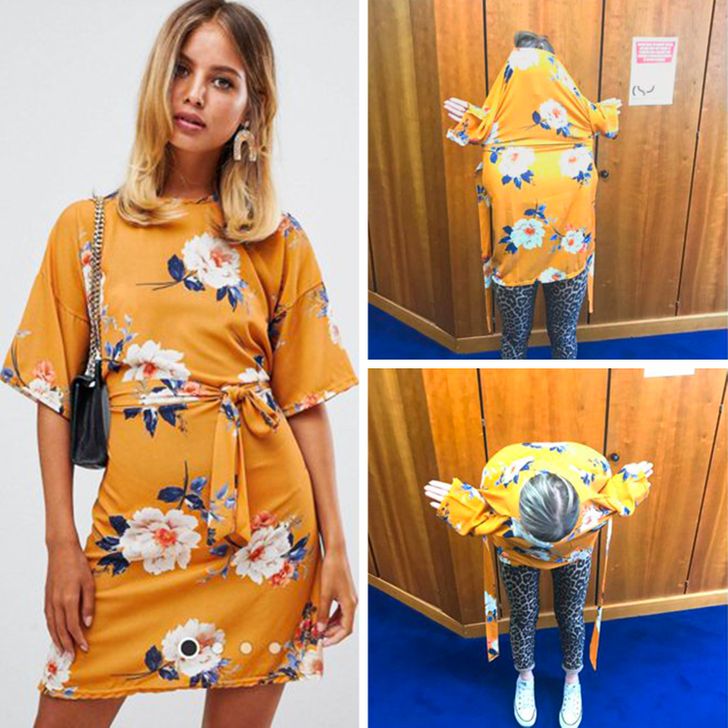 © emlouhow / twitter
To the manufacturer: "Are you guys OK over there?"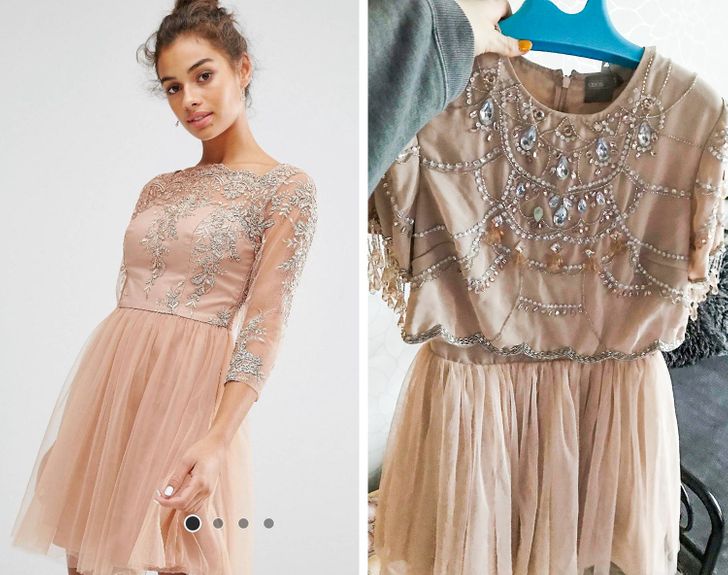 © honigundzimt / twitter
"My nephew ordered a Medium Chicago Bears sweater, and got sent a Medium… For dogs. I can't stop laughing."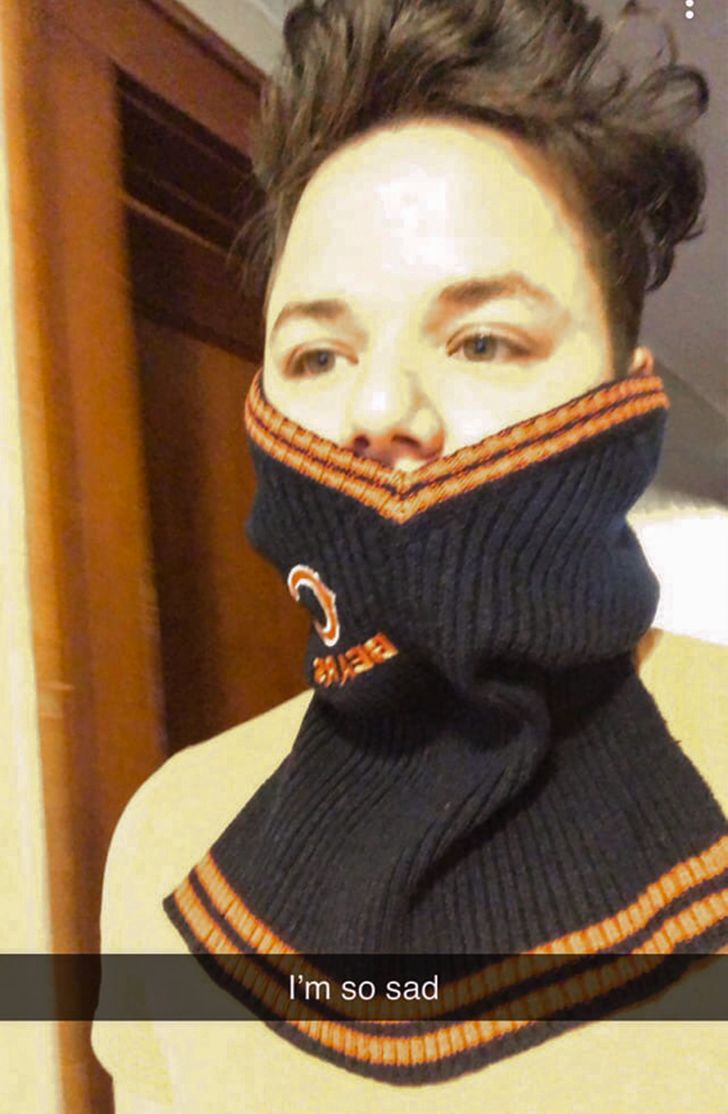 © Kraigbot / reddit
When something oversized went totally wrong: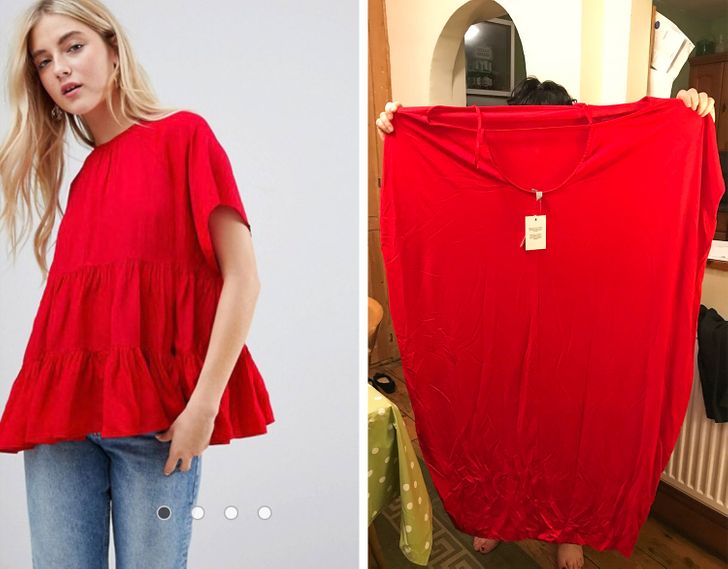 © CearaSweeney / twitter
"When you ordered the trainers on the left and receive these. Is this a joke?"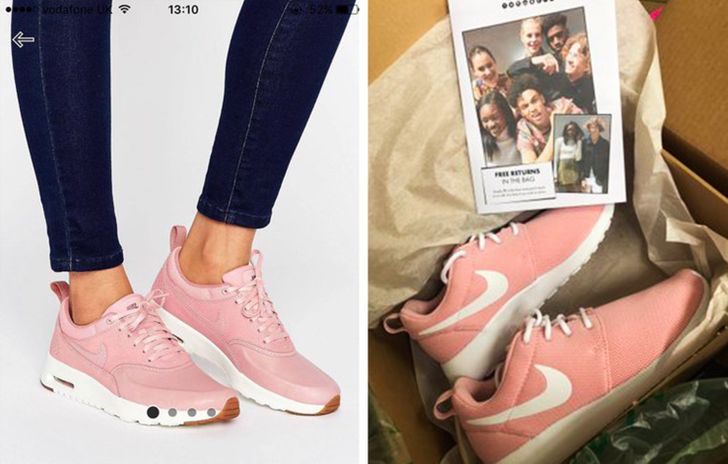 © teemyns / twitter
Good pants are supposed to be long enough. Right?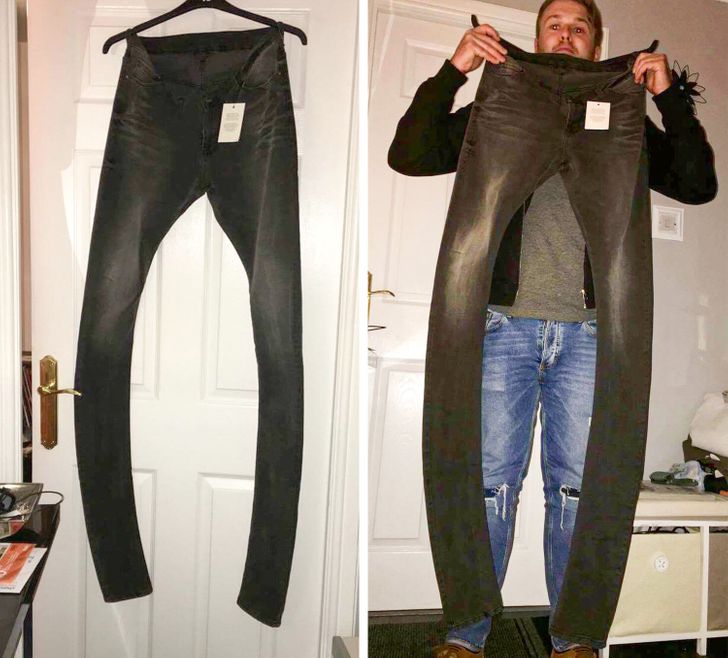 © Dev_Chelios / twitter
"So I ordered this dress for my cousins' wedding tomorrow and this is what arrived."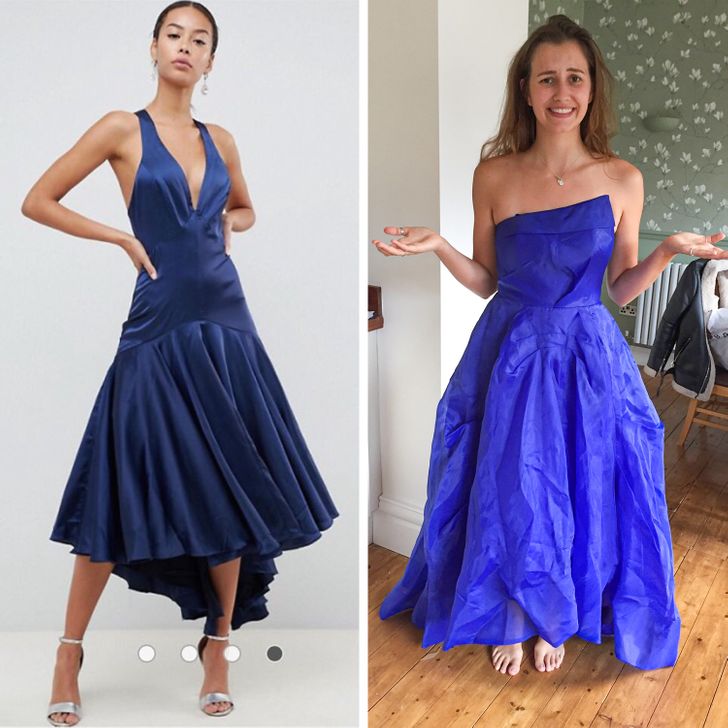 © libertyellent / twitter
"I ordered a bold T-shirt on ASOS. I got this."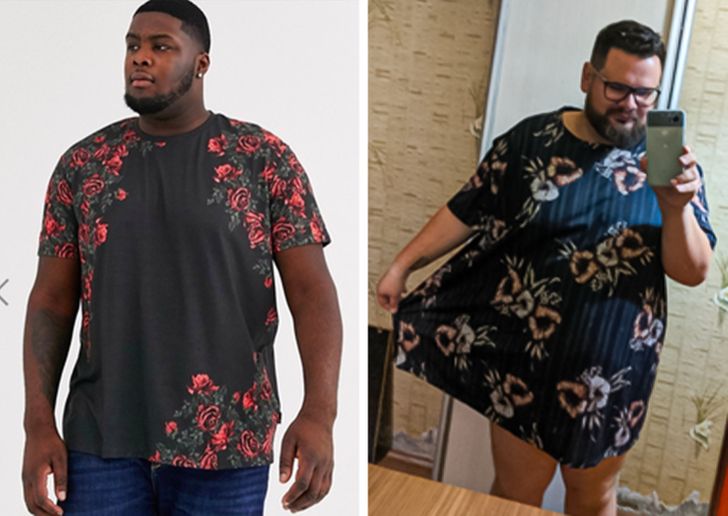 © Nightnintend / twitter
"They weren't even a day old… $150 thrown right into the trash can."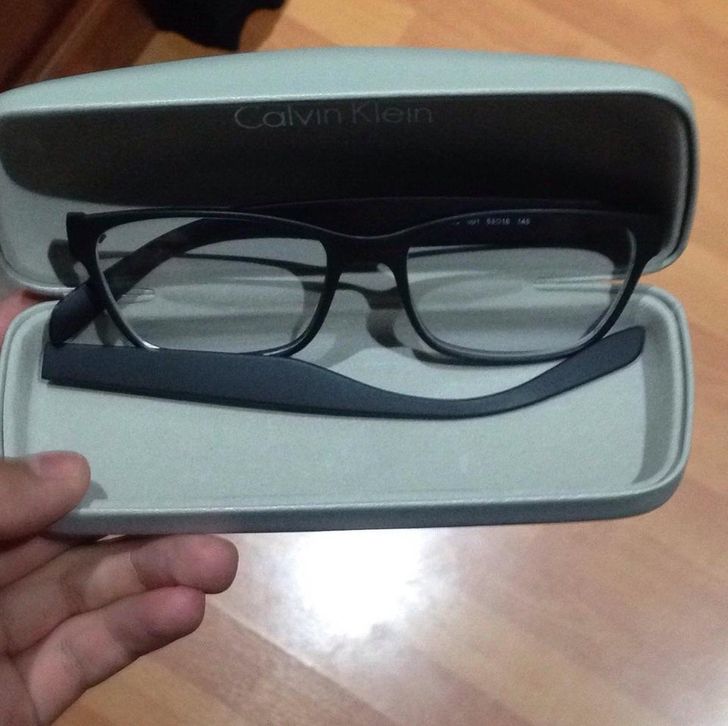 © DanielMzLz / reddit
The colors don't match!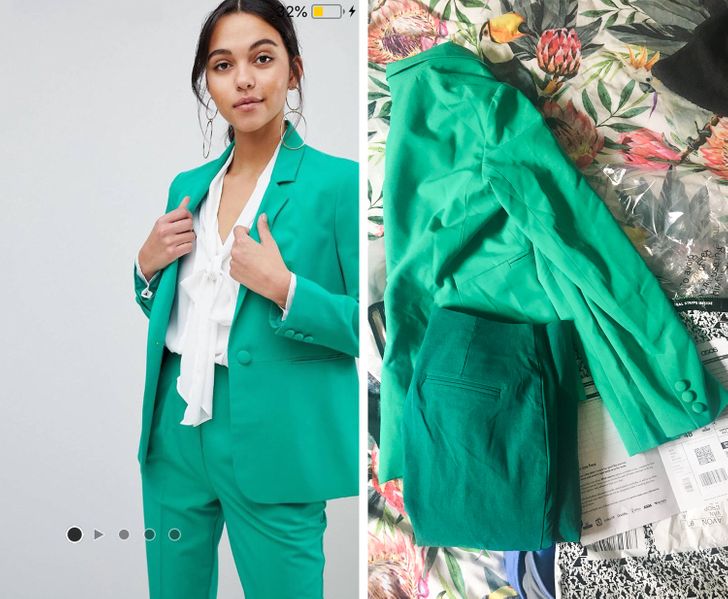 © MaisieJerrim / twitter
"I ordered size 10 Crocs online and this is what they sent."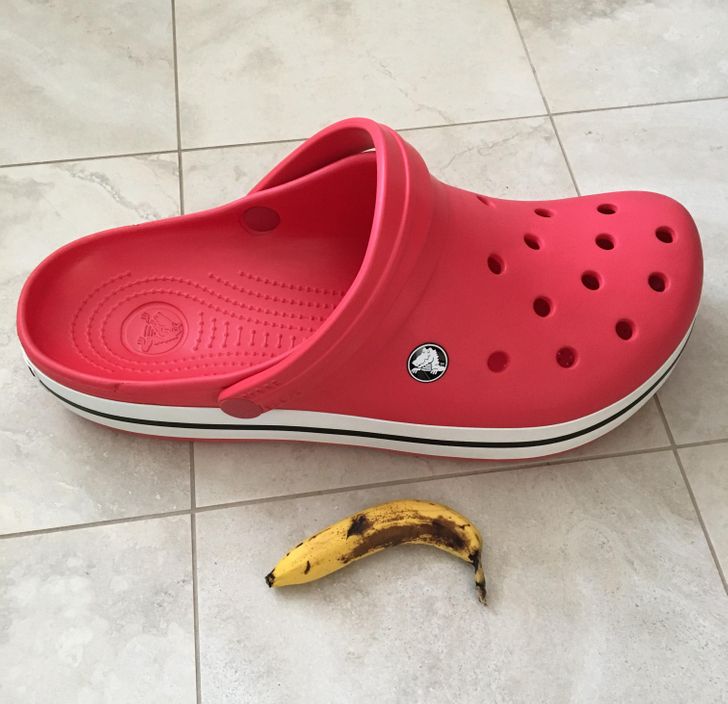 What was the most unpleasant online shopping experience you've had in your life?