Most people may think that if you're famous, there is no need to study anything else — you're a celebrity, so you've made it. However, there are some celebrities who think just the opposite, and for them, professional growth doesn't end with acting. Many have gone onto getting PhDs in various fields, and some have even graduated magna cum laude from Harvard.
Bright Side wants to talk about a few celebrities who thought fame and money weren't enough and decided to pursue academic success as well.
1. Lisa Kudrow, biologist
Lisa Kudrow is known for her role as Phoebe Buffay in the '90s sitcom, Friends, and also appeared in productions like The Comeback and Web Therapy. But besides being an actress, she also graduated from Vassar College in Poughkeepsie, New York. There, she earned a bachelor's degree in biology. Together with her father and other researchers, she published a scientific study on the correlation between being left-handed and cluster headaches.
2. Kristen Stewart, co-author of an article on neural style transfer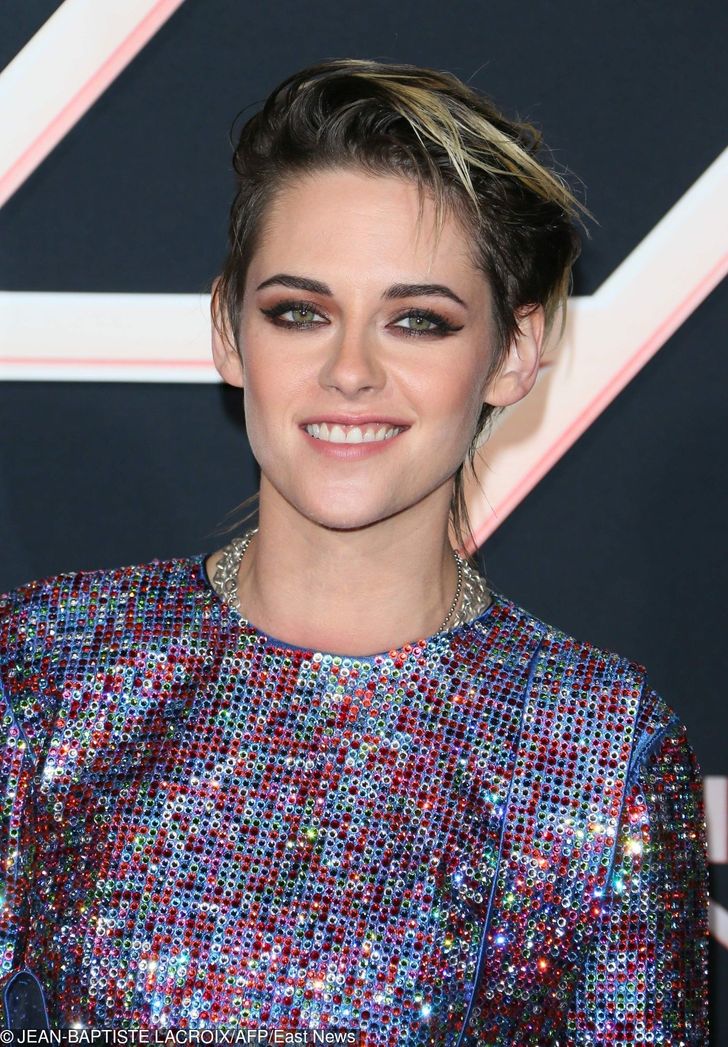 © JEAN-BAPTISTE LACROIX/AFP/East News
Actress Kristen Stewart rose to fame when she played Bella Swan in the Twilight saga in 2008. In addition to her acting career, she ended up graduating at home. Then, through Cornell University, Stewart co-authored a paper on the study of how to use neural style transfer. NTS is a type of software algorithm that can manipulate digital images or videos to mimic the appearance or visual style of another image in the context of film production.
3. Nolan Gould, an IQ of 150
Nolan Gould is best known for playing Luke Dunphy, the younger brother of the family from the popular sitcom, Modern Family. During his life as a student, he was so skilled that he skipped 4 grades. In fact, by the age of 13, he was ready to enter college. During an interview on The Ellen DeGeneres Show, he said he had an IQ of 150. And to top it off, he's also a member of Mensa, the world's oldest and largest high IQ society.
4. Mayim Bialik, neuroscientist
Mayim Bialik is an actress, neuroscientist, and author. She played Amy Farrah Fowler on The Big Bang Theory from 2010 to 2019. For her role on the sitcom, she won a Critics' Choice Television Award for "Best Supporting Actress in a Comedy Series." But besides that, she attended the University of California Los Angeles (UCLA). In 2007, she earned her Ph.D. in neuroscience and is known for promoting women's participation in science.
5. James Franco, Ph.D. in English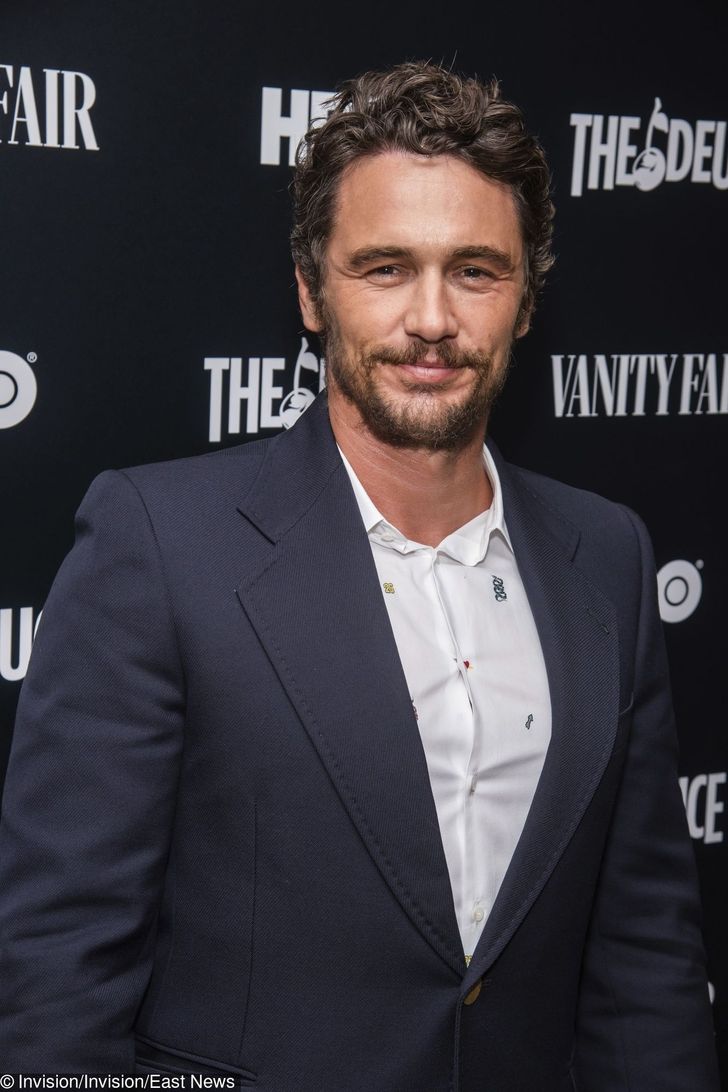 © Invision/Invision/East News
James Franco became a household name all over the world after he played the character of Harry Osborne in the first Spider-Man franchise. Since then, the roles he has undertaken have been very diverse, much like his own personal projects. In fact, in 2006, he decided to enroll in UCLA's English program and then majored in creative writing. He moved to New York where he pursued a graduate degree in writing at Columbia University and a degree in filmmaking at New York University. Franco also holds a Ph.D. in English from Yale University.
6. Steve Martin, philosopher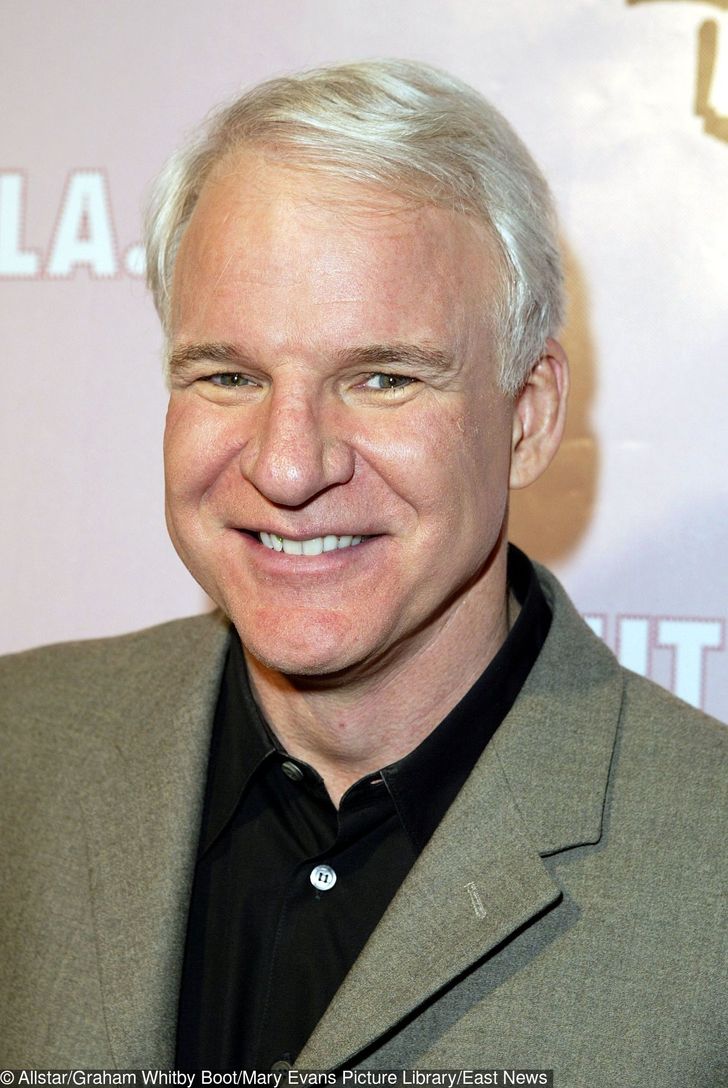 © Allstar/Graham Whitby Boot/Mary Evans Picture Library/East News
Steve Martin starred in the movie, The Pink Panther. After graduating from high school, he attended Santa Ana College, where he took drama and poetry classes in English. He then joined California State University Long Beach to major in philosophy. Inspired by his philosophy classes, Martin considered becoming a teacher rather than an actor or comedian. He is part of the Mensa organization, which is the largest and oldest high IQ society in the world. He spoke about this particular topic in an article published by The New Yorker.
7. Ken Jeong, medical doctor
Ken Jeong, best known for playing the extravagant but beloved character Leslie Chow in the comedy hit, The Hangover, attended Walter Hines Page High School. There, he belonged to a team of gifted students and actually graduated at the age of 16. He continued his studies at Duke University and earned a doctorate in medicine at the University of North Carolina at Chapel Hill while also pursuing a career as a comedian.
8. Conan O'Brien, graduated with the highest honors in history and literature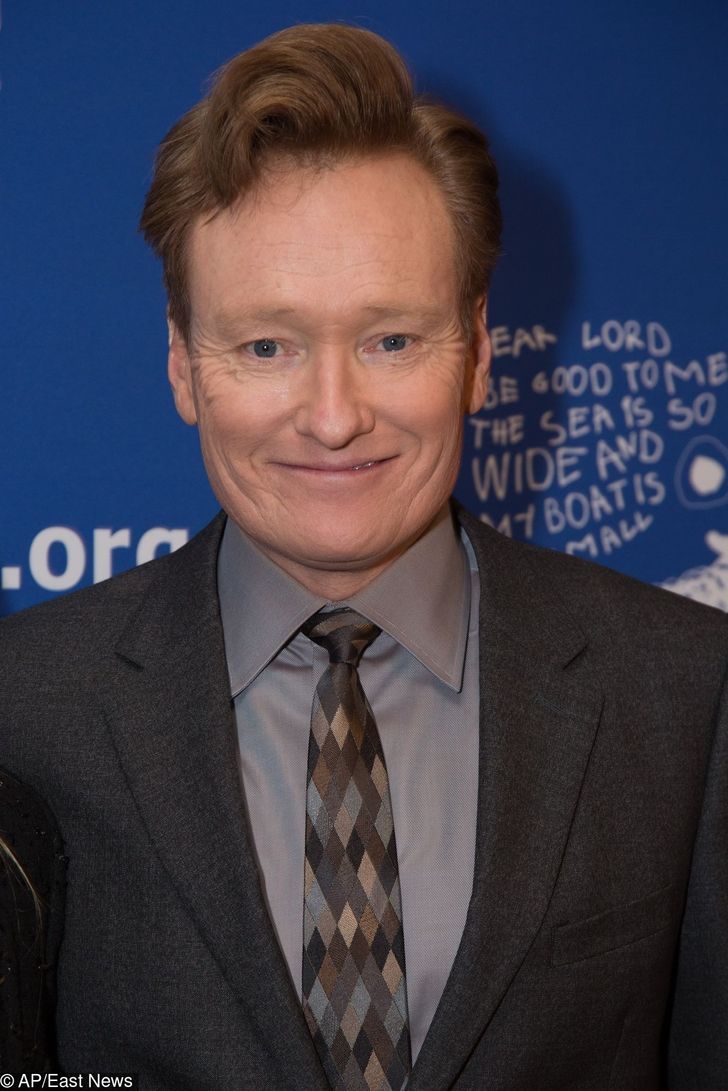 © AP/East News
Conan O'Brien worked on Late Night with Conan O'Brien and on NBC's most-watched late-night show, The Tonight Show. But he is far from being "just" a host of super successful TV shows. He also studied Hispanic American culture and earned a Ph.D. in art history and an M.A. from Yale University.
He also attended the world-renowned Harvard University, where he studied history and literature. As if that wasn't enough, he also graduated with the highest honors (magna cum laude).
9. Shaquille O'Neal, a doctorate in education
Shaquille O'Neal is one of the most famous retired basketball players in the world. He even won 4 NBA championships. But apart from that, he went to Louisiana State University where he graduated with a B.A. in general studies and a minor in political science. He went on to study more until he obtained a doctorate in education from Barry University in Miami. He also has an MBA from the University of Phoenix.
10. Gerard Butler, lawyer
Gerard Butler starred in several popular movies, such as Lara Croft: Tomb Raider — The Cradle of Life, The Phantom of the Opera, and voiced Stoick the Vast in the How to Train Your Dragon franchise. He studied at St Mirin's & St Margaret's High School in Paisley, where he obtained very good grades. This allowed him to enter the University of Glasgow in their school of law. After graduating, he secured a position with an Edinburgh law firm as a trainee solicitor, but it looks like life had other plans for him.
11. Ben Stein, a degree in economics and law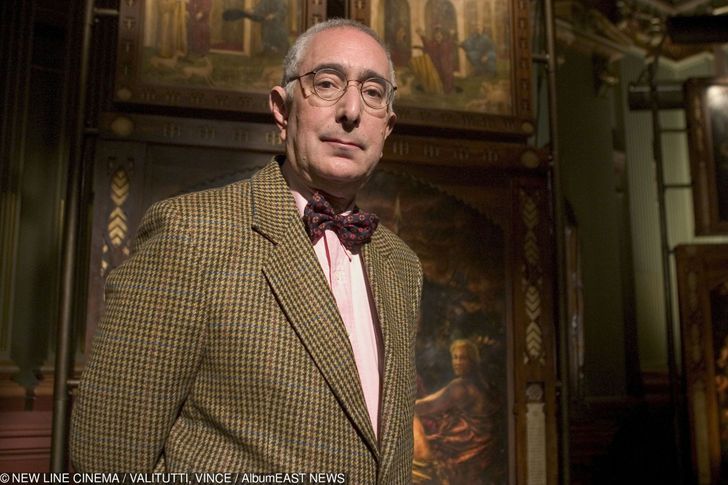 © NEW LINE CINEMA / VALITUTTI, VINCE / AlbumEAST NEWS
Ben Stein participated in popular films, such as The Mask and Son of the Mask, and voiced different characters from animated series, such as Rugrats, Fairy Odd Parents, and Family Guy. He attended Montgomery Blair High School. He graduated from Columbia University with honors in economics and was the valedictorian of his class at Yale Law School.
12. Kal Penn, sociology with a specialization in theater, film and television
Kal Penn is well known for his roles in The Big Bang Theory, How I Met Your Mother, and House M.D. where he played Dr. Lawrence Kutner. He attended and graduated from Freehold Township High School. He then studied sociology with a specialization in theater, film, and television at the University of California, Los Angeles.
13. Karlie Kloss, developer
Karlie Kloss is one of the most famous American supermodels. She even worked as a Victoria's Secret Angel. She attended Webster Groves High School and then continued her studies at the Gallatin School of Individualized Study at New York University. She teamed up with Flatiron School and Code.org to create a scholarship for girls to access education and learn about computer programming.
14. Jodie Foster, graduated with the highest honors in African-American literature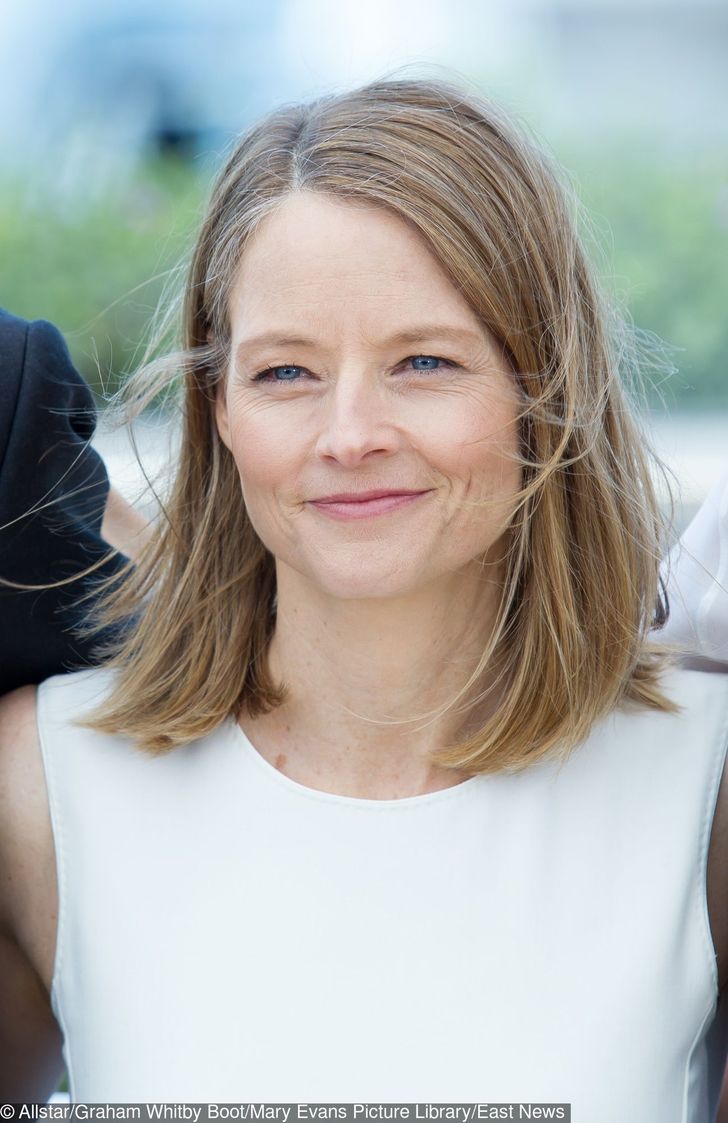 © Allstar/Graham Whitby Boot/Mary Evans Picture Library/East News
Jodie Foster has had a long and vast film career. She is most recognized for her lead role in the film Panic Room and for her voice role as Maggie for FOX's animated hit, The Simpsons. She graduated magna cum laude in African-American Literature from Yale University. She speaks and communicates so well in French that she's actually acted and dubbed in that language in many films. She also knows German, Italian, and Spanish.
Which of these celebrities' careers did you find most interesting? Do you know of any other celebrities with professions outside of acting?